The hottest name right now? Definitely Hien Ho. What is the hottest car right now? Definitely the Mercedes-AMG G63 that Hien Ho (as well as many other Vpop stars) owns! Have you ever wondered: How many events does Hien Ho have to go to to collect enough money to buy the aforementioned car? Let's do the math!
Hien Ho's "fever" car is the Mercedes-AMG G63 series, which is considered a world-class car when it has an eye-catching and luxurious exterior while the interior is spacious and comfortable. . This model is privately imported and offered for sale at a price of more than 13 billion dong, excluding the license plate fee. Genuine imported cars are priced at about 10.95 billion VND.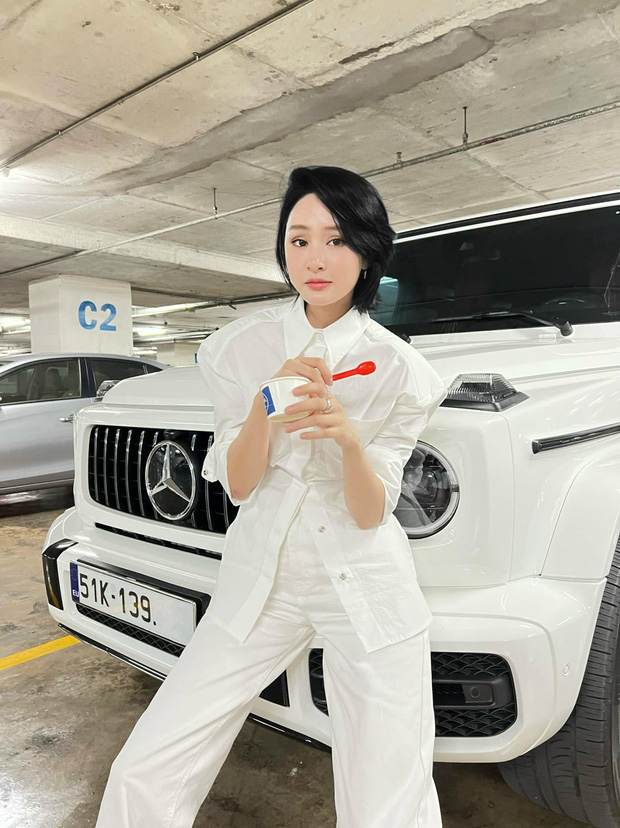 Hien Ho with the hottest car Vbiz currently!
It can be said that this is the model that is currently the most popular Vpop stars because of the style and class it brings to the owner. Vpop's hottest star is Son Tung M-TP, who owns one in the same line as Hien Ho, in addition to businessmen Cuong Do La, Doan Di Bang, Tuan Hung,…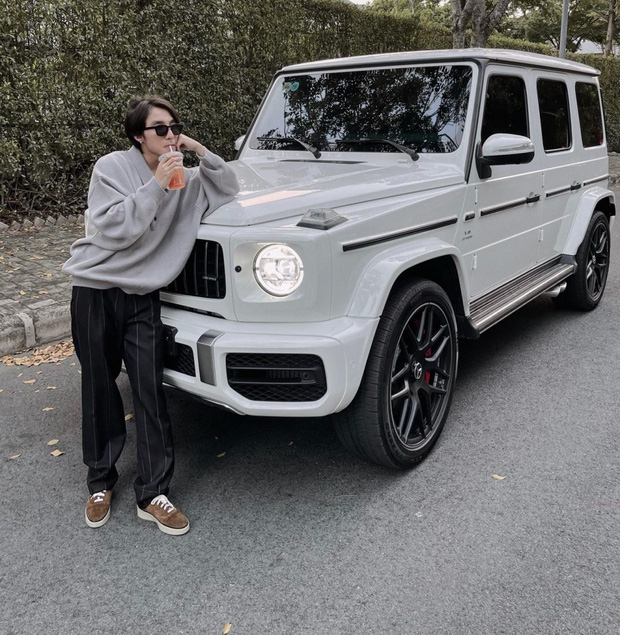 Son Tung also owns a car similar to Hien Ho.
Let's try to do a calculation together, how the value of this billion-dollar car compares with the relationship between Hien Ho's singing career and the change in salary and reaching the current level.
According to the owner of a famous music show with concerts in the center of Ho Chi Minh City, the price to be able to invite Hien Ho in a show at the present time ranges from 250 million VND – 350 million VND, depending on quality, scale and number of songs of the female singer in that night.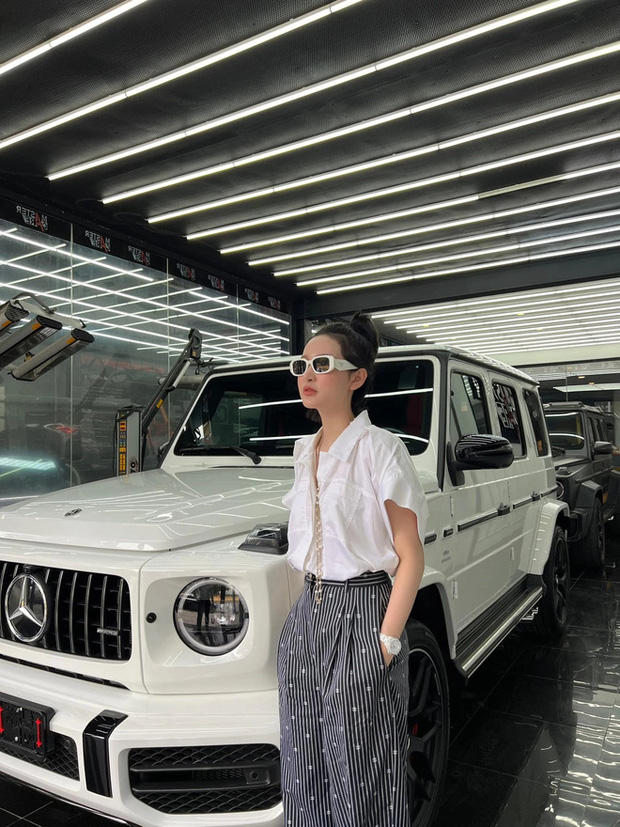 Besides, talking with a famous tea house owner in Ho Chi Minh City, this person also confirmed that the above number is not wrong. The owner of the tea room said that 1 year ago, Hien Ho's salary level was at 100 million VND/show, but now the number has increased to about 12,000 – 15,000 USD for 1 show (about 274 million VND for 1 show). to 343 million VND). Notably, the owner of the tea room also said that Hien Ho rarely accepts acting, unlike many other artists. Perhaps that's why she maintains the current "terrible" salary level.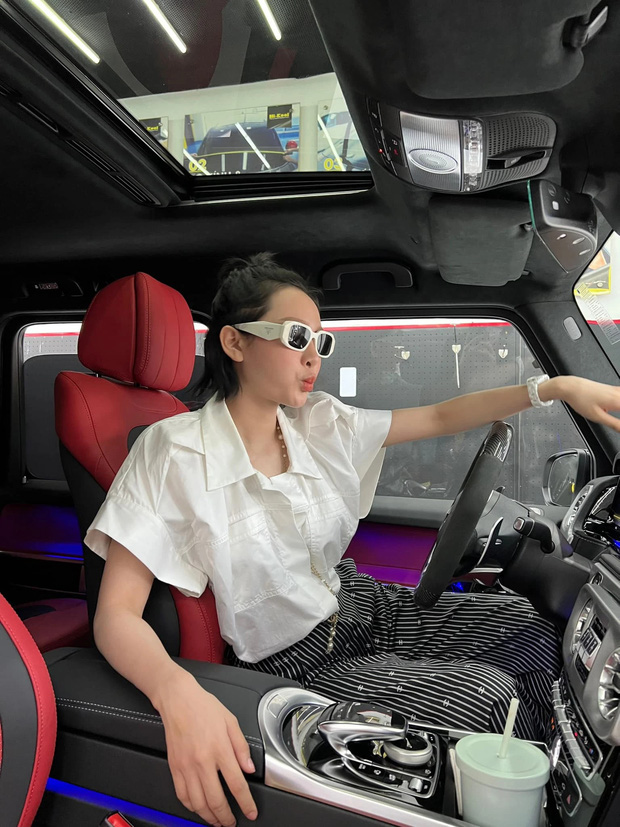 Doing a simple division, the price of the aforementioned car is equivalent to Hien Ho's salary from 37 to 52 shows. However, this is only an ideal number, in reality there are many factors that govern!
Firstly, the salary level of 12,000 – 15,000 USD (or ranging from 250 – 350 million VND) has only come to Hien Ho about 1 year ago, not the salary level that followed her throughout her operation period. professional, not to mention that the salary must also be divided according to the agreement between the manager, the team, … not 100% in her hands. Before that, Hien Ho's salary was only 100 million VND. Hien Ho's professional career in showbiz only started in 2017, up to now, it is approximately 5 years, counting from the milestone of becoming runner-up. Vietnamese Voice 2017.
It is likely that the female singer born in 1997 only started to increase sharply and reached the above number after she released the hit song. Meet But Don't Stay (released in December 2020). Also remember, Meet But Don't Stay Although she achieved great success, it certainly cost Hien Ho's saved fortune an extremely significant amount of money as she shared: spending all her money on art products.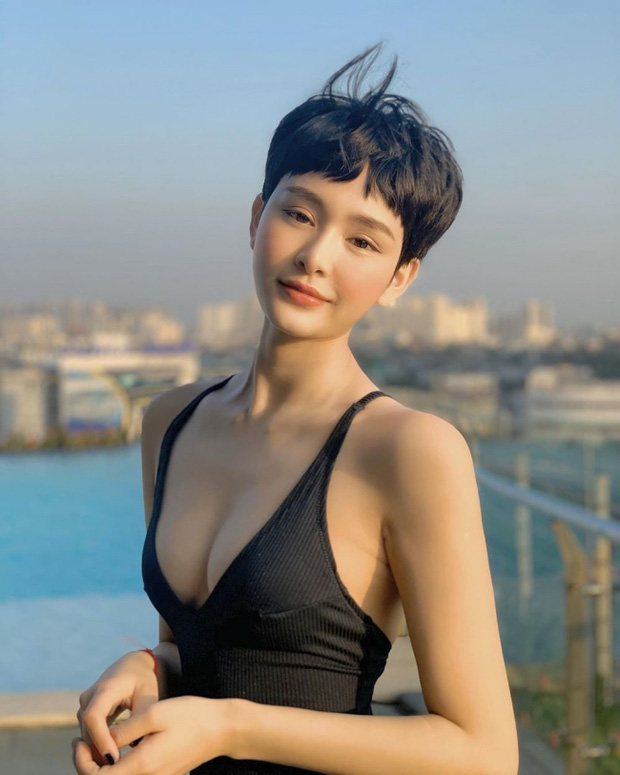 Second, just launched a product that costs many billions of dong (December 2020), before going to many places to "repay" the Covid-19 wave hit Vietnam (about April 2021). Hien Ho in this period certainly fell into the "freeze" scene of artistic activities like his colleagues in the Vietnamese entertainment industry. She hasn't released any official music since then Meet But Don't Stay except for 1 brand MV featuring Thieu Bao Tram – Spread Left Spread Rightthe less motivated the unit invites to sing.
After the new normal period (the end of 2021), with the extremely high salary price overwhelming many colleagues including seniors, the comeback is trickling… it is easy to see that Hien Ho is not a person. The show's name is expensive when the density of appearances at teahouse nights, live band nights or even shows in Ho Chi Minh City, Hanoi, Da Lat or other provinces is relatively sparse. Hien Ho's number of shows from the beginning of 2022 up to now is not much.
AP Army and Hien Ho performed the mashup of Meet But Don't Stay – The Most Beautiful Flower at In The Moonlight on the evening of February 14
Third, with ballad as the main music, it is also difficult for Hien Ho to appear at music festivals and concerts that require a joyful and vibrant atmosphere. Hien Ho may also accept additional roles at some of the company's private shows, but the number is certainly not too much because the business can even invite some hotter names than her for a lower price. Hien Ho, of course, is not a name that many brands are looking for for advertising projects, brand ambassadors, etc., because it is not yet a "top-class" name.
Hien Ho does not sing just to focus on buying the aforementioned Mercedes? She also has to pay for a lot of things, including luxury handbags, other "cars", living expenses, salary for the crew, investment in music products,… So there is Can conclude: to be able to buy a car costing up to 13 billion dong in a short time, Hien Ho can hardly rely on the money she earns from art to buy it!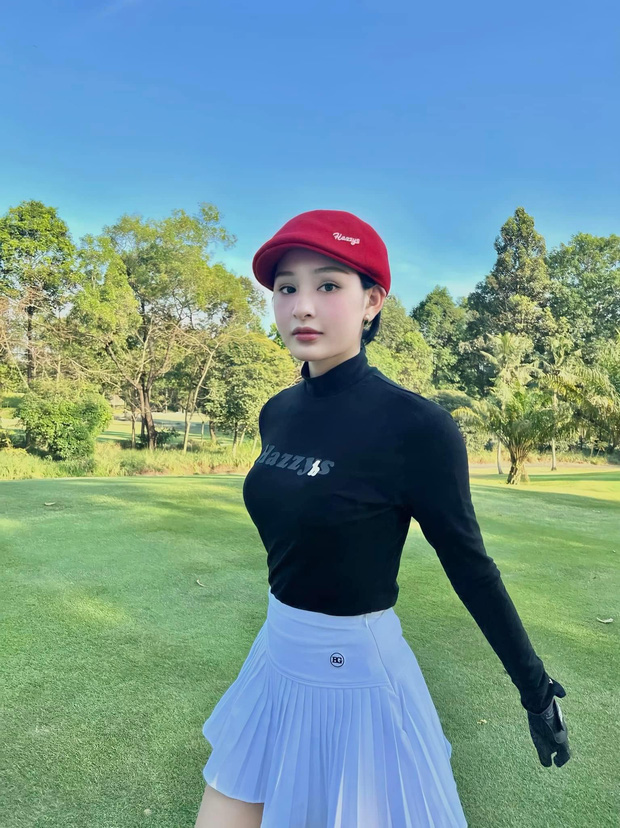 Photo: FB
https://kenh14.vn/hien-ho-phai-di-dien-bao-nhieu-dem-de-co-the-tu-than-tau-duoc-xe-hop-13-ty-20220321151901713.chn
You are reading the article
How many nights does Hien Ho have to perform to be able to buy a "box driver" of 13 billion?

at
Blogtuan.info
– Source:
autopro.com.vn
– Read the original article
here