Business
How to raise happy and successful children, Vietnamese parents should learn
In a family, if the father is the pillar for financial prosperity, then the mother is the foundation of peace in the family, the upbringing and the soul of the child. Children spend most of their time with their mothers, so the mother's behavior and upbringing greatly influence the child. Even the mother is the determining factor in the future of the child.
Ms. Lily, a Japanese mother, has also set up 10 unique parenting rules that are worth learning for parents.
Rule 1
When meeting someone, the first thing to do is say hello. If you receive kindness or help from another person, you must say thank you, if you cannot meet in person, at least send a thank you letter or text.
If you do something wrong, causing trouble for others, you must apologize immediately, without delay.
Rule 2
When in public (except in amusement parks), try to control the volume of your voice.
Not what you want, you have to get it. From a young age, you should learn to think for the feelings of others.
Rule 3
What you don't want to say to your father, you can tell your mother. And vice versa, what you don't want to tell your mother, you have to confide in your father. Absolutely do not keep it in your heart. You must tell your children that parents are the closest and most reliable people. Inner wounds should not be endured alone.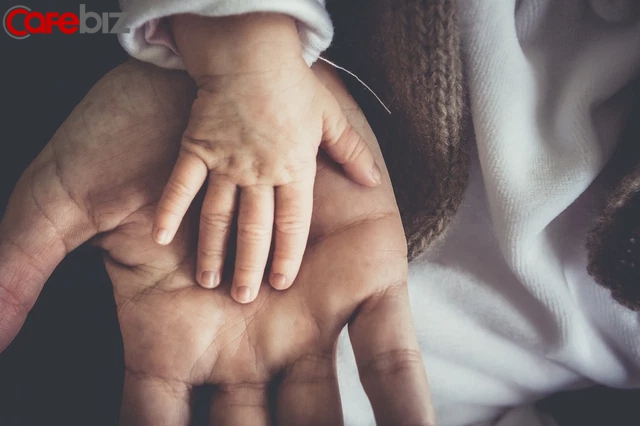 Rule 4
Honesty is the best virtue, so don't lie or deceive others, because it will make you lose the trust of friends and family, making you regret for the rest of your life.
Rule 5
When bullied, a child who is blindly polite and humble will forever become a sandbag for others to vent. So in this case you are allowed to fight back, protect yourself, and tell your parents.
Rule 6
If you find money, you can take it home and put it in a savings tube, then donate it to those in need. The taboo is that you can't keep that money for yourself. Seeing gold without picking it up is one of the most precious virtues.
Rule 7
When others sincerely and generously treat you to food, if you don't like it, you can say "I'm full", never say "it's too hard to eat".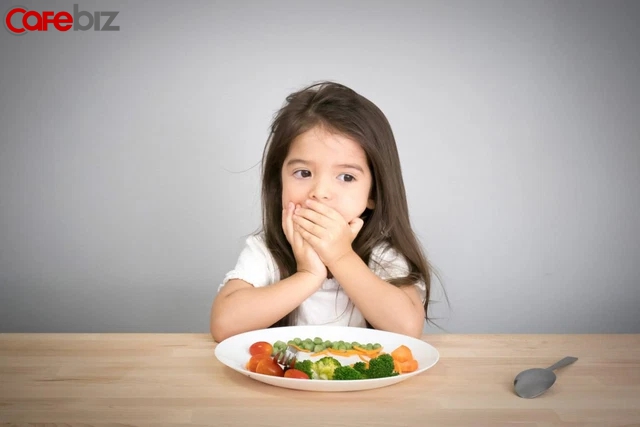 Rule 8
Any food was once a living being. Therefore, it is absolutely impossible to eat it arbitrarily and throw it away wastefully. Have respect for everything. Only then will children have a sense of protecting the natural environment.
Rule 9
Don't compare yourself with others. Just like everyone's name and appearance are different, everyone has their own beauty and worth, everyone is unique. The world is rich and diverse, it is because life has many different things that it is full of color.
The 10 . Rule
When you feel in extreme danger, you are allowed to disobey any rules, because life is more important than anything else. When you encounter bad people, but you are alone, the person who can protect you, only you.
The purpose of education is to want children to grow up to be a talented person, a happy person. Therefore, I think that no matter how superior the educational method is, it cannot equal the love of parents for their children. Fill your child with love and understanding, for he will carry that baggage into a happy future.
https://cafebiz.vn/10-quy-tac-day-con-cua-mot-nguoi-me-nhat-ban-cach-nuoi-duong-nen-nhung-dua-tre-hanh-phuc-va- Thanh-dat-cha-me-viet-nen-hoc-hoi-20220323230703011.chn
By Business and Marketing
You are reading the article
How to raise happy and successful children, Vietnamese parents should learn

at
Blogtuan.info
– Source:
cafebiz.vn
– Read the original article
here