Life Style
Ignore it and plow till death in a hospital bed, still poor
Money is one of those things that the deeper we go, the more we realize we don't understand it at all. Because, most of us do not know how to manage or make the right financial decisions.
The less you understand about money, the more you risk losing money on unnecessary expenses. Like the saying "every ignorance pays in cash" even if you are very rich without knowing how to manage your money, you can still be poor immediately. On the contrary, even if you have a low starting point, you still have the opportunity to improve your life greatly if you know how to manage money wisely. And here are 4 rules about money that you must know – must understand to apply to hope to change your life.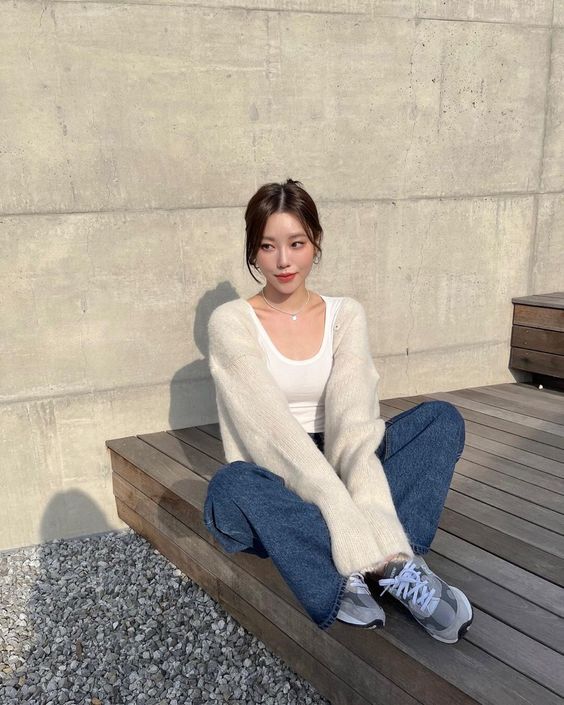 1. Pay yourself first
Looking for a stable job, having enough money in and out of the field to cover life, then borrowing money to buy a house, buy a car is probably a common "process" of many people. But that makes everyone like a pre-programmed robot: with a salary to start paying the bills, with a salary to start paying off debt, and all of that to think about saving. This cycle will sooner or later make you tired when you have to follow the needs of society, not knowing what to do and not knowing what to do. save How much is it?
But the basic rule of budgeting and saving is to pay yourself first. That is, when the paycheck arrives in the account, transfer some of it to savings before paying the bills.
By doing this, you will always have a savings account no matter how volatile your finances. If you always pay yourself last, it's easy to forget you need to save and end the month with just a few bucks left in your wallet.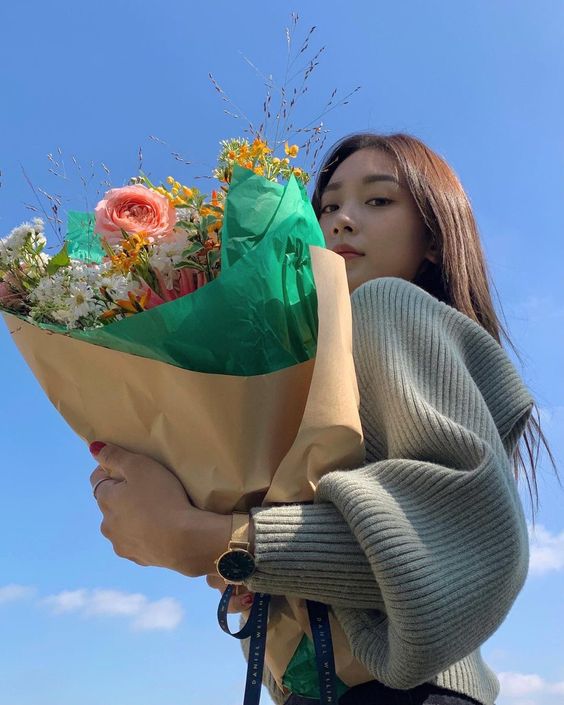 2. Always make money to make money
By paying yourself first, you'll save a lot of money that you may not even realize.
With this money, you should first set aside an amount equal to 3-6 months' salary to make an emergency fund for difficult days. No one can predict the future, no one can predict if any events will happen to you and your family. Having an emergency fund will create a safe limit for your money, limiting the risk of falling into a financial crisis when something unfortunate happens.
You can then choose to invest these savings or just deposit them in the bank for interest. As long as money always has to produce money, not standing still and depreciating due to inflation.
Of course, before pouring your money into any investment channel, please calculate carefully, learn more knowledge. Knowing where your money goes is one of the ways to minimize risk in investment as well as the foundation for your enrichment and earning.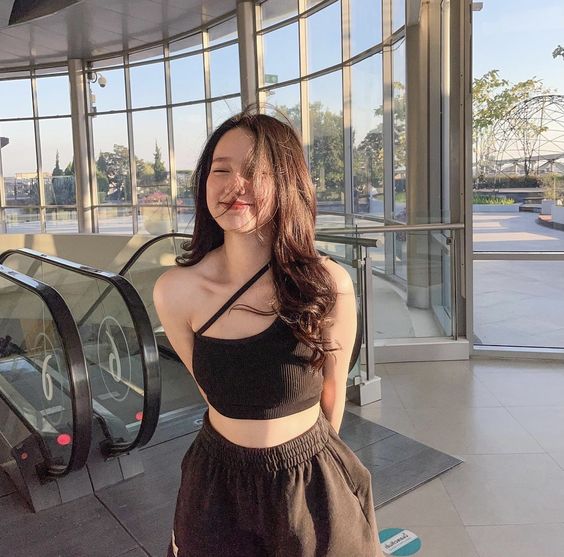 3. Living below means
The development of society and the media is causing people to spend more and more money on things that are not really necessary.
But if you take the time to think about it, you'll realize that you're buying a lot of things you don't need. None of us should spend a few tens of millions on a hot hit phone model when the cheaper one has similar features, no one needs to update the latest phone models every year when the old phone is still in good condition. , do not need too many bags – shoes to dress up every day.
Instead of continuing to "throw money out the window," you need to start living below your means. This is a basic money rule and by applying it you will boost your personal financial situation like never before.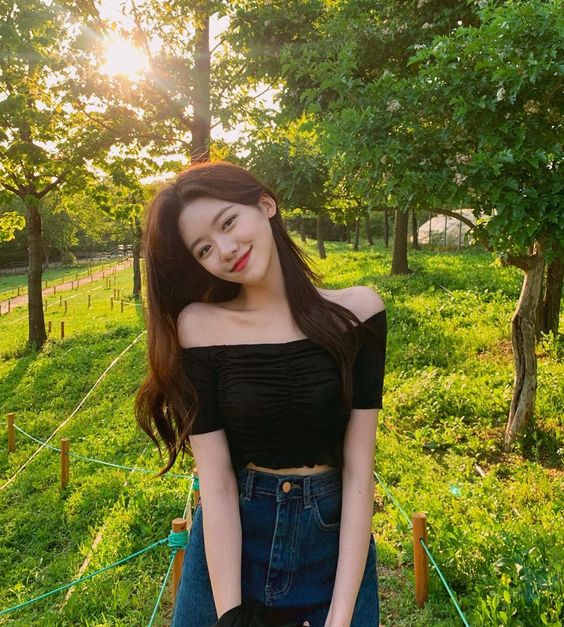 4. No debt
Being able to get credit cards and get a consumer loan is getting easier and easier, making many people increasingly bogged down in the shopping trap. This type of consumption plunges you into debt, making your financial situation more precarious than ever. Some people even have to pay for these unnecessary loans every month, sometimes more than their income.
To get out of this situation, always remember the rule of never spending money before you have it. If you really want to buy a new phone, put in the effort to earn and save money. When you have to sweat, boil tears for a sum of money, you will be much more hesitant when deciding to burn them for unnecessary things.
Photo: Synthesis
https://kenh14.vn/4-quy-tac-tien-bac-quan-trong-bo-qua-thi-cay-cuoc-den-chet-tren-giuong-benh-van-ngheo-kho-20220323082221384. chn
You are reading the article
Ignore it and plow till death in a hospital bed, still poor

at
Blogtuan.info
– Source:
Kenh14.Vn
– Read the original article
here