Tech
Imagination and self-monologue
1. Imagine and talk alone
Talking to yourself out loud or whispering in your mind has become a habit of many people. This habit makes many people feel shy and embarrassed when caught because they feel a bit strange.
Thinking in your head or talking alone does not affect everyone around, but many people still want to stop because they consider it unusual, like they are hallucinating. This is understandable because usually only when communicating with others do we speak out loud. But before stopping this action, try to find out if this is really a problem, a manifestation of mental illness?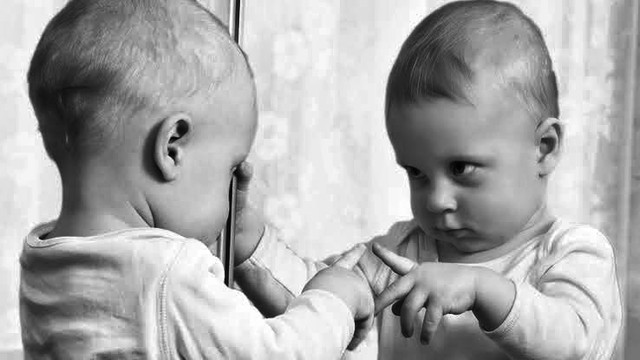 2. When mentally ill, will you have imaginary expressions and talk to yourself?
According to the most recently updated studies of experts, people who talk loudly to themselves are not necessarily mentally ill, but even they are highly cognitive.
According to Bangor University professor – Paloma Mari-Beffa, it is completely normal to imagine and talk to yourself, not only that, but it also helps you control yourself, helps you rearrange. thoughts, plan actions, regulate emotions, and consolidate memory.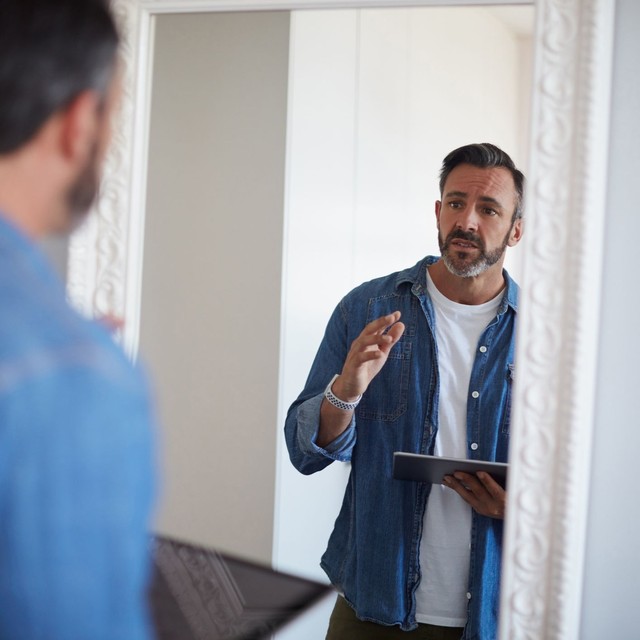 Another benefit of speaking out loud is that it helps to get the thoughts out of your head, to expand when a motor command is acted upon without any prior preparation. Speaking loudly will break the silence creating a joyful atmosphere and is very helpful in generating new ideas and these thoughts as real voices.
During the time at 3 a.m. we are able to engage in transcendental dialogues with our own thoughts in our quest for answers. Talking at 3am makes me tired and trying to cut my thoughts to go back to sleep but this is really hard. The more you tell them not to think, the more they think, the more confused they become, and spontaneously arouse thoughts – monologues.
However, in the study of psychologists, talking alone also appeared in patients with depression or anxiety disorders. When the body talking alone cannot adjust, the person seems to be falling and dreaming, uttering words that are confused and in the wrong context.
Read more:
– What is red eyes and whites? Information about red eyes, whites, patients should know
– What should people with myopia eat to improve eyesight? What is the best food for people with myopia?
3. What to do to stop talking to yourself
The following simple measures can help you limit your imagination and talk to yourself.
Listening to music will erase the self-talk caused by the lyrics, thus stopping you from imagining. Singing along to music makes you sing out loud, reduces your desire to speak, and so you may not be able to talk to yourself anymore. Music creates a more dynamic atmosphere, helps heal the soul, and relaxes yourself effectively.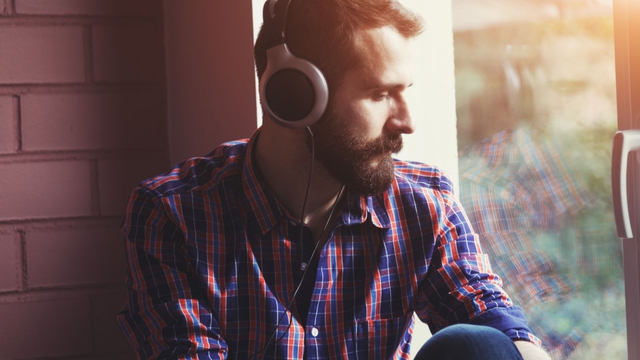 One of the reasons we talk out loud to ourselves is because we haven't had anyone around for a while. An effective solution to help yourself not be silent and imagine too long is to find someone to talk to. In case you cannot go out to communicate in person, please call. Through that, confiding and confiding helps me no longer talk alone.
Watching TV and reading books requires a certain concentration. From there, it helps to limit imagination and talk alone quite effectively. Our brains doing something will no longer imagine themselves. Turn on the TV to make ambient noises so you don't feel alone anymore, the space also becomes more bustling.
Simply put, to stop talking to yourself, do something to keep yourself busy and remember to stop talking to yourself. Chewing gum so that the jaw muscles are always moving like this will no longer be able to speak for themselves.
4. When to see a doctor?
If I say it alone in a positive and good way, it's not too serious. However, when you often talk about negative and dangerous things, find yourself falling into a dreamy state, confused with words in inappropriate circumstances, seek medical advice from a mental health specialist. be examined immediately. Early examination and treatment will help limit the negative effects on your health and psychology.
Reference source: Is it normal to talk to yourself?

https://genk.vn/tuong-tuong-va-tu-doc-thoai-noi-chuyen-mot-minh-co-phai-la-bi-benh-tam-than-2022031823484229.chn
You are reading the article
Imagination and self-monologue

at
Blogtuan.info
– Source:
genk.vn
– Read the original article
here