Giáo dục
Life Style
Put your child in grade 1 of a public school and then "turn around" to a private school in grade 2
Ms. Pham Thi Lieu – parent of a child in grade 2 at Phenikaa Inter-Secondary School (Hanoi) shared: "When choosing a school for their children, they also set certain criteria, especially when they both work away from home.
I found a school near my home for my children because I determined that I did not have time to pick up and drop off, nor did I have grandparents to help. At the same time, the school is close, so the children are less tired, sleep longer in the morning, eat breakfast more calmly.
Next is the criterion that the school has a large, airy, and green campus. The classrooms are well-lit, the school's facilities are good, and it's important that the budget is appropriate.
Because my family has a basic salary, I don't want to overburden myself to pay for my children's school fees. So tuition is one of the issues I pay attention to the most.
In addition, I also want my children to learn in an environment with many experiential activities and programs for them to have exciting activities."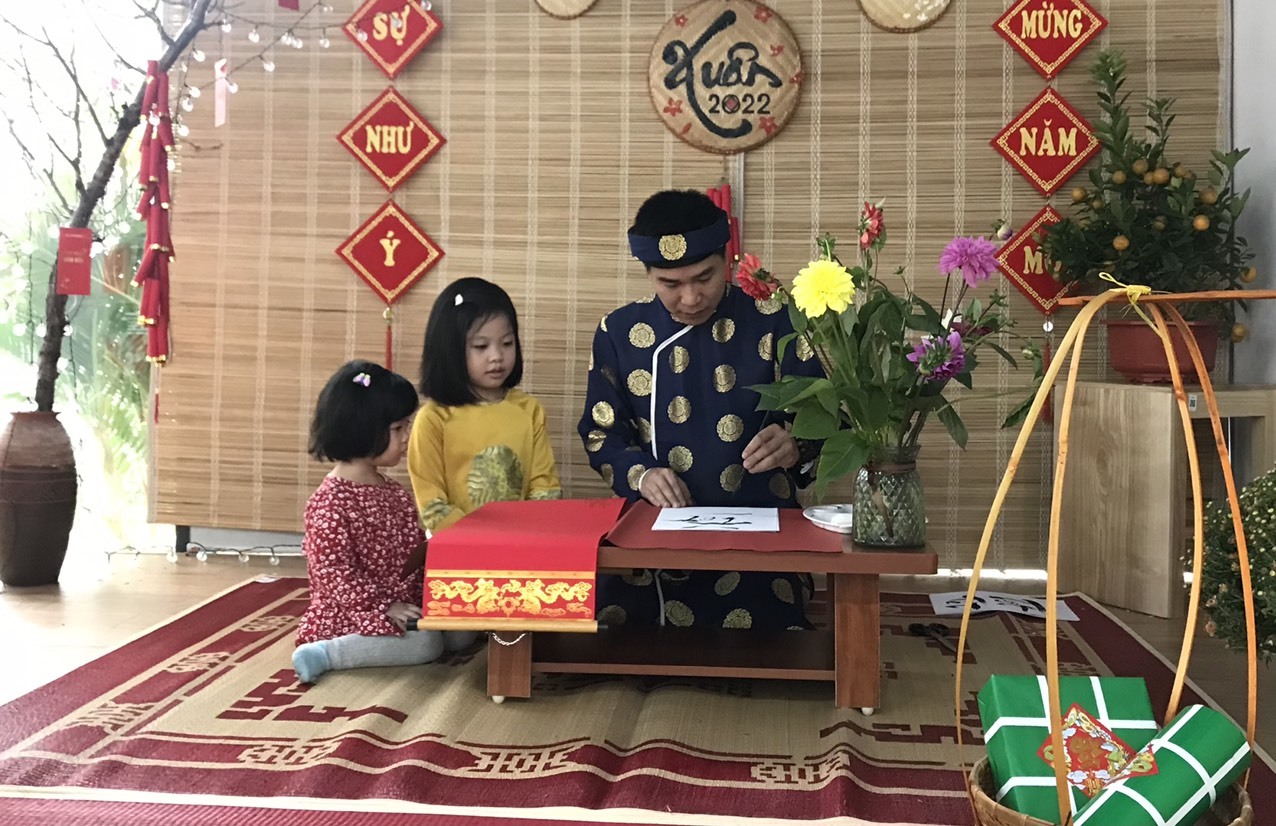 Ms. Lieu recounted that, in grade 1, her daughter Minh Trang also passed a number of private schools, however, due to limited economic conditions, the private school was far from home and her family had no one to pick her up, so she decided to let her family go to school. Children attend a public school near home.
It is a school with good facilities, large and airy. However, her daughter has a calm personality and is a bit shy, so she always wants her daughter to be active in a more dynamic environment.
In addition, learning foreign languages ​​in public schools is somewhat limited. Little Minh Trang loves to learn to draw and sing, but at school almost doesn't teach… These things make Ms. Lieu have to consider finding extra classes. for you.
After estimating the total cost for her children to go to school, learn more English, learn to play piano, learn to draw, learn life skills… Ms. Lieu found that it was quite expensive, both time-consuming and expensive. I was tired of needing a shuttle, so when my son was in 2nd grade, she looked for a private school for him.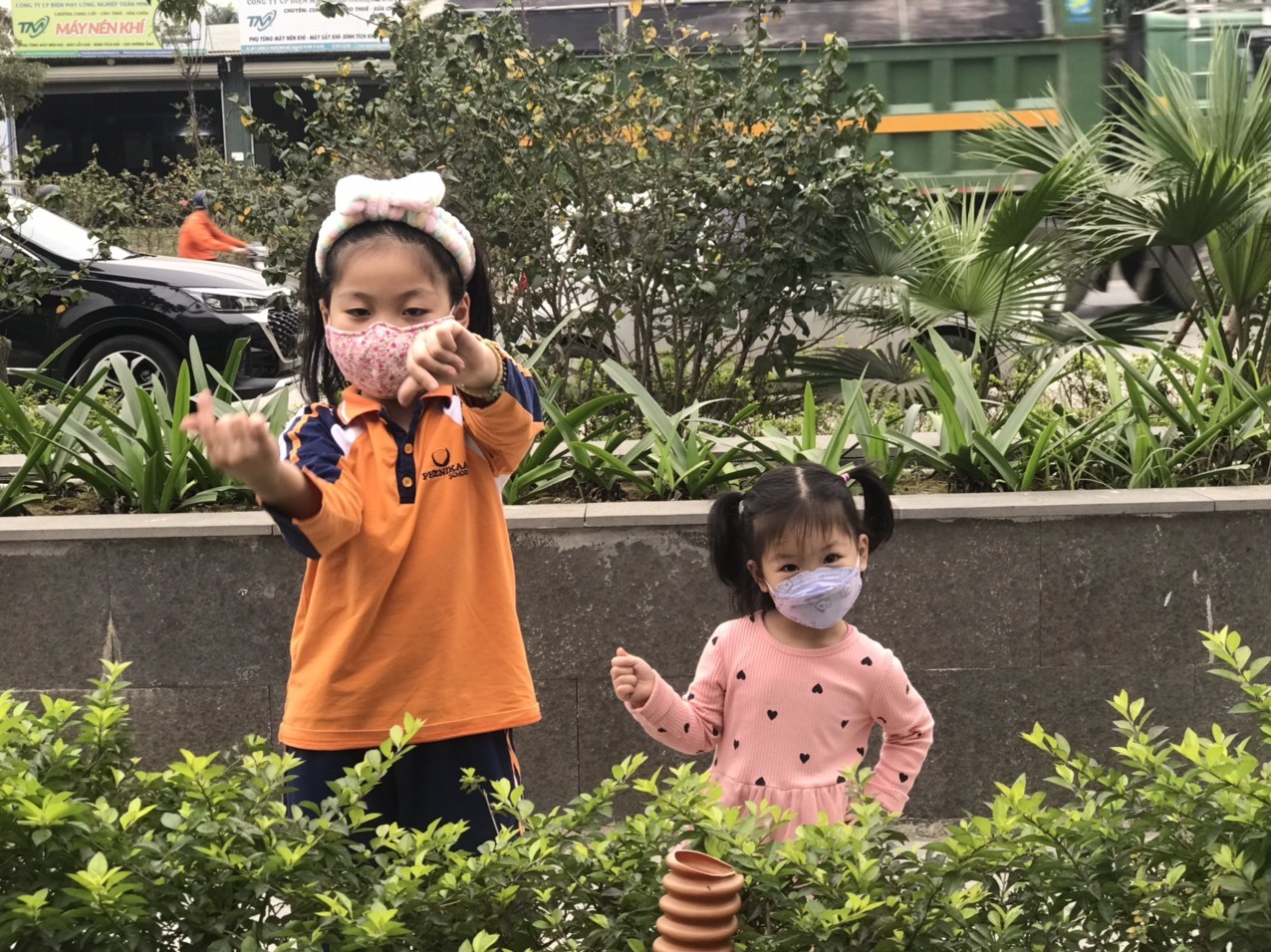 "After discussing, orienting primary school for their children to develop skills, develop comprehensively and consider the total costs when their children attend public and private schools, the couple decided to transfer their children.
My new school is a newly opened private school close to home, about the same distance from the old public school. Good facilities, small class (less than 20 students). In the main timetable, the children learn more English and the school focuses on teaching skills to them.
Baby Minh Trang also just transferred schools at the beginning of the school year, currently only studying online at home, so I have not been able to evaluate much of her child's effectiveness when going to a new school.
But one thing I clearly feel is that my child is very interested in learning, always comes to class on time, during class time, he can interact regularly with teachers and friends. When I was in the 1st grade of a public school, sometimes my friend was called only once during the whole session. Now, children can learn science subjects, life skills, piano, drawing, … and participate in many projects, confidently give presentations, record videos, perform art, do experiments, and models. Figure.
It must also be added that private schools also have knowledge-intensive schools, there are skill-focused schools and activities. I personally see that my friends need to practice more skills, I want my children to be confident, dynamic, not too heavy on academic achievement.
In my opinion, children who go to public or private schools want to do well in school, they need the investment of their parents in terms of time and money, they need to meet the right teachers, be encouraged by their parents, follow up and follow them closely. trained in high self-esteem"Ms. Lieu confided.
According to this female parent, the most important thing to choose a school for her child is to match her child's personality and ability. If you choose a top school but your children are a bit weak, they will feel tired and not interested in going to school. If the program is too light, the children will not be able to promote their capacity. In addition, for many families, finance is also an important issue, it is necessary to calculate for the child a long road to development.
Ms. Lieu affirmed: "I find the first grade year to be a meaningful year for my child and the parents' preparation for the first grade is the most important. Children are easy to get along with, so parents should give their children a comfortable going to school. I think if there are parents accompanying their children, the children will not be surprised.
Parents try to be friends when studying with their children, putting themselves in their children's shoes and being their teachers to guide their children's thinking. And especially, it is necessary to have study discipline, create self-motivation for children to learn, not for parents, to build a positive learning attitude for children from the first years.
My family has normal conditions, so children who attend any school must be independent, self-conscious, and especially appreciate the hard work of their parents so that their children can have a better life. My 3-year-old friend has not yet fully revealed her personality and abilities. So now, I always listen, monitor the development and accompany my children so that I can choose a good environment for them to develop in the future."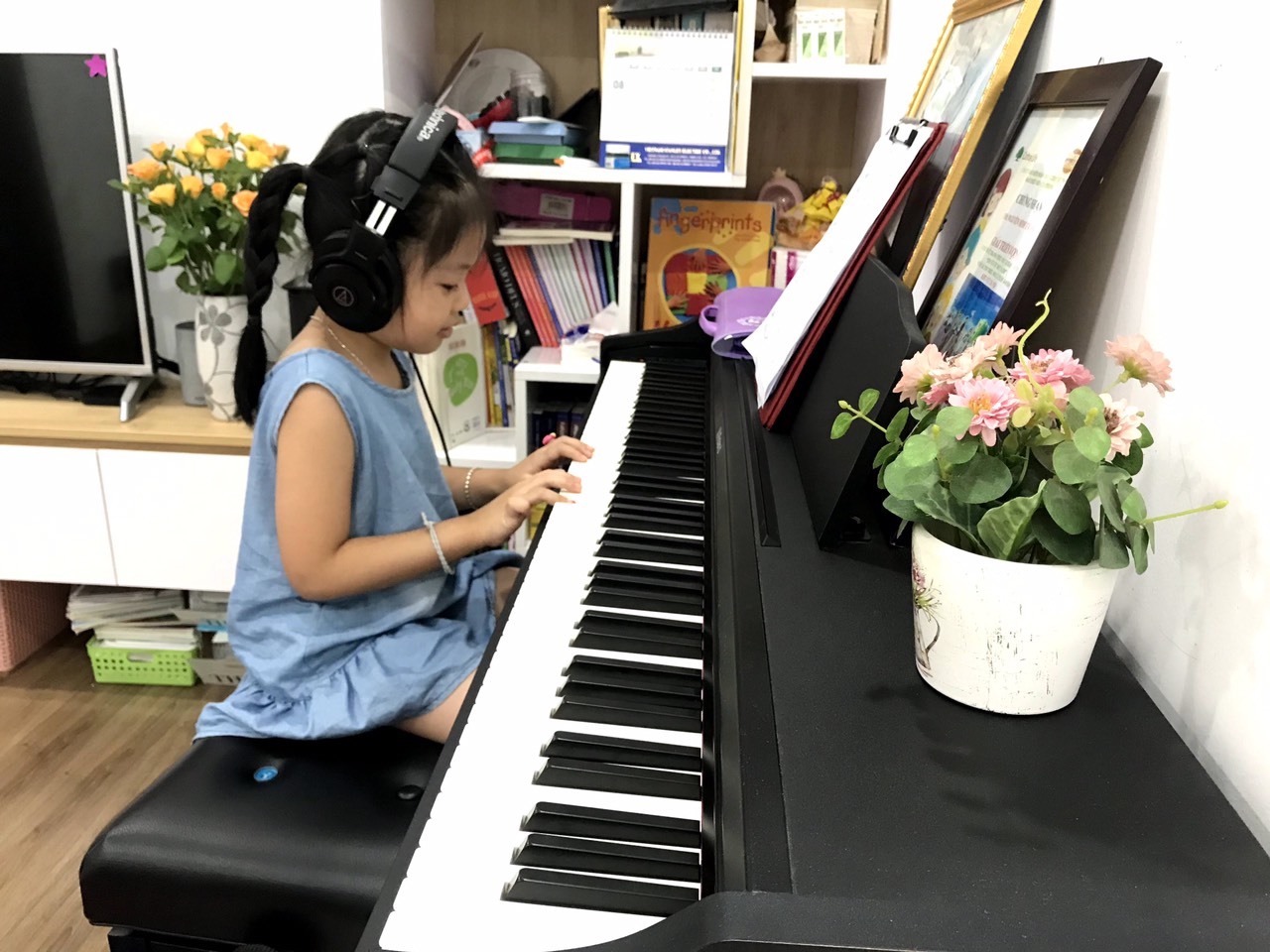 Ms. Lieu added that, after moving to a private environment, little Minh Trang is participating in a children's club, learning to sing and perform. Sometimes she let me try some competitions like Math, English. She maintains for her children to study Math and English according to the schedule that the mother and daughter agree on. Especially, she encourages her children to read books, so prepare a lot of genres to have at home such as novels, short stories, history books, natural and social sciences.
Phenikaa School is an elementary, middle and high school inter-school located in Nam Tu Liem district, Hanoi. The school aspires to create a humane, creative young Vietnamese generation with an educational background and foreign language ability, solid technology, comprehensive development, confidence to be a global citizen, and constantly learning. to realize the goal.
The school focuses on discovery-based learning to nurture students' curiosity, imagination and creativity, and train their analytical thinking and evaluation on the basis of evidence-based reasoning. , critical thinking, complex problem-solving skills, collaborative work, forming active learning capacity, scientific competence (STEM competence), self-improvement and learning capacity Lifelong learning, anytime, anywhere.
Next to the family, school is the second home that gives children the foundation of their first education. That is why choosing a primary school for your child to enter 1st grade is always important and difficult for parents.
You are reading the article
Put your child in grade 1 of a public school and then "turn around" to a private school in grade 2

at
Blogtuan.info
– Source:
Afamily.vn
– Read the original article
here