Lu Bu (Lü Bu) is a human chosen by Brunhilde as the representative of humanity in the first round of Ragnarok, opposing Thor. He himself is one of the heroes in the legendary story of the Three Kingdoms.
Here are interesting information about Lu Bu in the anime Record of Ragnarok:
1. Found on a red moon night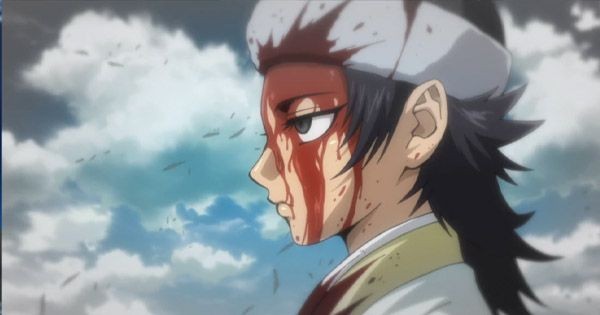 The origin of Lu Bu's biological family is unknown, but he was found by the people of Jiu Yan district at the site of the previous massacre. At first, Lu Bu was almost killed because of his deathAccording to local legend, a child born on the night of the red moon will bring disaster to those around. Fortunately, a man named Lu Shang decided to take care of the child like his own and named him Lu Bu.
Despite his violent tendencies, in reality, Lu Bu was educated by Lu Shang not to hurt innocent people.
2. Has tremendous physical strength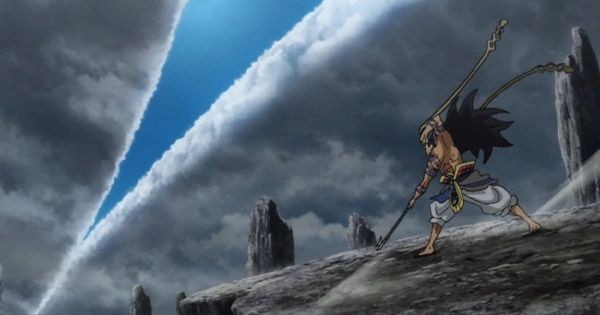 From an early age, Lu Bu himself possessed a fighting talent and physical strength superior to that of an adult man. He has Hunting wild animals since the age of 9 and fighting against corrupt officials like judge Li Tang and his men.
Later when fighting Ji Ling, Lu Bu used the hilt as a spear and threw it through Ji Ling's favorite spear, despite the distance.
He was also able to survive and even defeat Dong Zhuo and his men with bare hands. When against Thor, Lu Bu is shown to be the first person to withstand the blow of the hammer Mjornir, a weapon that can crush even a god.
3. The first person to tame the Red Rabbit horse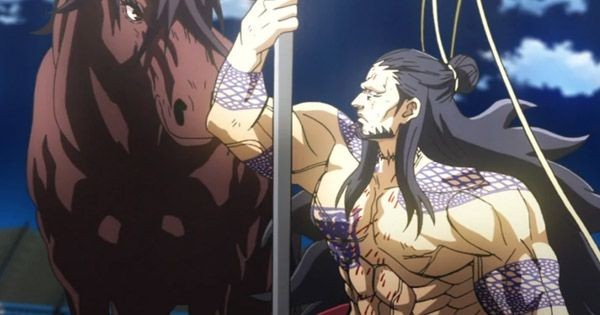 In the history of the Three Kingdoms, the Red Horse is famous as one of the three jewels of China. This horse doesn't want to be ridden by people it doesn't feel is worthy of being its master. Almost everyone will be a victim from the horse's fatal kick.
But Red Rabbit's behavior begins to change when he meets Lu Bu. After becoming Lu Bu's mount, it accompanied him in various battles, including his battle with Thor.
4. Successfully massacred a series of powerful figures in the history of the Three Kingdoms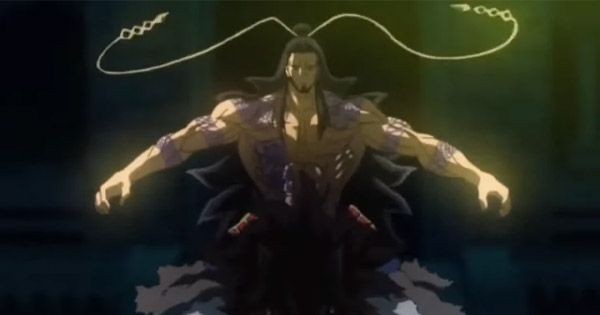 Lu Bu was known as a strong man since he was a child. As a child, he massacred the imperial court when his father's village was attacked. After growing up, he "takes care" of some powerful characters such as Ji Ling, Fang Yue, Mu Shun, Sun Jian,… and Dong Zhuo.
Lu Bu is considered a fierce, bloodthirsty, and fearless warrior, seen as a "God of War" and a "Evil Dragon" on the battlefield.
5. Failed twice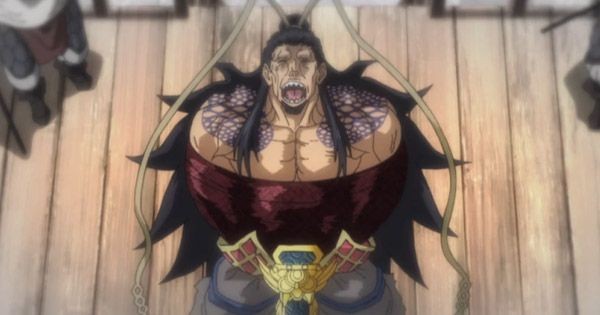 Although known as an unrivaled martial artist, in reality, Lu Bu suffered two defeats in his life.
The first was when he faced an allied army of war generals numbering more than a hundred thousand in the battle to protect Ho Lao's gate. At that time, Lu Bu challenged whoever made him cross his boundaries will win. As a result, Sun Jian got the victory after pushing Lu Bu beyond the bounds he was standing in.
The second time was in the final battle against Cao Cao. That's when Lu Bu was arrested and executed.
6. The predestined relationship when fighting Thor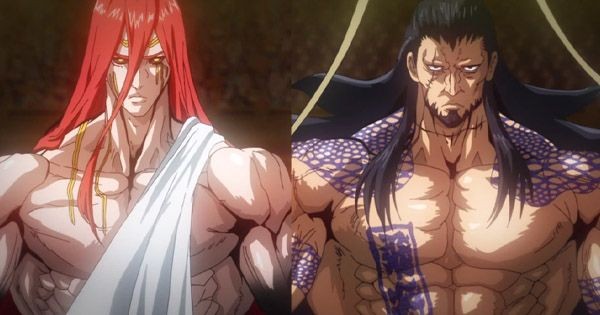 There are some hints that one day Lu Bu will fight against the gods even as a child.
One of them was when Lu Shang told Lu Bu that one day the strongest man would fill the void in her heart. He then witnessed lightning hitting a tree and felt there was something interesting in the sky to challenge for a fight.
And in the Ragnarok tournament, Lu Bu finally fought the thunder god Thor – the strongest champion of the Nordic region. Unfortunately, Lu Bu died in battle.
7. Combine with Randgriz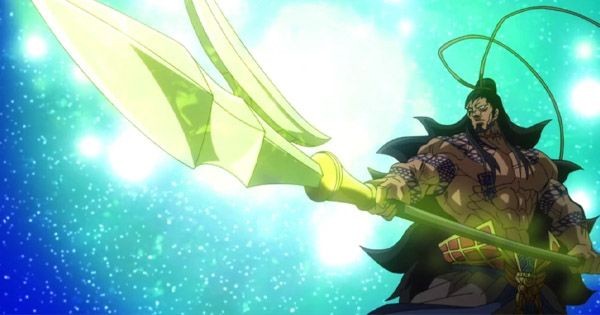 As we all know, every representative of humanity can use Volund to defeat the gods. Lubo owns Volund after merging his soul with Randgriz, the fourth Valkyrie. The Valkyrie itself has the form of a halberd, named the Sky Piercer.
As Volund, Sky Piercer has a special ability, which is able to destroy any divine defense, including the Járngreipr gauntlet, which is said to be the strongest defense in the God Realm, capable of withstanding get any attack. Even Sky Piercer can resist enemy attacks.
You are reading the article
Record of Ragnarok: 7 interesting facts about Lu Bu

at
Blogtuan.info
– Source:
gamek.vn
– Read the original article
here