Thế Giới
Sanctions against Russia expose 'holes' to Western arms manufacturers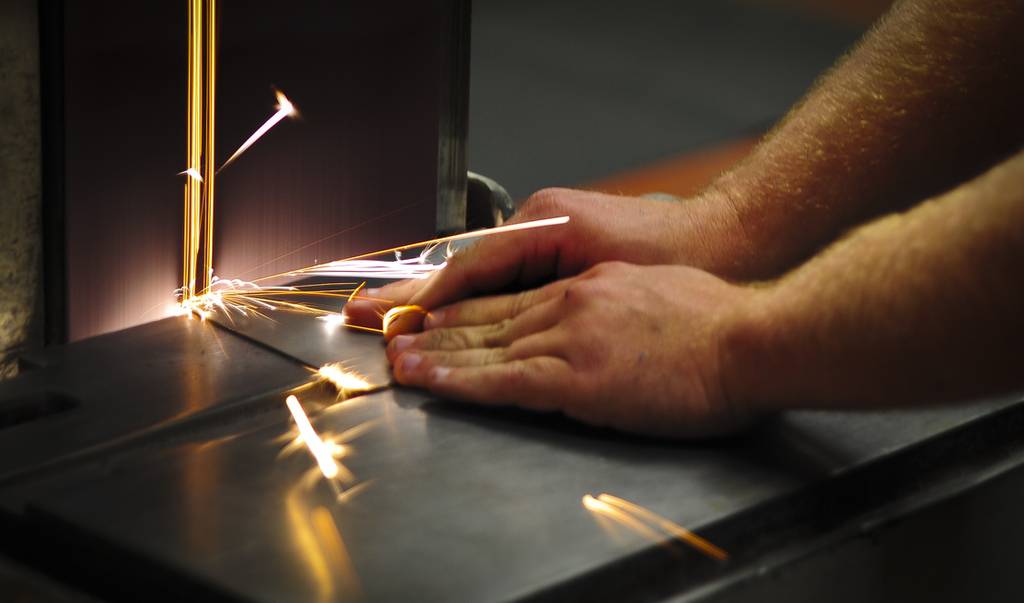 Western sanctions against Russia in response to its military campaign in Ukraine have made geopolitics once again attract the attention of the world and investors.
From an economic perspective, tough international sanctions imposed by the West, cutting Russia off from global financial transaction networks in order to have a devastating impact on the Russian economy, will take years, even decades, to recover. Russia's central bank recently warned of a "massive structural shift" to the economy and kept interest rates at 20% to support the plunging ruble.
Many companies in the US, Europe and other countries that do business internationally are affected by these sanctions. The Yale School of Management has gathered detailed information from more than 400 major corporations that have withdrawn, suspended or scaled back their operations in Russia.
Many of them are in the consumer sector or are involved in business-to-business transactions. However, the US defense industry (and companies operating in NATO countries) are mostly absent from this list. That makes sense as the Pentagon has long discouraged defense contractors from using Russian raw materials or parts.
Even so, there are still two vulnerabilities exposed from Russia sanctions, namely titanium and the supply chain of titanium parts.
Titanium and titanium forging play an important role in aeronautical structures and engines, as they are resistant to galvanic corrosion (which occurs when two dissimilar materials are joined together). In 2019, the US imported 95% of the titanium it consumed. Titanium mines in the US were closed from 2016 to 2020 because companies could easily buy imported raw materials at prices below the cost of domestic production.
Globally, there are four major aerospace titanium suppliers: VSMPO (Russia), TIMET, ATI and Howmet Aerospace (all three are based in the US). VSMPO produces almost half of the global supply of aerospace titanium alloys. To prepare for supply chain disruptions, aerospace companies bought whatever stocks of titanium were available to prevent future shortages.
Boeing CEO David Calhoun stated that the company, which imports 35-40% of its titanium use from VSMPO, "will be protected for a fairly long time, but not forever". Spirit AeroSystems and Pratt & Whitney also publicly mentioned that they have redundant processes in place to mitigate risk and reduce dependence on Russia.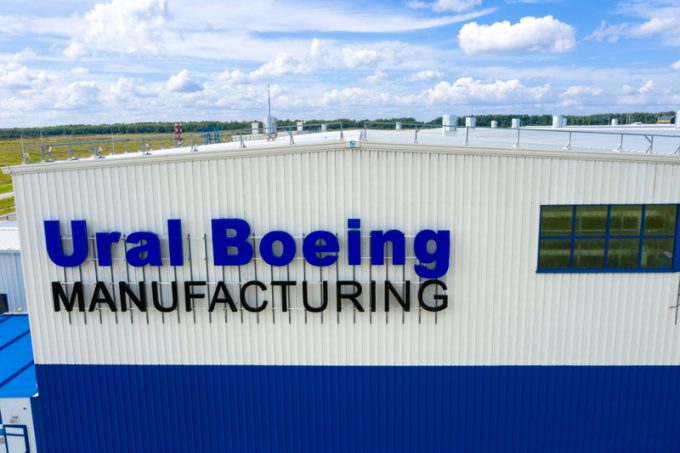 Military aircraft are not "immune" to the titanium flaw. While the short-term effects are unknown, the production of the F-35 fighter jet could feel a shortage of titanium as long as the supply chain cannot strategically cope.
In 2015, Alcoa won a nine-year contract with an estimated value of $1.1 billion to supply Lockheed Martin with titanium. With the contract on track to be renewed, the US Department of Defense's Office of Industrial Policy will have to monitor this matter very closely. It wouldn't be surprising if the Defense Production Act was used in some form, otherwise the price of the F-35 would increase accordingly.
Meanwhile, future defense and budget orders in the US and Europe are experiencing significant growth. The budget proposed to the German cabinet includes a special defense fund of 100 billion euros ($110 billion) and it is planning to buy 35 F-35A fighters from the US. Poland increased defense spending from 2% to 3% of gross domestic product. French President Emmanuel Macron pledged to increase defense spending, while Finland, Latvia and other European nations could follow.
In the US, President Joe Biden has just signed a budget bill that increases more than $ 30 billion over his initial defense spending request, including $ 6.5 billion in military support for Eastern European countries. , including $3.5 billion in additional arms aid to Ukraine. This figure is higher than the more than 1 billion USD that the US has spent in the past year to provide the Ukrainian military with Javelin anti-tank missiles and Stinger anti-aircraft missiles.
In the context of the conflict in Ukraine and the forecast of the next situation, the share price of the arms – defense industry and the interest of investors in this field has skyrocketed. The Invesco Aerospace and Defense ETF has seen its assets under management grow by more than 80% since Russia launched its campaign in Ukraine, and the stock prices of these funds are at historic highs.
Defense companies with large commercial manufacturing operations using titanium are more vulnerable to sanctions (e.g. Boeing, Raytheon and Honeywell), while those focusing on defense hardware ( such as Lockheed Martin, Huntington Ingalls and Northrop Grumman) or digital warfare, information technology and sensor analytics (such as CACI, ManTech, SAIC and Maxar Technologies) are often independent of sensitive supplies. more sensitive and easier to avoid influence.
You are reading the article
Sanctions against Russia expose 'holes' to Western arms manufacturers

at
Blogtuan.info
– Source:
baotintuc.vn
– Read the original article
here