Life Style
Sức Khỏe
Should F0 have sex during COVID-19 infection? Read the doctor's advice to not make the condition worse
The COVID-19 pandemic is affecting every aspect of life, including couples' sex lives.
Many people ask the question: "Do I need to abstain from sex if I have COVID-19?". The question seems simple but extremely necessary at this time. Because only when you fully understand the information about COVID-19 disease, you can rest assured to treat and make accurate decisions, helping the recovery process not be affected.
Should F0 have sex during COVID-19 infection?
Answering questions about this issue, Dr. Ha Duc Quang (specialist in Andrology, Hanoi Hospital of Andrology and Infertility) said: "Having sex during COVID-19 is not impossible, but there are some factors that couples need to consider."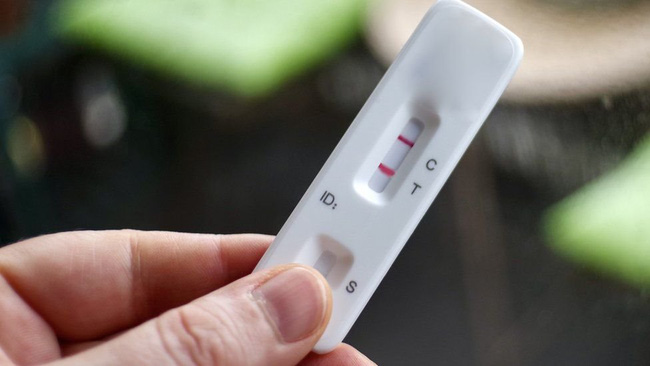 Do I need to abstain from sex if I have COVID-19?
While suffering from COVID-19, patients often have to endure a lot of stress and pressure. Therefore, having sex acts as a medicine to calm the mind and build up the couple's feelings. However, according to research, psychological stress is also one of the causes of hormone imbalance and negatively affects libido of both men and women.
In particular, when entering the body, in addition to attacking the respiratory tract, the virus also disrupts the endothelium, causing an inflammatory response that damages the integrity of the vascular endothelium, increases permeability, and activates the clotting process. blood and microvascular damage. That leads to erectile dysfunction in men.
These things will make the love incomplete, thereby making the psyche become heavier and affect the next relationship.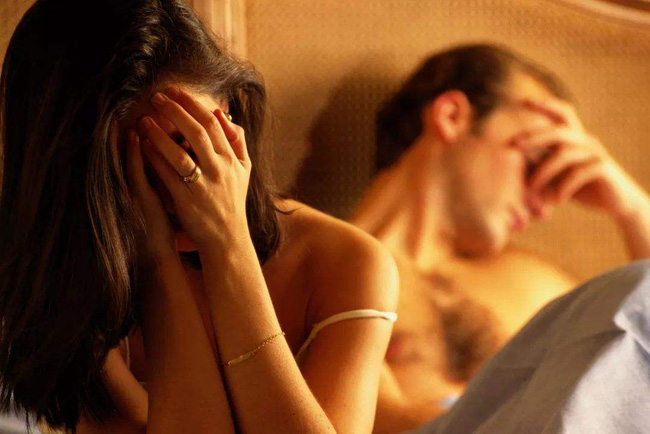 Psychological stress when infected with COVID-19 is one of the causes of hormone imbalance and negatively affects libido of both men and women.
In addition, the process of having sex takes up a lot of energy and energy that could be used to fight the virus. If you have sex while you have COVID-19, the body may not have enough antibodies to fight the virus, leading to a longer recovery time, even making the disease worse.
Therefore, although abstaining from sex when infected with COVID-19 is not mandatory, but based on the above analysis, couples should rest, receive treatment until the disease is cured, and then continue to have sex to ensure their health and safety. quality of love", emphasized doctor Ha Duc Quang.
Doctor Quang also shared that about 20-30% of young couples while infected with COVID-19 still "love" regularly, and indeed love depends a lot on their health status and needs. individual sexuality. And so you are infected with COVID-19 can also "love" when your health allows.
Having just recovered from COVID-19, how should I have sex so as not to affect my health?
According to the doctor, right after recovering from the disease, both men and women should have sex in moderation. At the same time, perform some activities at home to restore health in general and sexual health in particular.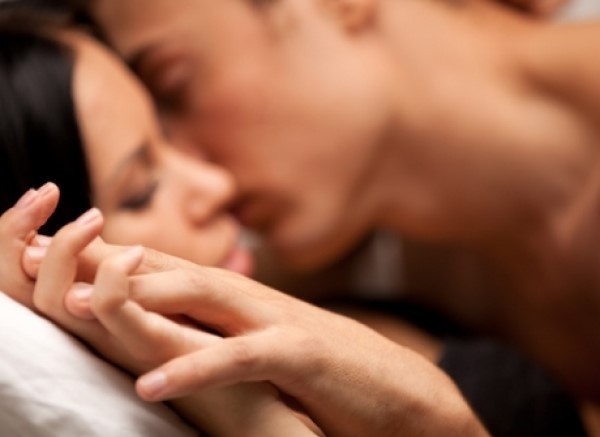 That is:
– Exercise daily in moderation, intensity suitable for your health status.
– Drink lots of water, eat more green vegetables, fresh fruits.
– Diet supplemented with red meat, seafood, eggs, milk, bean sprouts…
– Minimize or not use tobacco, alcohol, stimulants.
– Sleep on time, avoid staying up late, make sure to sleep for 6-8 hours a day.
https://afamily.vn/f0-co-nen-quan-he-tinh-duc-trong-thoi-gian-nhiem-covid-19-khong-doc-dap-an-cua-bac-si-de- no-nonsense-trang-benh-tro-nen-tram-in-hon-20220322133553403.chn
You are reading the article
Should F0 have sex during COVID-19 infection? Read the doctor's advice to not make the condition worse

at
Blogtuan.info
– Source:
Kenh14.Vn
– Read the original article
here