Jack
Referring to the generation of popular showbiz singers born in 1997, the name Jack cannot be ignored. After the hit Hong Nhan, Jack quickly became a popular young Vpop phenomenon. However, his career went wrong when he was in conflict with his old entertainment company. At the end of 2019, Jack decided to leave K-ICM's management company, starting solo activities under the stage name J97.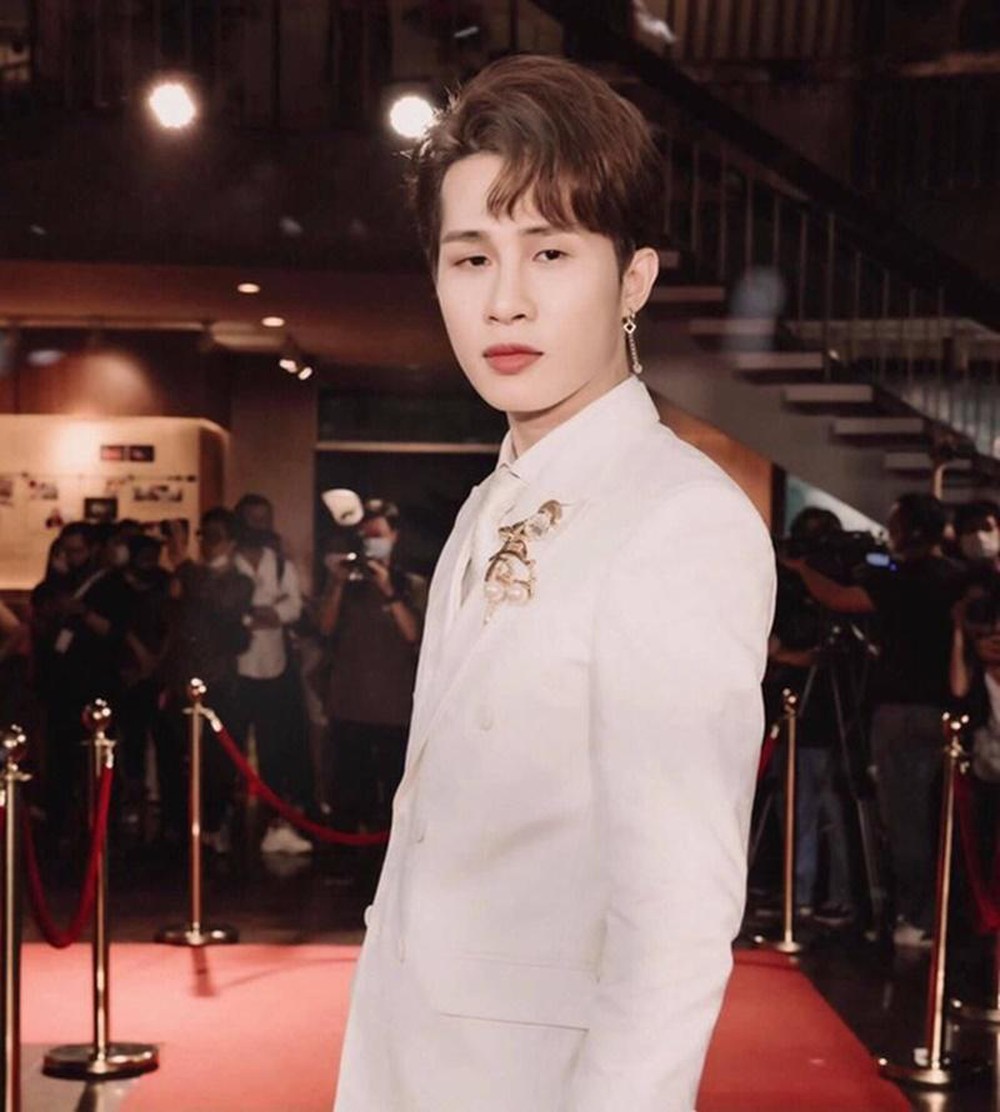 According to estimates from Social Blade, Jack earned about 800 million to 13.5 billion VND from his J97 Youtube page. While still working with K-ICM, the couple made a lot of money. K-ICM once gave Jack a 1 billion dong box driver. In addition, the male singer from Ben Tre also bought a house of more than 4 billion.
After leaving the company, Jack became more private but still active in music regularly. Until the end of 2021, Jack was involved in a love affair with actress Thien An, accused of cheating, only providing for her children 5 million per month.
The emotional turmoil caused Jack to lose many fans, and his career was heavily influenced. Until now, the male singer is still quite "quietly silent", has not revealed his plan to return to showbiz.
Erik
Erik was known to the audience when he participated in the program The Voice but did not go deep into the inner rings. After the show, the male singer debuted in the group Monstar and began to become famous.
However, soon after, Erik began to conflict with the management company and decided to leave the group on his own, starting a solo career. The male singer born in 1997 is famous for his hit series After all, I'm not wrong, we're wrong, Got it all but without you…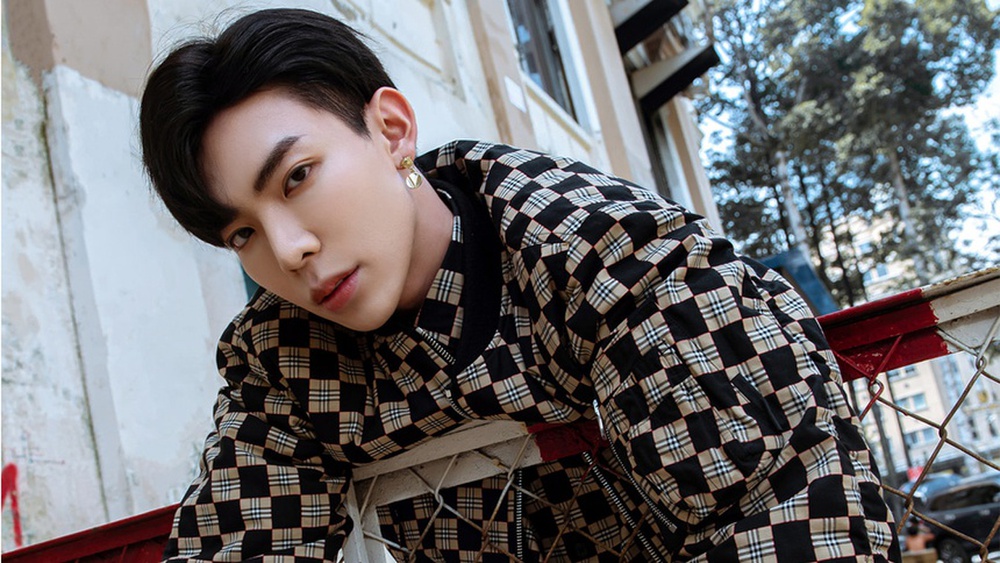 Career development but Erik's love line seems to be flat. The male singer has never been involved in scandals, love rumors with people in the industry or outside the industry.
For many years working in the entertainment industry, although he is only 25 years old, Erik has already made a small fortune. The male singer has his own car and buys expensive items by himself. In addition to sending money to his parents, Erik is also involved in real estate investment. In 2020, Erik boasted that he had 2 houses and 2 plots of land and set a goal of being 30 years old to have a certain amount of property in his hand.
Hien Ho is also one of the mature names from The Voice program. In 2017, she joined Coach Toc Tien's team and smoothly won the runner-up position.
Compared to Erik, Hien Ho entered the profession later and sang less than his senior. However, she is extremely rich with a large fortune.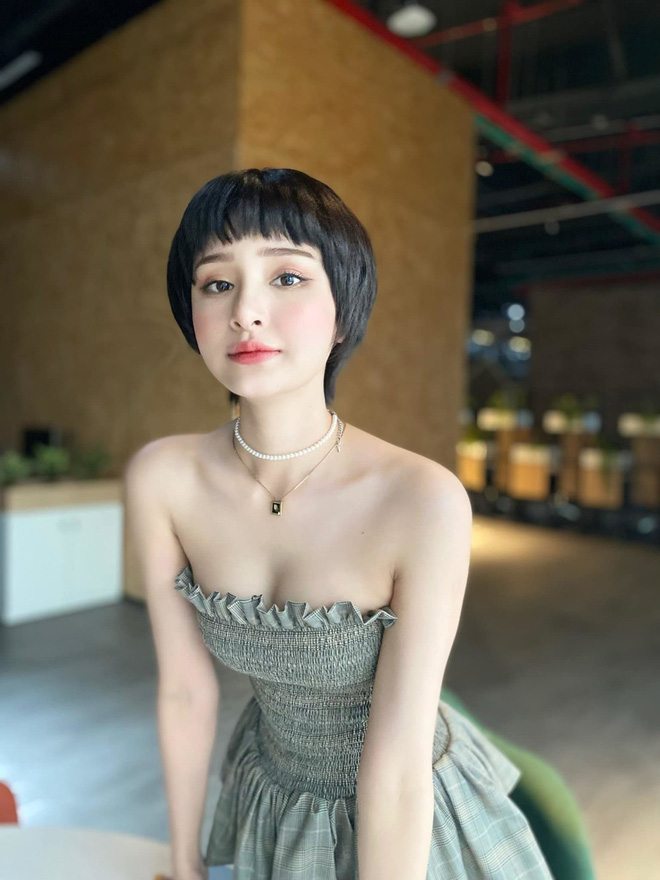 Hien Ho often shows off on his personal page expensive accessories, jewelry, and handbags belonging to many world famous brands such as Louis Vuitton, Gucci, Dior, Prada,… At the age of 25, Hien Ho has self-made. buy yourself an expensive car 13 billion dong. Before that, she also used a luxury car worth 5 billion.
Hien Ho's love line is also quite complicated. Previously, Hien Ho was constantly rumored to be dating a series of famous male stars such as Bui Anh Tuan, Soobin Hoang Son, B Ray, Anh Duc,… Most recently, the actress was involved in a scandal with the giant U60. had a wife and children.
The incident made Hien Ho's image ugly in public. Currently, she has locked all social network accounts, accepting silence before the storm of public opinion.
Army AP
Coming from the Military Art and Culture School, Quan AP started his career by covering songs of famous singers. He is impressed by his handsome appearance, warm voice, full of magnetism.
AP troops come from a well-to-do family. His grandparents are teachers, his father is a tax official, his mother is a teacher, and his sister is a flight attendant. Before becoming famous, the AP Army had a rather rich life, using luxury brands and driving luxury cars.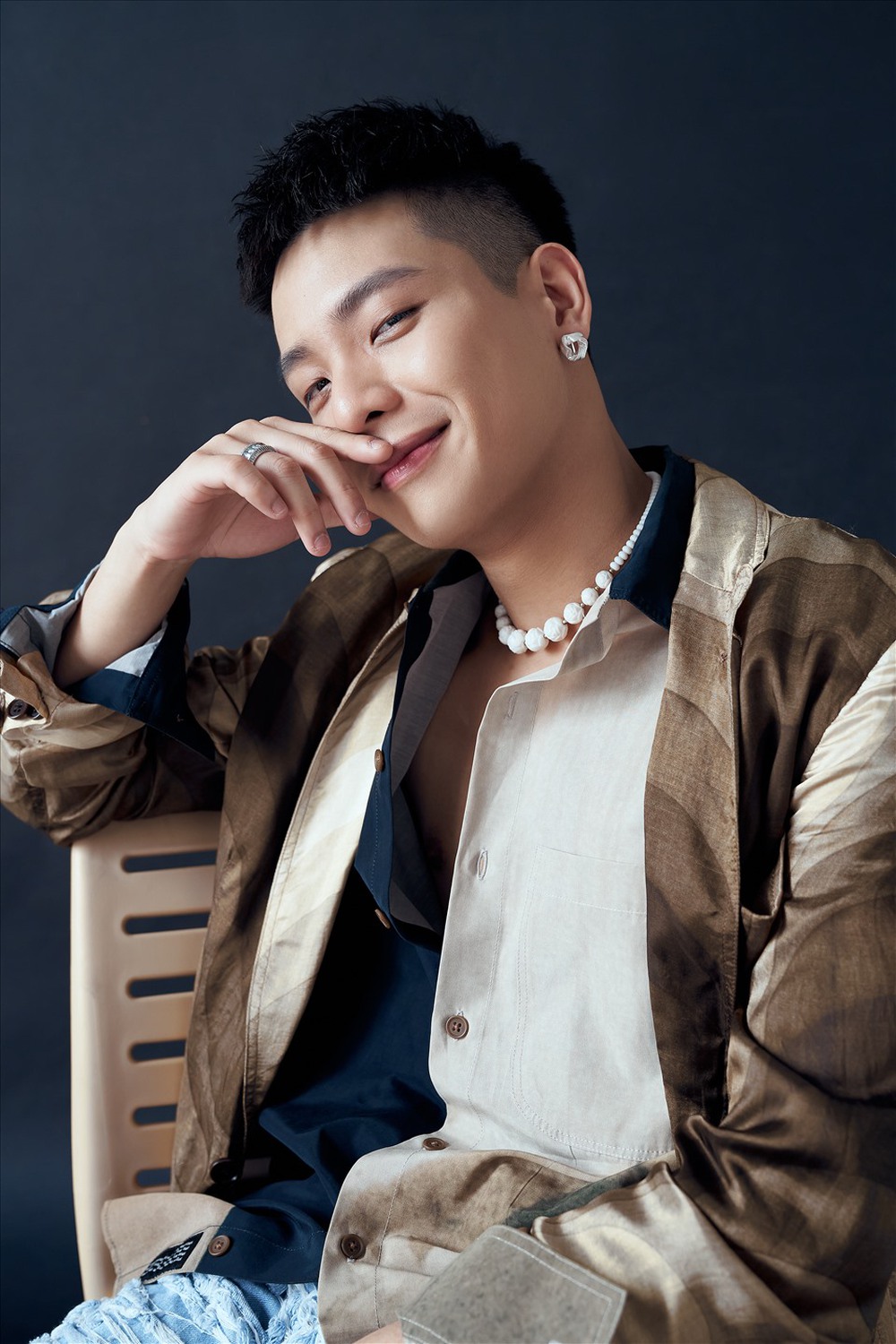 After being famous for the series of songs Who is the most beautiful, There is nothing more painful than words used to be, The most beautiful flower,… Quan AP became a bright name in the Vietnamese music industry. The guy is quite expensive, taking care of his own life.
About the love story, Quan AP once shared that he had 3 ex-lovers. However, now, they have all broken up peacefully, meeting and greeting each other, never being friends with their ex-lovers.
Jsol
Jsol is also one of Vbiz's famous beauties born in 1997. He is famous from the cover of the hit Rain Girl, impressed by his handsome appearance like a Korean male god.
Despite great efforts to pursue a singing career, Jsol has not been as successful as her peers. He also once expressed his pity when he was still standing still. However, although Jsol does not often show off his rich life, buying many branded goods like friends, Jsol also bought himself a 110m2 house in Tan Binh district, a comfortable life.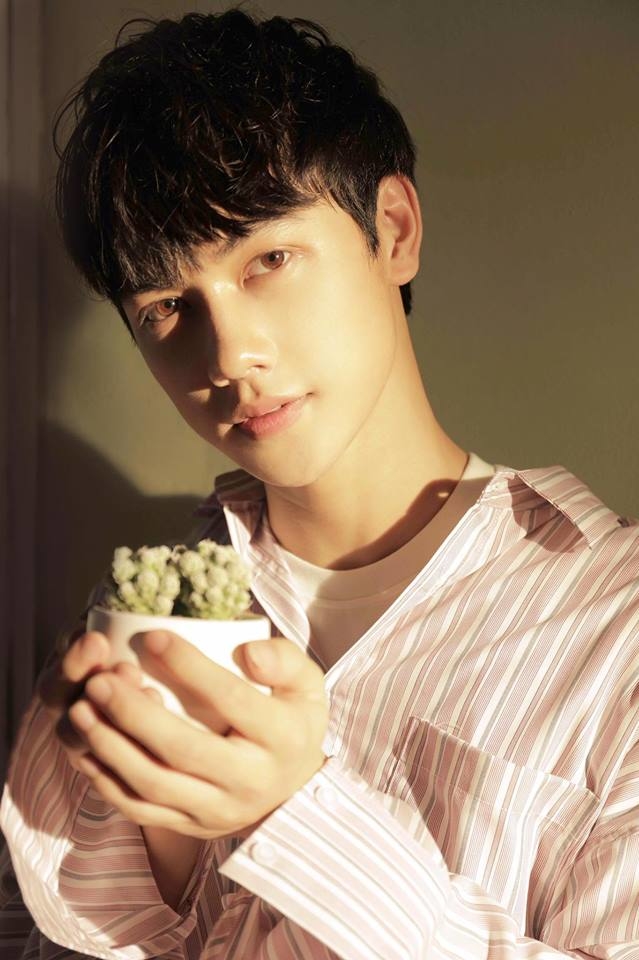 Many years of artistic activities, but Jsol still maintains the image of "happy single". In July of last year, the male singer suddenly put the dating mode on with a photo of a very romantic kiss on the hand of a female friend. However, until now, the identity of Jsol's girlfriend is still a mystery.
Comedy
Hai Tu became famous as an actor when he participated in the MV We are now and joined MTP Entertainment. But soon, Son Tung's "pet chicken" was suspected of "green tea" when he was in the middle of the love affair of the president and his girlfriend of 8 years in the dark Thieu Bao Tram.
At the end of 2021, Hai Tu returned to social networks after nearly a year of absence because of the scandal, but the 1997 beauty still received many malicious comments and criticisms from the online community.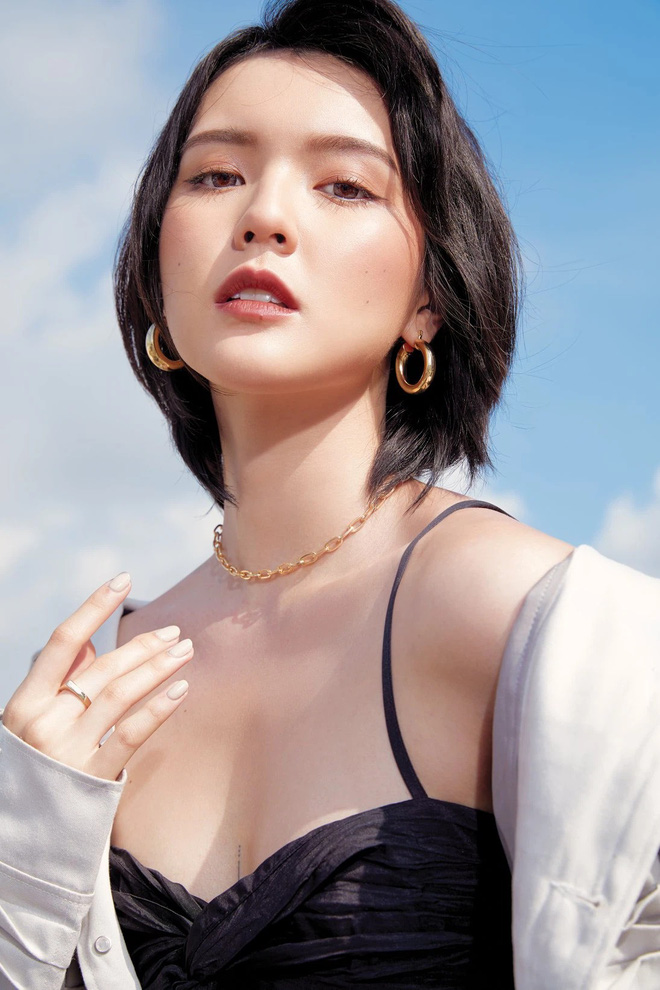 Hai Tu was born into a rather wealthy family. At the age of 15, she studied abroad in France, fluent in 3 languages. Before joining Son Tung, the actress often worked as a photo model. The rich income allows Hai Tu to buy branded goods, items ranging from a few dozen to several hundred million dong.
Hai Tu also often shows off photos of going out to eat and travel. Before being noisy with the "chairman", Hai Tu used to be a beautiful, talented and rich Gen Z image admired by young people.
https://soha.vn/duong-tinh-duyen-va-gia-san-kech-xu-cua-dan-sao-viet-sinh-nam-1997-2022032211255057.htm
You are reading the article
The love line and huge fortune of Vietnamese stars born in 1997

at
Blogtuan.info
– Source:
Soha.vn
– Read the original article
here