Đời sống
Life Style
The network of beauties landed in the beauty arena: The time of the online beauty association
After a hiatus, a series of contests and reality shows about beauty have come back, making people stand still. It is worth noting that this year, a series of beautiful girls in the network suddenly met and landed together in the beauty arena. Typical names include: Thao Nhi Le, Pham Dieu Linh, Bau, Cam Dan,…
This is the reason that besides Thrilling developments, the Society of Soi lovers also focused their attention on the real-life beauty of the pretty girls. Everyone is curious to see if they don't rely on photoshop, without a virtual live filter, whether their beauty will be shaken at all.
At the preliminary round of Miss Universe Vietnam 2022, Thao Nhi Le (SN 1994) impresses with her bright smile and confident demeanor. However, it cannot be denied that compared to online photos, she looks a bit less sharp, especially her nose and cheekbones.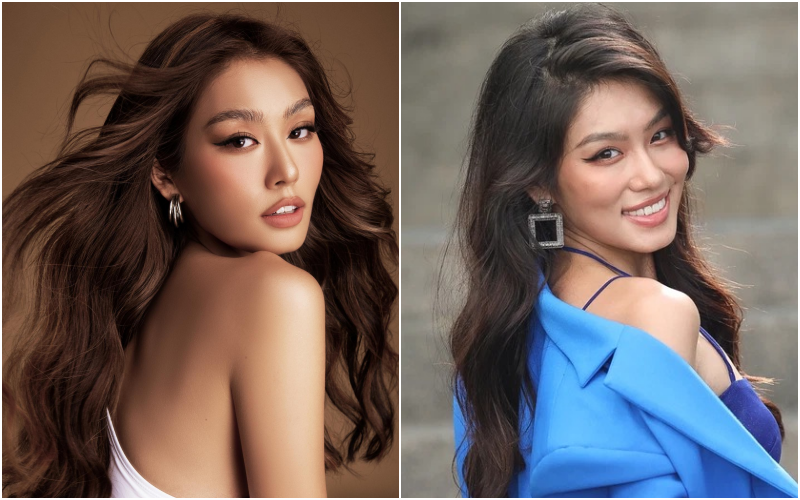 Besides that,
rich kid's body
also caught the eye of the society when she wasn't "crushed" as in the photo she posted herself, reducing a few toned and curvaceous parts.
Model lookbook
Pham Dieu Linh
(SN 1998) –
"Chau Bui clone" and ex-boyfriend of young master Hieu Nguyen
It's a name that gets a lot of attention at
Miss Universe
. Compared to her self-published photos, she doesn't look as sharp, but basically, there's not too much of a difference.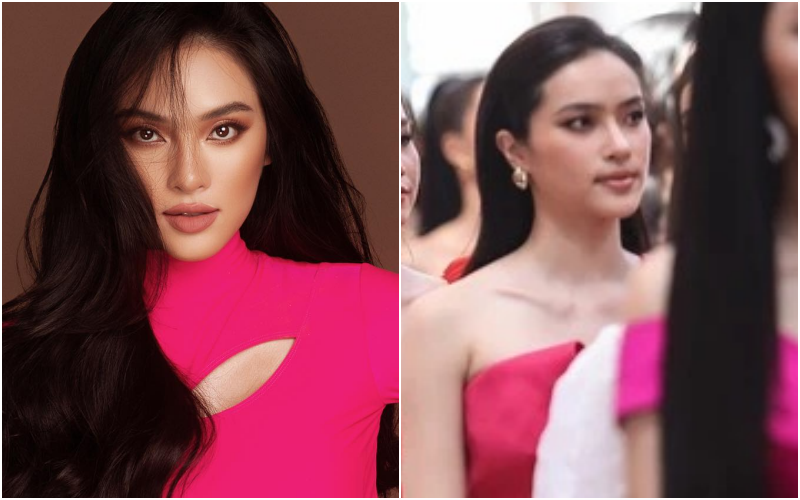 What makes people more surprised is
body of Pham Dieu Linh
in the bikini part. The sexy look of the young master's ex-boyfriend in real life has decreased a bit, the solid muscle lines have disappeared.
Also in this beauty arena, Ngoc Mint (real name: Ngo Bao Ngoc, SN 1995) – a pretty Instagram girl is a name that makes a strong impression. In the preliminary round, Ngoc Mint wore a pink dress, looking more or less feminine than she looked

sexy often found on the internet.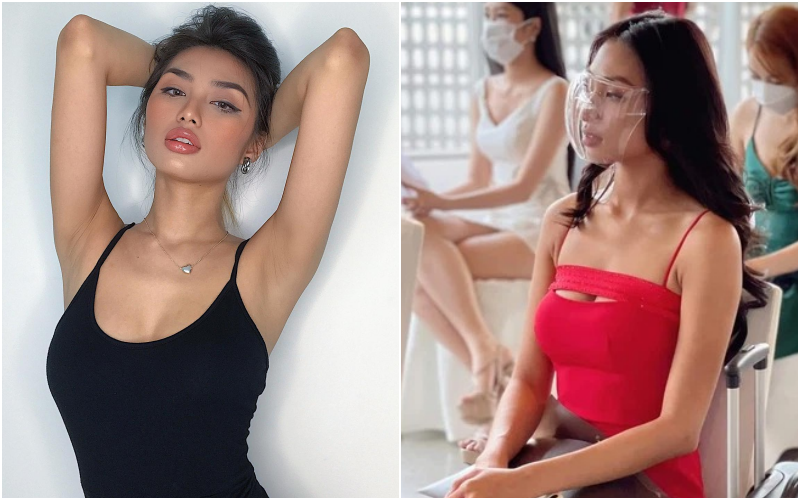 This year The Face welcomes many netizen acquaintances, one of which is Bau (real name: Nguyen Ngoc Phuong Vy, SN 2000). Still
referred to as "goddess"
Bau did not disappoint people when still very beautiful and charming.
However, in this live appearance, the popular pretty girl has revealed a pretty obvious defect, that is, her smiling face seems a little less luxurious and attractive.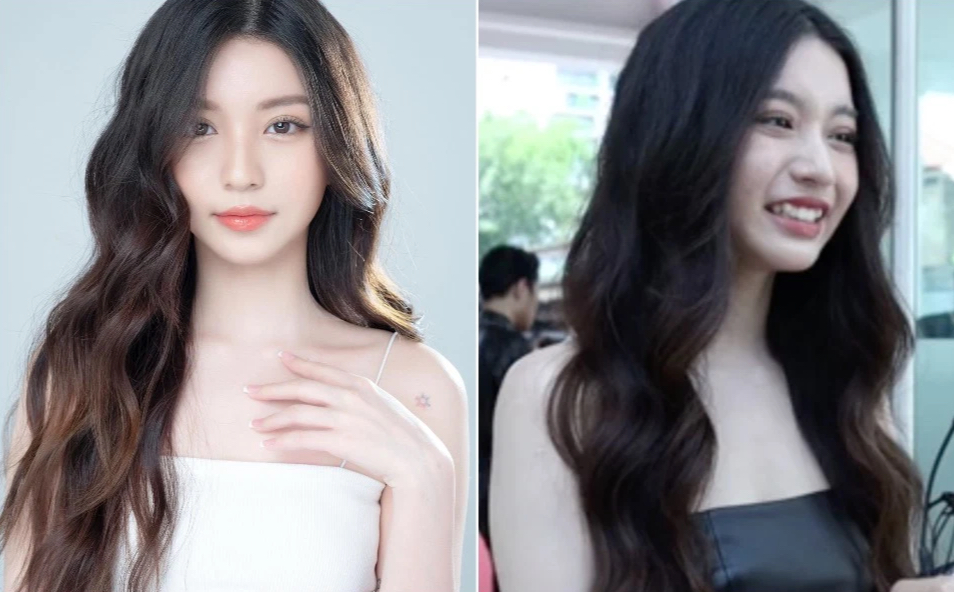 In the body section, Bau impresses with her white, flawless skin, but her flat round 1 also surprised many people.
Along with Bau, Cam Dan (full name is Nguyen Thi Cam Dan, SN 2002) is also a face that receives a lot of attention at The Face. The beauty of An Giang shows a stable beauty, attracting all eyes when appearing.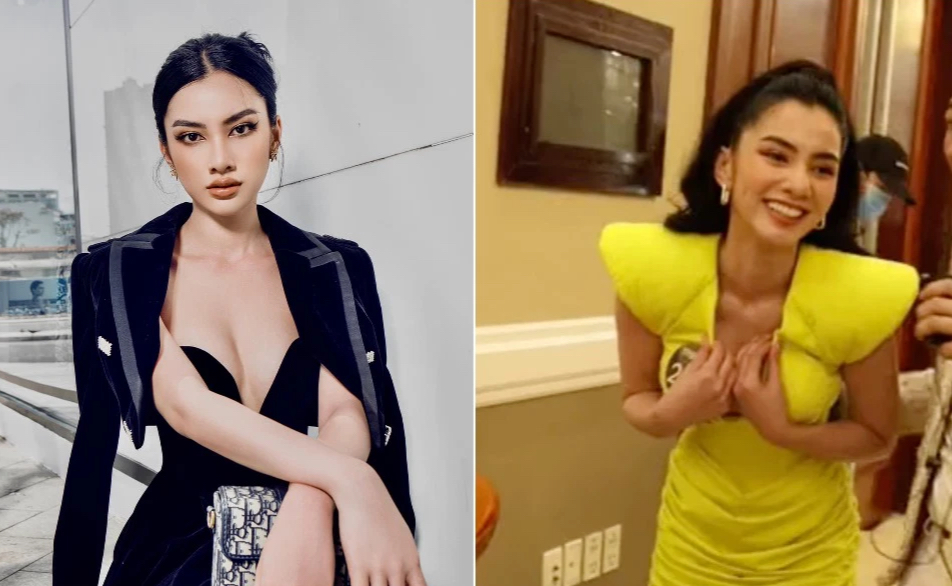 From beauty to physique, it can be seen that Cam Dan in real life and Cam Dan online have almost no difference. However, pretty girls lose points because
cried the first 3 days
.
Appearing at The Face this year, Mong Thuong is also a formidable name. Compared to the photo posted "Phay" Mong Thuong seems less soft but overall still very attractive.
Photo: Synthesis
https://kenh14.vn/dan-my-nhan-coi-mang-do-bo-dau-truong-sac-dep-thoi-cua-hoi-thich-soi-nhan-sac-tren-mang-ngoai- doi-toi-roi-20220319220809142.chn
footerFbSdk.init(); });
You are reading the article
The network of beauties landed in the beauty arena: The time of the online beauty association

at
Blogtuan.info
– Source:
Kenh14.Vn
– Read the original article
here