For better or worse, anime fans know that isekai is still a popular trend worldwide, especially as more and more quality titles are available. Maybe it's thanks to the charm of a story about an ordinary person turning into a hero, saving the reincarnated world.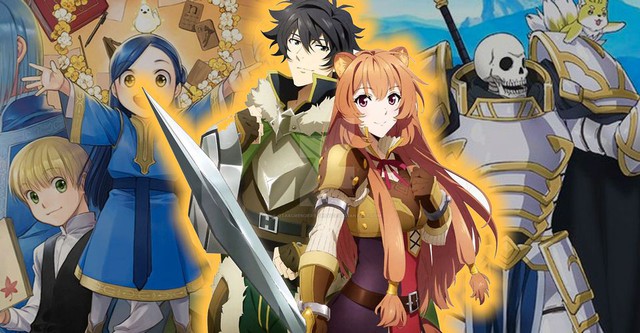 Needless to say, the number of isekai anime released is increasing day by day. Here are some of the most anticipated isekai anime spring 2022.
The Rising of The Shield Hero (Season 2)
The first season of The Rising of the Shield Hero was met with a lot of controversy when the main character was slandered and forced to go on an adventure to whitewash himself. However, this did not stop the series from attracting a large following and waiting.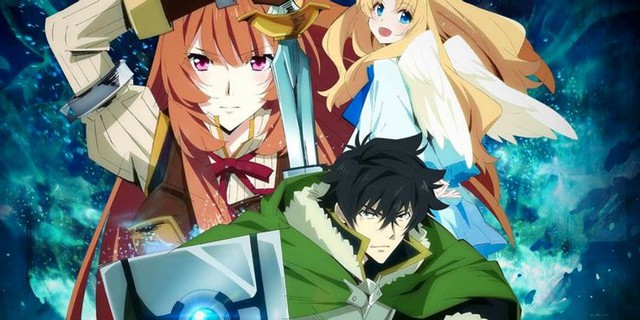 The Rising of the Shield Hero follows Naofumi Iwatani as he builds his own team after being slandered, betrayed, and kicked out. During her journey, Naofumi overcame disadvantages as well as other heroes. Naofumi has found many ways to become strong, even managing to protect the reincarnated world. The Adventures of Naofumi is out now in Spring 2022.
Skeleton Knight In Another World
Skeleton Knight in Another World tells the story of a gamer named Arc. Like most of the main characters in isekai anime, Arc also accidentally strays into a fantasy world. His new body resembles the video game character of his choice, a skeleton wearing oversized armor. Arc tries to live as peacefully as possible so as not to be mistaken for a monster, but he can't turn a blind eye to evil.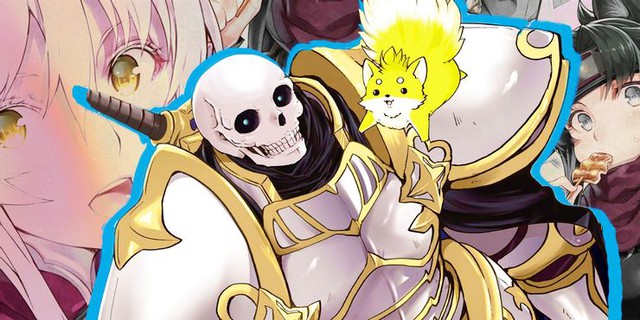 The film adaptation of the light novel of the same name is scheduled to premiere on April 7 in Japan and will soon appear on online platforms distributed by Crunchyroll worldwide.
Ascendance of a Bookworm (Season 3)
An anime that doesn't follow the action adventure path like other isekai titles. Ascendance of a Bookworm tells the story of a book-loving character named Myne. Previously, Myne was a passionate student librarian, but she died in an accident when she was crushed to death by tall bookshelves. She is reincarnated into the body of a weak little girl and must face the biggest difficulty in this new life: the world she lives in extremely short of books.
The first season of the series aired on 2019 with 14 episodes, while season 2 only had 12 episodes and debuted only a few months later. After nearly two years of waiting, fans of the series can finally meet little Myne on April 12.
Ya Boy Kongming!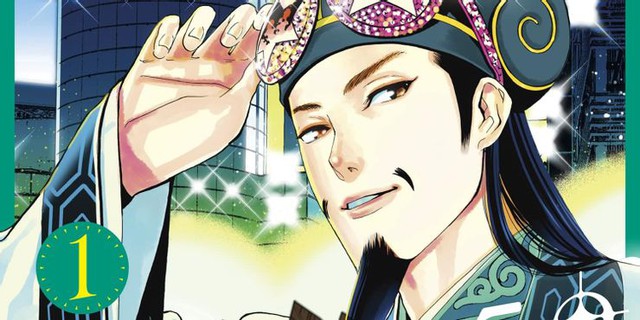 Ya Boy Kongming! is an anti-isekai anime title about a famous general and strategist of the Three Kingdoms period. When disaster is about to happen, Khong Minh wishes to be reborn in a peaceful world. The next thing he realized was that he had come back to life after 1800 years. In the modern world, Khong Minh wanders the streets of modern Tokyo, where he befriends young musician Eiko Tsukumi and uses his knowledge of war to help her fulfill her dream of becoming a star.
The film is expected to air in April this year.
Trapped In A Dating Sim: The World of Otome Games is Tough For Mobs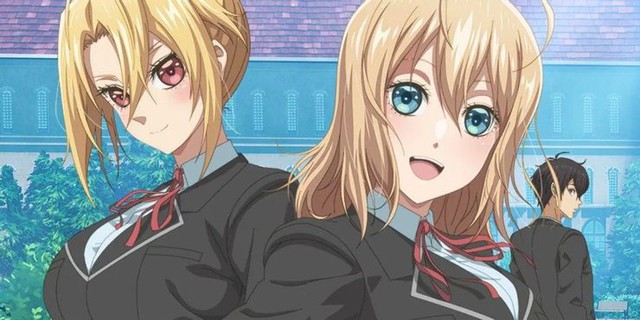 Based on the light novel series of the same name, the film is about an office worker who is reincarnated into an otome game. The male characters in this otome game have no social status and must marry for political or financial gain. So with his memories intact, the main character is forced to use all sorts of tricks to avoid a possible marriage.
The drama is also scheduled to air in April.
You are reading the article
Top 5 most anticipated isekai anime spring 2022, The Rising of the Shield Hero ranks first

at
Blogtuan.info
– Source:
gamek.vn
– Read the original article
here