Many idols build the image of a rich lady, but their parents are in debt and scam. Showing off a luxurious life creates misconceptions.
According to Xinhua News AgencyIn June 2021, China's top Cyberspace Administration (CAC) issued regulations to purge social networks. In it, there is a request artistcelebrities, even fans are not allowed to behave in a wasteful manner or live a ostentatious lifestyle.
According to regulatory authorities in China, this is a concept that worships money, enjoys enjoyment more than honest work, and is also the source of many criminal acts.
It is forbidden to show off your rich life
According to Xinhua News Agencythe reason why China's top Cyberspace Administration (CAC) has issued regulations banning celebrities and fans from having a ostentatious lifestyle is to prevent the ideology of materialism, religion Love money, wasteful spending.
Before that, some young singers like Chau Chan Nam (born in 2000), Hoang Minh Hao (born in 2002), Yu Shu Han (born in 1995), Ngo Tuyen Nghi built the image of a warm young man, coming from a rich family. They often wear branded clothes, wear expensive watches, and drive luxury cars that make fans admire.
However, later, when the news that these idols' families were entangled in huge debts, the public changed their view of them.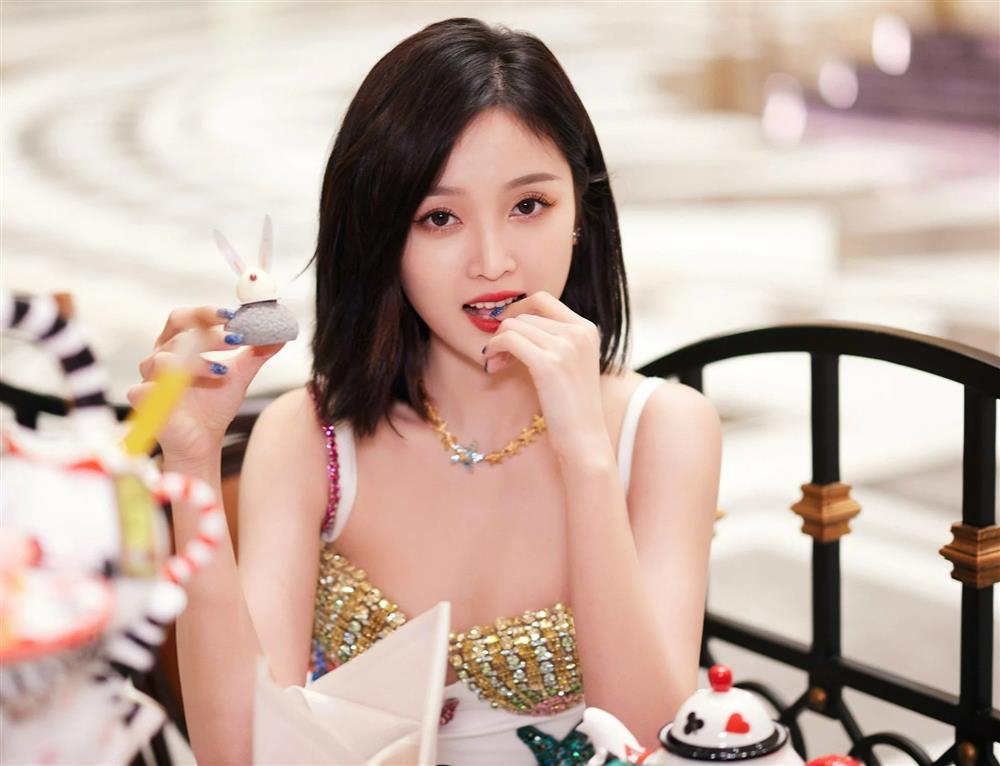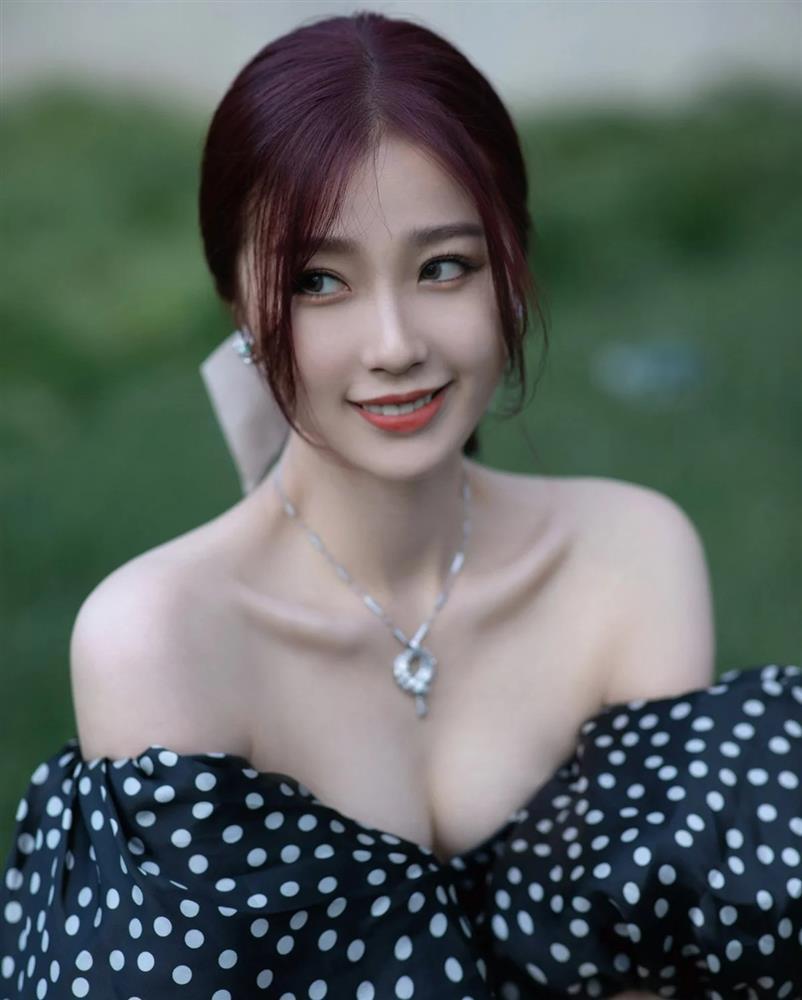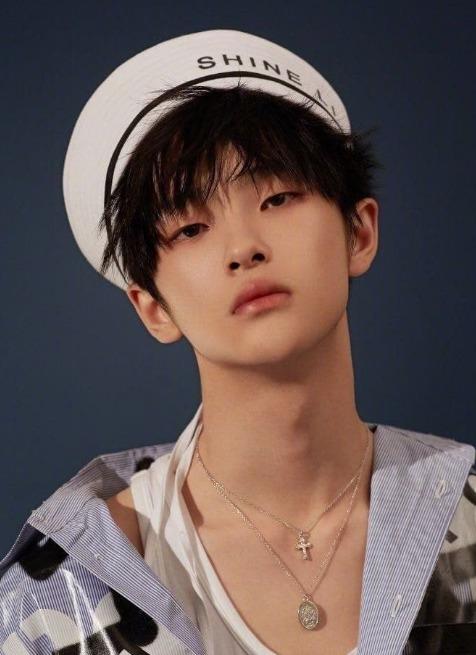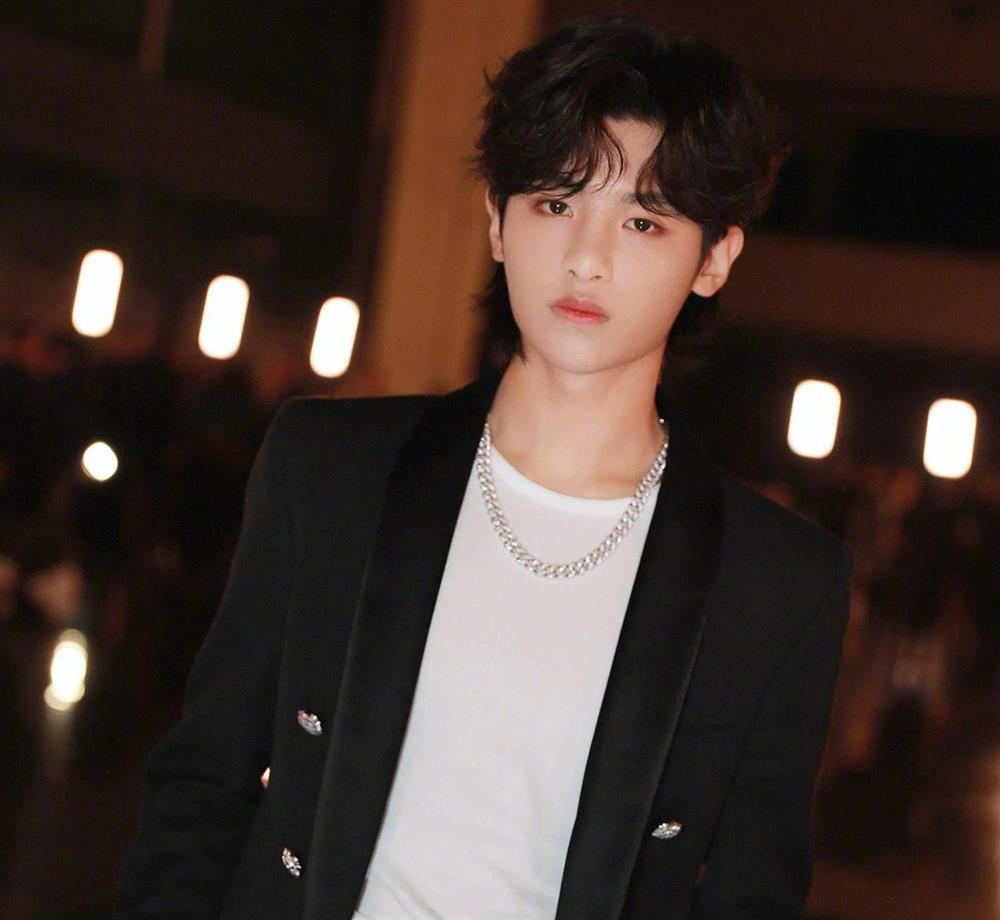 Many idols build the image of a rich young master and lady, then become disillusioned.
According to Sinawhile Chau Chan Nam owns a collection of luxury watches, with a value of nearly 1 million USD, his father scammed tens of millions of dollars, leaving many people without a home.
Inheriting a luxurious life, on her personal page, Ngu Thu Han often shows off her branded goods, travels by yacht or attends fashion events, and meets famous faces in showbiz. Meanwhile, her mother's consumption is restricted due to the inability to repay the debt.
Mrs. Tran Kien Binh – mother of Hoang Minh Hao – involved in 4 economic cases. The male star's account, born in 2002, was frozen because of suspicions related to some money from his mother.
Many viewers commented that the above singers lived luxuriously despite the difficult family situation. There are also opinions that they deceive the public when building the image of a rich young lady who knows how to invest in business from a young age. Since then, the public has found it offensive to stars who show off their family background, only knowing how to wear branded clothes.
Chinese regulators also say that showing off their rich lives helps stars to be admired by young people and improve their reputation. However, this is just a carefully constructed image. This frivolous lifestyle makes young fans influenced by the concept, have a cult of the rich and want to make money to enjoy in any way.
This lifestyle also creates unreasonable expectations, causing many young people aspiring to become stars to lead a luxurious life. But, the world entertain complex causes many people to fall and receive bitter fruit.
"Young people are inherently people who tend to dream more, so the beautiful story of unattained achievement captures their imagination.", Global Times identify.
Consequences of chasing a luxurious life
According to SinaIn March 2021, singer and model Quach My My attracted attention when she was arrested for the second time for trading dangerous weight loss foods. Before that, she was sentenced to 5 years in prison for organizing casinos and hooking up prostitution.
The cause of Quach My My's fall was the pursuit of a luxurious life, having to earn money at all costs to enjoy.
According to Sina, Quach My My was born in 1991, started her career as a singer and model. The name of Quach My My was once remembered with the image of long legs dressed in cool clothes, specializing in offensive photos.
At the age of 20, because he wanted to become famous quickly, Quach My My began to rely on marketing tricks to attract attention in public opinion. On social networks, she shows off her luxurious and high-class life, no less than the world's rich. The sexy image of the supercar, the villa, and the shocking statements of Quach My My made public opinion stir.
Guo Meimei's work helped her become famous throughout China, even becoming the "face" of a class of women who follow fetishism and brag about their money.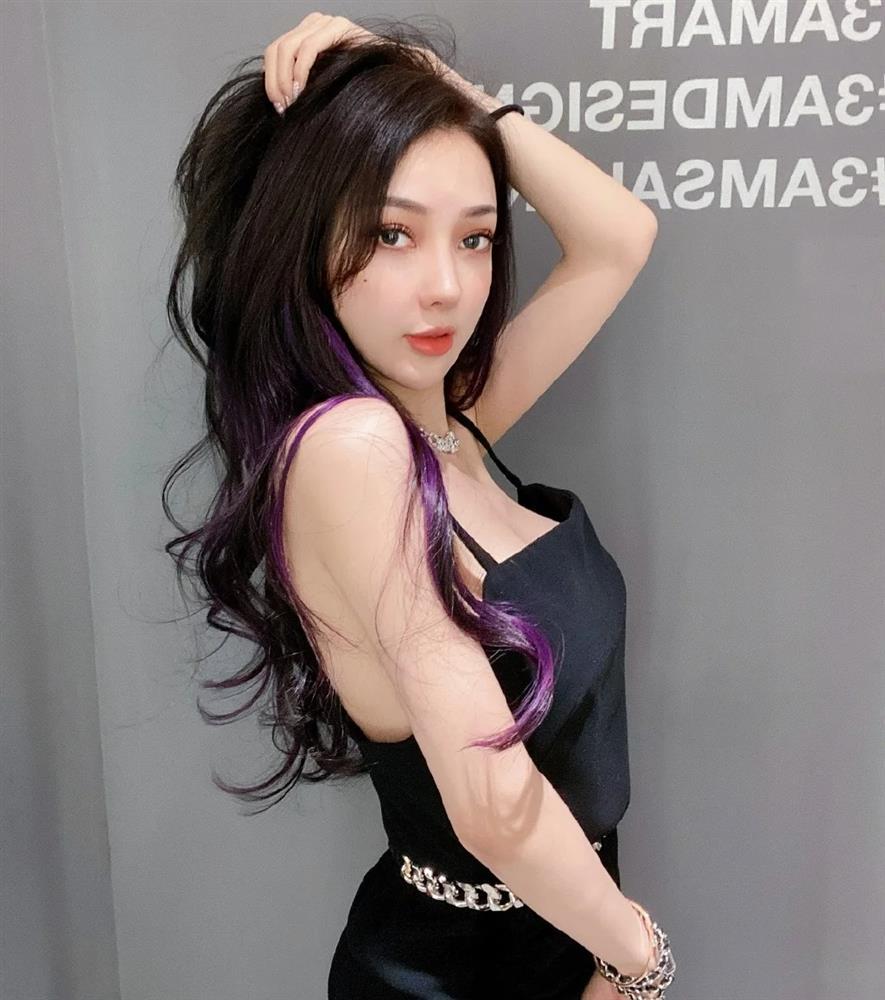 Quach My My was caught in a labor round because of following a ostentatious lifestyle.
In July 2014, she was arrested after a cross-country football betting ring was dismantled. At this time, it was discovered that her income came from organizing casinos and hooking up prostitution.
At the police station, she admitted to having relationships with many men to earn money to support her life. "There are a lot of men who want me to serve them. The price for each time I sell sex is not less than 15,000 USD. Some customers even pay me up to 35,000 USD, then he sends more airfare and 15,000 USD money. tip"she said.
In 2019, when she was released, Quach My My continued to show off her luxurious life on social networks. After that, she went down a criminal path when selling dangerous weight loss foods.
"Because of my greed for fame and gain, I made a big mistake and went down the wrong path. I am very ashamed and regretful about my actions." Quach My My shed tears of repentance behind the prison bars.
Another case is the runner-up Miss Taiwan – Ta Y Ky. Although she has two university degrees, can write books, play music, and know two foreign languages, she is not interested in art work. Ta Y Ky was arrested for prostitution and prostitution. She is also the concubine of several Taiwanese businessmen.
Hong Kong A-class model – Truong Kha Nghia, the actress who appeared in Chau Kiet Luan's MV is Tieu Y Dinh, actor Pham Nhuoc Hi… also accepted the path of serving rich bosses to have branded use fees. According to Sinaafter being entangled in labor, they were ostracized from the entertainment world, losing all their reputation and career.
Therefore, in order to prevent the arising of materialistic notions, Chinese regulators prohibit acts of flaunting wealth such as deleting videos showing off brand names, going on yachts, and eating lavishly. , pretending to be the president…
At the same time, the National Administration of Broadcasting and Broadcasting of China (NRTA) also applied severe punishments to stars who violate ethics and laws, in order to deter them from living a standard life, setting an example for others. fan.
According to Zing
You are reading the article
Why does China ban artists from flaunting their rich lives?

at
Blogtuan.info
– Source:
2sao.vn
– Read the original article
here