Epic Games' Unreal graphics engine has become one of the most popular graphics technologies in the world, used by game developers as well as filmmakers. Fortnite wouldn't be as successful without Unreal – and Epic couldn't make billions of dollars from it either. It can be said that versions of Unreal have affirmed their name in the gaming world over the years.
UE3 (Unreal Engine 3) dominates the generation of PS3/XBox 360 systems, UE4 is the main engine on PS4/XBox One series. While Unreal 4 continues to be used in "blockbusters" like Star Wars Jedi: Fallen Order and Final Fantasy VII Remake, the engine is 6 years old. And so far, Epic Games will continue its path with Unreal Engine 5, one of the best graphics technologies available today, used for many game products on PC, PS5 and XBox Series X/S.
Here, let's take a look at 5 promising games being developed on Unreal Engine 5.
Redfall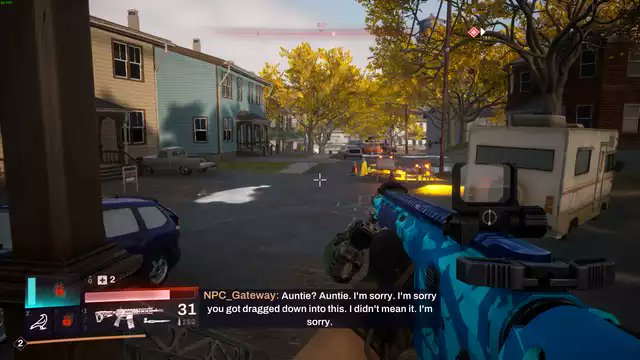 Redfall is a great open world shooter action game, set in the ancient island town of Redfall, besieged by an army of fearsome vampires who have blocked the sun and divided it. island to the outside world. As one of the few survivors, you will team up with other players to create an unbeatable team of vampire hunters.
STALKER 2: Heart of Chernobyl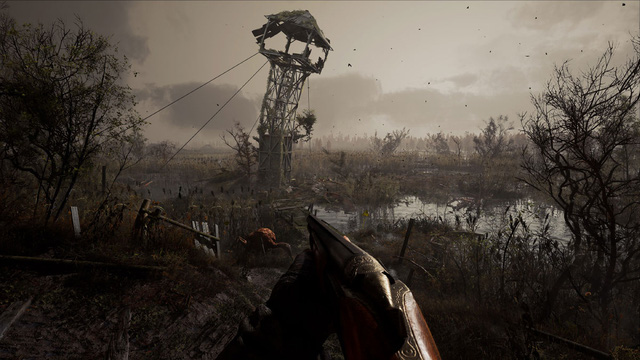 STALKER 2: Heart of Chernobyl is a first-person shooter game that combines survival and horror elements. This is the 4th part in the cult STALKER series, marking the return after 13 years of disappearance since Call of Pripyat was released in 2009. It is known that the game will use Unreal Engine 5, so the graphics in the game promise. promises to be extremely satisfying, recreating the gloomy atmosphere in the most realistic and convincing way.
In the game, you will explore the Chernobyl Exclusion Zone filled with dangerous enemies, mysterious events, and anomalous objects. On your journey into Heart of Chernobyl, you will encounter a lot of interesting things and have to make wise choices, as it will directly affect your ending at that end.
Black Myth: Wukong
So far, we have seen quite a few games with the theme of Journey to the West or Qi Tian Dai Thanh Ton Ngo Khong, but no product has really impressed. Some games are even considered forgettable bombs.
In the context that gamers really need a top AAA game about Qi Tian Dai Thanh Ton Ngo Khong, the appearance of Black Myth: Wu Kong has brought a "big bang" to the whole world gaming village.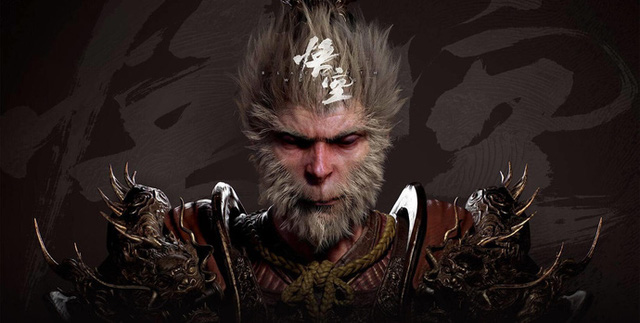 Less than 24 hours after the trailer was released, Black Myth: Wu Kong has attracted tens of millions of followers. A feeling of voyeurism, excitement, surprise to the point of "goosebumps" is all that people are saying about Black Myth: Wu Kong. Indeed, during the decades of existence and development of the game industry, there has never been a product with the theme of Journey to the West or Sun Wukong that is worth waiting for.
Using the Unreal Engine 5 graphics platform with the support of Epic Games, Black Myth: Wukong has really found a solid foothold to accelerate development. And with Epic's presence, PC gamers can rest assured. Black Myth: Wukong is likely to launch on PC (not exclusive to Console as first announced).
The Witcher: A New Saga Begins
Good news for The Witcher fans. After more than 7 years since The Witcher 3: Wild Hunt was released, the sequel to this hit series has finally been revealed. This is information that has just been announced by the developer CD Projekt Red. Called The Witcher: A New Saga Begins, this will be the starting point to open a new journey for the whole series.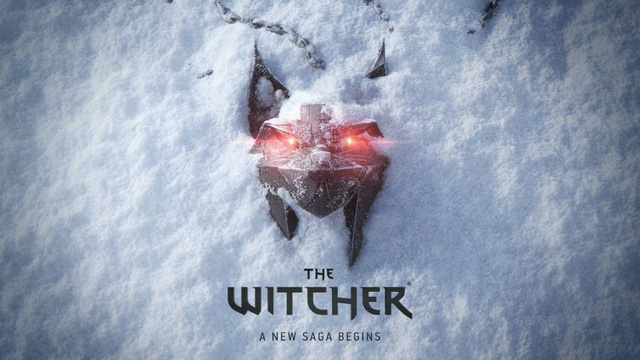 It is worth noting that instead of CDPR's REDengine, "The Witcher 4" developer will use Epic Games' Unreal Engine 5. All negotiations for this combination have been completed and it is likely that The Witcher: A New Saga Begins will release exclusively on the Epic Games Store (for the PC version).
Explaining the cooperation with Epic, the representative of CD Projekt Red has been full of praise for Unreal Engine 5. The producer thinks that the next version of The Witcher will become more popular and perfect thanks to the great engine. Unreal Engine 5. CD Projekt Red said that this project has been incubated since 2020, but because the company wanted to focus on Cyberpunk, it had to be delayed until today.
You are reading the article
Wukong and The Wither 4

at
Blogtuan.info
– Source:
gamek.vn
– Read the original article
here