Giải trí
Before being detained, CEO Phuong Hang was denounced by 5 artists
Meritorious Artist Hoai Linh, Trinh Kim Chi, singers Dam Vinh Hung, Thuy Tien and Vy Oanh each filed a complaint against businessman Nguyen Phuong Hang.
In the noisy public opinion lasting more than half a year, 5 artists who filed a complaint against businessman Nguyen Phuong Hang were Hoai Linh, Trinh Kim Chi, Dam Vinh HungThuy Tien and Vy Oanh.
At the end of June 2021, Vy Oanh was the first artist to file a complaint against Ms. Phuong Hang to the Criminal Police Department of Ho Chi Minh City and the Investigation Agency of the Ministry of Public Security.
Whereby, Vy Oanh accused this businessman of using social networks to post fabricated and untrue information for the purpose of distorting, slandering, and insulting the honor of many individuals, singers and artists in the country. Specifically, she was rumored by Mrs. Phuong Hang to be "a prostitute, snatching a husband, being a concubine, surrogacy for the giants"… with many vulgar and offensive words.
At the same time, Vy Oanh hired a lawyer to conduct a civil lawsuit against this businessman. At that time, Vy Oanh announced that she would pursue the lawsuit to the end no matter how long it took.
In July 2021, Ho Chi Minh City Police received a denunciation of businessman Nguyen Phuong Hang from Meritorious Artist Hoai Linh.
The representative of Hoai Linh once answered the press, Ms. Phuong Hang continuously livestreamed on Facebook to attack the meritorious artist about "soaking" 14 billion VND in charity donations from May 2021, lasting for many months. In addition, this businessman also slandered many false contents about the comedian's lifestyle and private life. According to the representative, it is illegal for Ms. Hang to accuse Hoai Linh of "soaking" charity money and spending hundreds of millions of dong on her own affairs.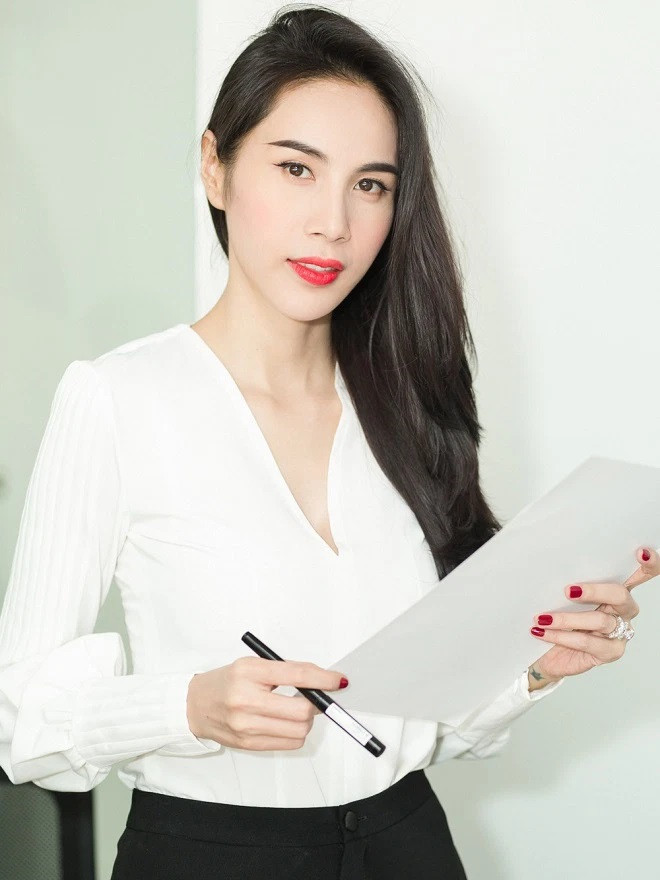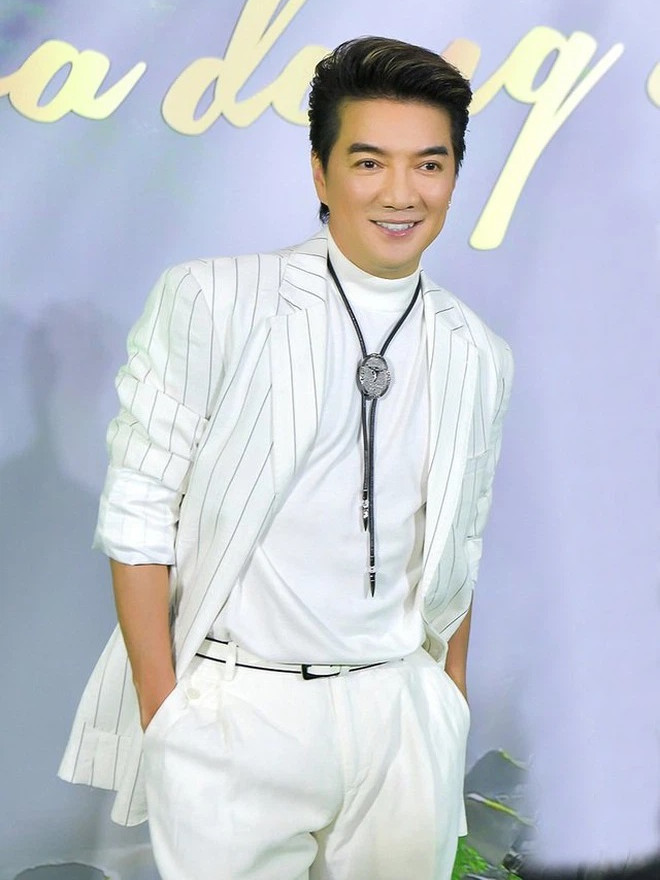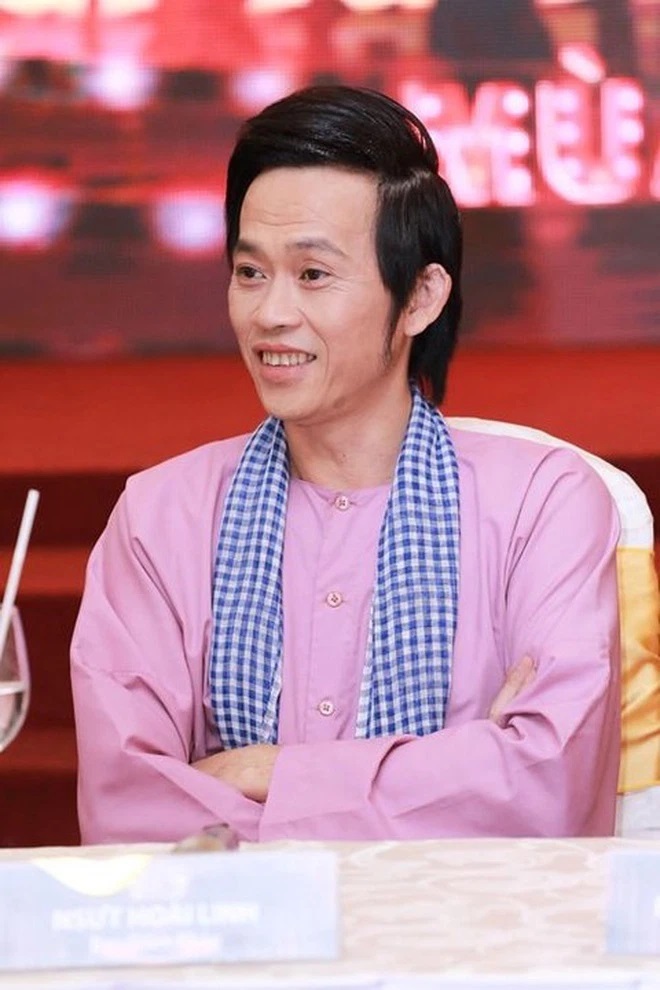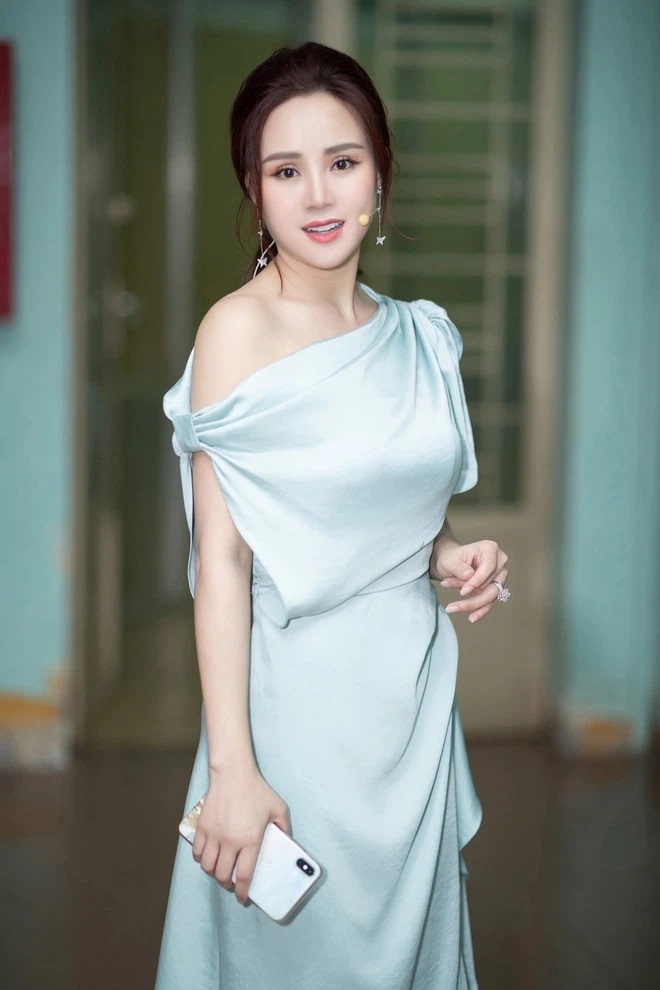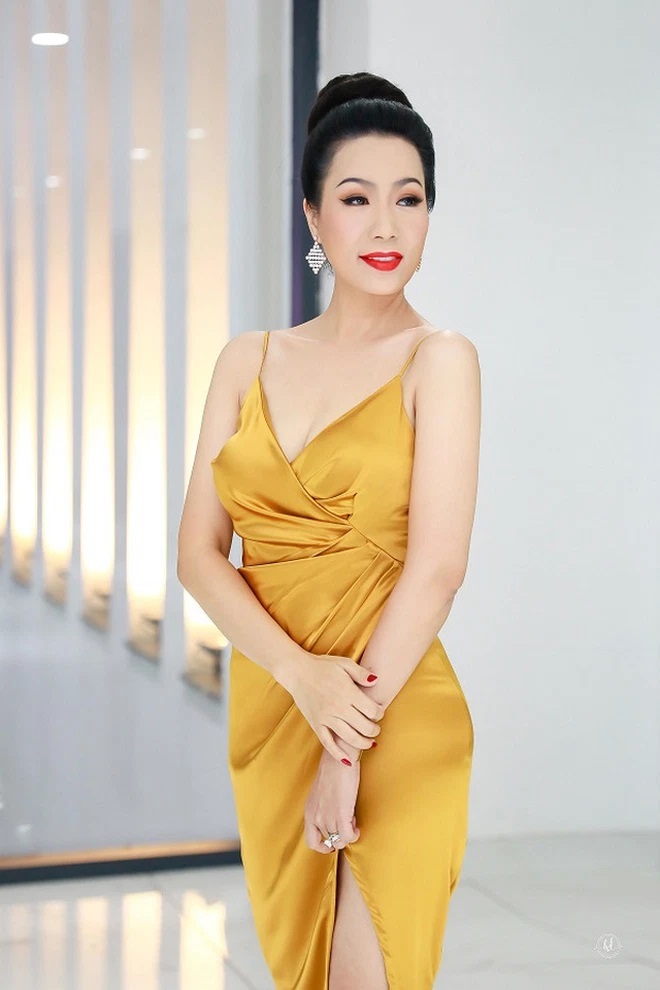 5 artists denounced Ms. Nguyen Phuong Hang.
In September 2021, Dam Vinh Hung denounced Ms. Phuong Hang to the Ho Chi Minh City Public Security Bureau of Investigation.
In the denunciation, Dam Vinh Hung said that in the past time, Ms. Hang took advantage of the features of social networks to live-stream, misinformation about him "stealing charity more than half of the amount 96.8 billion, colluding to buy prizes in The Voice program". In addition, the singer also accused Ms. Hang of publicizing his personal information about gender, private love stories with disparaging and offensive words.
The denunciation stated: "Mrs. Hang's act of publicly cursing others is extremely dangerous for me personally, for all artists in general, and harmful to people's cultural awareness. Social network participants, especially the young generation, are having a skewed view of moral and social standards.
Dam Vinh Hung added: "I have determined that I will go to the end by the way of the law, so I will wait as long as I can. I believe this is the best way for the story of charity artists to be cleared by law." .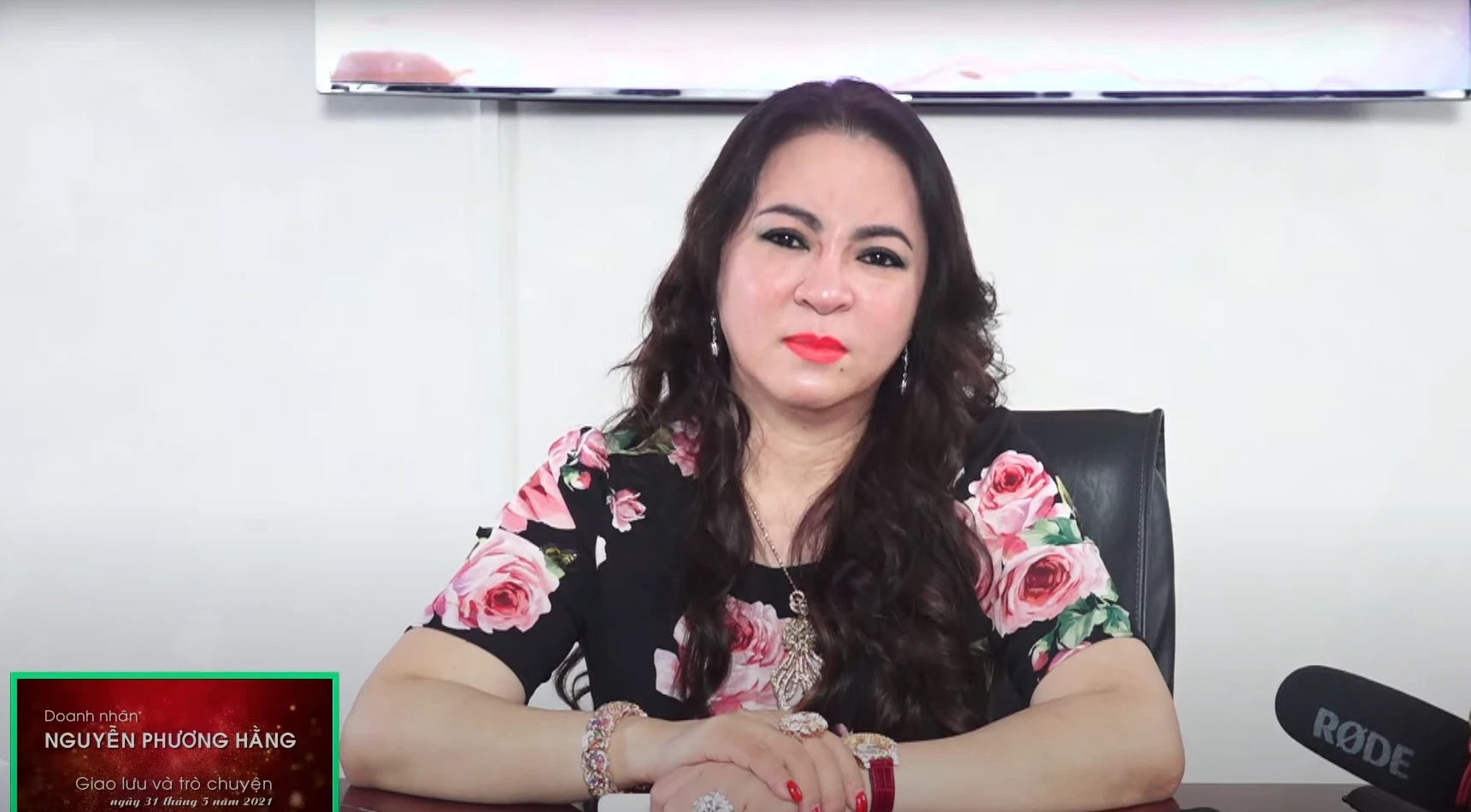 The noise between businessman Phuong Hang and the world of artists lasted for more than half a year.
At the same time, the lawyer representing the husband and wife Cong Vinh – Thuy Tien submitted 3 sets of documents to the competent authorities to denounce and simultaneously sue businessman Phuong Hang. The lawyer said that Ms. Hang had slanderous, fabricated, and misrepresented information in order to offend the honor, dignity and reputation of singer Thuy Tien and her family.
At the end of September 2021, the Ho Chi Minh City Police Department confirmed that it had received a complaint against the CEO of Dai Nam Joint Stock Company from Meritorious Artist Trinh Kim Chi. Accordingly, she accused Ms. Phuong Hang of insulting and slandering her private life; expressed his desire for the law to step in and reclaim his honor.
On the evening of March 24, the Ho Chi Minh City Police issued a decision to prosecute the case, prosecute the accused, and hold a detention order for Ms. Nguyen Phuong Hang. Ms. Hang was prosecuted for the crime of "abusing democratic freedoms to infringe upon the interests of the State, the legitimate rights and interests of organizations and individuals" according to Article 331 of the Penal Code.
Previously, the Ho Chi Minh City Police issued a decision to suspend the exit of Ms. Nguyen Phuong Hang from February 16 to April 29 to serve the investigation.
From May 2021 to present, Nguyen Phuong Hang – General Director of Dai Nam Joint Stock Company – is the name mentioned most on the social network Facebook through a series of livestreams "unmasking" the artist world. Ms. Hang "ringed" the names of Hong Van, Hoai Linh, Viet Huong, Dam Vinh Hung, Tran Thanh, Thuy Tien,… and more than 30 other artists. It is worth mentioning that this businessman constantly provides unverified negative information about the career and private life of this series of artists. Each of Ms. Hang's livestream attracts tens to hundreds of thousands of viewers.
My Le
You are reading the article
Before being detained, CEO Phuong Hang was denounced by 5 artists

at
Blogtuan.info
– Source:
vietnamnet.vn
– Read the original article
here