Shopping mistakes
Shop when hungry, tired
To many, this seems like the perfect time to go shopping and satisfy your cravings. However, being hungry and tired can lead to impulsive shopping, leaving you with things that exceed your needs. According to Everyday Health, sleepless nights can also make it easier to shop for unhealthy foods and spend too much money on food.
Instead, head to the market, supermarket to shop after a good night's sleep, have a snack, and in the most positive mood. You will be better able to plan ahead and stick to your list.
No list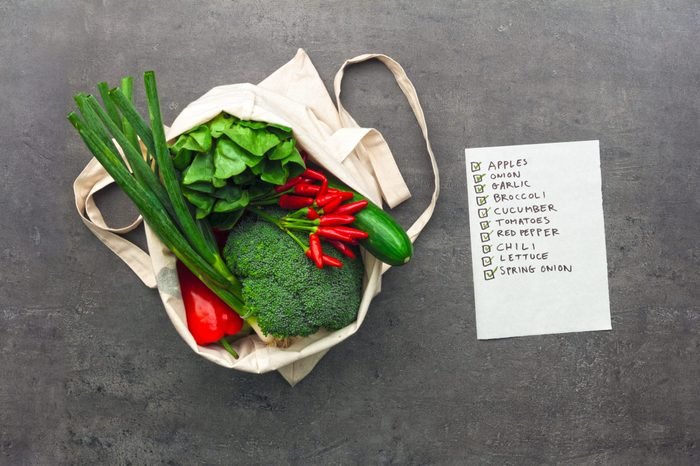 Drawing up menus and daily meal plans not only encourages us to make healthy choices, but also helps you make a shopping list of what you need, reducing the amount of food you buy.
Instead of running to the store to buy what you need for dinner tonight or going to the market without knowing exactly what ingredients you will need, plan ahead and make a list before you go shopping. Sticking to that list helps you limit impulse buying and having to go back and forth many times because you forgot to remember.
Buy stuff just because it's on sale
Finding ways to save money is always a smart idea, but beware of the temptation to buy groceries just because they're on sale. If you don't plan on using it or don't use it often, you're more likely to throw it away and throw it away. Look for deals on the food you want to buy or simply replace it with one that is on sale.
Mistakes when preserving food
Not storing food properly is a quick way to waste money and risk getting sick when eating stale food.
You wash food too fast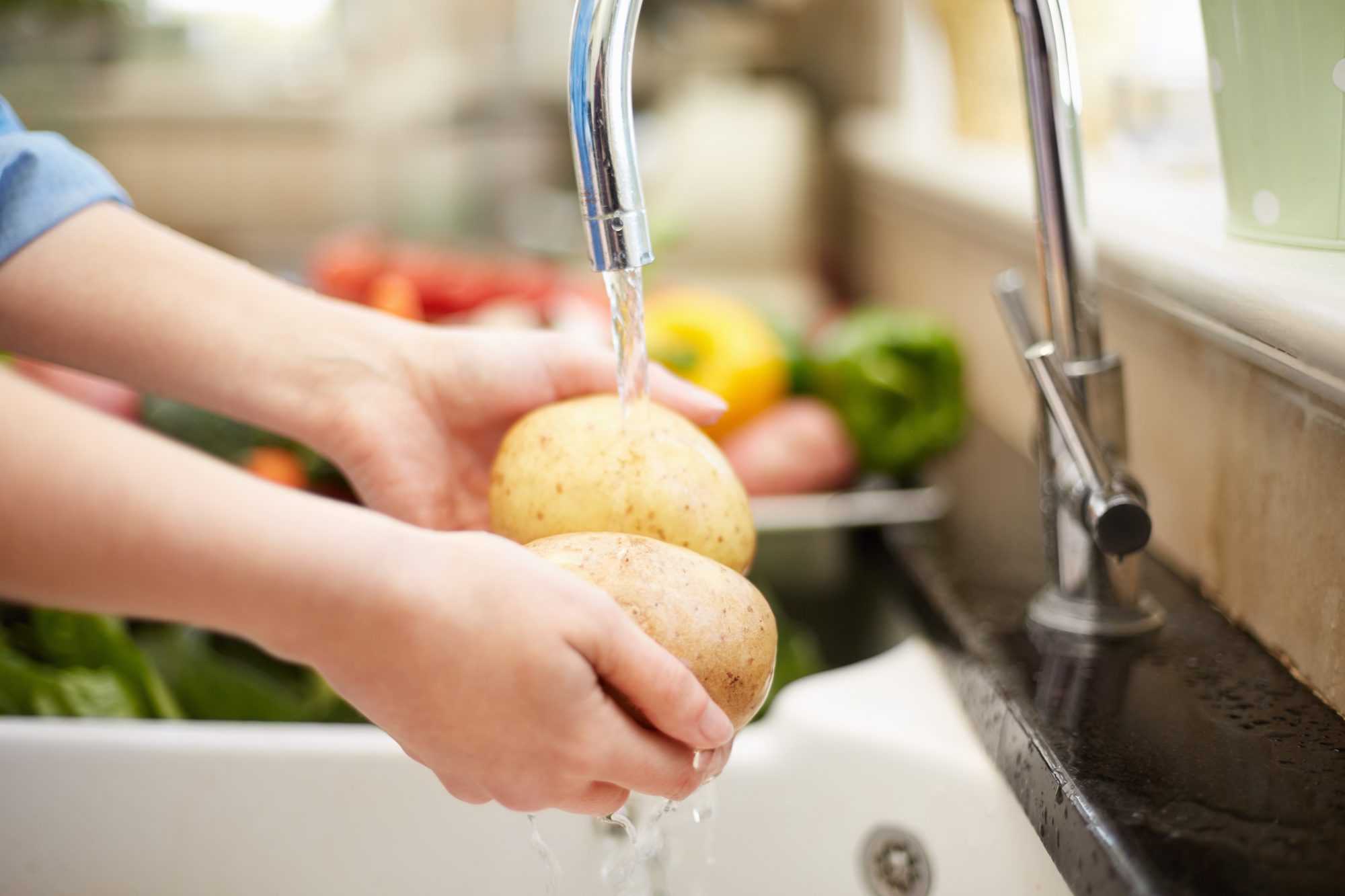 When you get home from the grocery store, your first step may be to wash fruits and vegetables before putting them in the fridge. Unfortunately, storing food while it's still slightly damp can attract bacteria and cause it to rot.
Wash vegetables before cooking. For fruit, you really want to go the extra mile when it comes to washing. Berries can mold very quickly. One trick to avoid this is to wash them in a mixture of three parts water, one part vinegar, then dry completely and store. This will help them last longer.
You don't cover the food in the fridge
After dinner, you are tired and all you can do is clean the dishes. You can skip covering leftovers with plastic or foil; however, when you do, you shorten the shelf life of the supplement.
If food is not covered, it can lose its moisture, causing it to become dry and unappetizing. It can also start to smell differently in the fridge, making it too smelly to eat anymore. Remember to cover food when placing it in the refrigerator. If you want extra security, store in an airtight container.
You put foods that shouldn't be together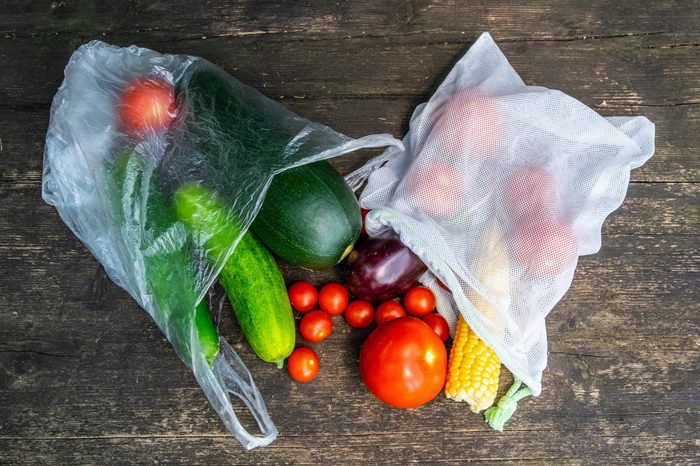 Did you know that you can't throw onions, apples and potatoes at each other? Because apples give off ethylene gas, when you keep onions or potatoes nearby, they can start to sprout. For proper storage, you should store apples in the refrigerator and potatoes in a cool, dry place. Uncut onions don't really need to be refrigerated, so you can leave them until they're ready.
You keep dry goods in their original packaging
Dry materials such as flour and sugar are very attractive to rats and caterpillars. To prevent these little guys from getting into them and wasting your hard-earned money, transfer these items into jars with tight-fitting lids.
Irregular refrigerator
You can easily forget things if you throw them in the back of the fridge. Some people find it helpful to label food in such a way that the expiration date is front and center. Make sure the menu package matches the expiration date; It can be helpful to organize items so that items that are about to expire are placed at the top and easily accessible. For our complete guide on how to organize your refrigerator in a way that prevents food wastage, see here.
Cooking mistakes
Try recipes with too many ingredients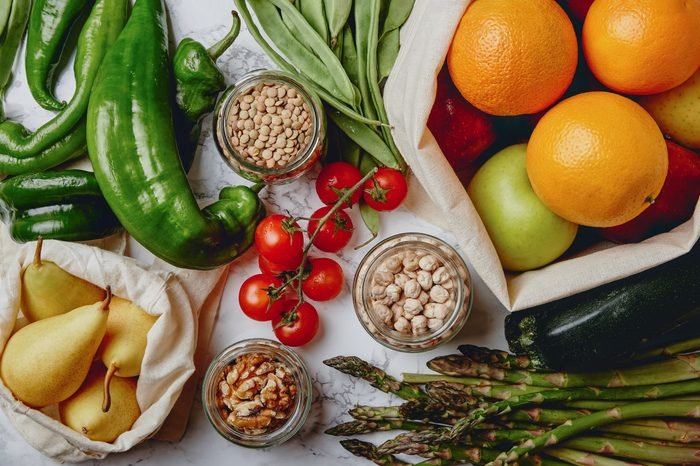 To save money, you decide to stick with the kitchen and want to try the recipes you learned online or through friends. However, it will be a waste of money when you choose a recipe with too many ingredients.
Why? Because usually you wouldn't use all of those ingredients and leave them in a corner until they run out and then throw them away. Remember, good food doesn't have to be a lot of ingredients. Choose recipes that are close to your eating and cooking habits and what you have in your kitchen.
Eating too much meat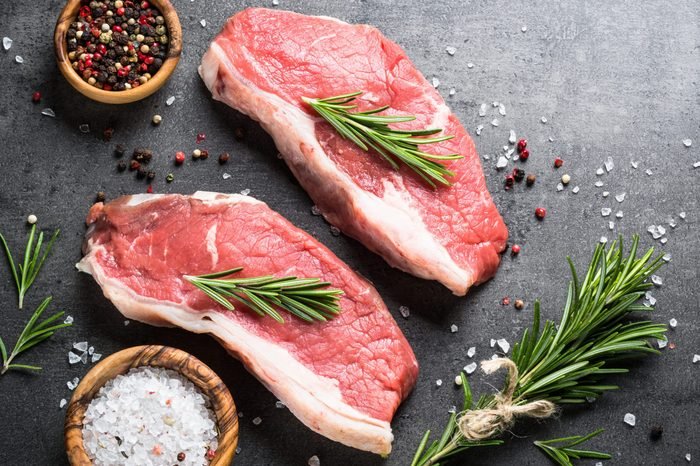 Plant-based diets tend to be not only healthier, better for the planet, but also save a lot of money. Of course, this doesn't mean you have to give up your favorite meat, but reduce the amount you use and replace it with another type of protein.
Throw away the leftovers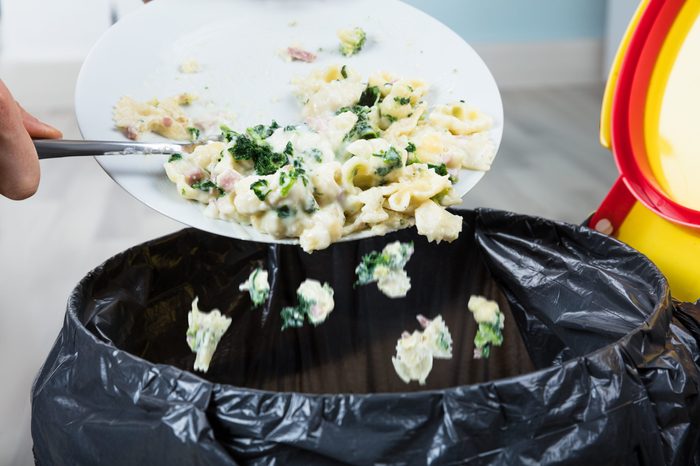 How often do you throw away leftovers after eating? From time to time you will clean the cupboard and find food that has been forgotten and can't be used anymore? You don't like eating the same food twice?… These are all habits that make you waste money even if you go to the kitchen alone.
With leftover dinner, save it to take to work for lunch the next day. With dishes that take a long time to prepare, you can cook a lot at once and store multiple portions in the freezer. If you cook a lot and often have leftovers, set one day a week to use up what accumulates in the fridge. This is a great way to help you limit food waste, saving time and money.
You are reading the article
Cook yourself but make these 7 mistakes, no wonder why not eating is still expensive
at Blogtuan.info – Source: Eva.vn – Read the original article here