Tech
Google encountered an algorithm error, encouraging users to throw batteries into the sea to "charge" eels and water currents
Google is one of the most popular and powerful search engines available today, but it doesn't always work perfectly. Last weekend, it seemed that an algorithm error had made Google "evil" and advised people to throw electric car batteries into the sea because it helps a lot for the natural environment.
Specifically, on the last Saturday (March 19), when entering the search bar the content "why do people throw car batteries into the sea?", the first displayed result that we get is : "Throwing car batteries into the ocean is good for the environment, because they help charge the eels and power the Gulf stream."

This is a result that is both strange but also very funny and entertaining for the weekend. However, a little deeper understanding, it shows that the search algorithm that we still use every day can still make mistakes at the most unexpected times. And sometimes, those errors will lead to the display of much more serious misinformation, rather than humorous as this is the case.
For example, a 2017 report by The Outline found that Google's search engine made a number of serious display errors, including misrepresenting former President Barack Obama's policies. Obama of the United States. The search engine even took a joke by British comedy troupe Monty Python seriously and displayed it at the top of its page.
In other words, Google's unsupervised algorithms often stick to the words in a user's question, then scour the Internet to come up with the most reasonable answer without determining whether it is true or not. information is correct or not. It only relies on the keywords the user enters in the search bar, not the context of the question or the authenticity of the results it finds.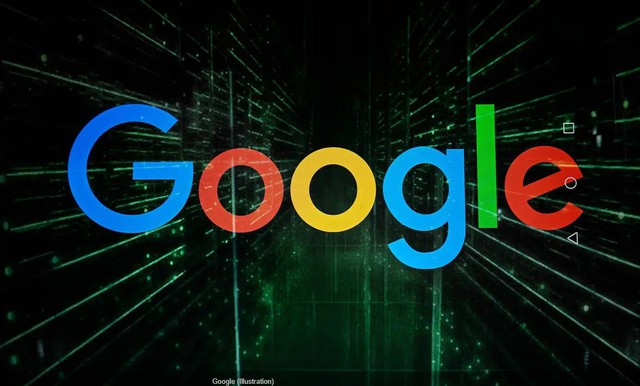 Back to the story of throwing electric batteries into the sea. This was originally an Internet joke from about 4 years ago, when some netizens "trolled" that the electricity in the battery could charge an eel (electric eel). In fact, scientists have determined that car printing often contains a lot of lead and acid to increase the capacity and age of rabbits. Therefore, it has negative effects on human health and the surrounding environment. When discharged indiscriminately, electric batteries will seriously pollute the land and water. But it seems that Google's algorithm was unable to distinguish between official information and an online joke.
Fortunately, this situation has been rectified on Monday morning (March 21).
According to Futurism

https://genk.vn/google-gap-loi-thuat-toan-khuyen-khich-nguoi-dung-vut-pin-xuong-bien-de-sac-cho-ca-chinh-va-dong-nuoc- 20220324092644378.chn
You are reading the article
Google encountered an algorithm error, encouraging users to throw batteries into the sea to "charge" eels and water currents

at
Blogtuan.info
– Source:
genk.vn
– Read the original article
here