Recently, at a livestream on Youtube, ex-wife Bang Kieu singer Trizzie Phuong Trinh talked about some opportunities in her life.
I have a lot of projects and shows too
I would like to inform everyone, in the near future I will accept an offer to act in a movie about the life of a female singer. From now until April, I have to lose weight to be able to play the role. I am not allowed to play the main role but also play the main role, that is, only after the main role.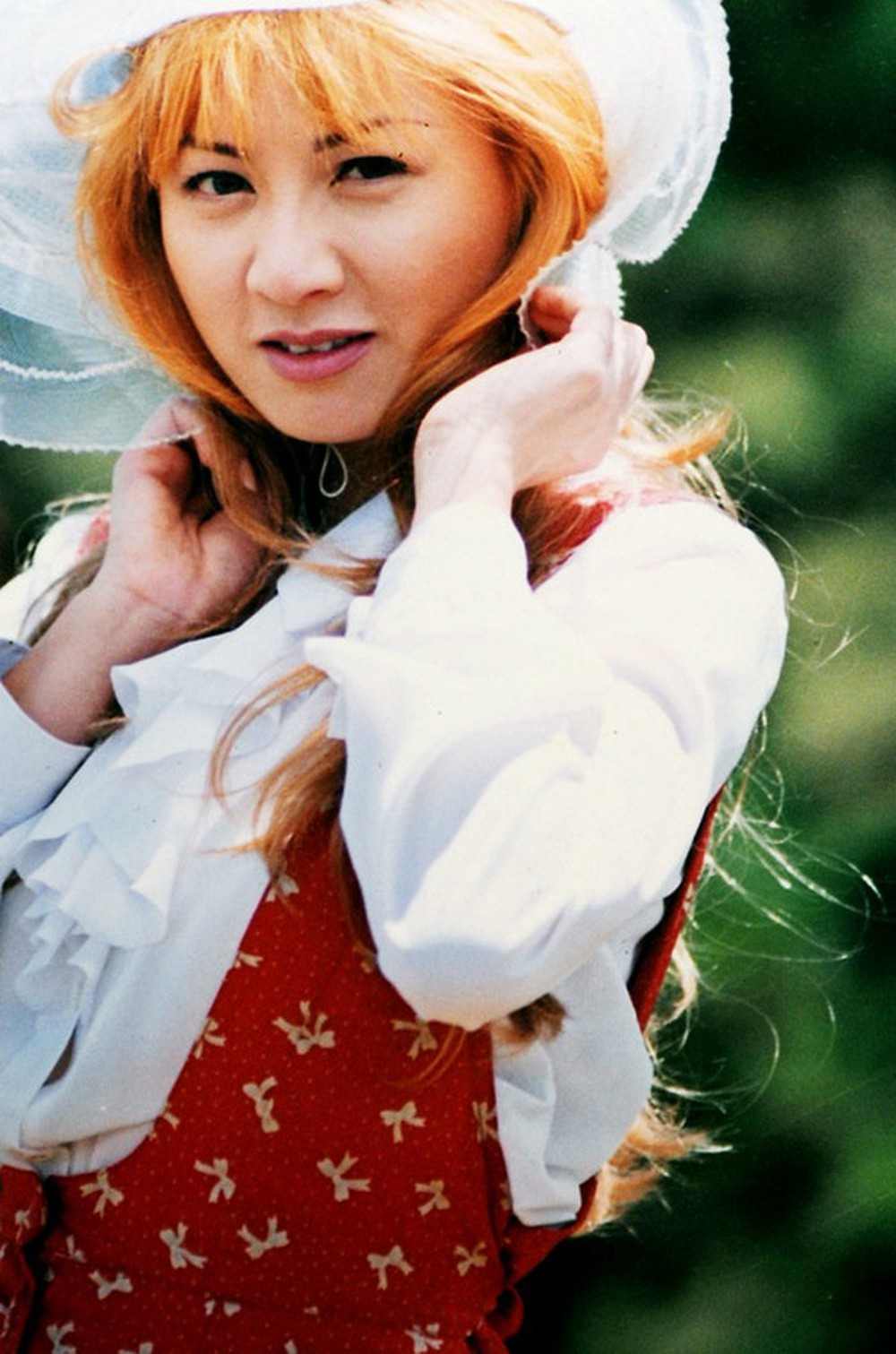 Trizzie Phuong Trinh in the movie Waves and Winds
In the past, I also acted in the film Waves and Winds with Viet Trinh in Vietnam. Viet Trinh plays the main role and I play the secondary role, which is almost equal to Viet Trinh.
My upcoming movie is a movie, I play the female singer's friend. It's been a while since I've acted in a movie, so I don't know how it will turn out.
The film Wind and Wind Bien Loi I co-starred with Viet Trinh in 2001, it took me 21 years to film again, so I was quite worried. I didn't think I would be invited to this movie. Filmmaking crew will go from Vietnam to the US to shoot.
This year, I have many projects and shows. In general, whatever comes, I do it, maybe after this movie the director thinks I'm good at acting and invites me to continue.
Men in Vietnam asked me, I immediately refused
There are many opportunities in my life that I did not expect. Ten years ago, I met a fortune teller in Hawaii who was very famous and showed them to guests all over the world.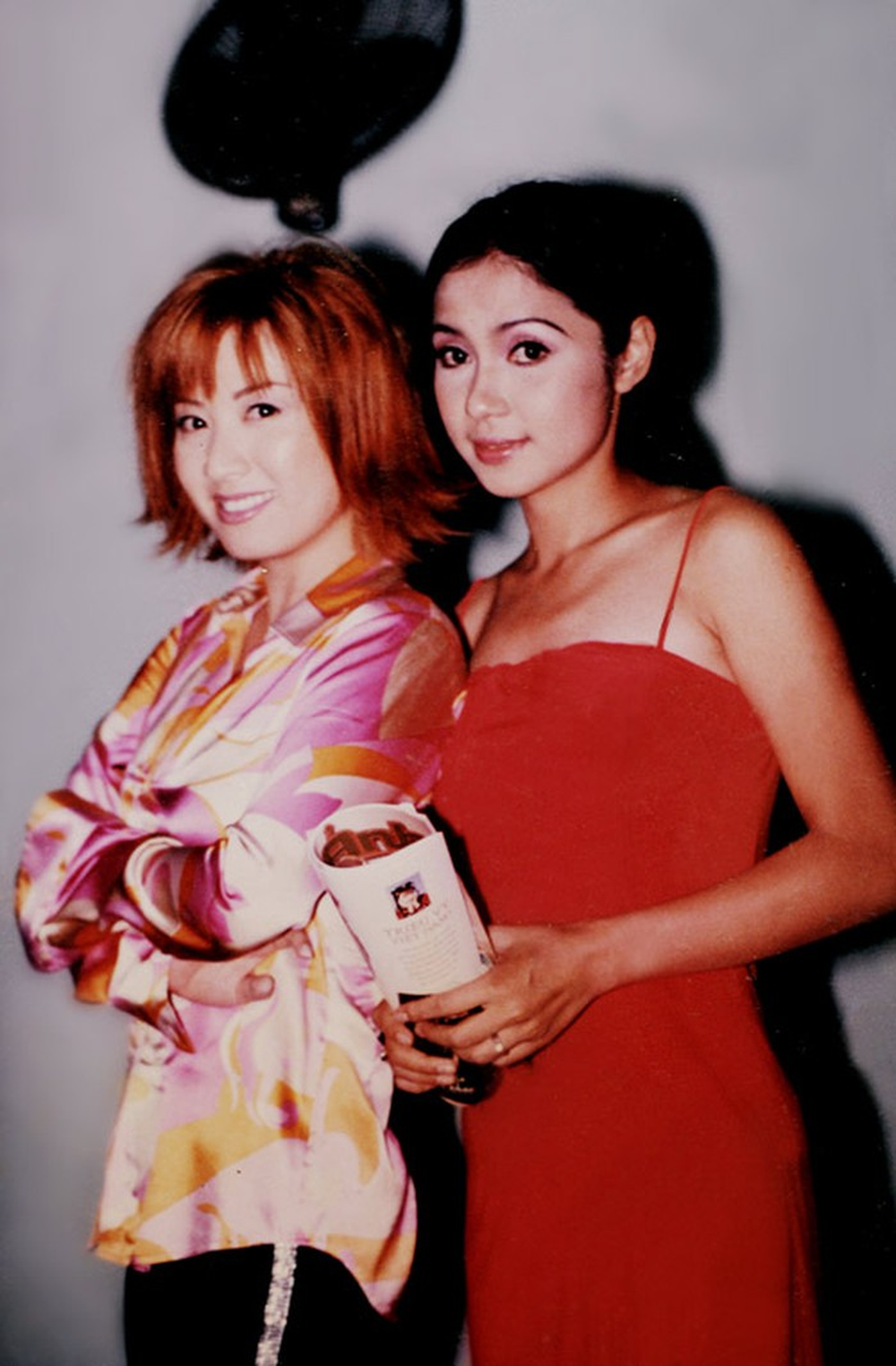 Trizzie Phuong Trinh and Viet Trinh
She said that I would get married in Vietnam while I was not married at that time, nor did I know her Bang Kieu. I only know men who grew up in the US like me, not men in Vietnam. Men in Vietnam asked me, I immediately refused.
I also never thought that I would return to Vietnam to get married. All of a sudden, then I went back to Vietnam to perform the Vietnamese Charming show and met Bang Kieu.
After I married Bang Kieu, she herself said that if we pass the test of 10 years of marriage, we will live together for the rest of our lives, otherwise we will have to break up and break up.
Finally, after more than 9 years of marriage, we couldn't continue anymore, had to break up. I can't hold on anymore.
Trizzie Phuong Trinh and Bang Kieu
There's one more thing she said but hasn't happened yet, that's Bang Kieu and I will be filming a movie together. I had to tell them in advance so that if something happened, everyone would know that I told them in advance.
I believe in the law of attraction, that if you wish for something, just say it and send it to the universe and forget it, maybe you will get it later.
When I was living with Bang Kieu, I wished for a house with a lake behind. Then I also bought a house like that for a pretty cheap price, more than 300,000 dollars. However, because it was too far away, I had to sell at a loss.
Or like being a singer, since I was 7 or 8 years old, I dreamed and kept singing in a language other than Vietnamese. Growing up, I became a singer who sang foreign music in English.
https://soha.vn/vo-cu-bang-kieu-dan-ong-ben-viet-nam-hoi-den-la-toi-tu-choi-ngay-20220325053302003.htm
You are reading the article
"Men in Vietnam asked me, I immediately refused"

at
Blogtuan.info
– Source:
Soha.vn
– Read the original article
here