Game NFT stands for Non-fungible token game, a concept that refers to games built on the blockchain platform. Each game uses its own system of tokens (currency). Currently, NFT games tend to allow players to use in-game items and currency to exchange and convert into real money through transactions. Stemming from the development potential of this game form, there are many NFT game projects that have been announced to be released in 2022.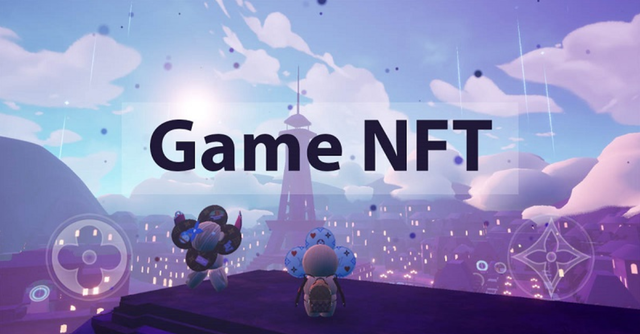 RaceFi
RaceFi is an AI/ML integrated racing game. Players can own items through each lap and earn money in the Solana ecosystem. The game has two main game modes, PvE and PvP. With PvE mode, the player will do time-limited laps, win the race, the player is rewarded with $R COIN and experience points. In PvP game mode, players only need to wait for the results from the AI ​​without having to control the racing car themselves. The results of the players will be aggregated on the leaderboard, each quarter there will be a prize for the person who ranks the highest.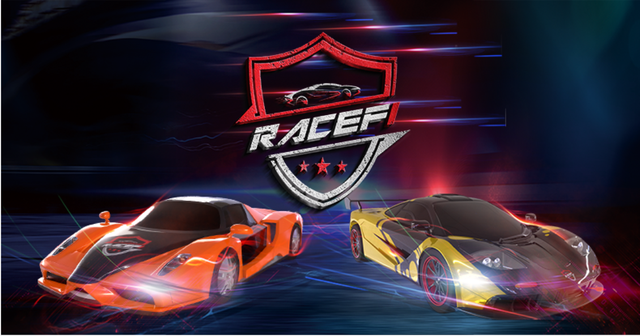 RaceFi has a maximum competition mode for 8 players per match. In order to participate in this mode, players must upgrade their cars until they are eligible. The players at this time will also compete more fiercely with each other to achieve victory.
Like many other NFT games, players must be well-prepared for racing cars, fuel, gasoline, components, etc. to participate in the game. RaceFi is opening registration for WhiteList and is expected to officially launch in Q1 or Q2 this year.
Star Atlas
Star Atlas received a lot of attention from the NFT gaming community when it combined traditional game technology with a blockchain platform and was also built on the Solana platform. The developers have confidently declared this to be the first AAA standard game. Star Atlas pursues the monetized action RPG genre, which features action gameplay combined with space exploration and development in the universe. This game has a lot of potential for those who love to explore the universe, build spaceships, choose characters and even create their own crew.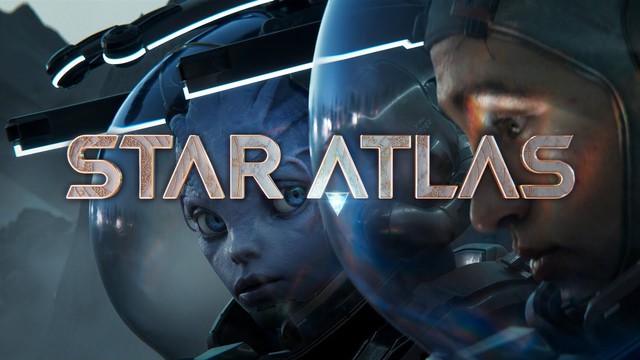 The main content of the game is set in the year 2620, when the player must participate in the race to explore the universe. Nguowif plays as a member of one of three opposing factions, MUD Territory, ONI Region and Ustur Sector. They are responsible for mining information, collecting items when traveling to space, fighting for resources and territory. Similar to RaceFi, the game has two main game modes: PvP and PvE. In-game assets, items, and currency can all be traded on Star Atlas.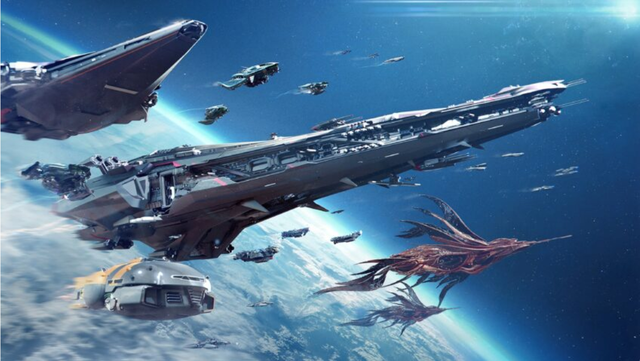 Developed using Unreal Engine 5, the game will give players an extremely realistic and interesting experience with the best quality graphics and images in the current NFT game village. Star Atlas was opened for IEO sale on FTX on August 27, 2021 and is expected to launch at the end of 2022.
Untamed Isles
Untamed Isles is an NFT game in the MMORPG genre that is currently receiving much attention from gamers. This game is also known as Genshin Impact by NFT. The game recreates and gives players a very realistic social experience when it has full features such as monster hunting, taming and raising monsters… In addition, players can collect items, tame tame monsters, then sell them on the NFT market.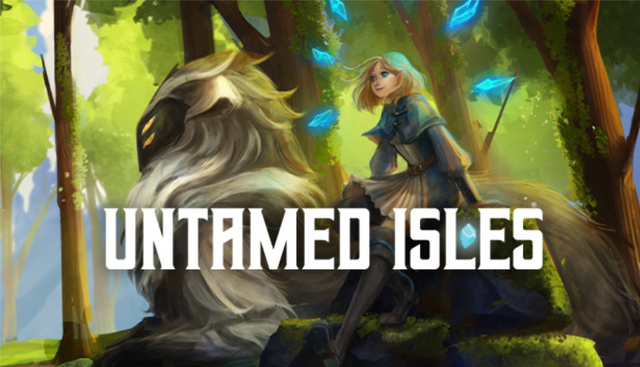 Just like other MMORPG games, players will conduct PvE, PvP activities every day to gain experience as well as quickly increase levels… In addition, players can also participate in many other activities. such as opening parties, joining guilds, exploring the world, performing side quests…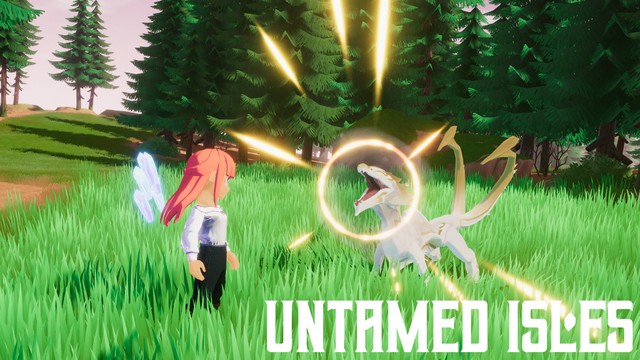 Compared to other NFT games, it can be seen that Untamed Isles has a much higher social element, so the game creates a feeling of closeness and familiarity with the player. Untamed Isles has a prominent function of voice chat, helping players connect with each other more easily and conveniently. The game will be available in Early Access in early 2022 on both Windows PC and Mac via Steam.
You are reading the article
NFT games coming out in 2022 that gamers should not miss

at
Blogtuan.info
– Source:
gamek.vn
– Read the original article
here