Chuyện lạ
So sad because her pet cat passed away, the woman acted controversially
The cat-loving woman had to receive mixed opinions when she decided to pay $25,000, equivalent to VND571.6 million, to clone her pet cat after it passed away.
Kelly Anderson, 32, living in Austin, Texas, USA decided she wanted to clone her beloved Chai cat after it died of complications after surgery.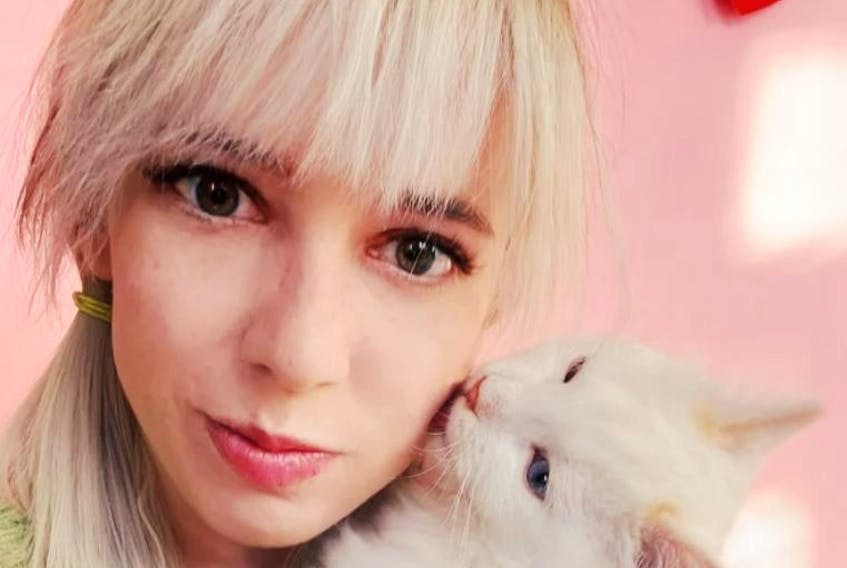 Kelly Anderson loves cats and decided to clone her pet cat after it passed away
The woman spent a huge amount of $25,000, equivalent to more than 571.6 million VND to clone the "companion" for her pure love for cats.
Kelly's roommate is a veterinary technician who told her about a company that offers pet cloning services to owners.
Kelly Anderson spent the night researching the company and asked the vet to keep Chai's body in a cold room to preserve its DNA.
The woman contacted the company that has a cloning service so they could come and get Chai's DNA and perform the cloning. They took the cat's DNA into an egg, then implanted it in a surrogate cat.
After four years of unsuccessful attempts, Chai's cloned cat was finally born in August 2021. Kelly named the new cat Belle.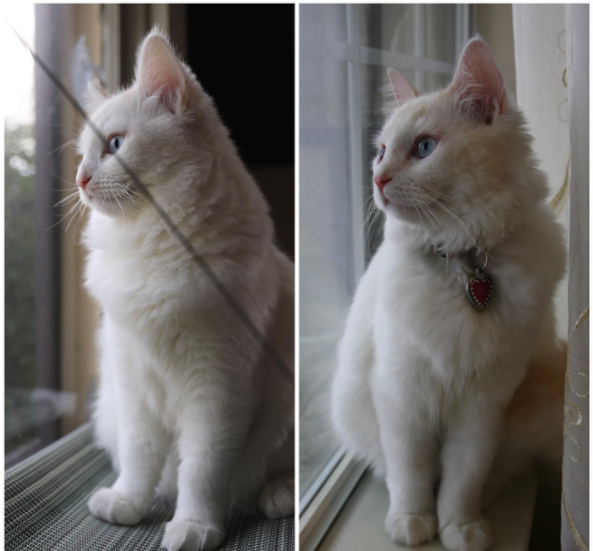 Bottle the cat on the right, Belle the cat on the left
The cat-loving woman shared: "At first, they always updated me after each test, but because they failed many times, they stopped. Cells die faster when frozen, they just could get about 6 million cells from Chai the cat instead of the 10 million needed. There was a time when I wanted to stop."
Good luck to Kelly Anderson as she keeps trying, keeps trying. Chai's cloned cat was born. "I was shocked when I received a phone call about the successful cloning. I absolutely did not know what to say," Kelly Anderson shared.
Two months after the cat Belle was born, Kelly Anderson had the opportunity to meet her for the first time. Belle the cat looks exactly like Kelly Anderson's previous Chai cat, but has a few different personalities
"They have some basic personalities that are a bit similar, like naughty, a little cheeky. But Belle is a new cat," Kelly Anderson said.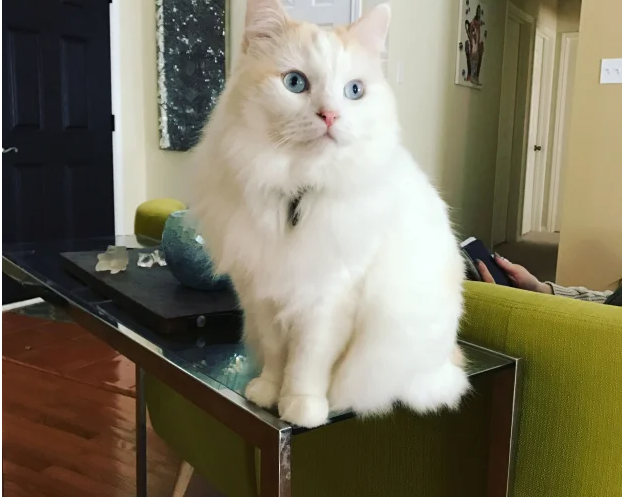 Chai the cat was 5 years old before he died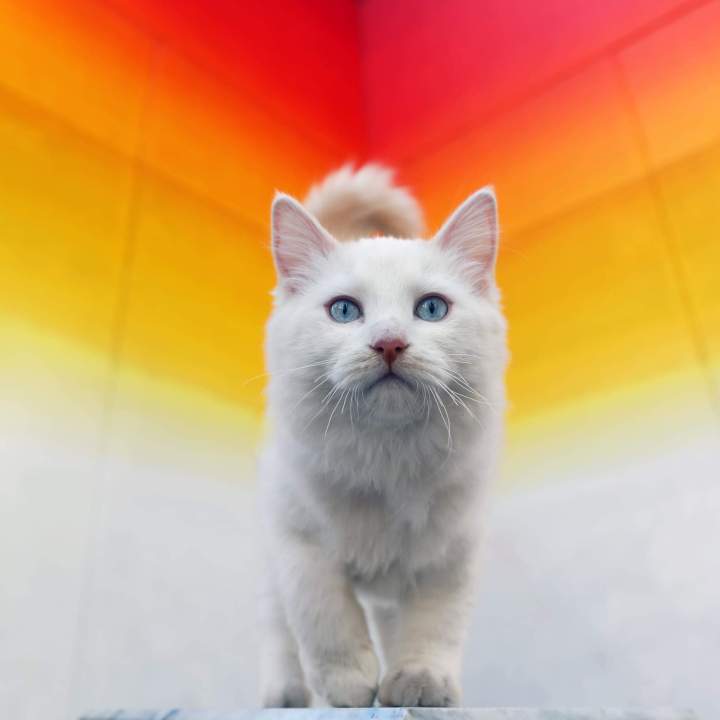 Kelly's 6-month-old cat Belle
She shared her story on social media but received mixed opinions.
Some agreed with her actions and congratulated her on having the right pet cat. However, some protested strongly, criticizing her for deciding to clone the cat and suggesting that she had been tricked.
Although she still received many conflicting opinions about Belle's existence, Kelly said that she did not regret anything, she also researched carefully before deciding to choose the clone company. She continues to share pictures of Belle as well as two other pet cats on her social media page. She loves cats. Currently, Kelly's personal Instagram page has more than 65,000 followers, Tiktok page has more than 15,000 followers.
Hoang Dung (synopsis)
You are reading the article
So sad because her pet cat passed away, the woman acted controversially

at
Blogtuan.info
– Source:
infonet.vietnamnet.vn
– Read the original article
here