Eating tea so that it is both delicious and healthy without making you gain weight is definitely not to be missed the tea mentioned below!
Prepare materials
1. Snow mushroom 1/2 tree
2. Grated tubers or yams 210g
3. Filtered water 1 liter
4. Sugar rock 55g
5. Goji berries 5g
How to cook snow mushroom tea
1. Preliminary processing of snow mushrooms
Place the snow mushrooms in a bowl and soak them in water for 4 hours.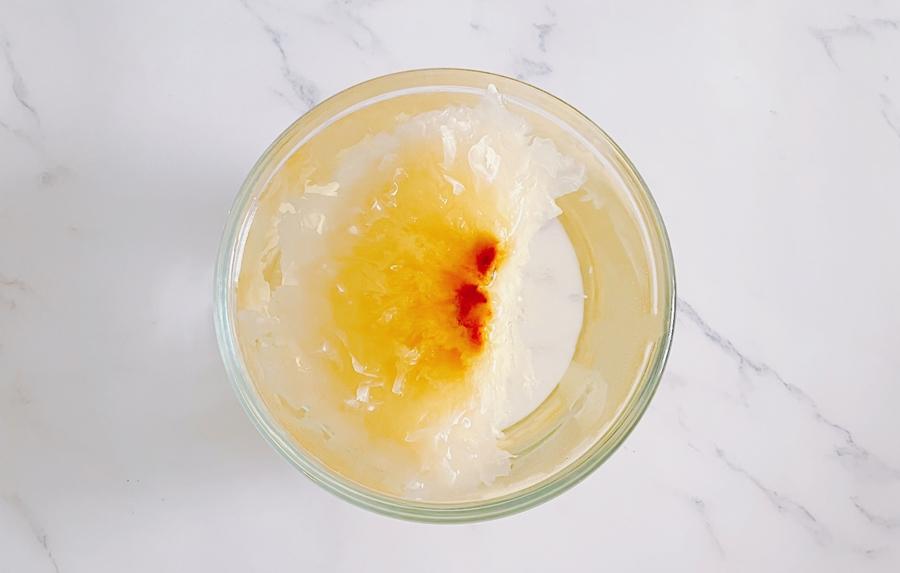 Mushroom After soaking, cut off the stem, wash and shred.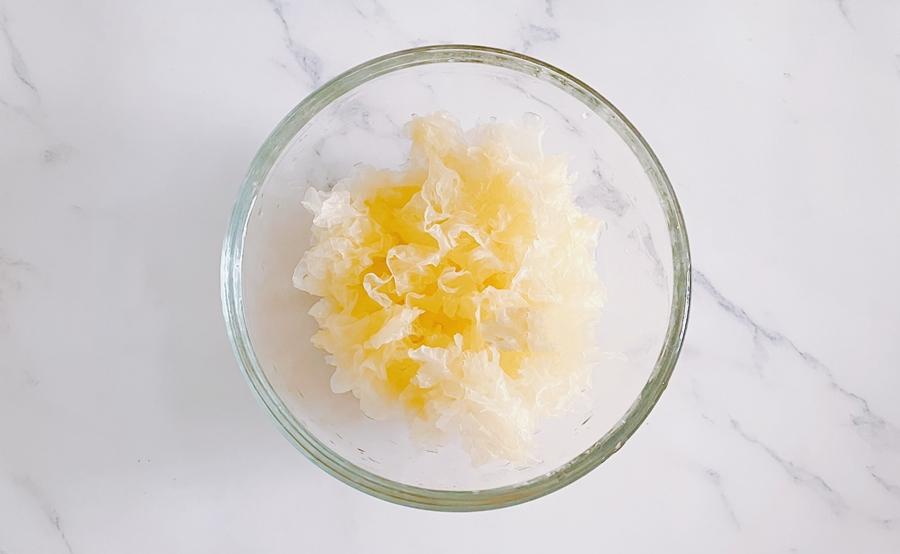 2. Preliminary processing of potatoes
Peel the yam, wash, then cut into bite-sized pieces. Put the yams in a bowl of water so they don't brown.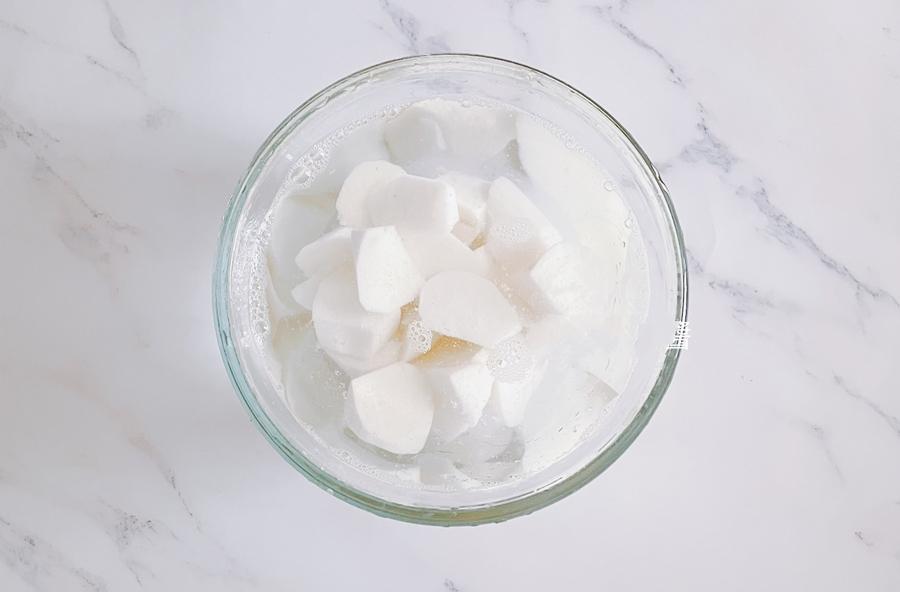 3. Cooking tea
Put yams, snow mushrooms, rock sugar in the pressure cooker. Cook for about 50 minutes until ingredients are tender.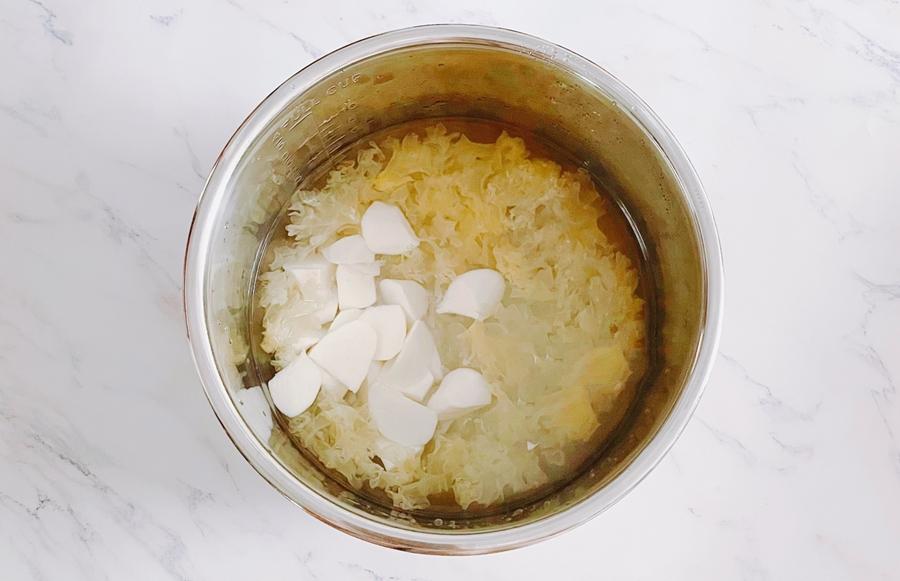 Finally, add the washed goji berries and cook for another 5 minutes.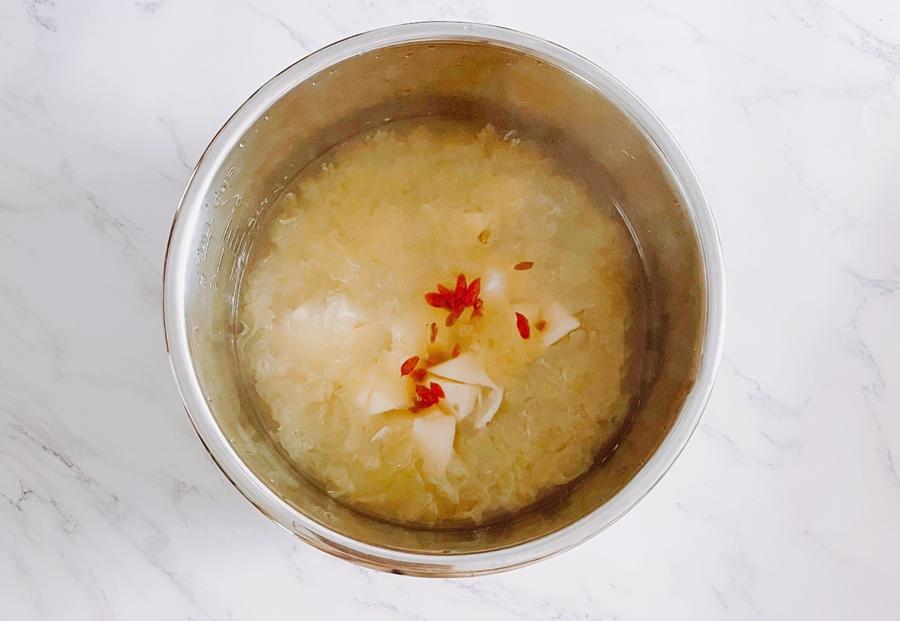 With its viscous texture and high content of polysaccharides, snow fungus has become a topic of modern skin care for its amazing moisturizing properties. They have the ability to create a flexible hydration film that helps restore skin to its optimal state of hydration, smoothing the skin's surface, and helping you look younger.
In addition to hydration, it is the anti-aging effects that help snow fungus maintain its strength in the beauty field. With more than 18 amino acids and anti-inflammatory and antioxidant properties, snow fungus supports collagen production for plump skin, reducing wrinkles, freckles, increasing elasticity and skin health.
For those with sensitive skin, snow fungus is truly a lifesaver. Because it breaks down harmful free radicals in the skin and reduces inflammation, it fights swelling and irritation, which can restore overall skin tone. They also don't usually cause skin reactions like some chemicals commonly found in beauty products.
Finished product
A bowl of snow mushroom sweet potato soup with light sweetness, soft potato, crispy snow fungus is very delicious and super easy to make. The dish helps to warm the body effectively, not only that, if eaten regularly, the skin will also look better!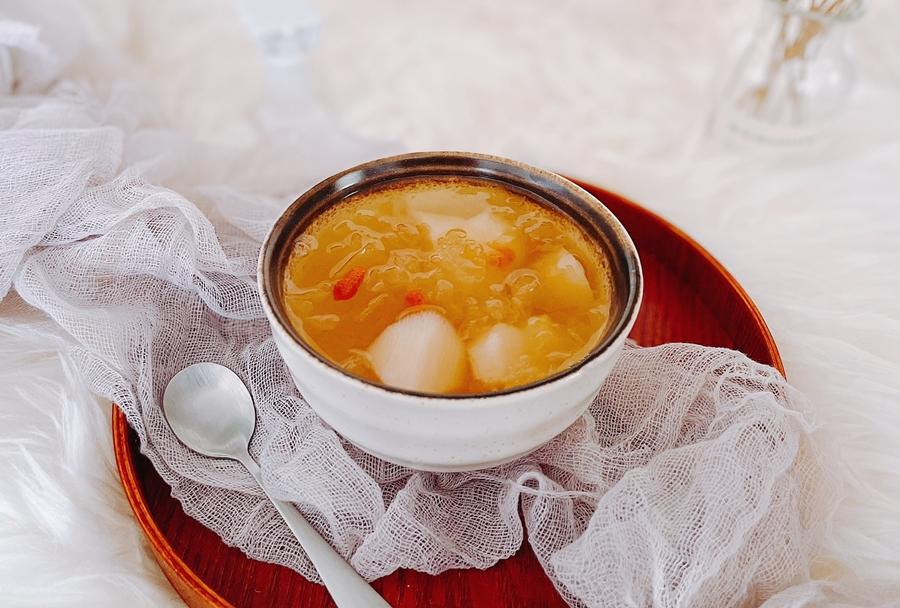 To cook snow fungus sweet potato soup, it will cost you about 15,000-20,000 VND with a processing time of about 15 minutes, the rest of the time is to wait for the tea to be cooked.
Wish you success with this snow mushroom tea recipe!
Following the Vietnamese Lifestyle
You are reading the article
The tea helps the skin to be smooth and pink, why not try it right away!

at
Blogtuan.info
– Source:
2sao.vn
– Read the original article
here