1. Sit next to someone instead of facing them
The position you sit at the table can say a lot about you. If you want to confront someone, sitting next to them can put you in a less hostile position.
On the other hand, when you sit across from someone, especially in a conference room, you can make the other person feel threatened. This is a psychological tip that you can apply not only at work but in many other situations as well.
2. Maintain a strength posture to increase self-confidence
Posture can send a compelling message about who you are. By taking different poses, we affect our strength and confidence.
Research shows that people with strong postures feel more confident and perform better in interviews than those who stand lowly. Athletes and speakers often use this psychological trick to their advantage, making themselves appear more confident, attractive, and well-dressed.
3. Choose the color of your clothes in accordance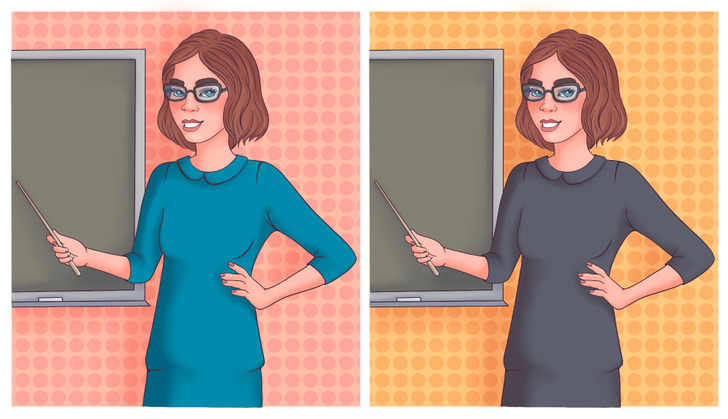 The color of your dress or suit will reflect somewhat on who you are and the work you will be doing. Blue often evokes feelings of warmth and trustworthiness. This is a good choice if you are a teacher. Gray gives the impression of luxury and reliability; Black denotes high class and elegance, perfect for fashion-related jobs.
4. Maintain eye contact by looking at eye color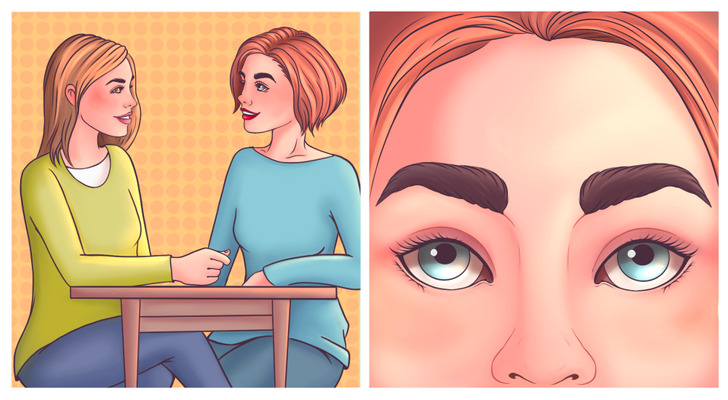 In any conversation, eye contact is a sign of attention. However, many people have a hard time maintaining eye contact, and when you do it forcefully, it can be uncomfortable for both parties.
According to a study, you can try to see the color of other people's eyes. This will make your eye contact more natural and less awkward.
5. Try to remember people's names
Some people are very bad at remembering people's names and others are very good at it. And the fact of the matter is that we are all more likely to sympathize with the latter.
Knowing someone's name is the first sign that someone is paying attention to what you have to say and that they remember you. We all love our names and love to hear other people say them. This makes it easier for you to be liked and become more popular and known.
6. Observe who is smiling with whom
When you're in a large group and want to know who's closest to whom, try to observe who they smile with. It's important to pay attention to who they see first when they smile. They are most likely attracted to and feel most comfortable with that person.
7. Reduce choices when you don't know what to choose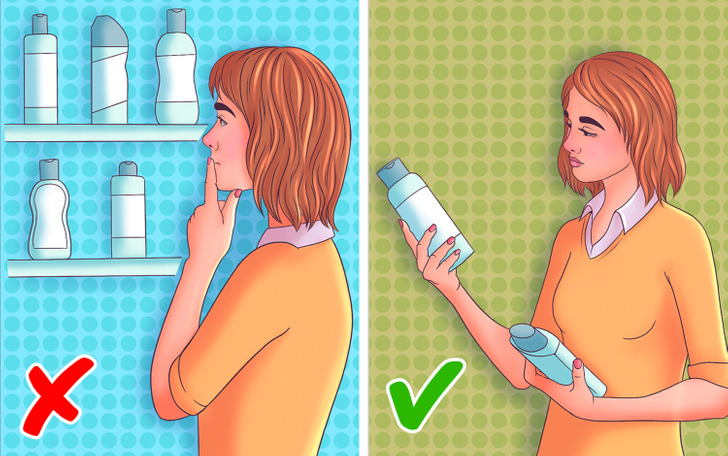 Of course, having more choices will make it easier for us to make decisions. However, it can also make it more difficult for you to decide something.
To help you become a better decision maker, try cutting your options down to a maximum of 4. This will allow you to consider each option carefully and ensure that the decision you make is the right one.
8. Ask someone for help
Helping people and doing good is very welcome. Did you know that, even if you ask for help, you can make them like you more?
The fact that you ask someone sends a message that you trust and value them. They also feel happy and satisfied when they help you.
9. Unfold or cross the appropriate arms and legs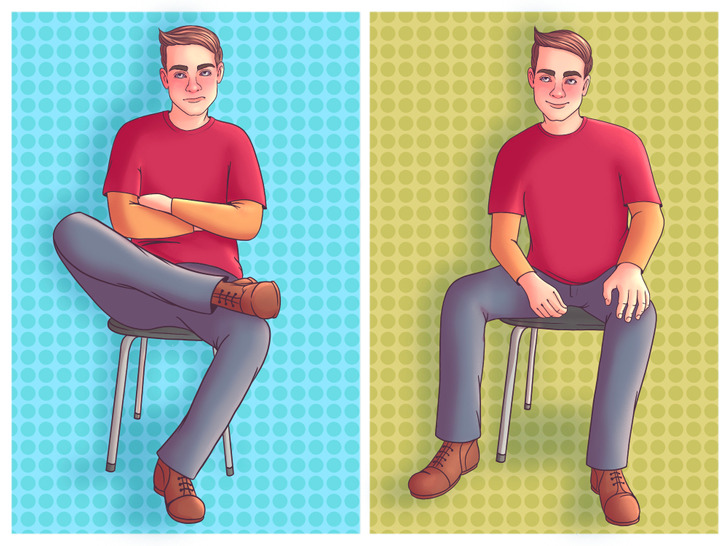 You can use the movement of crossing your arms and legs for two purposes. If you want to prevent someone from approaching you, cross your arms and legs to form a barrier between you and that person. If you want to appear more friendly, approachable, and open, open your arms and sit comfortably in a friendly position.
10. Warm your hands before shaking hands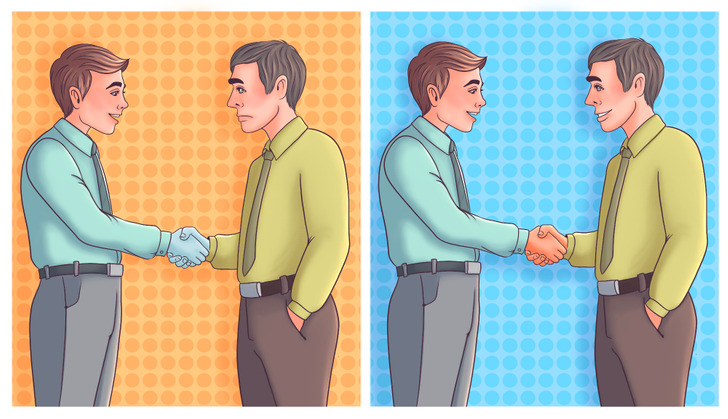 The truth is that no one wants to start a conversation coldly, so it's better to warm your hands before shaking someone else's hand. One of the things that makes a handshake memorable is warm hands. This shows your friendliness while cold hands can easily make others feel distrustful.
You are reading the article
10 psychological tips to make your life easier and more comfortable every day
at Blogtuan.info – Source: Eva.vn – Read the original article here