Actor Ngoc Trai (born 1989) is remembered by many for his role as "Precious" in the TV series Kaleidoscope. Currently, he is still participating in acting and doing VJ for many programs. Regarding his personal life, Ngoc Trai is not officially married but has registered to marry his longtime girlfriend named Ngoc Tram. The two have a son and daughter together, named in the house of Bup and Butter. Although quite closed, the happy life of the Ngoc Trai couple is always in demand by many people.
Ngoc Trai and his wife have been together for 6 years and gave birth to two "full" children.
Pregnant "in the plan", after giving birth, her husband decided to sterilize
Ngoc Trai and Ngoc Tram decided to live together since 2016. Ngoc Trai's wife is pregnant with her first child in 2018. During her pregnancy, she was cared for and encouraged by her husband. Ngoc Trai even limited the show to help Ngoc Tram with homework.
When her first son was born, Quy Rom of "Kaleidoscope" did everything from washing dishes to washing clothes to changing diapers for babies. In addition, the actor gave up many of his personal hobbies in order to spend money to take care of his family. Before becoming a responsible husband and father, Ngoc Trai experienced a period of uncertainty in his life and career. He said he would not be successful without a wife and children.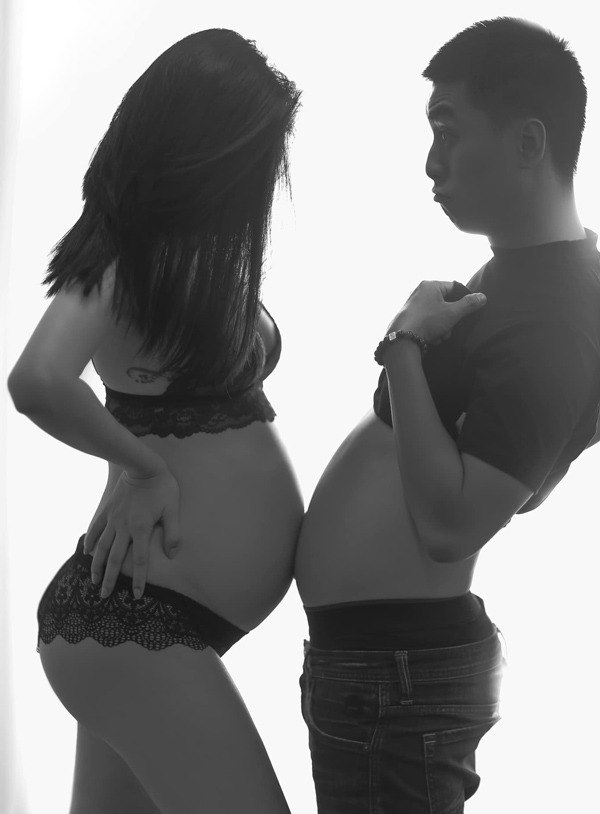 Ngoc Trai's wife gave birth to two children within 3 years and said this was her second plan.
When her first son was just 2 years old, Ngoc Tram happily announced that she was pregnant with her second child. Many people thought that she "broke plans" so that she got pregnant with such a thick pregnancy. However, after that, Ngoc Trai's wife immediately corrected that the early pregnancy of the second child was entirely in her and her husband's plans. At the same time, she also expressed her wish for her second child to become a "princess" for her "full and boring" family.
And finally the couple's wish came true when their second daughter was born healthy in March this year. In particular, just one week after his wife gave birth to his second child, Ngoc Trai said he had a vasectomy.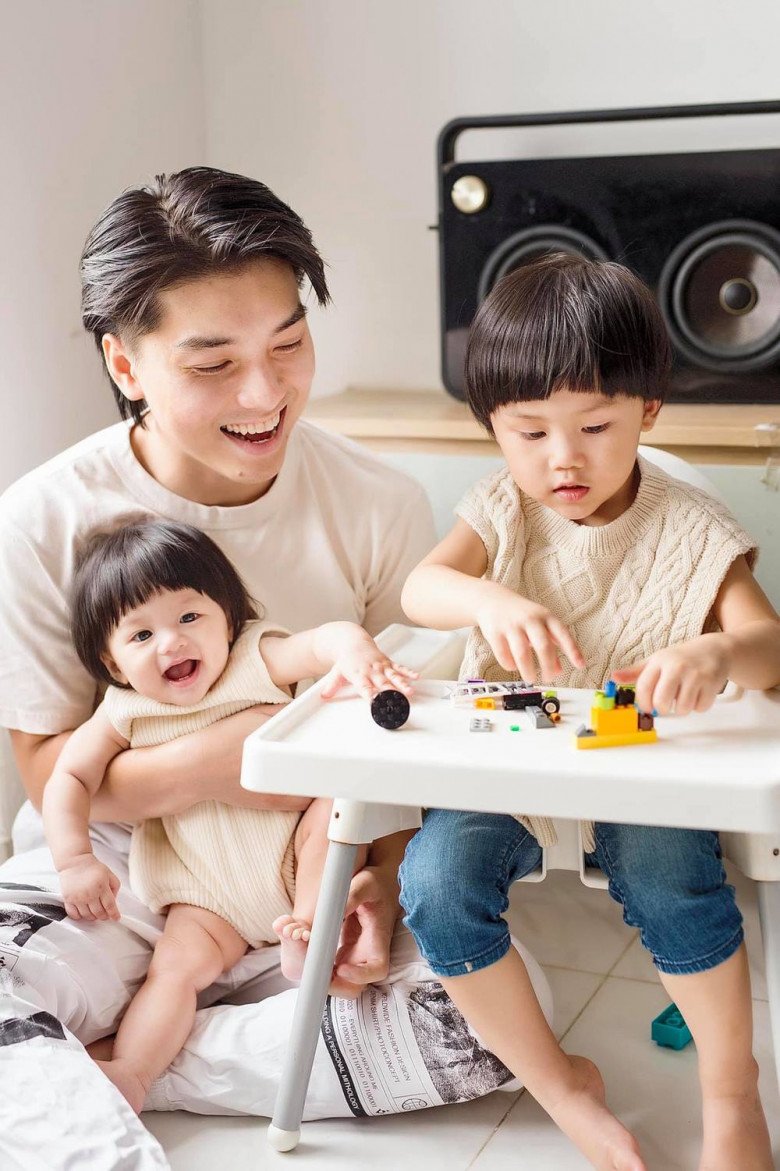 Ngoc Trai had a vasectomy after his wife gave birth to their second child.
On his personal page, the actor shared: "Whether it's a girl or a boy, enough 2 is castration. Ah, wrong, a tie". Ngoc Trai is still very humorous in sharing important issues, feels this is what he should do because he loves his wife, and secondly, this is also useful for society. In addition, the economy also plays an important role in raising and giving birth to the number of children, as long as you have 2 children, you will be able to provide the best for your baby. Ngoc Trai's decision has received much praise from colleagues, friends and fans.
After giving birth, she became more colorful, and was respected by her husband
Not only married life, Ngoc Trai's wife's beauty also makes many people curious because she rarely shares her wife's photos on social networks. The actor said that this was because he respected his wife's privacy and didn't want to accidentally let his wife appear on his live broadcast with a bad image.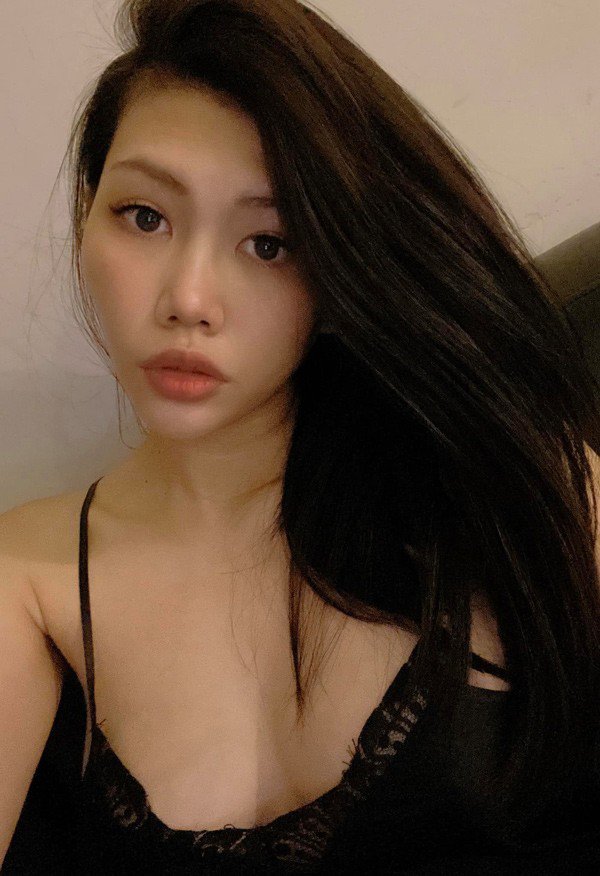 Ngoc Tram rarely appears on her husband's personal page, so many are curious about her beauty.
Rarely appears on her husband's personal page, but Ngoc Tram frequently posts photos online, including the first days after giving birth. In particular, this mother of two has a hobby of taking pictures in front of the mirror to show off her whole body. Through these photos, it can be seen that less than 3 months after giving birth, Tram Ngoc has returned with a neat and toned body. In the past the 2nd round was still a bit big, but now it's slimmer again. Along with that, the breasts of nursing mothers are full of flowers, making it even more attractive.
Every time he posts a photo, Ngoc Tram receives a lot of compliments from his friends: "I am ready to give birth, the more I give birth, the more beautiful it is", "Oh, how many people dream of this birth figure", "My body is very beautiful after giving birth", "So neat after giving birth" giving birth",…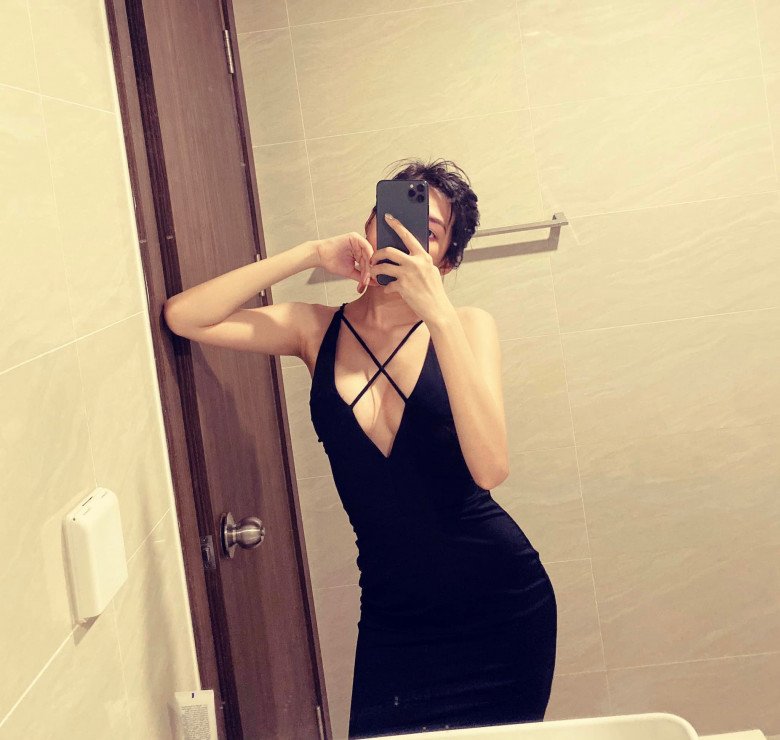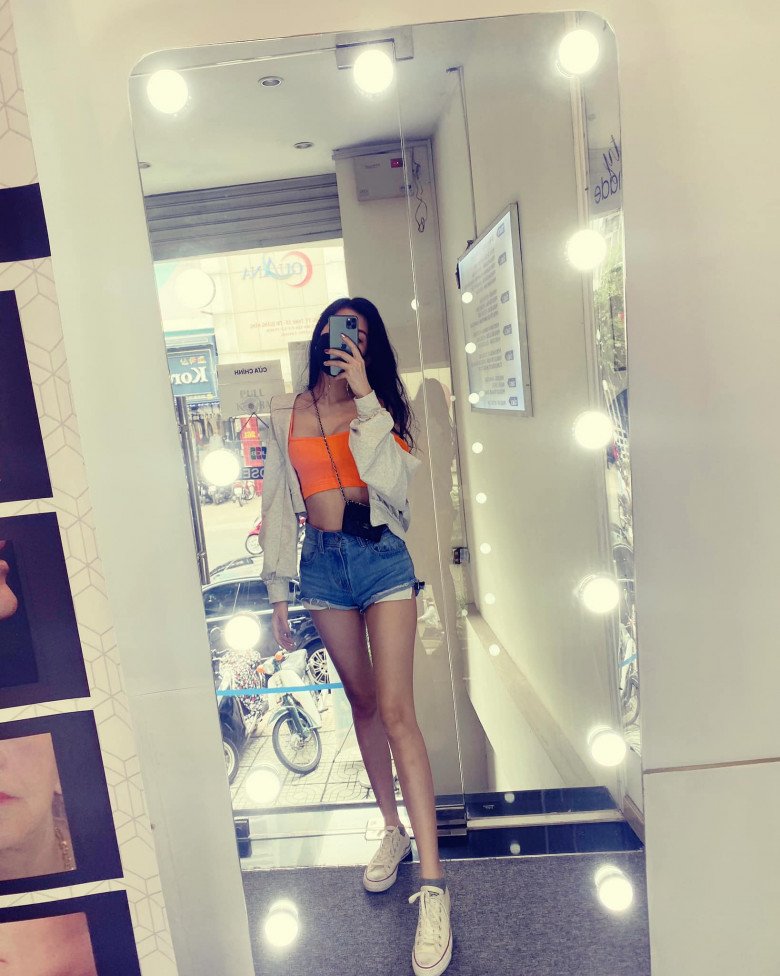 Ngoc Trai's wife has a tall and sturdy body that makes many women jealous.
Talking to friends on social networks, the secret to helping her lose weight fast and get in shape after giving birth is simply pumping milk and "holding her mouth". Her "Pretty slim" lover always keeps her breastfeeding regular while pumping. This helps him burn more calories per day and lose weight naturally. As for "holding his mouth", Ngoc Tram does not apply a diet, but only limits junk food and high-fat foods. Instead, she built a scientifically balanced diet to ensure the right amount of milk after delivery.
Moreover, Ngoc Tram was able to quickly get it back because basically since she was pregnant, she has always had a sense of weight control. In the photo taken before "giving birth", it can be seen that she still maintains a well-groomed body, only 2 round clumps and very slender limbs. Earlier in the 8th month of pregnancy, Ngoc Trai's wife revealed that she had gained 12kg, reaching 62kg. Since he was worried that he would gain a lot of weight in the past month, he jokingly said: "Tell yourself to shut up."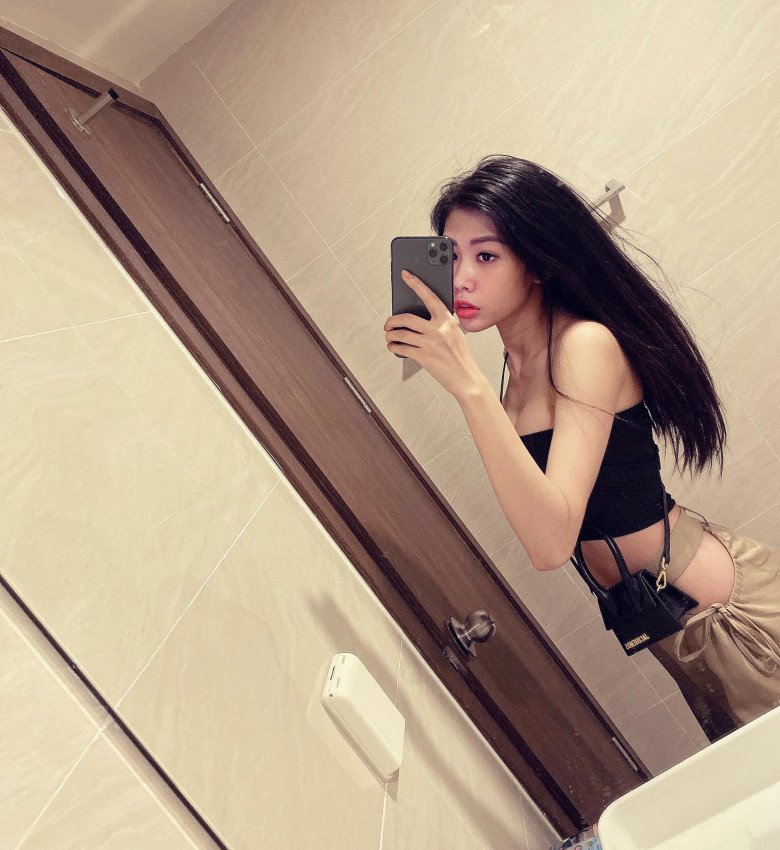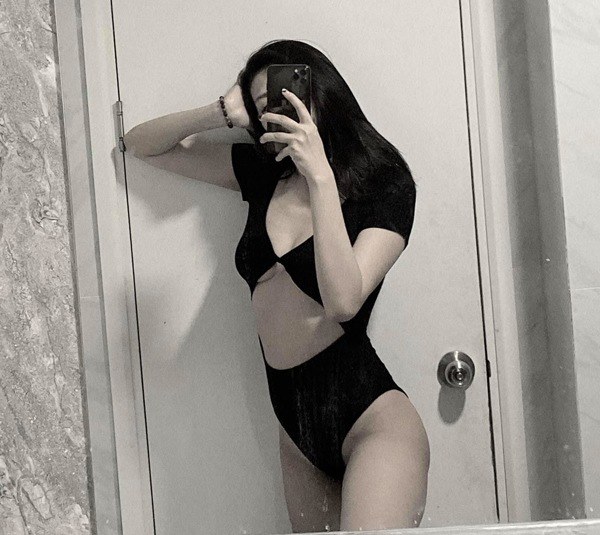 After giving birth, she was even praised for her beauty and charm.
Until now, more than a year after giving birth to her second child, Ngoc Tram maintains her weight at 45kg. The slick and toned body of this mother of two children always makes the brothers and sisters jealous.
You are reading the article
Beautiful girl gave birth to 2 children for Ngoc Trai even though not married, her husband decided to be sterilized
at Blogtuan.info – Source: Eva.vn – Read the original article here