Dr. Phan Chi Thanh – Chief of the Office of the Directing Center, Central Obstetrics and Gynecology Hospital – said that every day he receives countless questions about the "climax" of women. There are people who don't know what orgasm is for decades. They consider sex as pampering their husbands without finding emotions in sex.
Dr. Thanh said that the reason many women do not achieve orgasm in sex is because the orgasms of women and men are different, the reproductive organs of women are not like men. If a man ejaculates is an orgasm, then women sometimes don't know how to manifest their orgasm. Many husbands also wonder if their wives have "climaxed".
Some women will moan or produce more vaginal discharge when they orgasm, but some women will not show any symptoms.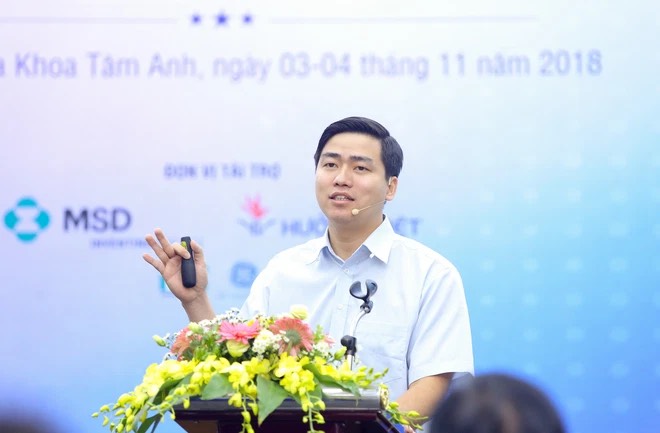 Meanwhile, men reach orgasm very quickly and can't control their orgasms, so there are people who want to prolong it but can't. And after ejaculation, men almost just want to sleep and rest. A man can only have sex 2-3 times a night if he is healthy and each time needs time to recover.
Unlike women, women can climax many times and these times alternate. To get orgasm for women, many men mistakenly believe that the faster and more intense, the more women reach orgasm. This is not true because each position on a woman's reproductive organs has a different orgasm. For example, the G-spot outside the vagina just needs to be stimulated by the hand to caress the outside can also pull a woman to orgasm.
Women do not reach orgasm because men are not stimulated properly, said Dr. Thanh. Doctors have advised many couples how to stimulate to achieve orgasm for both. However, there are also women who can't achieve orgasm no matter how stimulated they are, the reason comes from their brains.
The love and sexual reactions are all from the hormones in the brain. During sexual activity, if orgasm is achieved and sublimated, the blood to the brain is greatly reduced, the critical thinking area is greatly reduced. Therefore, when it comes to love, many people are "stupid" and this has been clearly proven by science. In one study, CT scans were taken of people who were sublimated after sex and found that their brains resembled those of someone using cocaine.
When there is tension, loss of trust in the partner, we cannot have sex. Stress and depression cause sex hormones to decrease, making it difficult for women to sublimate in love.
Doctor Thanh believes that in order to achieve orgasm, women should love themselves. Women can also find their own orgasms. You should be the "teacher" in this matter. Although currently, in the Asian concept, sex life is still quite private, but we still need to share it with our husbands and partners. In particular, Dr. Thanh said that once in the bedroom, women should put aside all the pressures in life because anxiety, pressure will 'kill' a woman's ability to climax.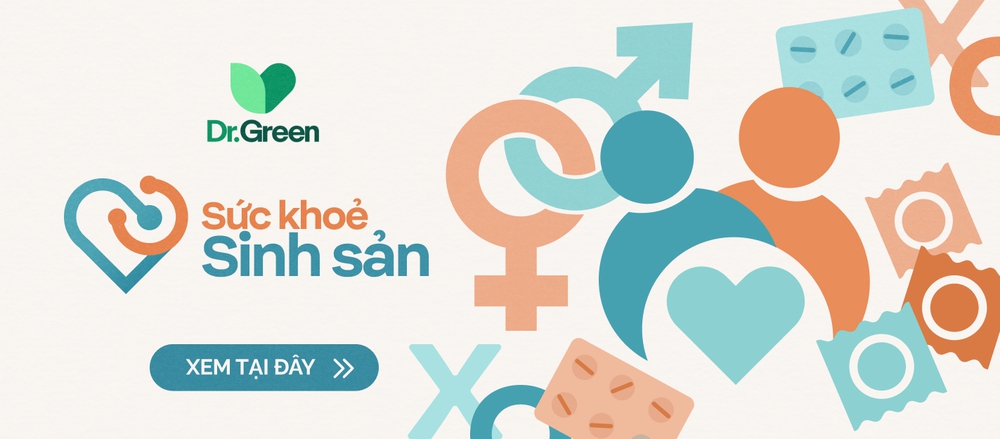 https://soha.vn/dan-ong-va-phu-nu-len-dinh-khac-nhau-nhu-the-nao-20220324162917957.htm
You are reading the article
How do men and women "climax" differently?

at
Blogtuan.info
– Source:
Soha.vn
– Read the original article
here