Life Style
TV Show
Huong Giang sobbed when Doctor Tien played a "twist" at The Next Gentleman
Episode 6 The Next Gentleman – Mr. Hoan My is the final qualifying round before the best contestants will enter the semi-finals. With a close average score, Coach Xuan Lan Impressively brought back the 2nd victory at the show, preserving 4 members entering the Semi-finals but 2 coaching teams ha Anh – Huong Giang was in danger because each team had only 3 members left.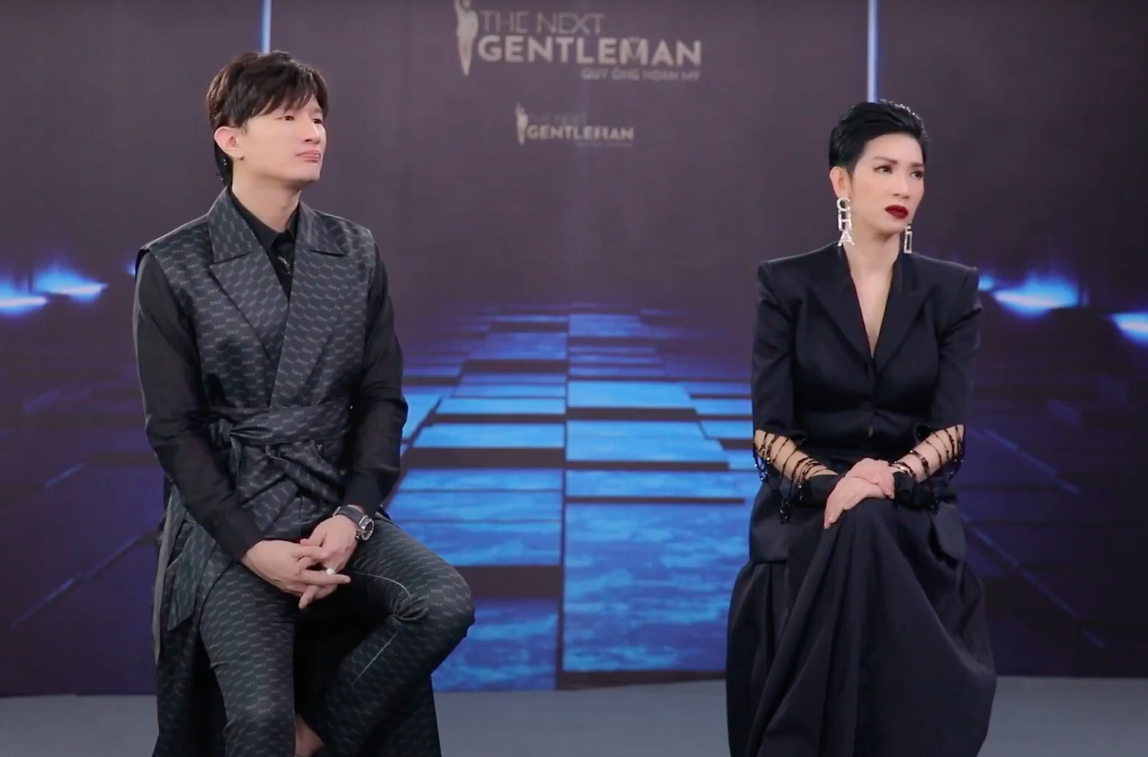 In the Ha Anh team, Lung Nguyen and Quang Son are the two names who entered the elimination room. Similarly, in the Huong Giang team is Nhat Quang – Pham Van Kien. In the elimination room, coach Xuan Lan suddenly expressed his desire to keep all the contestants because all four had convincing performances that impressed the winning coach.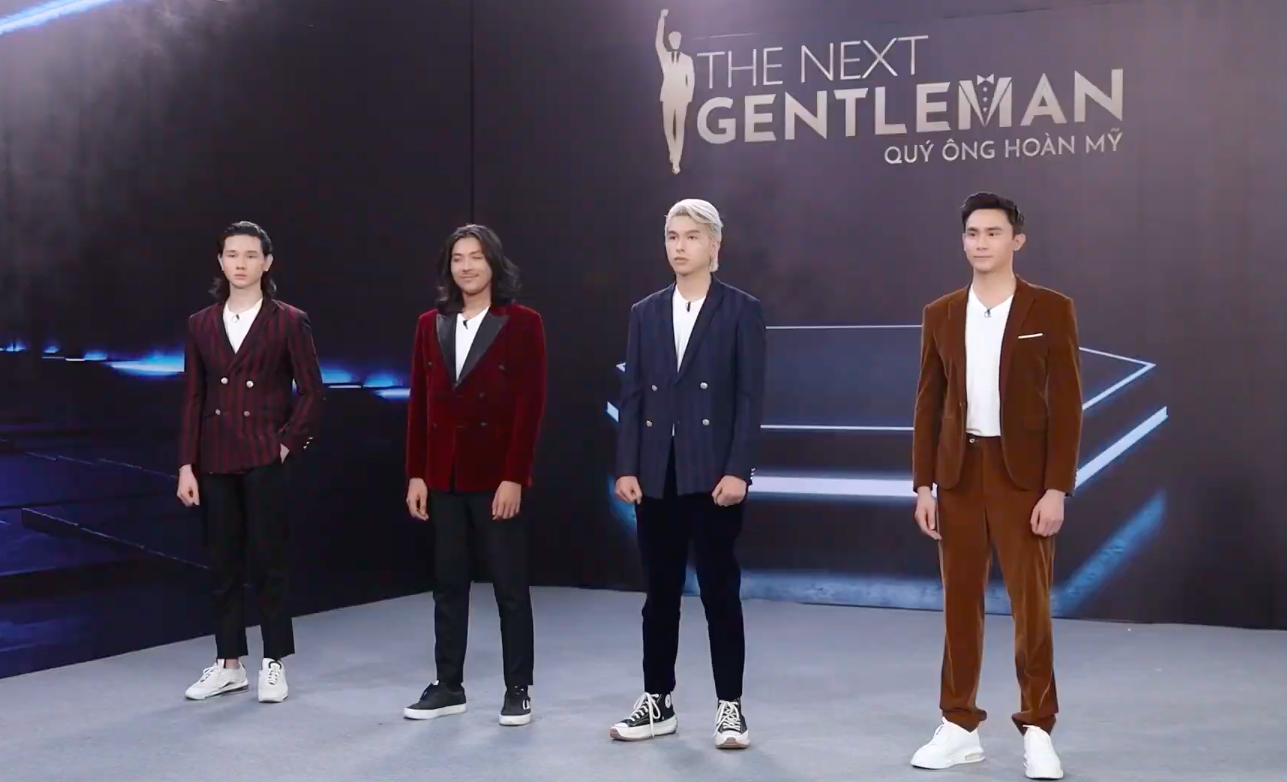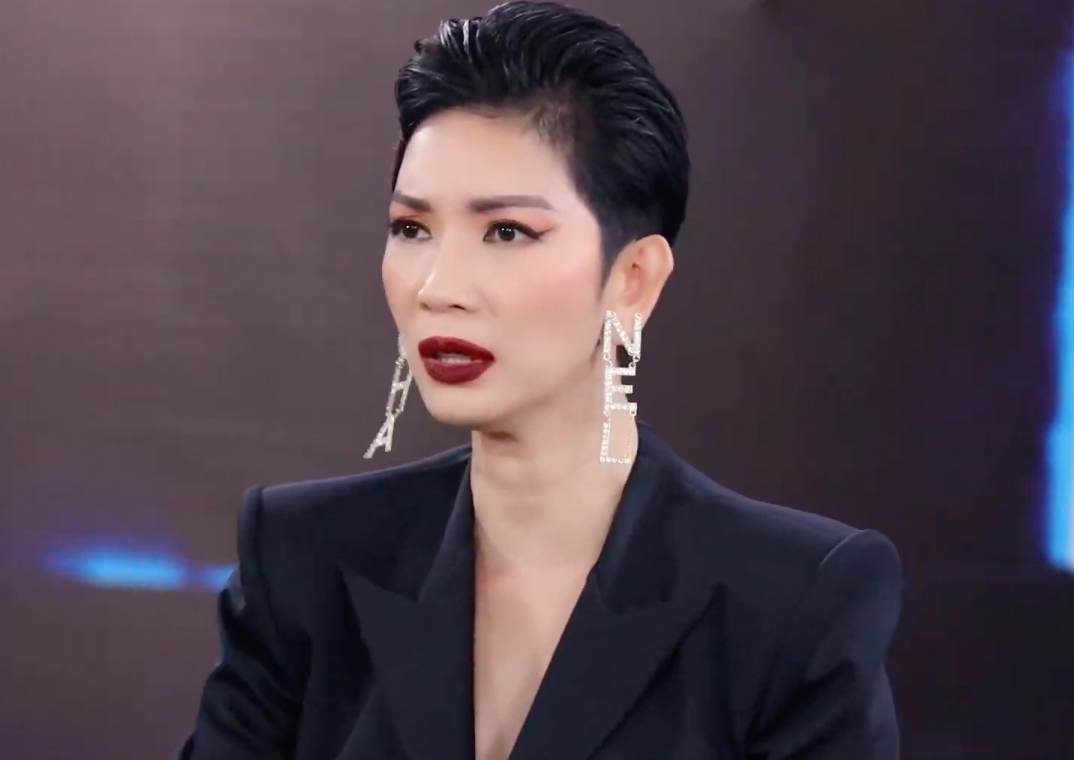 Xuan Lan expressed her wish that no contestant would be eliminated
"We've been very successful because the audience is interested in the show, and we need quality contestants to stay. If you say this, there will be people hating again, but really this episode I don't want to be eliminated. All 4 boys here, all of you deserve to show your talent in the semi-final night."Coach Xuan Lan expressed his wish to Doctor Tien.
After discussing with the program crew, coach Xuan Lan's wish was still rejected. It was this that caused the coach to decide to deny his right to disqualify, "angry" to step out of the elimination room and give full authority to Doctor Tien.
Xuan Lan refused the right to disqualify the contestant
Facing Ha Anh – Huong Giang in the waiting room, coach Xuan Lan expressed: "I don't understand if people think Xuan Lan is a candidate for personal revenge. I owe Ha Anh 2 contestants in episode 2, Doctor Tien owes Huong Giang 2 contestants. I also tried to change Change the rule today to not disqualify any contestant but fail".
Regarding the elimination room, Pharmacist Tien's decision in the exclusion room surprised the audience. The announcement that Lung Nguyen and Quang Son (Ha Anh team) were safe accidentally pushed Huong Giang into the position of only 1 contestant. "Last time I sat here, I lost 2 contestants. This time too. My emotions are always calm, I wish everyone a great reunion."Huong Giang was helpless before the decision from the host of the program.
It was thought that episode 6 would end with an emotional screen from Doctor Tien, Huong Giang decided to end her relationship with her brother. The program's youngest coach also questioned why the show's host, after each elimination, had to go into each coach's private room to explain.
Huong Giang shed tears, demanding to cut her relationship with Doctor Tien
"Never in my life have I thought I would look at a person so wrong. After so many years of trade-off, I never expected that I would have to shed tears twice in one show. I think you have overlooked a friend, a person. soulmate. I'm sorry, we will lose each other from today"sharing Huong Giang's mixed emotions and tears.
All emotions seemed to burst when Pharmacist Tien gave his final share, because Pham Kien and Nhat Quang had not been eliminated before. "Today, when faced with the growth of 4 contestants, I decided not to exclude anyone because they all deserve to stay."Doctor Tien said.
Huong Giang shared: "Even though you just made me look like a fool, but I still have to thank you for being honest in admitting it. I owe you an apology for what I just said, but you also owe me for you. I still want to play games with you until the last minute. Hope you will still be fair in the final stages of the show.".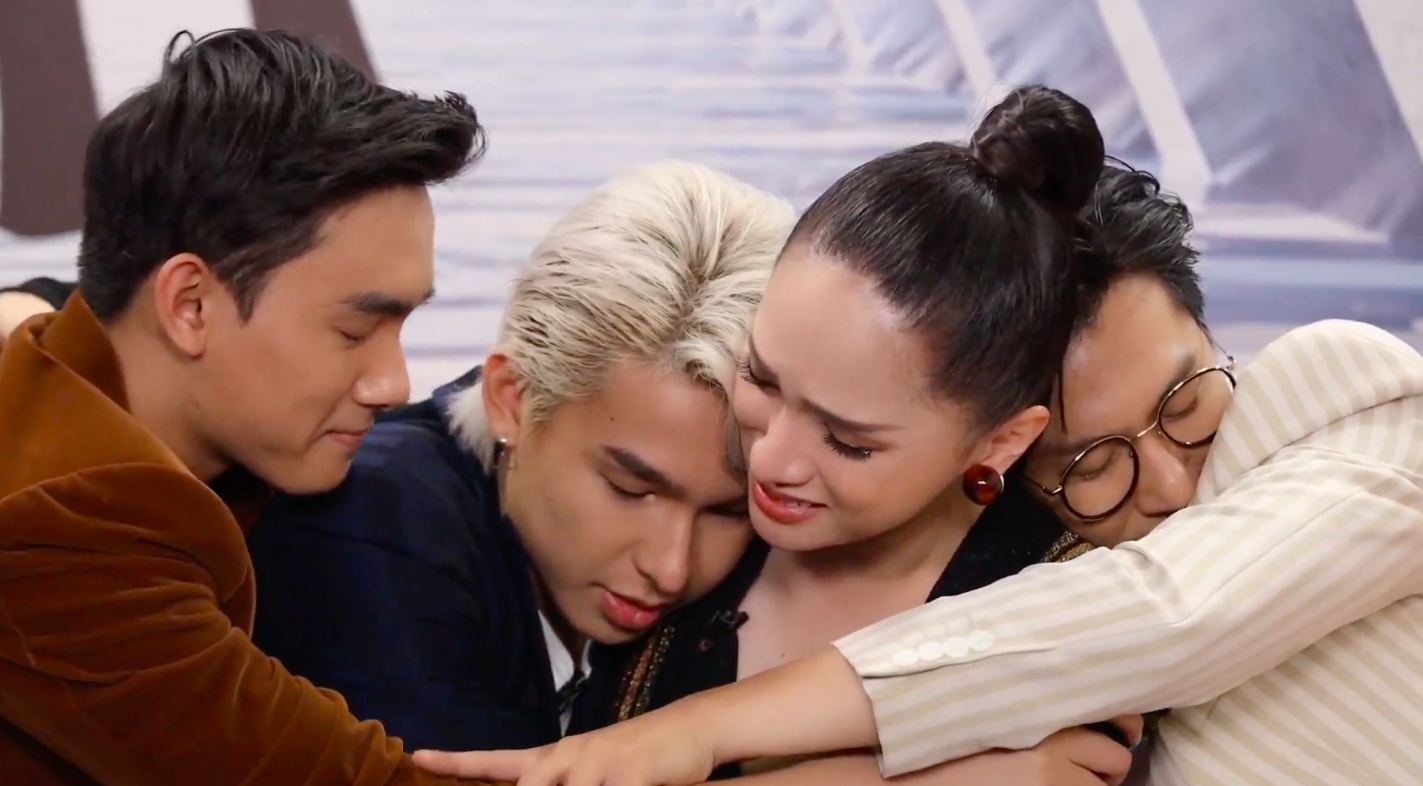 Huong Giang hugged the contestants and burst into tears
However, when Pharmacist Tien wanted to make peace with a hug, Huong Giang insistently refused: "I think it's a bit fast, because if I just returned the contestant and we hugged it, it would be very funny. I'm angry at you because of the previous contestants, so it can't be erased because of this action. This still takes time." Before Huong Giang's share, Doctor Tien had to accept.
Thus, semi-final night The Next Gentleman It will be an intense competition between the top 10 best contestants!
Photo: The Next Gentleman
https://kenh14.vn/huong-giang-khoc-nuc-no-khi-bi-duoc-si-tien-choi-mot-cu-twist-o-the-next-gentleman-20220325223939462.chn
You are reading the article
Huong Giang sobbed when Doctor Tien played a "twist" at The Next Gentleman

at
Blogtuan.info
– Source:
Kenh14.Vn
– Read the original article
here