A survey on the topic "Is there anything you want to say to the guy you want to confess or are in love with?" has partly shown the perception and thinking about love of women from 4 to 78 years old.
Each age has different thoughts and beauty in love as well as opposite sex. Of course, this is based on the maturity of each person's mind.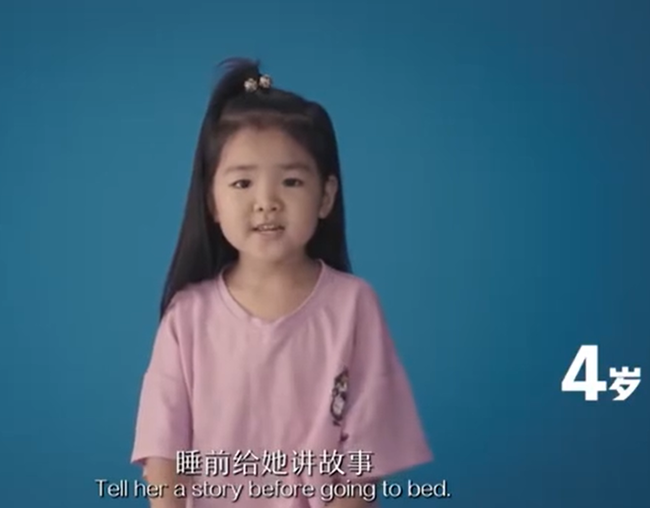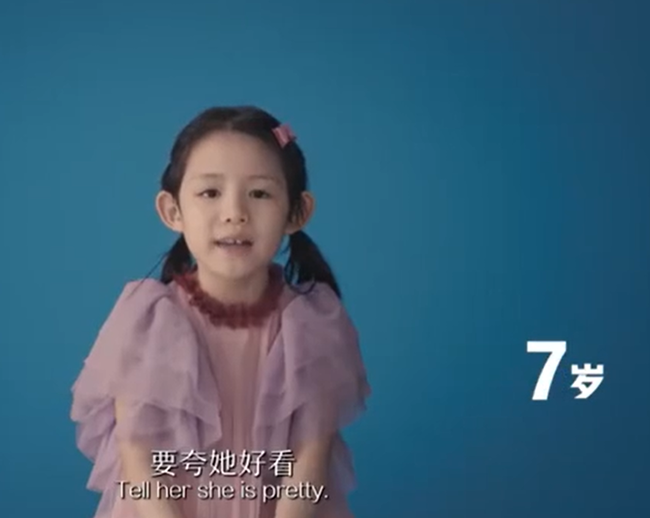 4-10 years old is a new age, children are still naive and do not understand what love is between a man and a woman. Therefore, when asked if they have any words they want to send to boys, they can only say their childish wishes such as hearing stories, being praised for being lovely,…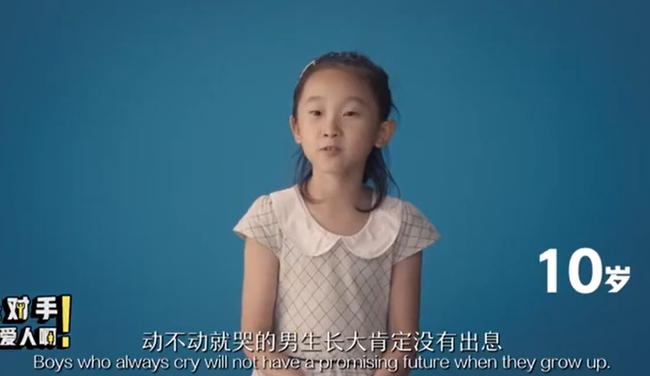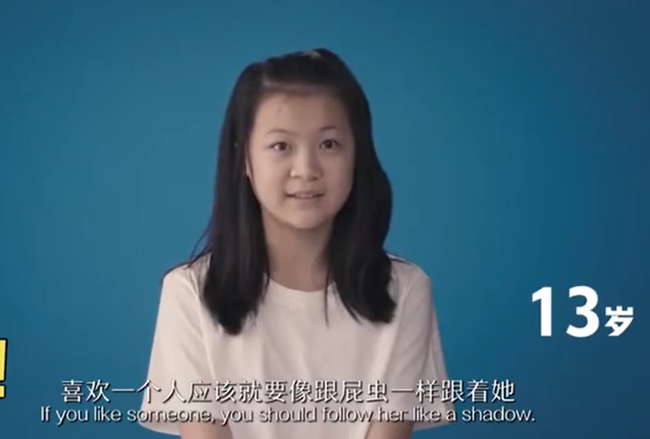 A little older, girls have begun to perceive love and have requirements for their objects. Like the 13-year-old girl above, because she is eager for new love in her youth, she always yearns for her lover to be by her side at all times. That's why she wanted her pursuer to be like a figure with a shadow.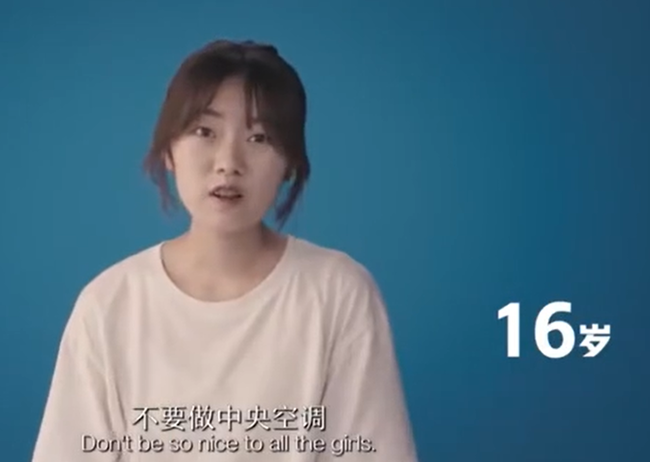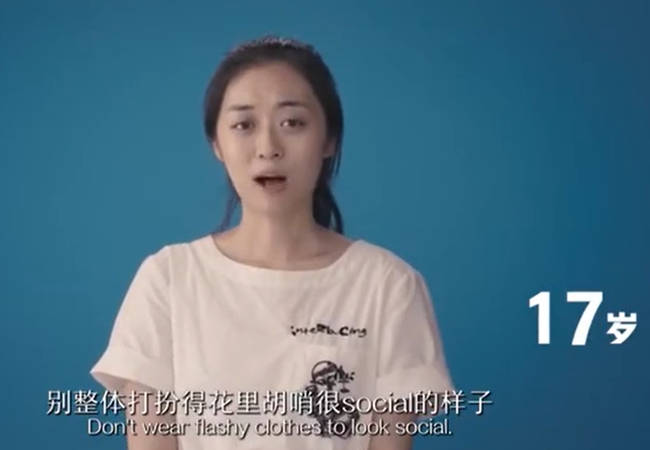 It is often said that youth in middle school and high school is the most beautiful period of youth.
Indeed! Girls in this age group are already aware enough about love, able to distinguish good from bad and set their own standards for love and objects.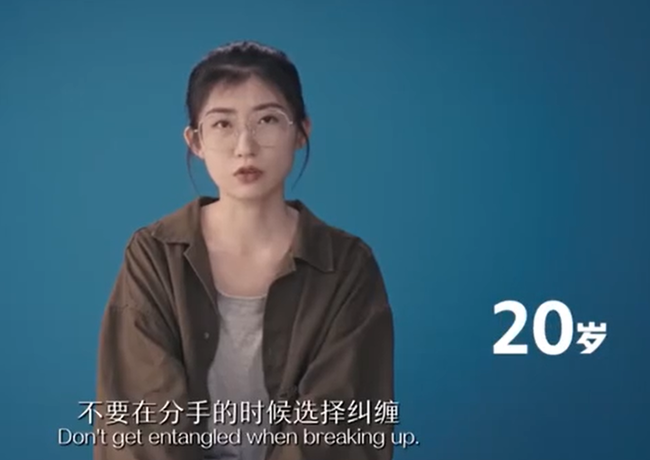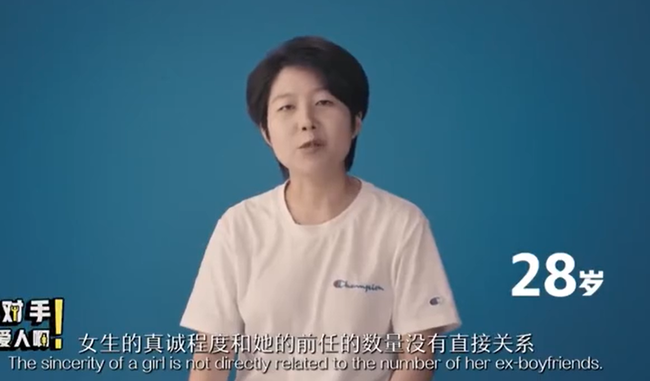 20 – 30 years old is probably the period when you start to experience and draw from love. The more you love, the more lessons you can learn. "Don't hold back when you've decided to break up", "A girl's sincerity has nothing to do with how many people she's loved" are the messages of two 20- and 28-year-old girls to boys after their broken relationships.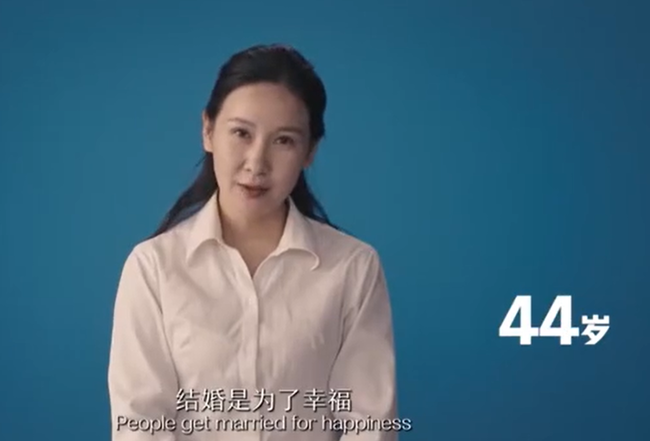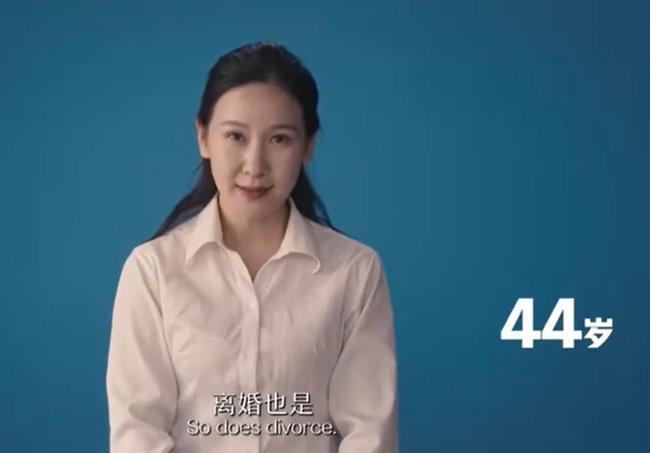 It is often said: The sublimation of love is marriage. But this is only true when the marriage is complete and happy. But for those who can't find a smile in their married life, it's different. That is why there is a saying: Marriage is the grave of love.
"Marriage for happiness. Divorce is also for happiness", the 44-year-old woman's sentence sounded like a truth of an experienced person. Two people fall in love and then decide to go to marriage to find true happiness, but later both seem to be stuck, struggling in the name called husband and wife responsibility. Then giving each other a liberation so that both sides can find new happiness is also a complete solution. People who can understand this must have experienced many ups and downs in life.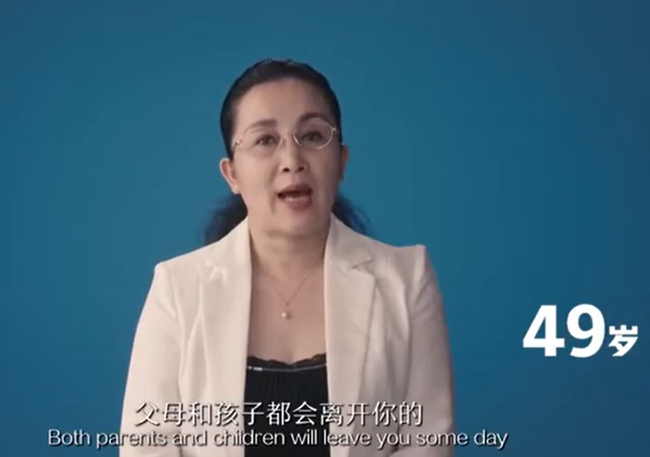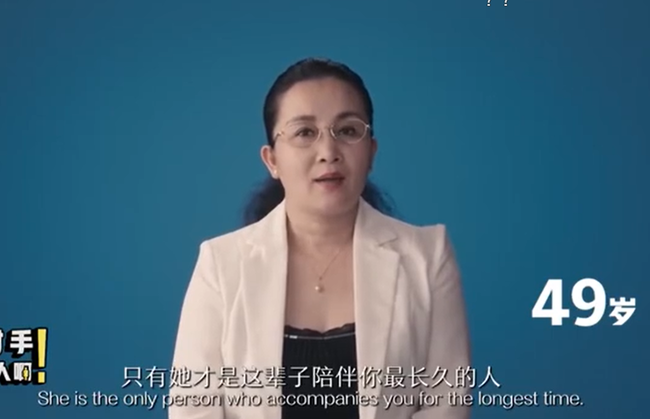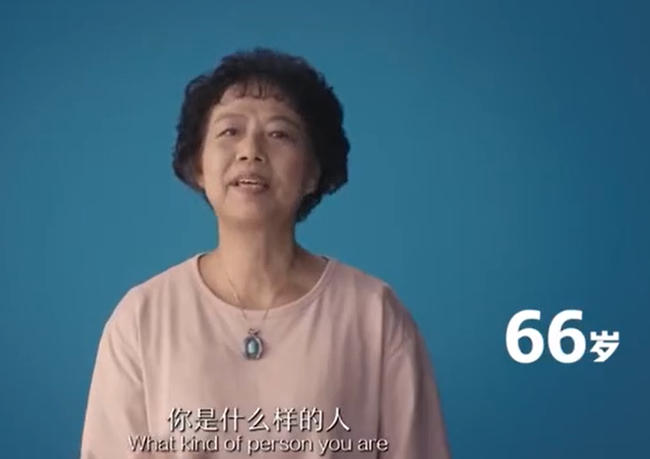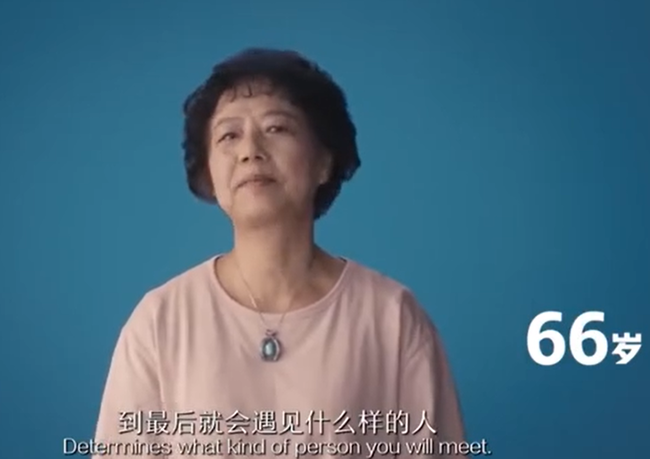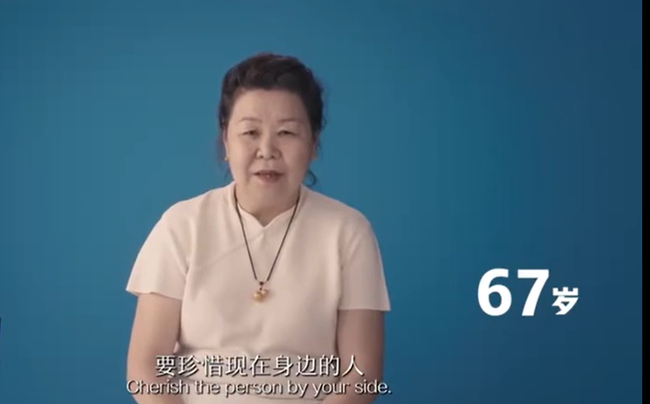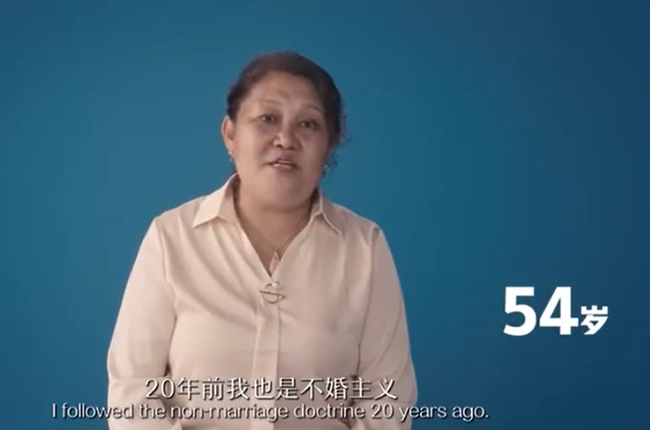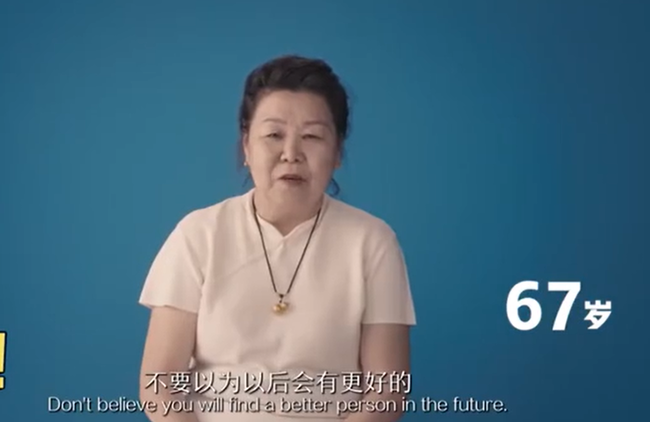 Women aged 50 and over have certainly gone through a lot in life. Accordingly, people have begun to have thoughts of wanting to hold on to time, regretting when they were not more aggressive in their youth.
Love is a wonderful thing that makes people mature, only through suffering becomes mature. The older we get, the more we experience loss and bitterness, the more we appreciate time and those around us. They wish if only time could go back so they could change some things, but in the end they just couldn't help it.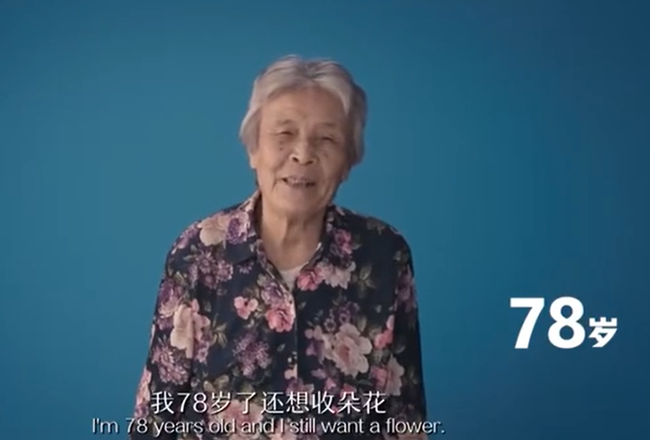 When people are at the age near the earth, far from heaven, they hardly have too many attachments to the world. They use a simpler eye to look at life, maybe because they no longer have the strength to move, to rush, to fight or to contradict; It is also possible that because of clearly feeling the flow of time, it is no longer forced to do anything.
"I'm 78 years old, I also want to be given flowers"the words of the 78-year-old grandmother are so mischievous and cute, like the little light left in that old body.
As time goes by, people gradually mature, the concept of love and life partner also changes continuously.
Young people love passionately, burn with youth, older people love also have their own meaning. In short, the more people experience, the more people will know what they need and want, and the love in each person's eyes will appear more clearly.
(Source: Zhihu)
https://afamily.vn/hay-nghe-be-gai-4-tuoi-den-cu-ba-78-tuoi-noi-ve-dan-ong-va-tinh-yeu-dam-chac-ai- supply-thary-min-in-do-20220324224434577.chn
You are reading the article
Let's see the messages of women

at
Blogtuan.info
– Source:
Afamily.vn
– Read the original article
here