Giải trí
Many young artists pay dearly for showing off their possessions and worshiping material things
(Dan Tri) – In the Chinese entertainment industry, many young stars have a habit of showing off their luxurious lives and rich backgrounds. Others accept the trade-off to have a luxurious and high-class life.
Some young Chinese artists such as Chau Chan Nam (born in 2000), Hoang Minh Hao (born in 2002), Ngu Thu Han (born in 1995) entered the entertainment industry mainly thanks to idol search competitions. . When coming to these contests, they build the image of stars who come from rich families, whose parents are both powerful and influential people in society.
On their personal pages, they often show off expensive branded items, trips, tourism at luxurious locations, large-scale meetings with friends… making fans admire. However, the excessive display of wealth makes them hated by a part of the public and immediately turn away if they unfortunately fall, encounter difficulties.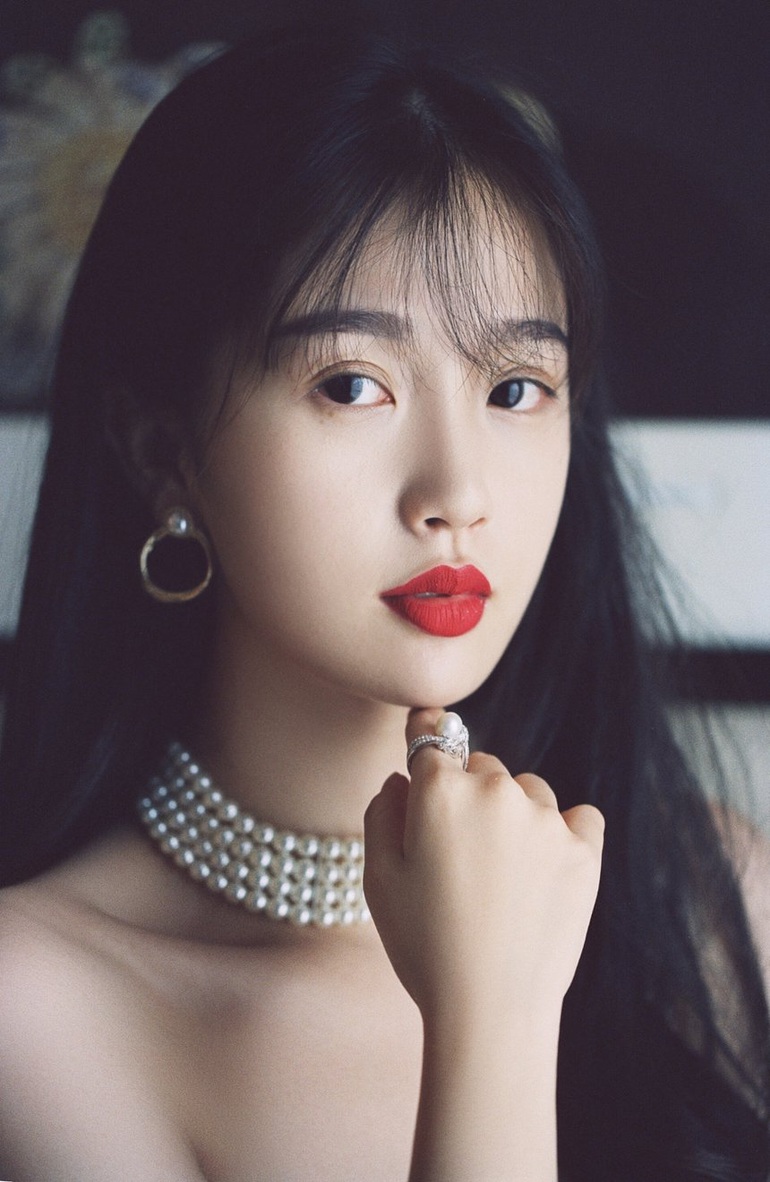 Typically, the case of female idol artist Ngu Thu Han. The beauty joined the entertainment industry in 2015, then was promoted by the management company. In just a short time, she is the name that dominates Chinese social networks and media, hailed as the new generation idol of Chinese showbiz.
She is known as a lady of a rich family when she entered the entertainment industry. Ngu Thu Han's personal page is filled with branded goods, yacht trips, and attendance events fashion, meet the cult figures of the Chinese entertainment industry.
According to the female artist born in 1995, her mother owns her own chain of companies, operating many real estate, restaurants, and hotels, and her father is a prominent figure in society. Although born into a rich family, Thu Han affirmed that she was taught by her parents to stand on her own two feet.
She revealed that she graduated from Singapore's Lasalle Institute of the Arts. After graduating, Thu Han became the largest shareholder of the family company chain. At the age of 25, she started investing in many companies and made her own money.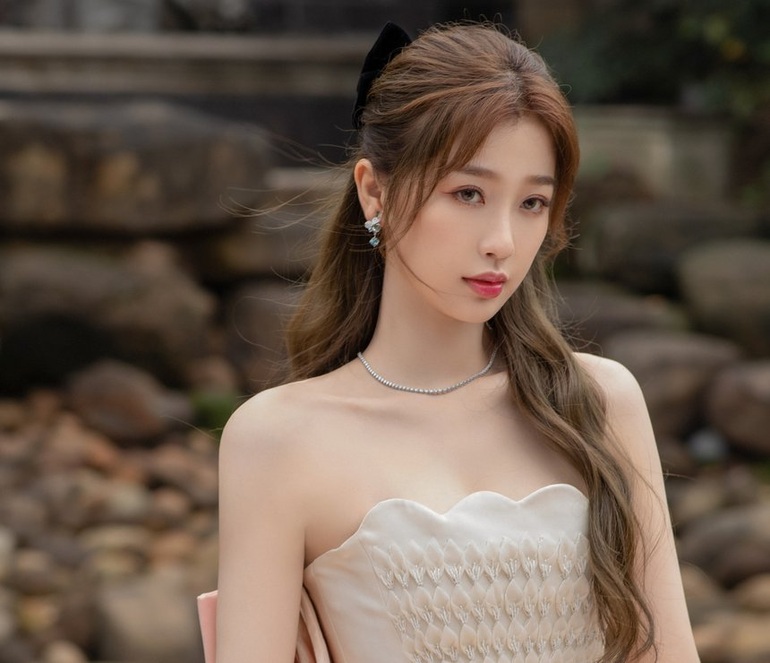 However, in December 2020, page Sohu reported that Ngu Thu Han's mother was ordered to restrict consumption by the court. Accordingly, she is not allowed to spend large amounts that are not necessary for daily life due to being unable to pay debts. This information caused the image of the rich lady of Ngu Thu Han to collapse and she was ridiculed by the public. The audience thinks that she deliberately built a rich image, living in luxury while her family was in debt.
Male artist Chau Chan Nam was also turned away by the public after his father was caught in a fraud scandal. Before everything was revealed, Chan Nam built the image of a rich man, owning a collection of branded watches, with a value of nearly 1 million USD. However, when his father was accused of defrauding tens of millions of dollars, pushing many families into a difficult life, Chau Chan Nam was also hated and ostracized by the public.
Hoang Minh Hao was also stoned by the audience after his mother was involved in 4 economic cases. His bank account was even frozen on suspicion of some of his mother's money. Like Thu Han or Chan Nam, Minh Hao has shared many times about his rich life on his personal page.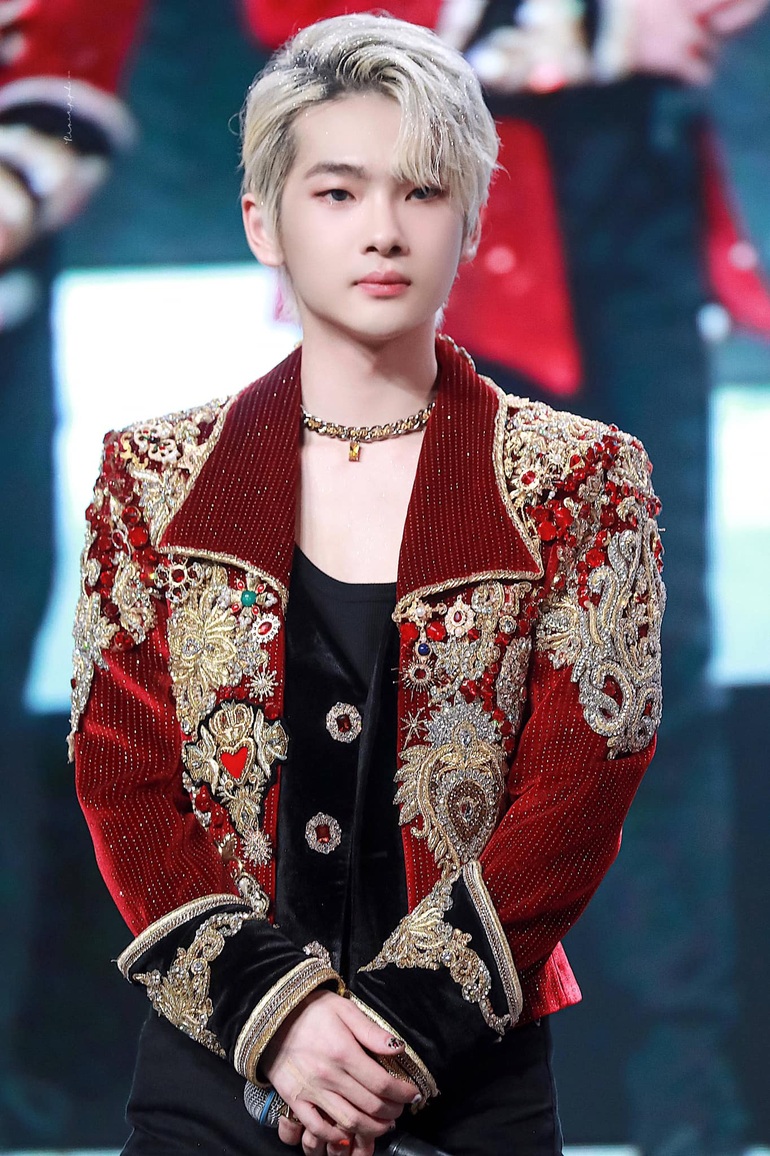 Many opinions say that today's young artists are always looking for ways to polish their names. Some people will find a way to "emerge" with noisy emotional scandals. There are also people who like to build a dynamic, rich image, know how to invest in business from a young age to attract fans. This makes them brag about their family and fortune. But showing off also has the opposite effect. Besides the accolades, there are also those who feel disgusted.
Chinese regulators say that bragging about their rich lives helps stars to be admired by young people and improve their reputations. However, this may just be a "virtual" image or a way to promote the frivolous, materialistic, and enjoyable lifestyle of young people. Many fans who aspire to a rich life like idols can easily fall, despite the consequences, to plunge into the showbiz world with many temptations.
In addition to the stars who love to brag about their rich family background and solid family background when entering the entertainment industry, there are also artists who build images of a difficult past but strive to assert themselves, touch the rich life with your own hands.
Singer and model Quach My My, born in 1991, is one of them. When she was only 20 years old, she attracted attention on social networks with attractive photos and images of a luxurious life. Beautiful people often appear in supercars, villas or expensive trips. At that time, Guo Meimei became the image of a part of Chinese youth because she represented the generation of single, seductive and materialistic women.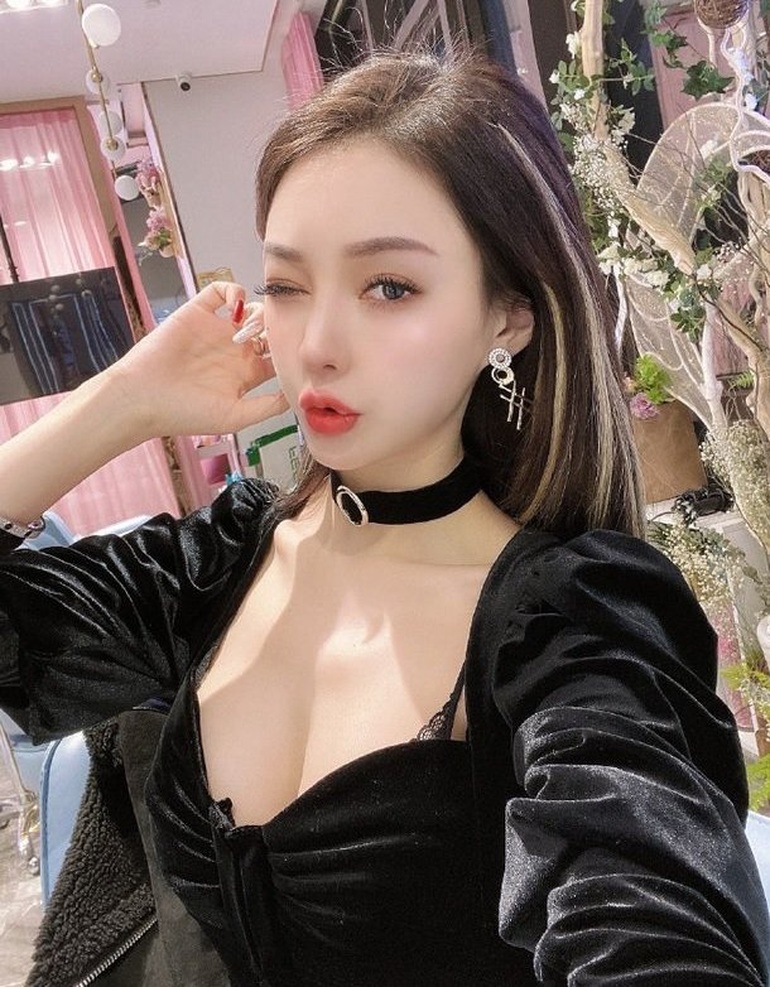 In 2014, she was suddenly arrested after a cross-country football betting ring was dismantled. At the police station, she admitted that in addition to gambling, she also had sex with many men to have money to cover her life. This caused the image of the beauty to completely collapse in the public eye. She was sentenced to 5 years in prison for organizing casinos and hooking up prostitution.
In 2019, when she was released, Quach My My continued to show off her luxurious life on social networks, but the public boycott of the prostitute beauty was increasing. By July 2021, Quach My My was arrested for the second time for trading dangerous weight loss foods. In court, she broke down in tears and admitted that the cause of her fall was because she wanted to make money at all costs to have a rich life.
"Because of my greed for fame and gain, I made a big mistake and went down the wrong path. I'm very ashamed and regretful about my actions," Quach My My burst into tears as she said.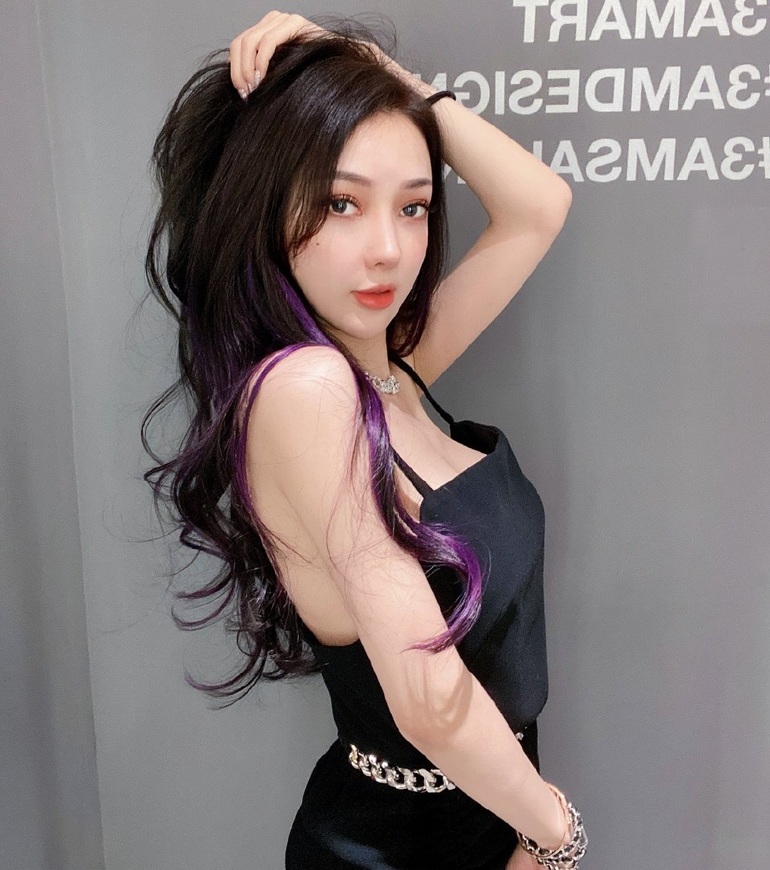 Not only Quach My My but also many pink balls in the entertainment industry choose to live as the concubine and mistress of rich bosses to have ample financial resources, enough money to buy luxury brands and cars. Or live in luxury villas. According to Chinese-language media, once they are discovered, they have to suffer severe consequences, such as losing their careers, being hated by the audience and having no way to return to artistic activities.
To prevent the emergence of materialistic cults, Chinese regulators have banned acts of wealth flaunting, such as deleting videos showing off brand names, going on cruises, eating lavishly, wearing pretending to be president… on online platforms.
In June 2021, China's top cyber regulator issued regulations to purge social media. In it, there is a requirement that artists, celebrities and fans not have acts of worshiping money, spending lavishly or leading a ostentatious lifestyle.
At the same time, China's National Administration of Broadcasting and Broadcasting also applies heavy penalties to stars who violate ethics and laws, in order to deter them from living a standard life, and set an example for fans. The campaign to clean up the entertainment industry and the online environment has been carried out by Chinese authorities since last year, receiving the support of the public.
You are reading the article
Many young artists pay dearly for showing off their possessions and worshiping material things

at
Blogtuan.info
– Source:
dantri.com.vn
– Read the original article
here