Huong Giang and Pharmacist Tien continue to have problems, what will be the outcome?
On the evening of March 25, episode 6 of the show The Next Gentleman – Mr. Hoan My – officially aired.
In this episode, most of the contestants had a good performance with the challenge from the health brand, the final victory belonged to coach Xuan Lan.
The four faces that must enter the exclusion room are Pham Kien, Nhat Quang (Huong Giang team) and Lung Nguyen, Quang Son (Ha Anh team).
Because all four contestants were good, winning coach Xuan Lan refused the right to be eliminated and walked out of the elimination room. At this time, Pharmacist Tien – host and producer of the program – has the right to eliminate 2 contestants.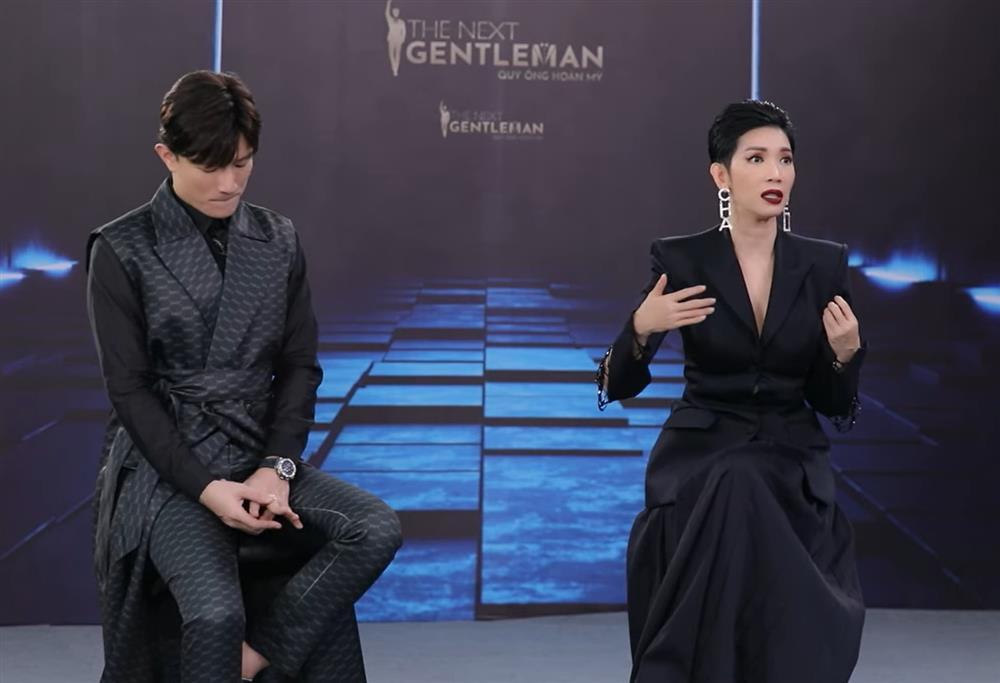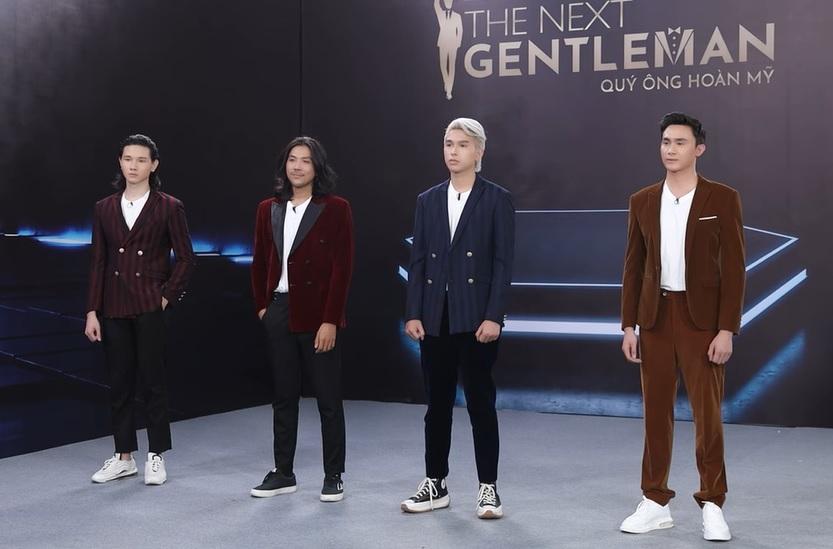 Lung Nguyen – Quang Son – Nhat Quang – Pham Kien.
With its own assessment, Doctor Tien announced to retain Lung Nguyen and Quang Son, meaning that two students Huong Giang had to leave at the same time.
No more Nhat Quang and Pham Kien, Huong Giang only has 1 student, Do Phong, to go to the semi-finals.
After the shocking show, Pharmacist Tien looked for Huong Giang to explain her decision. He believes that he has been fair because Lung Nguyen and Quang Son are breakthrough and worthy.

Clip: The tense exchange of Huong Giang and Doctor Tien.
When the senior looked for her to break up, Huong Giang appeared tired and disappointed. At the climax, the female coach burst into tears when Pharmacist Tien asked if she still believed in his fairness.
"Until this moment, I don't believe. Never in my life have I thought I could look at someone so wrong. I don't believe it.
After so many years, I don't believe I can shed tears twice in one show. I'm disappointed in myself…
You already missed it. You not only missed 2 contestants, I think you also missed a friend, a confidant.
And I'm sorry, we will lose each other from today. If you're done talking, you can go out."the transgender beauty sobbed.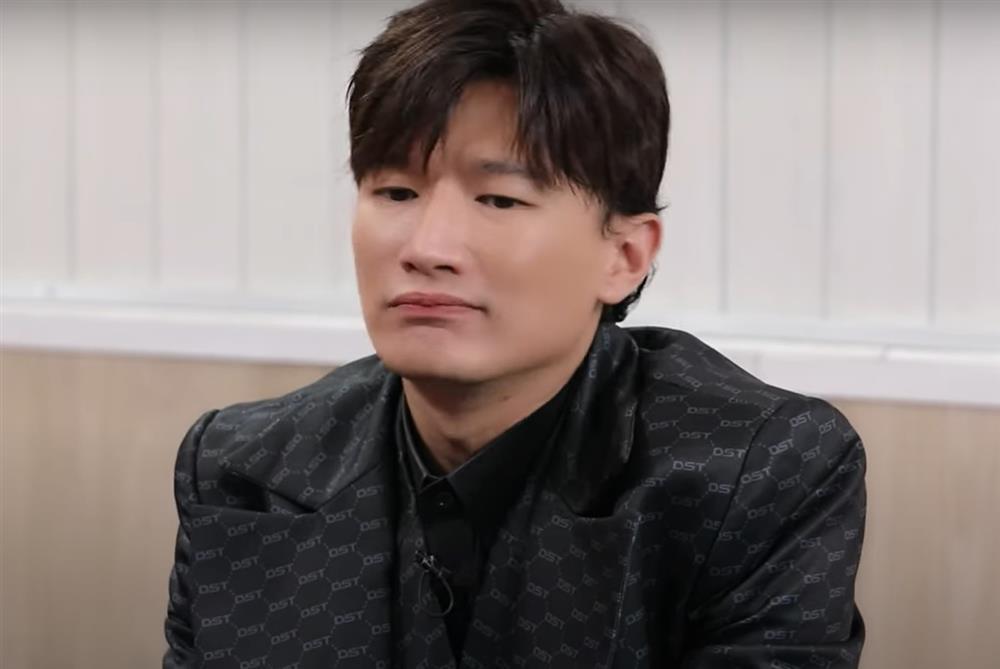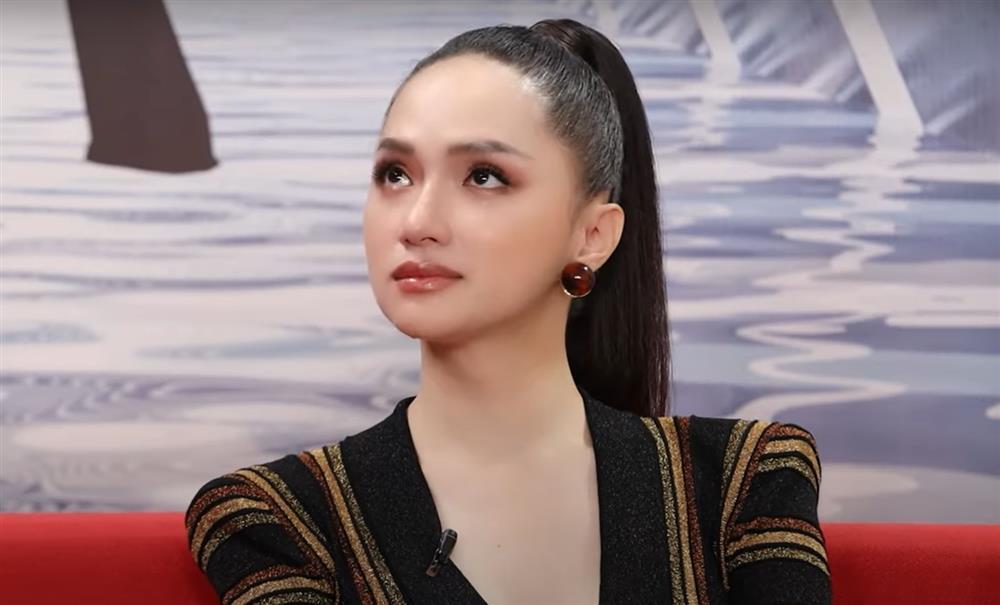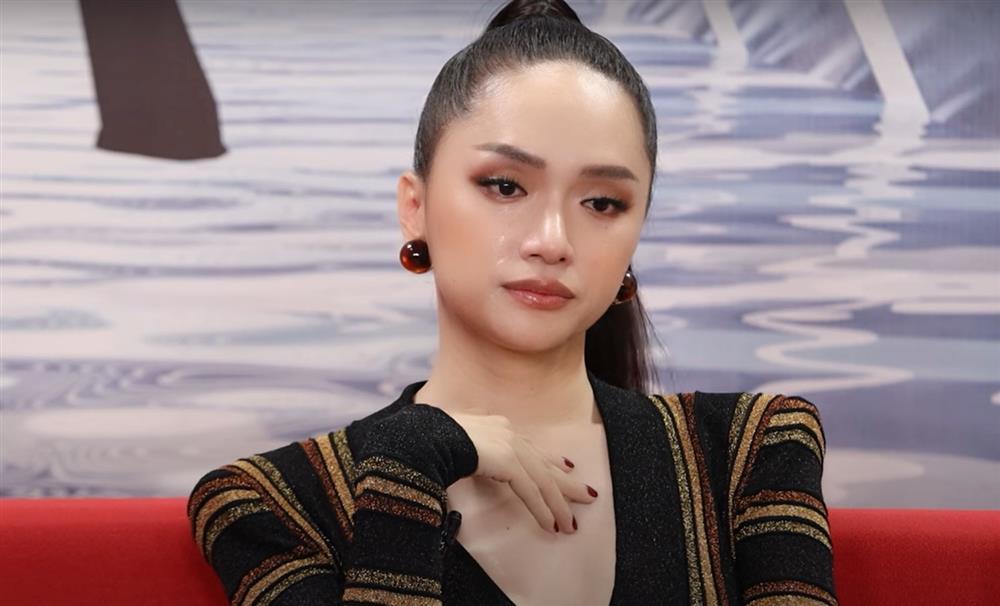 Huong Giang shed tears, declaring "lost each other" to Pharmacist Tien.
However, the situation turned when Pharmacist Tien announced to Huong Giang that do not eliminate Pham Kien and Nhat Quang.
Although thanking, Huong Giang refused the hug of this senior.
Thus, there will be 10 contestants participating in the semi-finals The Next Gentlemanincluding: Lung Nguyen – Quang Son – Minh Khac (Ha Anh team), Nhat Quang – Pham Kien – Do Phong (Huong Giang team), Hai Anh – Quang Thuan – Minh Kha – Vu Linh (Xuan Lan team).
Vq
According to Vietnamnet
You are reading the article
Mr. Hoan My episode 6: Huong Giang wept bitterly at Pharmacist Tien

at
Blogtuan.info
– Source:
2sao.vn
– Read the original article
here