Đời sống
Pretty girls playing golf: You don't have to go out to the field to 'hunt' the giants
Milana Thai – a beautiful girl who loves golf said that she went to the playground to satisfy her passion and expand her working relationship, not for the purpose of "hunting" the giants.
"Invested" more than 200 million VND because of his passion for golf
Milana Thai (real name Thai Hoai Thu) is currently working in the human resources department of a corporation based in Hanoi. Sharing her passion for golf, the 9X girl said: "Currently, golf is becoming more and more popular, not only for the elite but also young people, or anyone with passion. , are eligible to start participating.
The amount of "investment" for this sport also has no specific limit. Up to now, the amount of money I spend to pursue golf is more than 200 million VND.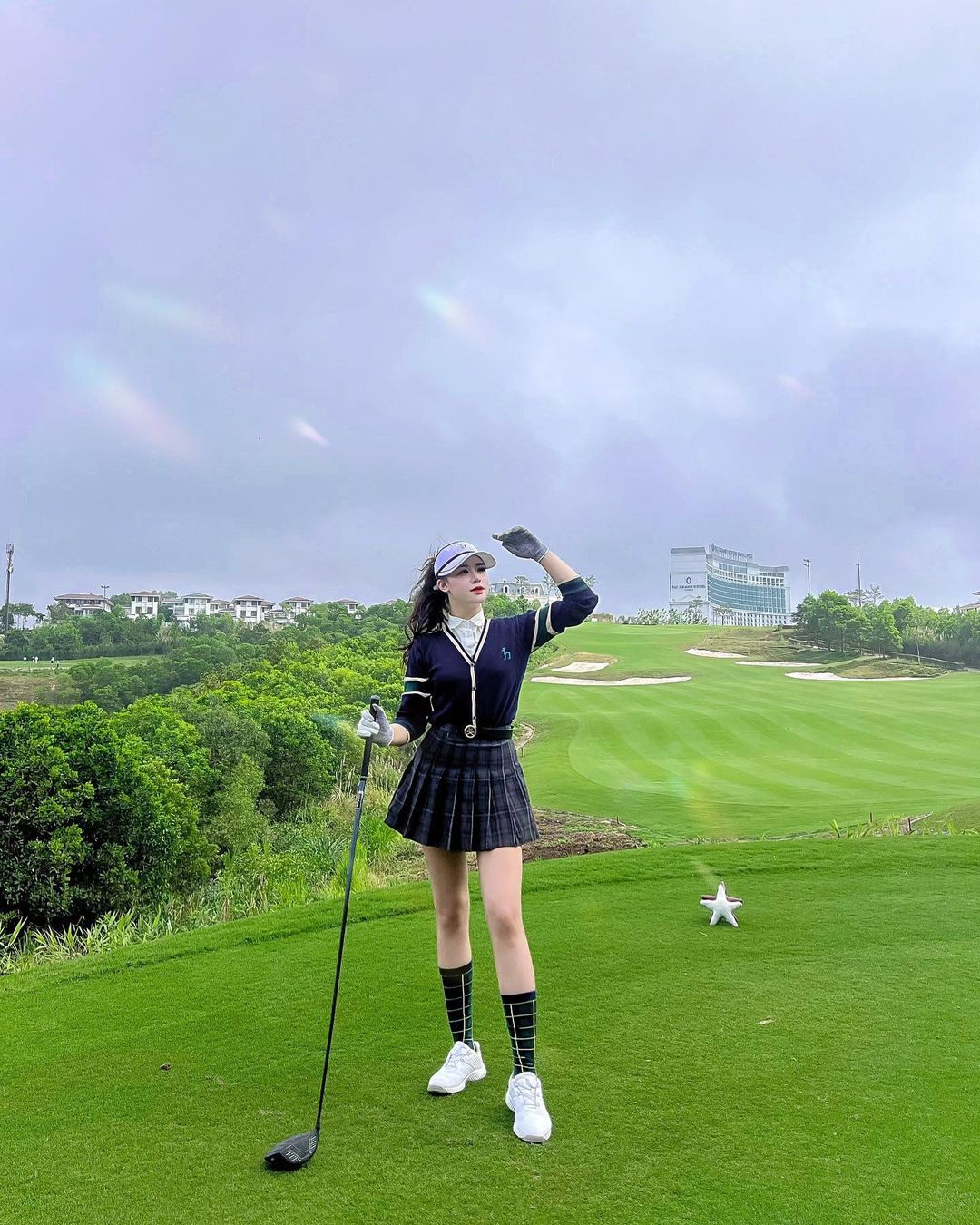 Milana is willing to invest time and money to play golf.
I started approaching this subject more than 2 years ago, but only from March 2021, have I been more focused and serious. According to my personal experience, to become a good golfer, you need a good coach, good fitness and the most important factor I think is that you have to have passion, because golf is actually a sport. Sports are very difficult, requiring players to persevere and practice hard. It can take you years to get good at it."
Also according to Milana, playing golf is a good choice to expand relationships, but do not equate playing for the sake of making a fortune.
"Currently, some people think that female golfers come to this sport just to "hunt" the giants. Among the female golfers I know, the vast majority are successful. They play golf for passion. passion, to relieve stress, exercise, just like with other sports. In addition, golf is also a supplement for work, you can meet partners or customers on the field to discuss business, "Milana explained. prefer.
For this beautiful 9X girl, golf is not only an entertainment but also helps her to exercise her health, personality, and build social relationships. Golf is considered a "noble" sport, not only because of its expensive cost, but also because with this sport, players need to dress appropriately according to regulations and keep polite on the course.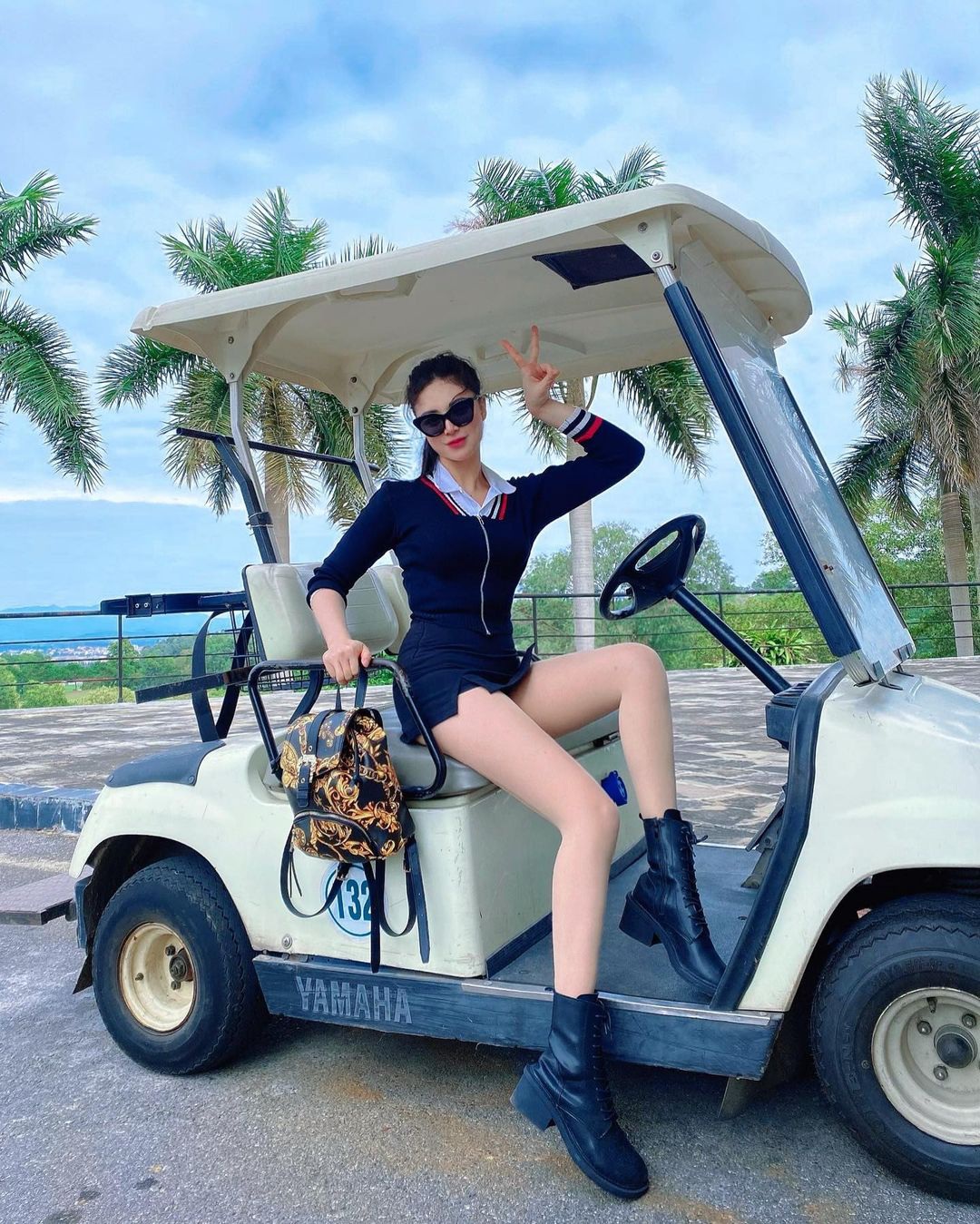 Milana believes that modern women are self-sufficient and can pursue things that make them happy.
Often going to the golf course every weekend, she considers this hobby as a way to relax and combine sports, comfortably breathe fresh air, regain energy after tiring working days.
Constantly learning and "upgrading" yourself
Possessing a beautiful appearance, but Milana does not share too many private life moments on social networks. She said: "I have used social networks for a long time, but mainly to communicate, connect with friends and acquaintances, sometimes share good memories.
For myself, focusing on living in reality is better than living in virtual reality. When people live with a narrow worldview, they need an online virtual world. And if you already have a rich inner mind with an open worldview, it is not necessary for you to show it to social networks anymore. Building up your inner value is more than enough."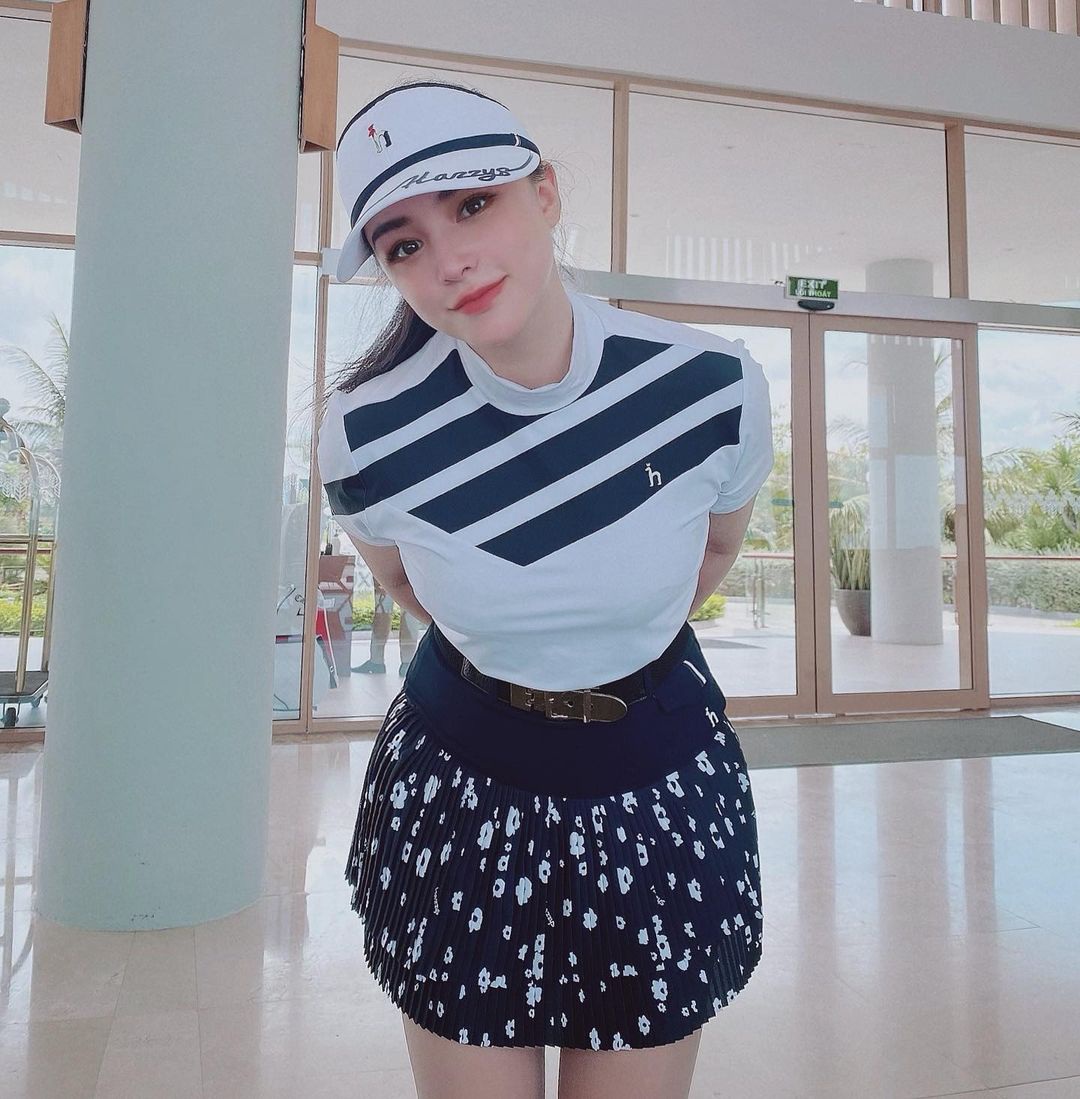 Milana feels satisfied with life in the present.
Milana was born in Russia, she decided to return to Vietnam to work after completing her Master's degree in Business Administration at Moscow State University of Technology in Communication and Informatics. She remembers the cold winter days most, when the temperature dropped to -40 degrees Celsius. She herself is always grateful for the days living in Russia because she has matured more and has had memorable experiences. In Milana's impression, the Russians were honest and kind. Everything in Russia is always a beautiful memory that she carries with her for the rest of her life.
Referring to work, she confided: "I also tried business before, but since I started working for a large corporation as well as working together in a group, I find myself cultivating I have gained more experience, have more responsibility for work and have more regular hours. In the near future, I plan to change my work related to golf, so things will probably change a bit."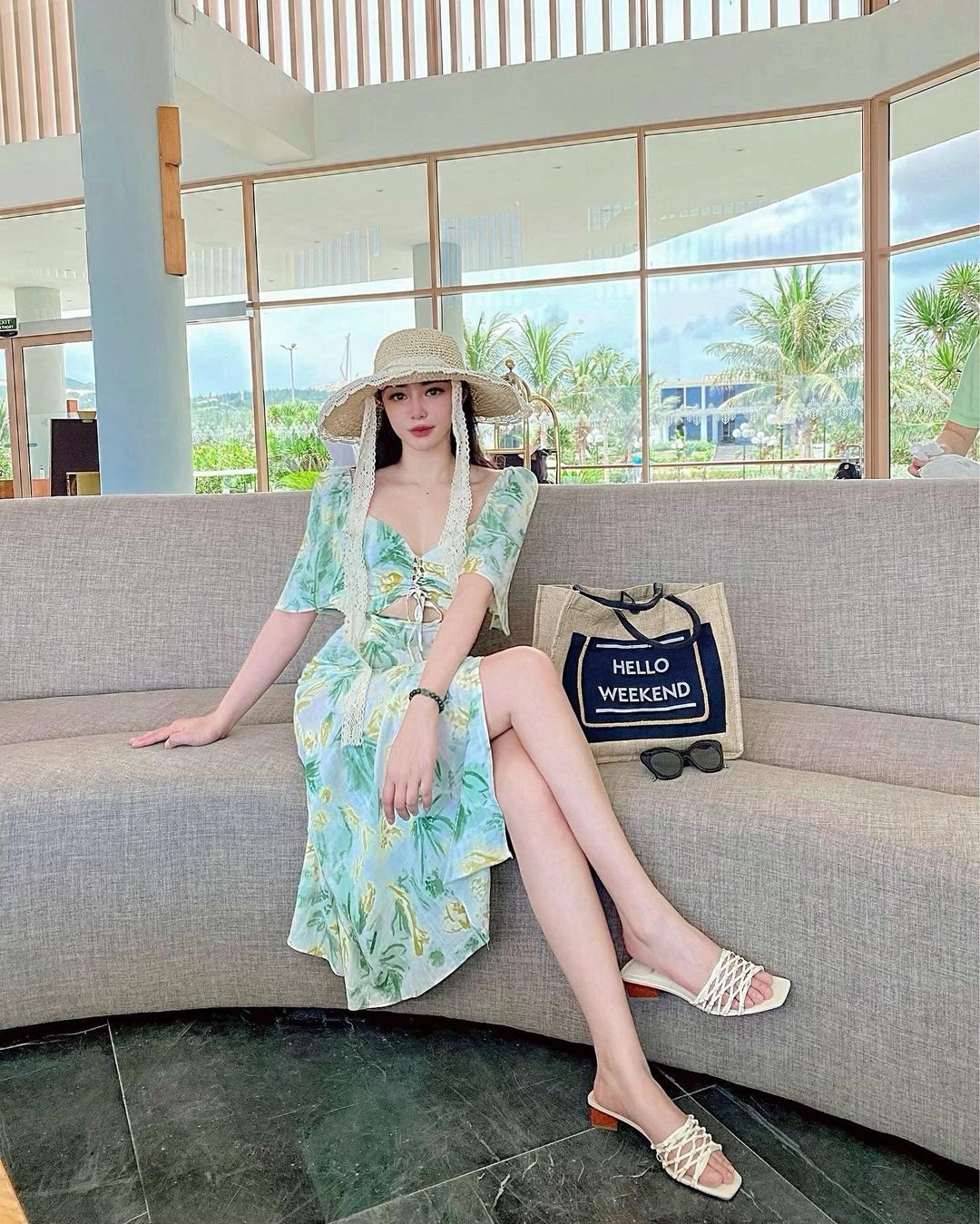 Milana's life philosophy is: "Don't hesitate to learn and upgrade yourself, but become the best version of yourself".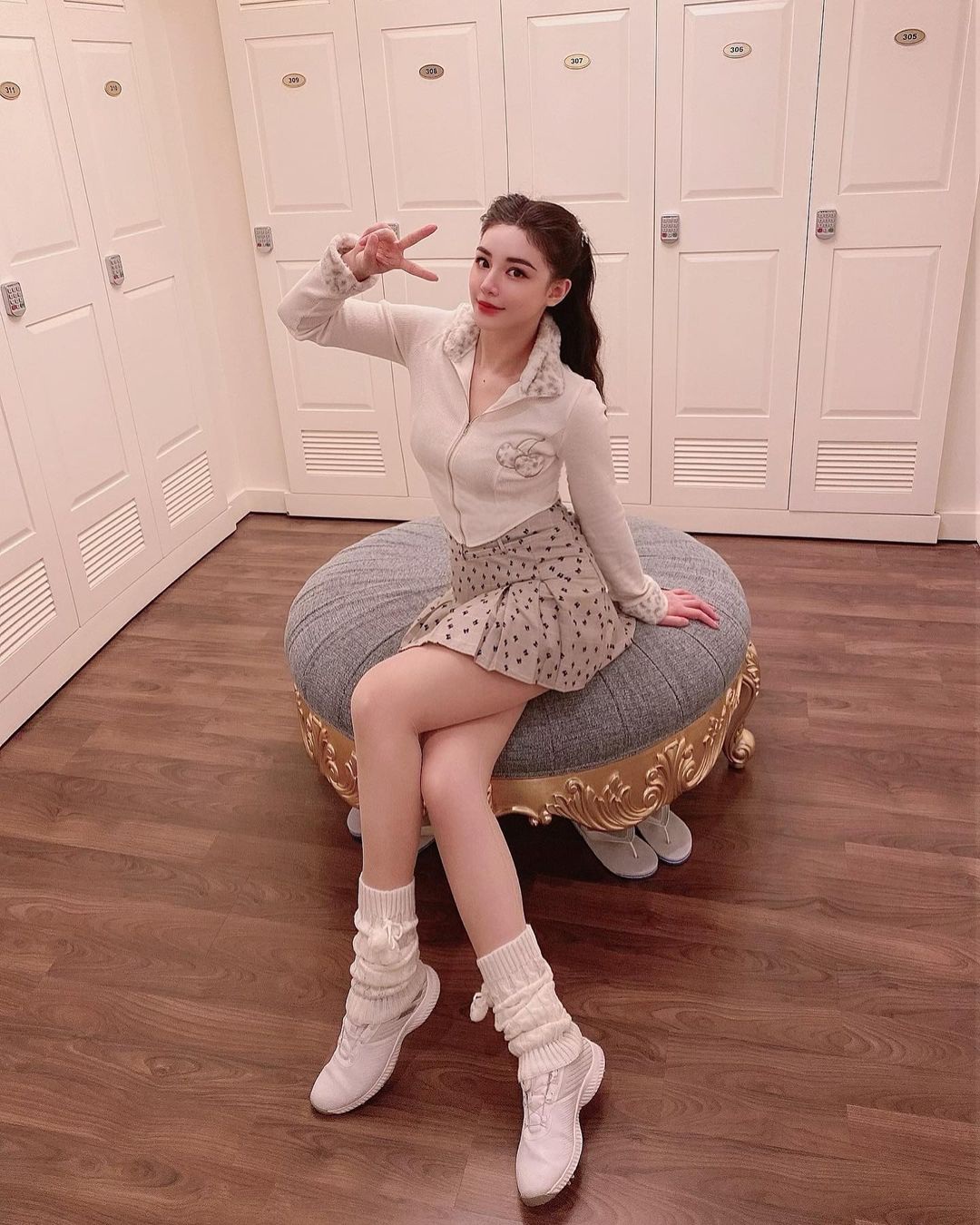 Milana's secret to keeping fit is to have a healthy diet and exercise, improve endurance.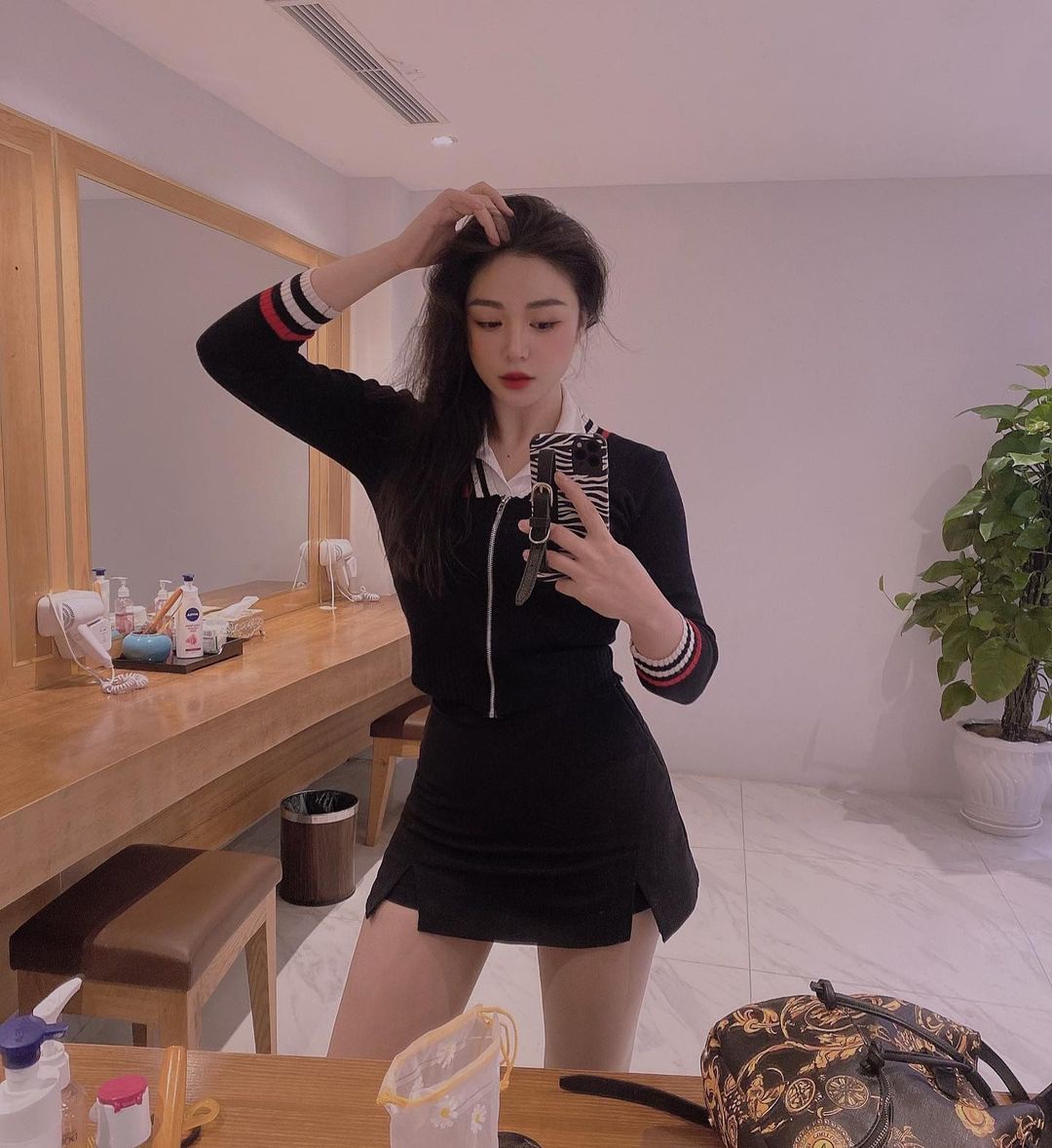 The image that Milana aims for is a beautiful, self-sufficient girl.
According to Dan Tri
You are reading the article
Pretty girls playing golf: You don't have to go out to the field to 'hunt' the giants

at
Blogtuan.info
– Source:
vietnamnet.vn
– Read the original article
here