1. Childe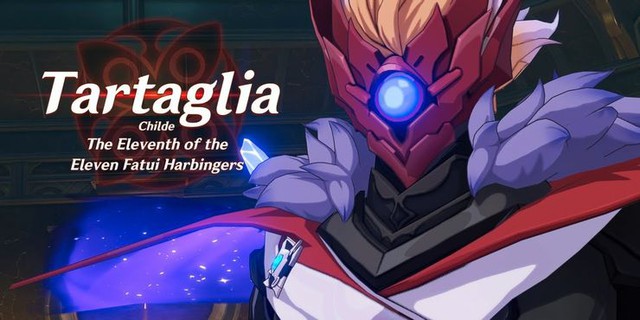 Childe is a weekly boss that appears after completing it Magic God Liyue Quest. In this match, Childe will have 3 different forms and things will get harder gradually. The first form is the easiest, as the player can dodge arrows and Hydro attacks.
In her second form, Childe becomes more dangerous and has an Electro-type. He hits extremely fast and is hard to dodge. In her final form, Childe will alternate between 3 different attacks and constantly change elements. Hydrogen & Electro.
2. Dvalin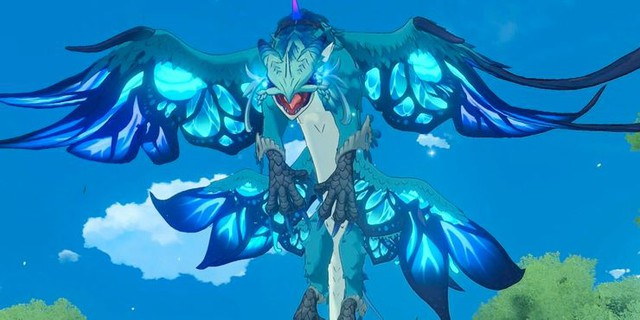 Dvalin is the first boss in the Mondstadt Region Opening Magic Quest. This battle is used to combine many of the game mechanics together. First, the player will have an air battle when he continuously flies, shoots, and also has to dodge the attacks of Ma Than Phong Long.
The second battle is a weekly battle that gamers will play later. At this point, the Dvalin will land, the player will have to break its armor. The player will then be able to attack Dvalin's body directly. In general, this is not a difficult battle, because Dvalin is just a boss with a lot of instructive properties.
3. Ice Fang Deep Sea Dragon & Thunder Thunder Deep Sea Dragon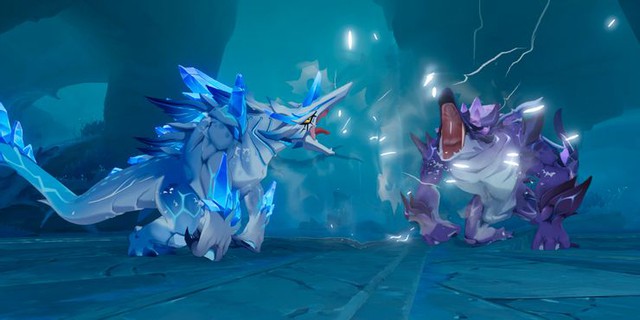 Genshin Impact's newest boss is not one, but a pair of Deep Sea Dragon twins. The mechanics of this pair are also quite annoying, they constantly launch elemental orbs and also drain the player's energy. After draining all the elements, they switch to sucking blood too.
Zhongli's shield was previously quite useful in boss fights, but in the fight with the Deep Sea Dragon it was a waste. The Deep Sea Dragon's attack goes straight through armor and doesn't help the player at all.
4. Fire Elemental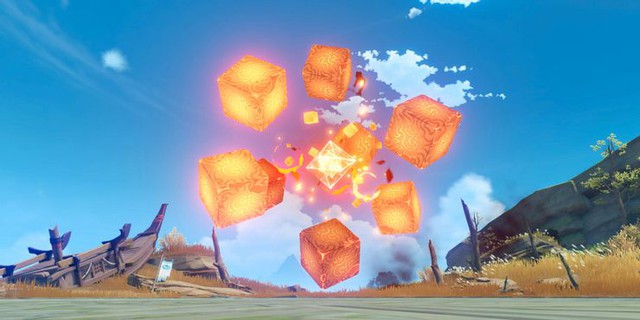 Primordial Fire is the 4th block that the player is confronted with. Gamers will need Hydro-type characters to defeat this boss. Tactics when facing Primordial Fire are mainly to dodge its attacks until the core appears and the player will have to deal as much damage as possible.
If the Elements can be restored in the final stage, then the Fire Element is completely different. The player can quickly put out the fire using a Hydro-type attack. However, it should be noted that Fire Elemental hits much more pain than other systems.
5. Ancient Earth Dragon – Nham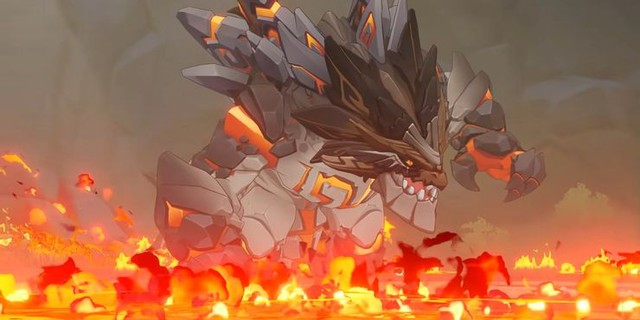 Although the land of Liyue appeared at the beginning of the game, but Ancient Earth Dragon – Nham right appeared 1 year later. The The Little Rocky Earth Dragon from the beginning rolled all over the Liyue area and created a little discomfort, but it was not enough to make gamers remember them. After they are "eel pond" by gamers, Ancient Earth Dragon – Nham began to appear and make gamers remember this monster line.
To defeat this boss easily, players mainly need a good shield maker character. Ancient Earth Dragon – Nham has a very strong attack ability and wide AoE damage depending on elemental effects, so players need a good shield to fight it.
You are reading the article
The most difficult bosses to play in Genshin Impact (P.1)

at
Blogtuan.info
– Source:
gamek.vn
– Read the original article
here