Life Style
Thế Giới
The queen had to endure childbirth to go "wait for news", her life was more submerged than the movie
On April 15, 1776, President George Washington gathered troops in New York City (USA) to be ready to confront King George III's forces in England. Despite the possibility of war, the British people did not even care, on the contrary, they focused all their attention on a 56-year-old countess preparing to go to court.
The Life of "England's Most Infamous Countess"
This woman's name is Elizabeth Chudleigh, once known as Britain's most notorious countess. That morning, Mrs. Chudleigh, pale and very weak, wore a black silk gown and hood to the trial. Tens of thousands of people jostled in front of the court to "wait" for the whole trial, even death row inmates being escorted on the street could not hold back their curiosity.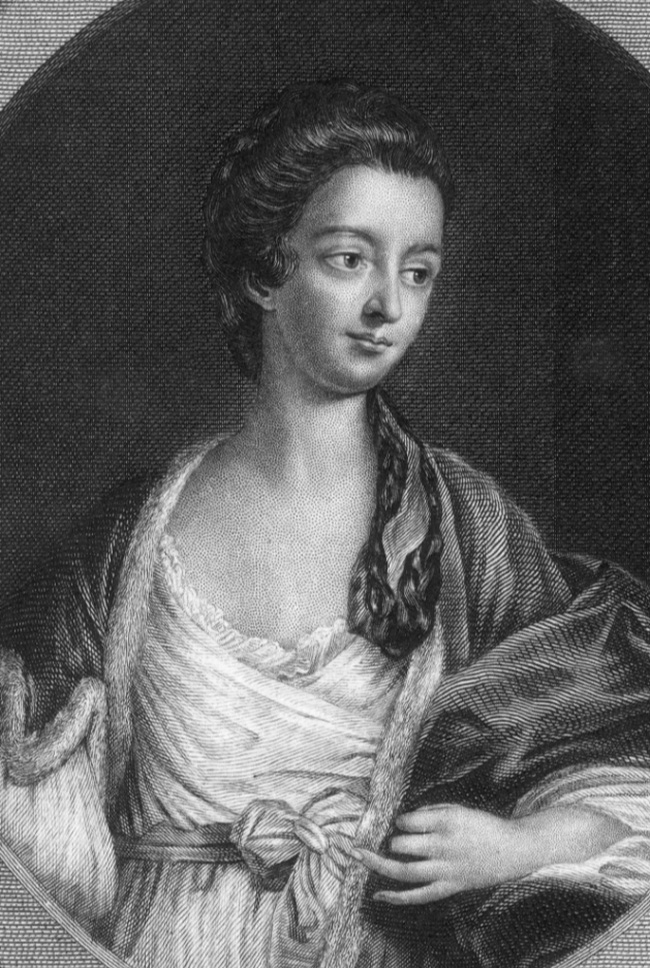 Portrait of "England's most notorious countess" – Elizabeth Chudleigh.
A foreign tourist once called that day "British celebration day" because of its great influence. Even Queen Charlotte Sophia, who is eight months pregnant, has to endure pain to watch.
According to historical records, Elizabeth Chudleigh was born on March 8, 1721 into a family outside London. Mrs. Chudleigh's family was so poor that when her father died, she did not receive any part of the estate, but had to give it all to her brother. Right before her 6th birthday, her brother died, the whole family was in trouble again because there was no breadwinner.
Faced with that situation, her sister-in-law had to work and accumulate money to invest in her son's education, forcing Mrs. Chudleigh to roll out of the society early to support herself. She was later called by many different names because of her "resumé" of numerous occupations. From courtiers, hostesses, fashion models, advertisers, distillers… she has tried them all. Her life was inspired by the writers of the time and incorporated into their work.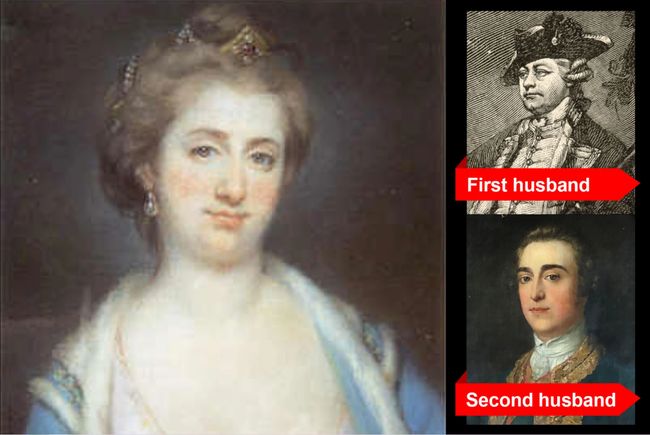 Elizabeth Chudleigh with her two rich husbands, helped her change her life into a countess.
Because of her diverse professions, Ms. Chudleigh had the opportunity to meet and interact with high-ranking officials at that time. During a bridesmaid's trip, she caught the eye of James Hamilton – a duke of the upper class, helping her "a step to the fairy" from a poor person to a gorgeous and prestigious lady.
Also due to a lot of rolling with life, her views and thoughts are somewhat ahead of her time. Therefore, people at that time spoke out and scorned her for her extravagant statements, not taking anyone seriously. But in the present age, what Mrs. Elizabeth Chudleigh thinks is completely progressive.
For example, she believes that women should deserve better treatment and equal rights. Chudleigh did not accept that women had to stay at home, do housework, sew and sacrifice for men. Women can still do big things like politics, adventure and power. However, this thought was really not suitable for that time, so she was strongly condemned.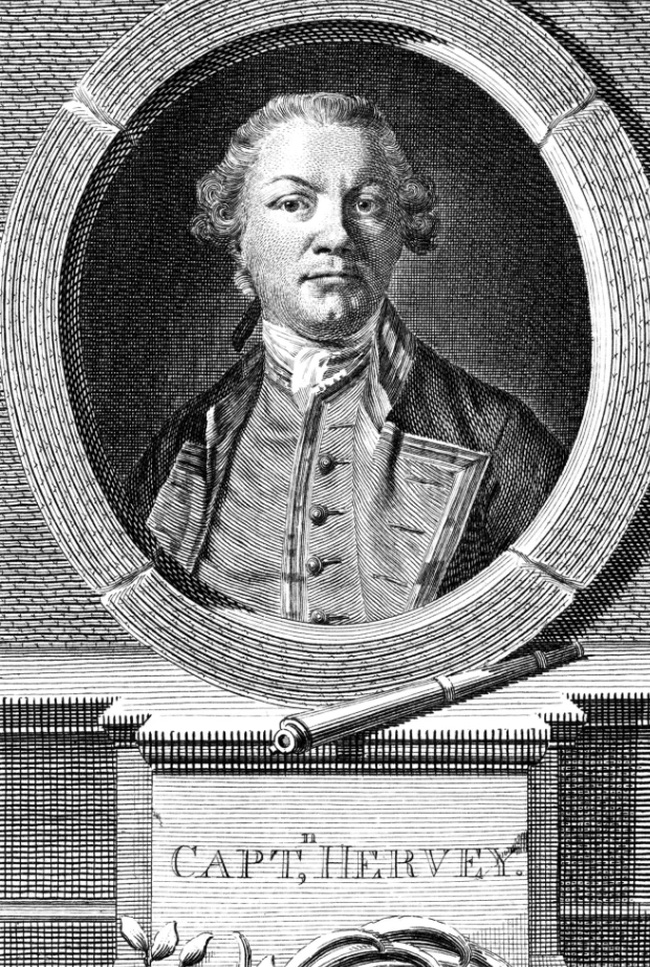 Although the first husband was rich, he had a habit of adultery.
End of life but still not peaceful
The thought that marrying a rich husband would make life complete, but God did not leave it alone, Duke James later had an affair, so the two had a conflict that led to a divorce. When standing in court, Ms. Chudleigh had to pretend that she was engaged, not married, because women in this day and age would be deprived of many rights if they divorced.
After the divorce, she returned to work as a bridesmaid to make ends meet. However, because the salary from this job is too meager, she has to sell lotion on the street. In bad luck, there is luck, thanks to a good product plus "making a joke" that helped her sell well and make a lot of money.
Thanks to her past as a lady with shocking statements, plus her popularity after selling creams, Chudleigh had the opportunity to step into the upper class again when she was invited to the famous costume ball in 1979. At this time, she caused a stir when she wore a see-through shirt, at a glance, she could see the whole inside.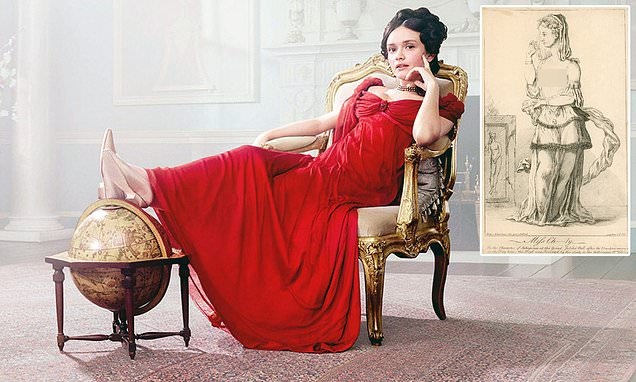 After this, her name re-emerged and met Duke Evelyn Pierrepont – the man who was called the most handsome man in England at that time. The two were always attached to each other like a real husband and wife, but it was not until March 8, 1769, that they officially got married.
They lived in perfect happiness until Duke Evelyn's death in 1773. At this time, the Duke's sister, Lady Frances Meadows, was constantly pestering Chudleigh to usurp the inheritance. They even thought of a series of malicious schemes to "eliminate" Mrs. Chudleigh.
Realizing that the situation was not good, Ms. Chudleigh filed a lawsuit in court to defend her rights. However, because of a series of previous scandals, she was turned away by everyone and was not protected by the court. The court stood in a neutral position, having just dropped her lawsuit for various reasons, but also did not support her sister's actions.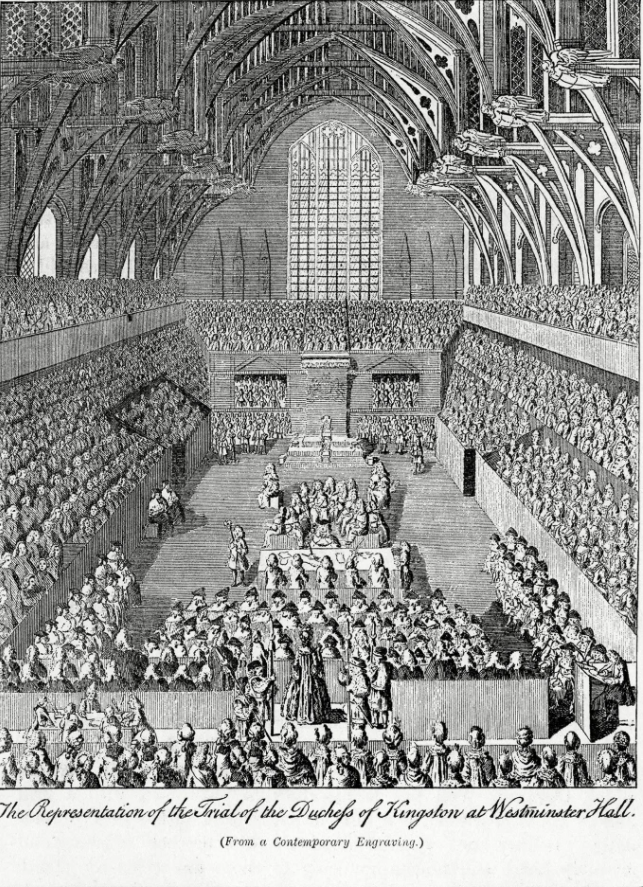 The trial took place for 5 days with a large number of people attending.
To protect her life, she moved to France and lived the rest of her life. Instead of "settling down and avoiding society", she played with other men with other titles. She lived in luxury beyond her means before her death in 1788.
Although she is dead, when it comes to her, the British people are not merciful and think that she is a stupid woman. They asserted that Chudleigh's life was like that because she took it on herself, kept looking for a rich husband and spoke without thinking. However, it is still undeniable that Mrs. Chudleigh has many progressive ideas, now one must use the title "most notorious countess" to describe.
According to NYpost
https://afamily.vn/chuyen-nu-ba-tuoc-khet-tieng-nhat-nuoc-anh-nu-hoang-phai-nhin-dau-de-de-di-hong-tin-cuoc-doi- birds-noi-capital-caphim-20220320181310984.chn
You are reading the article
The queen had to endure childbirth to go "wait for news", her life was more submerged than the movie

at
Blogtuan.info
– Source:
Kenh14.Vn
– Read the original article
here