Private Entrance
Appearing at the beginning of season 6, the Private Path core promises to bring a new breeze to Truth Arena when it supports the style of ignoring race – system and only using strong champions. Indeed, when you can successfully build a squad with a Private Path core, it can become extremely powerful with huge amount of health and attack speed. Despite such great potential, the Private Path core has the lowest selection rate in the Arena of Truth according to Tactics.tools.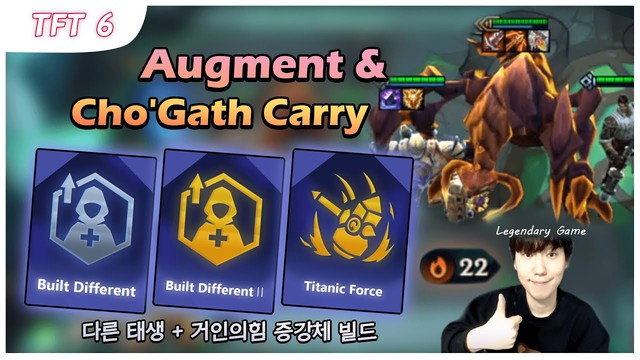 Private Path is a strong core but has too few users
The first reason leading to this situation is that the habit of gamers is still to build a squad according to a certain clan – a certain system, so it is difficult for the Core of the Private Path to have a high selection rate. Moreover, Riot Games also nerfs this core indirectly when removing a series of champions that can use Private Paths like Trundle, Akali… As a result, even if players want to choose, they have to ignore Private Path because there are not many key champions to make the most of this core's power.
Natural Evolution
Needless to say, this is a technology core that helps you save the most gold when gamers do not need to spend money to buy experience anymore. Therefore, all the money you get in the game when you own the Natural Evolution core will be used to roll champions, which is too suitable for reroll formations. Perhaps for this reason, the squads using the Natural Evolution core have an overwhelming number of 2-3 gold champions.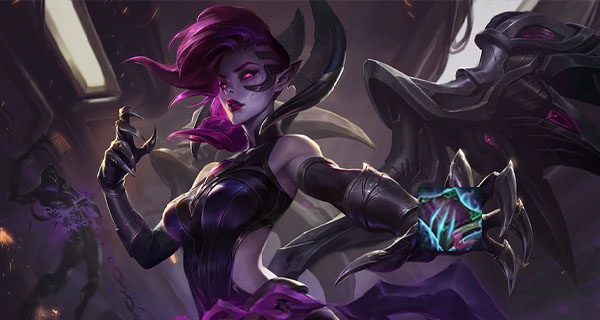 The Natural Evolution Core is best suited for reroll formations
However, it is having to determine the gameplay so early that makes the Natural Evolution core not so popular with many gamers. Basically, in the early game, it is very difficult to determine whether you will play with the tendency to reroll or keep gold. There are still too many early rounds and variables that can cause the Natural Evolution upgrade to depreciate and leave gamers in a state of technology core handicap.
Perfect couple
In essence, the Perfect Pair core is also quite similar to Private Path when it makes the way players build their squad will be different from usual. Of course, with the Perfect Pair core, you only need to sacrifice 1 position in the squad, but it is more than enough for players to skip this upgrade. The reason is because each complete formation, the units are closely linked together, so it is very difficult to give up just one piece.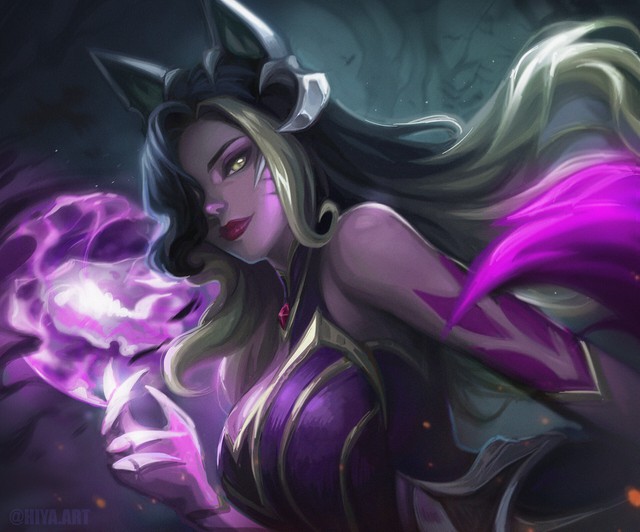 It's rare for a lineup to take advantage of the Perfect Pair core
In addition, it is rare for a squad to take advantage of the full power of the Perfect Pair core. Maybe only the Gang team with Ahri or Braum are suitable for this core when their power comes from 5 Gang generals instead of depending on systems like Mage or Bodyguard. Therefore, at the moment, the Perfect Pair core has the highest pick rate (level II) which is only 0.675%.
You are reading the article
Top 3 extremely powerful technology cores but rarely used by players

at
Blogtuan.info
– Source:
gamek.vn
– Read the original article
here