Thế Giới
Turkey refuses to deliver S-400 defense system to Ukraine
While British intelligence reported that Ukrainian forces counterattacked, repelling Moscow forces in some places, the Russian side claimed to have pushed deeper into neighboring territory.
Ukraine's capital Kiev has been approached and threatened by two main Russian armored convoys from the east and northwest for the past two weeks. However, in an intelligence report updating the military situation on March 25, the British Ministry of Defense said that Ukrainian troops had launched a counterattack to dislodge Russian forces in the east.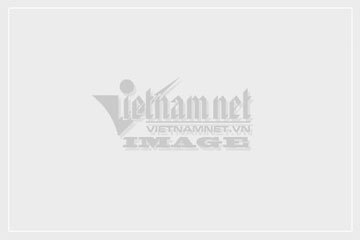 Many houses in the village of Byshiv, on the outskirts of Kiev, were flattened after the bombardment of Russian forces. Photo: Reuters
"The Ukrainian counterattack as well as the difficulty of the Russians because of the overstretched supply lines allowed Ukraine to retake control of towns and defensive positions up to 35km east of Kiev. ", quoted the report.
Reuters quoted Volodymyr Borysenko, the mayor of Boryspol, an eastern suburb where Kiev's main airport is located, as saying 20,000 civilians had left the area, responding to calls to clear the way so the Ukrainian army could push through. retreat the Russian army.
Mr. Borysenko said that government troops also recaptured a village from the soldiers Russia between Boryspol and Brovary a day before and possibly further. However, they paused their counterattack to avoid endangering civilians.
On the other main front northwest of the capital, the Ukrainian army is trying to encircle Russian forces in nearby suburbs such as Irpin, Bucha and Hostomel, which have been reduced to rubble by fierce fighting in past few weeks. In Bucha, 25 km northwest of Kiev, a small group of Ukrainian soldiers armed with anti-tank missiles are tunneling, ready to resist the enemy.
In contrast, at a press conference on the same day, the Russian Defense Ministry announced that its forces had penetrated 4km deep into Ukrainian territory and gained control of more areas including Batmanka, Mikhailovka, Krasny Partizan, Stavki and Troitskoye .
The Russian military said it used Kalibr missiles to destroy Ukraine's key Kalinovka fuel depot on the outskirts of Kiev on the night of March 24. Currently, they are launching an attack against the 25th Ukrainian air force battalion.
Interfax, citing statistics from the Russian Defense Ministry, said that 1,351 Russian soldiers have been killed and 3,382 others injured since the outbreak of hostilities on February 24. These figures are much lower than US estimates and data published by the Ukrainian side.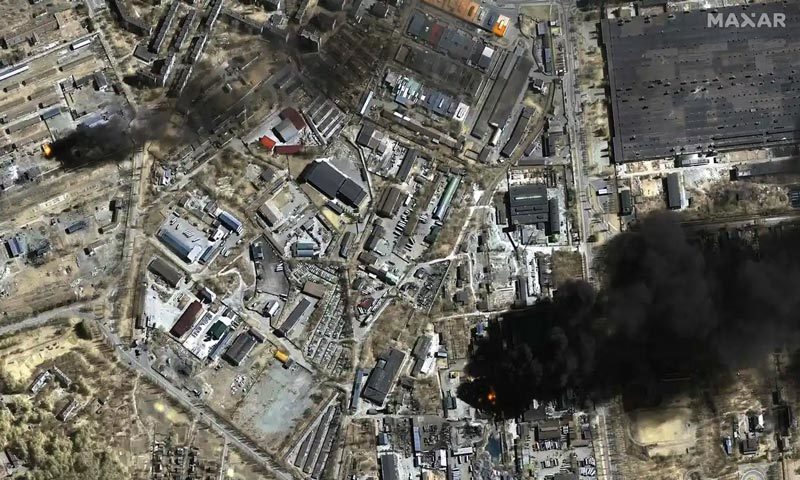 Satellite images show burning oil tankers and black smoke rising from an industrial area of ​​Chernihiv that has been bombed by Russia. Photo: Maxar
Premier Chernihiv confirmed that this northern Ukrainian city has been surrounded and isolated by Russian forces. He said that Chernihiv was under heavy artillery bombardment and aerial bombardment by the Russians. The city has been without power for days and some 150,000 people are trapped there with little hope of receiving supplies. About 10 people were killed in one day by shelling.
According to Ukraine's Deputy Prime Minister Iryna Vereshchuk, Kiev wants a humanitarian corridor in Chernihiv by March 26. But, the official said, negotiating with Russia on setting up humanitarian corridors is difficult because Moscow wants civilians to be evacuated to lands under its control.
In Kharkiv, Ukraine's second largest city, the Nova Poshta post office, which has become a hub for the delivery of humanitarian aid to charities and civil defense organizations in Ukraine, was hit by shelling. The Russian army is constantly increasing its bombardment of the city.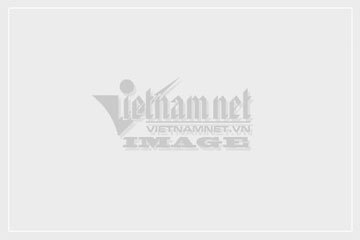 The ruins of Kharkiv. Photo: Reuters
Before the news that the US had asked Turkey to transfer the Russian-made S-400 "fire dragon" defense systems to Ukraine to support Kiev, Turkish President Recep Tayyip Erdogan confirmed this issue. has closed. The reason is, those weapons systems are the property of Ankara and they are very necessary to ensure the security of Turkey.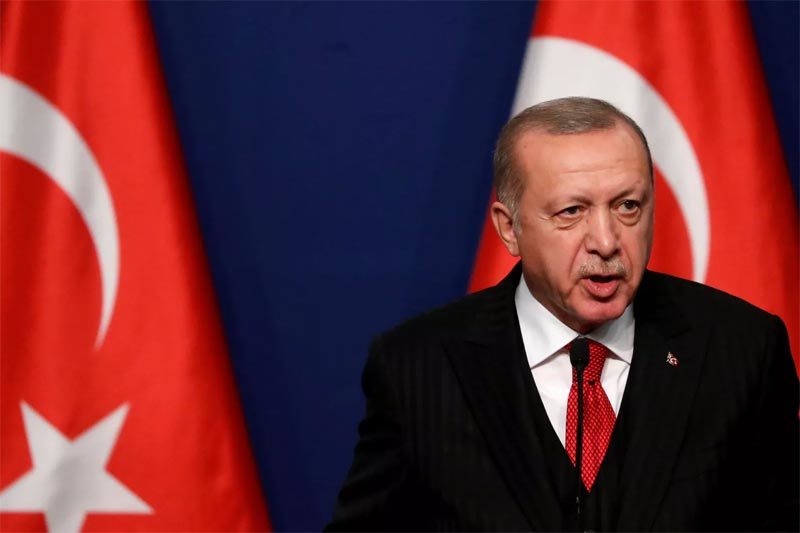 Turkish President Recep Tayyip. Photo: Reuters
The leader of Ankara added that he plans to hold talks with Russian President Vladimir Putin over the weekend to discuss the outcome of this week's NATO summit in Brussels. Erdogan also stated that Turkey will not impose sanctions on Moscow because of military campaign in Ukraine like other allies, especially in terms of energy needs.
Turkey, a NATO member state that has good relations with both Russia and Ukraine, is acting as a mediator in negotiations between the two sides. Mr. Erdogan revealed that the representatives of Moscow and Kiev clearly understood the main problems and were trying to find a common voice.
Tuan Anh
You are reading the article
Turkey refuses to deliver S-400 defense system to Ukraine

at
Blogtuan.info
– Source:
vietnamnet.vn
– Read the original article
here