Business
5 secrets to building a successful business
In the United States, a study found that the number of startups increased by 24% in 2020 and this upward trend continues into 2021. Consumer habits are driving this trend. As more and more customers shop online and for many, it's a good time to start a business.
Here are 5 secrets to building a successful business:
1. Use your experience or skills
Being successful in business is not about finding a trend and then pouring money into it. You need to know what you are doing and need to have experience in that field. Otherwise, you will constantly be outdone by your competitors. Find ways to use your experience, connections or skills.
Do you have writing or design skills? Build a company that uses those skills. Do you have experience in programming or software development? Let's create apps, or websites.
There are two benefits to this.
-Firstly, you can do most of the main work yourself and save a lot of money compared to having to outsource.
Second, you're less likely to make a big mistake. You know what you're doing and how the industry works, so your path to success will be clearer.
You don't have to be too creative to do this job. If you've been a car salesman, you'd better do something related to sales or the auto industry than selling coffee or starting a writing company.
2. Establish a personal brand
Personal branding isn't essential to the success of your business, but it does make things a lot easier.
Sign up for multiple social media accounts, post videos, write content and express yourself there. You don't have to be Kim Kardashian or PewDiePie, but establishing a personal brand will be very helpful in making connections with influencers and you can present yourself as an expert in your field.
The more you develop your personal brand, the more trustworthy you will become. It will connect you with investors, potential buyers, partners and brand ambassadors. It will also give you a channel through which you can market your business easily.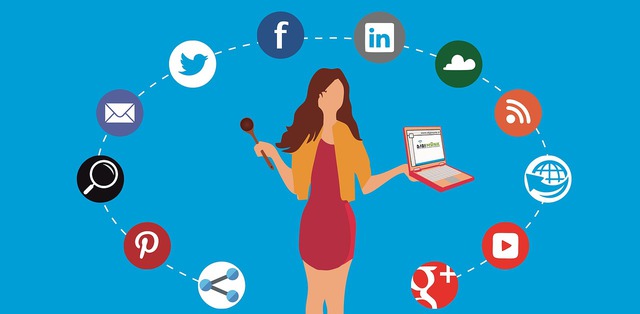 Personal branding on social networks
If you don't feel comfortable in front of the camera, just blog and create yourself a LinkedIn account. No one expects you to regularly post selfies and vlogs. This is the place to let people know your presence.
3. Set clear and within reach
What do you want to achieve in 6 months or 1 year? 5 years or 10 years?
What about next week?
The owners of successful businesses are very organized and goal-oriented individuals. They set goals for themselves for each day, week, month, and year. They know exactly what they want to achieve in the future and what they have achieved in the past.
Setting goals for yourself will keep you on track. It will make you more productive and allow you to focus more on the things that really matter.
Ambitious businessman is someone who wants to do everything. You will often hear them talk about bold ideas and plans and they don't give up on the ideas or plans they are taking on. A successful entrepreneur is someone who has a clear goal, knows where he is going and how to get there.
You need that clarity if you want to succeed in business.
4. Build a team you can rely on
In business, you can't do it all by yourself. You need a good team of people to run a company, and once you have that, you should take advantage of them.
Reliability is the most important characteristic, as well as the rarest. Look for people who will always be there when you need them, who will work hard and never let you down.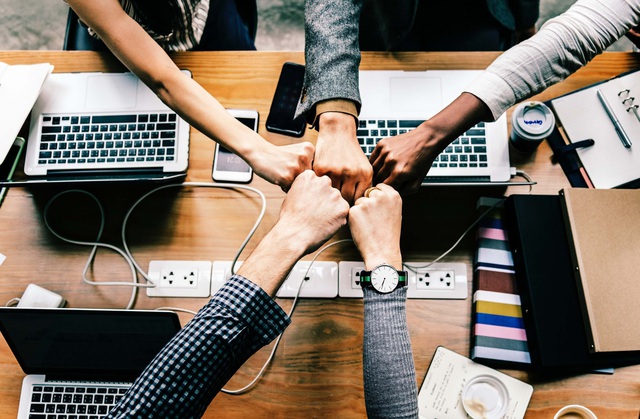 5. Don't be afraid to take risks
Successful entrepreneurs don't gamble. They take risks, but these risks are premeditated. They invest in projects they believe in and have research on.
It's risky to splurge on a brand new business idea or one that you won't execute. In fact, it would be reckless.
It is much less risky to invest in things you are already familiar with. Take risks, but don't be reckless; Don't be stupid and always work to turn that risk from a gamble into an investment.
https://cafebiz.vn/5-bi-quyet-de-xay-dung-doanh-nghiep-thanh-cong-20211019101239952.chn
You are reading the article
5 secrets to building a successful business

at
Blogtuan.info
– Source:
cafebiz.vn
– Read the original article
here