Games
Manga/Film
Darkness and sun, the battle between Blackbeard and Luffy is like a battle of fate
One Piece chapter 1044 witnessed a huge power buff from Oda. Is not cOnly for Luffy to awaken his mythical Zoan-type devil fruit, but the Straw Hat captain also activated his Gear 5 power state. Immediately Luffy had a powerful injection for Kaido in the last parts of the series. One Piece Chapter 1044.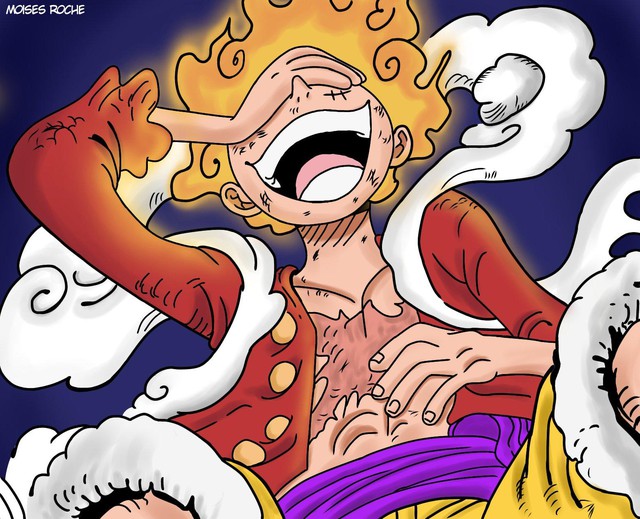 According to one of the Five Elders, Luffy's Devil Fruit powers help "He can fight any way he wants… Making people smile wherever he goes. He is known as the "Liberation Warrior", also known as.. "Nika, God of the Sun." Awakening will give the rubber body "strength" and "freedom." It is said that… it is the weirdest power in the world!!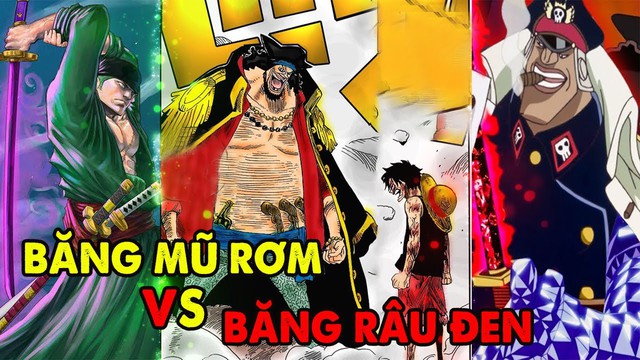 Based on the words of one of the 5 powerful old men in these Five Elders, Luffy is now the embodiment of "Nika, the Sun God". Immediately, One Piece fans thought of a character that is expected to be the biggest challenge of the Straw Hat captain in the future, which is Blackbeard – Marshall D. Teach. Like people with a D in their name, Blackbeard also believes in fate. He also has some of the same personalities as Luffy, such as being greedy, carefree, competitive, and especially persistent in pursuing his dream of finding One Piece treasure as well as his dream of becoming a Pirate King.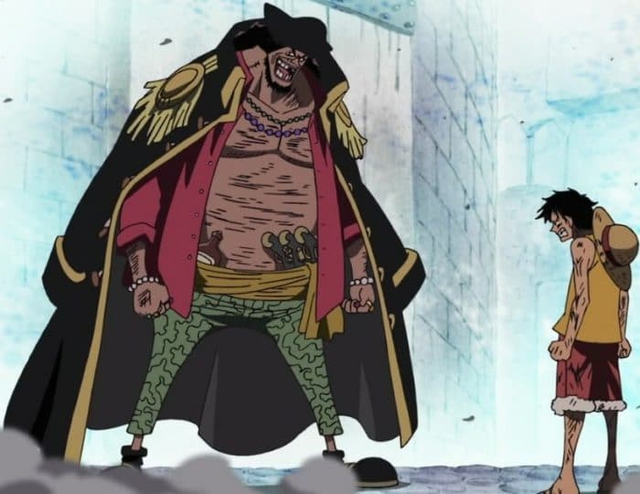 Blackbeard is extremely persistent in achieving his goals. He spent decades aboard Whitebeard's ship just to get the Devil Fruit he wanted, kill Thatch, and leave the crew. In the end, he obtained the Yami Yami no Mi Devil Fruit – the Devil Fruit that represents darkness.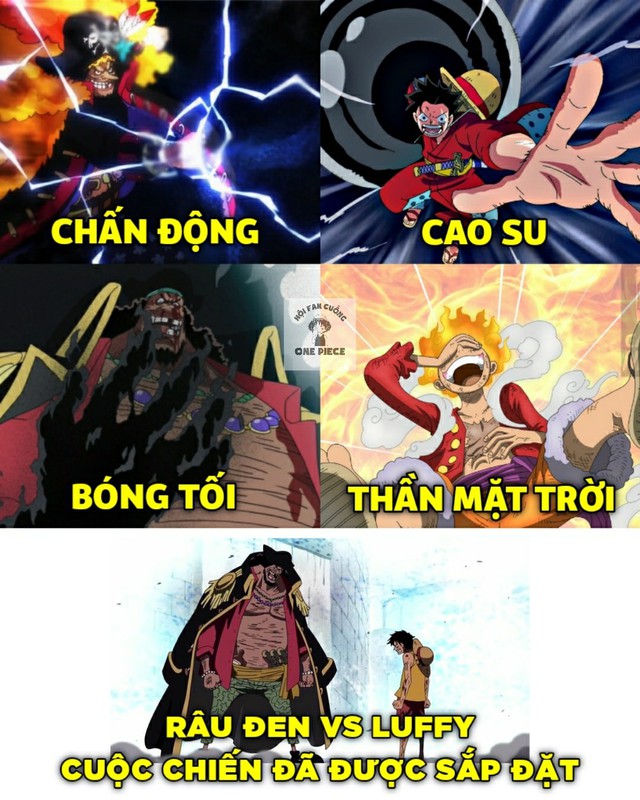 Image source" One Piece crazy fan club
Previously, there were many theories about Blackbeard's final opponent on the quest for the treasure of One Piece. Not only has the letter D in his name, not only wants to become the Pirate King, the pursuit is different, but now the devil fruit powers of the two are like a contrasting picture.
Besides, the feud over Ace's death and Blackbeard's responsibility will be a big motivation for Luffy to defeat this formidable opponent at all costs. It would make sense if in the future, we will see the person who is said to carry the power of "Nika, the Sun God" confront the bearer of the dark power of Blackbeard in the coming parts of One Piece.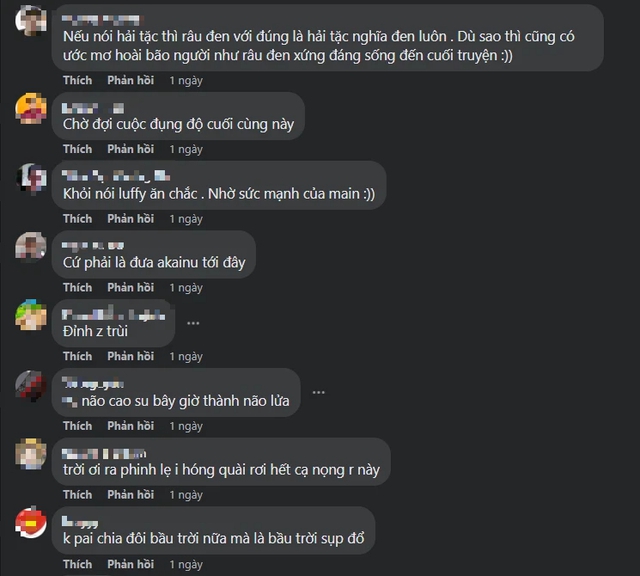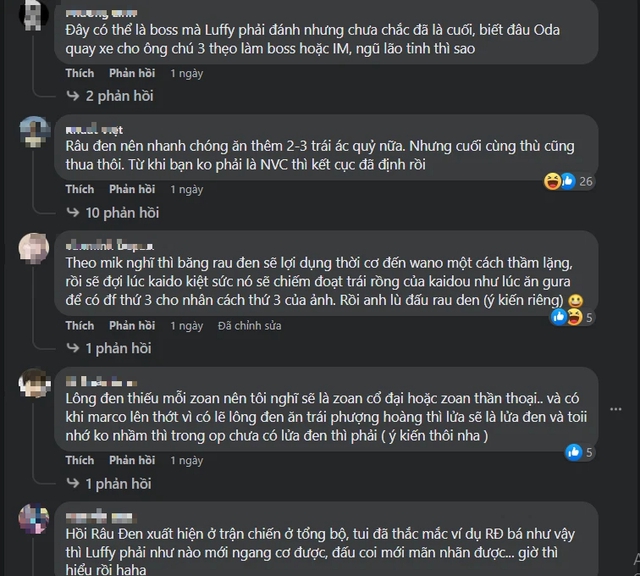 One Piece fans looking forward to Luffy vs Kaido match
What do you think about the darkness and the sun, the battle between Blackbeard and Luffy is like a battle of fate in One Piece? Please leave your opinion on this issue!
You are reading the article
Darkness and sun, the battle between Blackbeard and Luffy is like a battle of fate

at
Blogtuan.info
– Source:
gamek.vn
– Read the original article
here