Games
Mobile & Social
Everyone knows that Wukong is terrified of Tang Tang chanting the mantra, but the truth is that this mantra is only 6 powerful words
In Journey to the West, Sun Wukong is the strongest among Tang Tang's disciples. Originally, with his strength, Wukong seems to not have any difficulty when he comes to the West to ask for the true scriptures. But unfortunately, a "weak" and helpless Tang Tang appeared.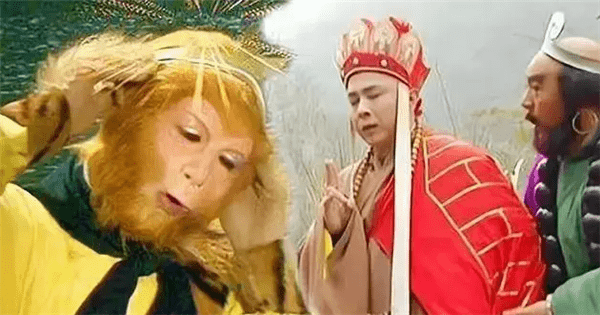 However, it was Tang Tang who held the words of wisdom to control Wukong to overwhelm the nature of this "unruly monkey". Wukong is not afraid of heaven, not afraid of earth, only afraid of reciting the golden mantra. Wukong has been repeatedly chanted by Tang Tang, even once fainting due to pain.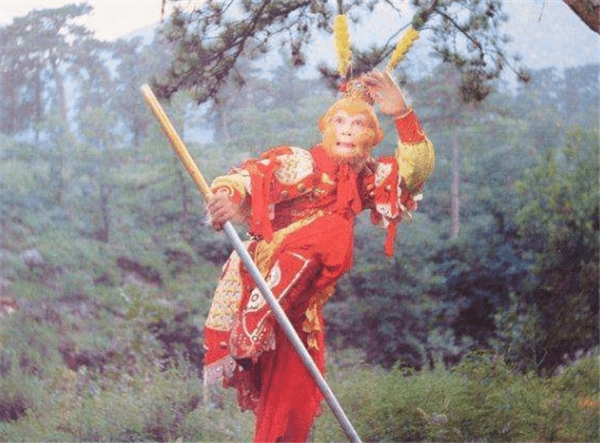 According to the description in the novel, Sun Wukong was initially very powerful, his strength was comparable to Nhi Lang Than – who had the most strength in Phong Than Dien Nghia. Therefore, it can be said that in the Three Realms, Wukong's ability is not moderate, and can even be classified as "top".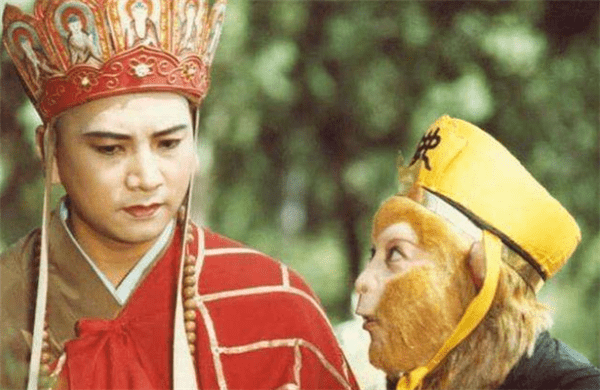 However, no matter how strong Wukong was, he was subdued by Tang Sang's incantation. This is one of the bracelets that Buddha Tathagata gave to Bodhisattva Avalokitesvara. In order to control Wukong, Guan Yin Bodhisattva passed on the mantra to Tang Tang. So how powerful is this mantra that can overwhelm the "ghost mind" of this "unruly monkey"?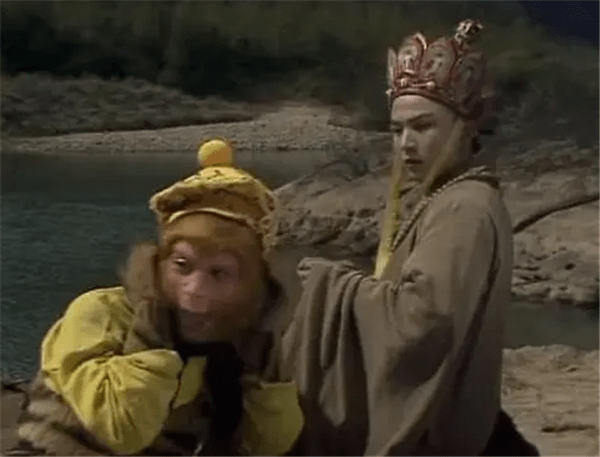 In fact, this mantra is quite interesting because it is called the mantra of peace of mind. Tang Sang only recited 6 words: "唵(weng,嘛(mā,呢(nī,叭(bēi,咪(mēi,吽( hōng)" roughly translated: Om (bee), Ma (mā), Ni (nī) ), Pa (bēi), Mi (mēi) and Hung (hōng). These are words of Sanskrit origin.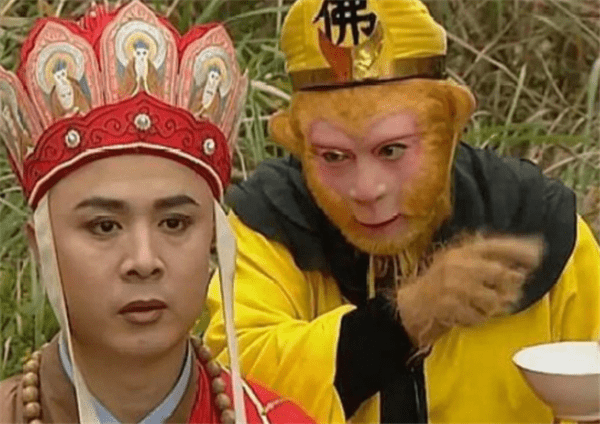 "According to Wikipedia: Om Mani Padme Hūm is a Sanskrit mantra, considered the mantra of Avalokitesvara Bodhisattva and the oldest and most important mantra of Tibetan Buddhism. It is also known as "Luc Tu Dai Minh Chan Ngon", which means "The clear mantra consists of six words". This sentence can be translated as Om, the jewel in the lotus, Hūm or the true spirit in the lotus. According to Sino-Vietnamese pronunciation, this sentence is read as Úm mani bowl ni hong (唵嘛呢叭??吽, the ?? is also malformed as 咪), or m man ni bowl ma hong."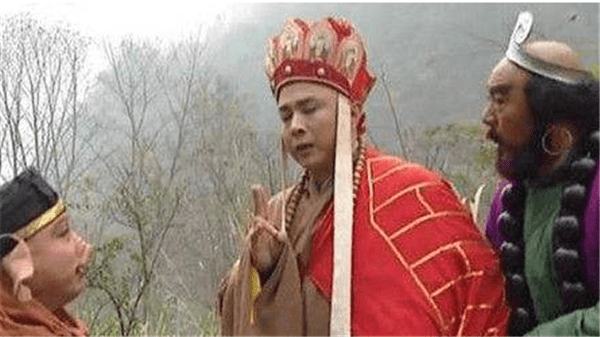 Obviously, in the process of going from a wild monkey to becoming a Buddha, there must be a struggle to slowly erase Wukong's ghost mind. Therefore, Buddha Tathagata gave this mantra and asked Tang Sang to recite it when Sun Wukong made a mistake. This magic is not super power but control of Wukong's mind, as long as Wukong's mind is restrained, he will continue to tame his wild nature and eventually become Fighting Buddha Victory.
You are reading the article
Everyone knows that Wukong is terrified of Tang Tang chanting the mantra, but the truth is that this mantra is only 6 powerful words

at
Blogtuan.info
– Source:
gamek.vn
– Read the original article
here