Life Style
Lifestyle
If you want to live well, don't reveal these 12 THINGs, career advancement is less difficult
The workplace is like a miniature society, you both work and have to carry out the process of communicating and exchanging values. Of course, the office environment contains a lot of dark and negative sides, if you don't know how to keep yourself, you will be mercilessly beaten.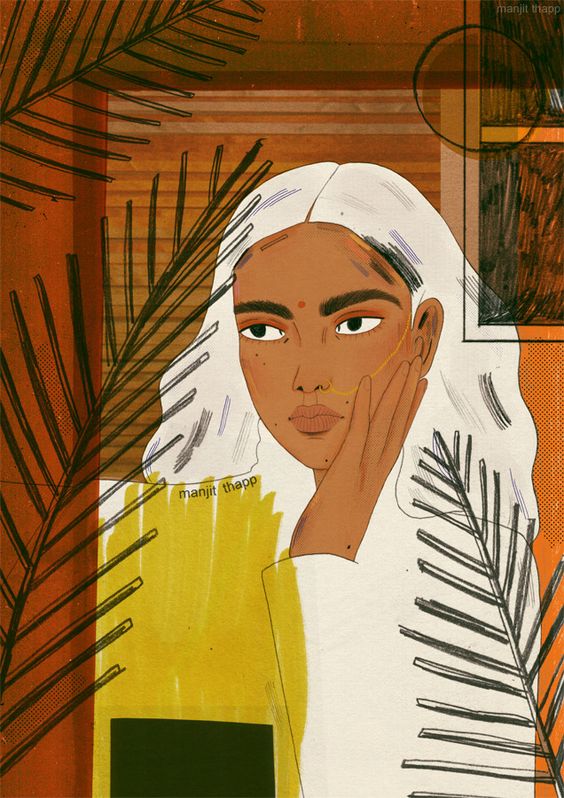 In fact, the most effective method to overcome market discord is to keep your mouth shut, not to talk too much, and not to share too many details about yourself. Human heart is the most complicated thing in this life, people who are good to me today may not be good to me tomorrow.
Do not disclose the following 12 things to focus on the future, stay away from any market:
1. Try not to share marital status, if not necessary, do not share whether you have a lover or married. Because many people who know this will discuss you, making your private situation the subject of conversation, even sometimes making sarcastic comments if the matter disagrees with their point of view. .
2. Do not disclose your salary. Colleagues who come into contact with each other will inevitably be compared to each other. If your salary is a bit higher, they start to get angry again, next either find your superiors and ask for a raise, or try to bring you down because they are too jealous. Moreover, if your superiors know that you have disclosed your salary to your colleagues, you will certainly lose your image in their eyes, and life in the workplace will be much more difficult later on.
3. If you are in love with a colleague and it is not time to decide to get married, you should not share this with the whole company. Because "anything can happen in this world", if unfortunately parting, unable to come together, you will become their laughingstock, the two of you will also become more shy later.
4. Do not share your family situation, especially the economic situation. If you are rich, you have to be more humble, otherwise you will make your colleagues jealous and jealous, and your work will not be favorable later.
5. If you do a side job or work overtime, don't say it. Work silently, silently develop your talents, do not reveal to your colleagues.
6. If you want to quit your job but are still hesitating, don't share this out.
You should remember that life is unpredictable. If you tell one person, the whole company will know. It's okay if you're sure you're going to quit, but changing your mind midway is a different story. Your superiors know that they will start to hold a grudge, no longer respect you, do not want to give you important work or silently find a new person to replace you, making it impossible for you to quit.
Moreover, when the company knows that you are about to quit but in the end does not, try to ask if you have any other face to face them?
Therefore, do it quietly, so if you change your mind in the middle, it's okay, but if you decide to take a real break, leave in a grand, decisive and strong way.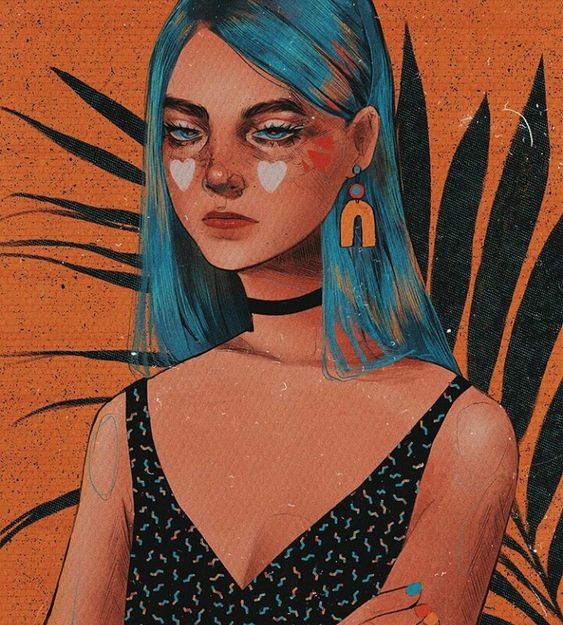 7. When you find out that the scandal is related to your colleagues or superiors, you should not talk about this with others. In the worst case, when the other person reveals that you are the one who found out, then all the blame falls on you, the object that was originally at the center of the other gossip now changes to you.
8. Don't share work or plans you're about to make, especially ideas for certain new projects. People's hearts are unpredictable, many people will grow jealous, or even "copy" your ideas into theirs.
9. Do not share important or secret tasks entrusted to you by your superiors. As big bosses, they always have a purpose when doing anything. If you say it out, you will lose points in their eyes, lose faith and future prospects.
10. If you have a colleague who is a close friend (or family member), even a boss who is a relative, you must try not to disclose these relationships. By doing so, you will avoid being taken advantage of by others flattery and "jealousy" of the petty people.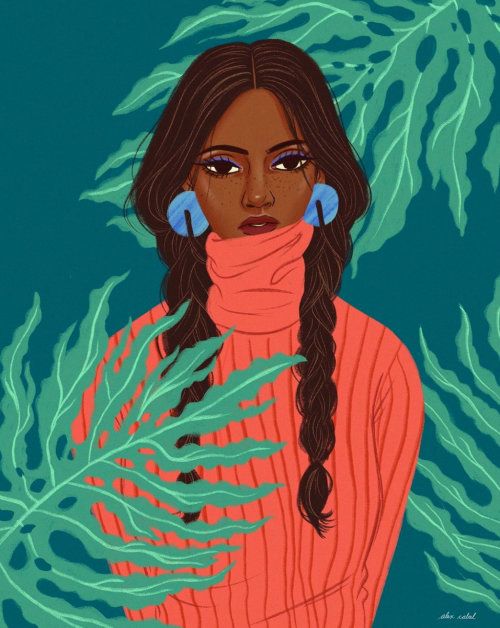 11. If you have a history of illness, poor health, or have some bad habits, do not tell your co-workers these personal things. It's okay to meet people who are comfortable, but if colleagues have opinions about other people's illnesses, they will start to avoid you for fear of being influenced, and even find ways to suppress you to kick you out.
12. Don't show too much about yourself. Between colleagues, there are many things that should not be said or shared. Work is work, doing your duty well is enough, you shouldn't be gullible, because of a moment of shock, regret gnawing at it.
(Source: Zhihu)
https://afamily.vn/muon-song-tot-thi-khong-duoc-tiet-lo-12-dieu-nay-su-nghiep-thang-tien-bot-chong-gai-thi-phi-nao- palace-chien-thang-20220326142809007.chn
You are reading the article
If you want to live well, don't reveal these 12 THINGs, career advancement is less difficult

at
Blogtuan.info
– Source:
Afamily.vn
– Read the original article
here