Although not active in the arts, businessman Phuong Chanel still gets a lot of attention from a wide audience. Experiencing 2 heartbreaks with ex-husband and Quach Ngoc Ngoan, 7X adopted the three girls and took good care of them. The proof is that Phuong Chanel's children are all submissive and talented. Recently, Susu My Uyen's older sister also achieved high achievements, making her mother "bright-faced" when she entered the top prestigious university in the US.
Phuong Chanel is happy to share: "Happy all night because every day My Uyen tells his mother the good news. Like this, he still doesn't get tired of plowing and raising his children." It is known that the school where Phuong Chanel's daughter is admitted is Berkeley University – one of the top 10 universities in the US. Previously, My Uyen also passed 9 other universities, including US Santa Barbara which was included in the top 6 best universities in California. Thus, it is quite possible to see the extraordinary abilities and achievements of the eldest daughter Phuong Chanel, who was able to conquer the top schools in the United States.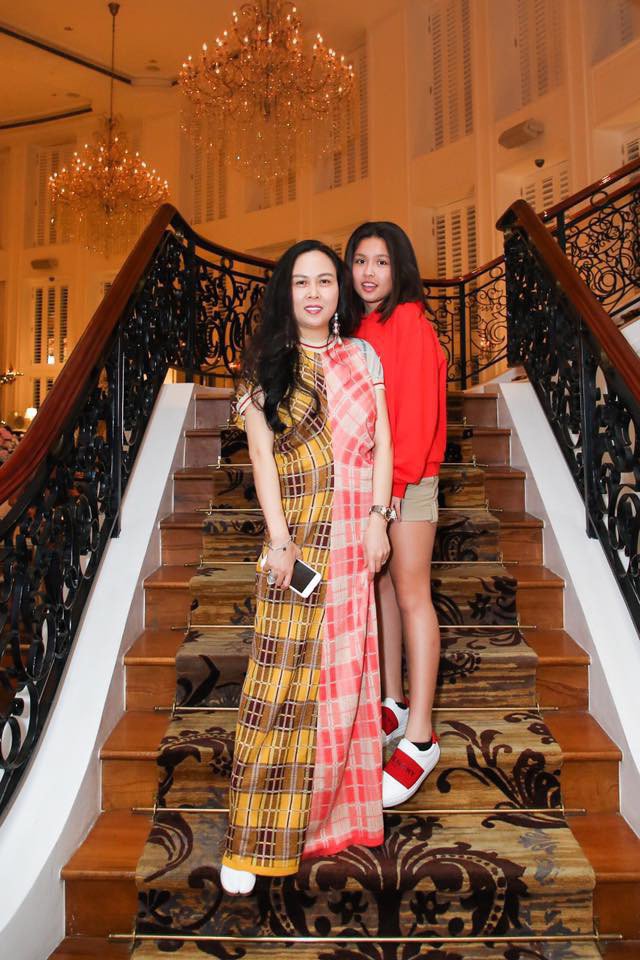 Phuong Chanel and eldest daughter Susu My Uyen.
Despite proclaiming "everyone's way" for almost a year, Quach Ngoc Ngoan still has a special interest in his former love's stepdaughter. The actor congratulated Susu My Uyen in the middle of the night, very proud of his achievement. Quach Ngoc Ngoan sent a message: "Second sister Sumi has always been a shining example for children to follow. I am very happy that I was accepted into top schools in the US and the world with all my efforts."
Quach Ngoc Ngoan still keeps an eye on his ex-lover's stepdaughter, congratulating Susu My Uyen on her high achievement.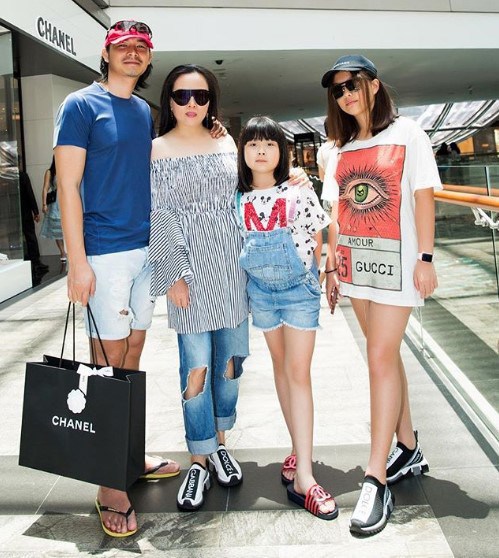 In 6 years of living together, Quach Ngoc Ngoan is close to the children of Phuong Chanel.
There were many people who sent their congratulations to Phuong Chanel's mother and daughter. My Uyen's achievements today are the result of a long process of hard work and investment from his family. The daughters of Phuong Chanel, Susu My Uyen, Suri and Sumi Thanh Nha (together with Quach Ngoc Ngoan) have all attended international schools since kindergarten with tuition fees of hundreds of millions of dong per year. As a result, the children are fluent in English, have a confident attitude, and quickly integrate into the international environment. Apart from that, entrepreneurs are also investing in their children to learn more French, sports and arts.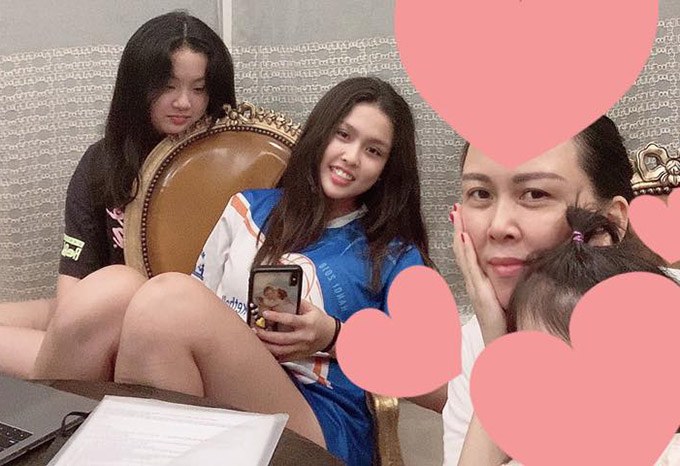 As for Susu My Uyen, after finishing high school in Vietnam, she went to the US to study high school and continue her studies at university. In the US, the oldest Phuong Chanel attends a private inter-level boarding school in the state of California – Stevenson, with tuition fees for the 2020-2021 school year ranging from 13,500 to 68,000 USD (equivalent to approximately 312 million to 1.5 billion USD copper) .
At the age of 17, My Uyen became an intern at a well-known French NGO. Apart from studying, he actively participates in extracurricular activities and community programs. Phuong Chanel is always encouraging and accompanying her children. The businesswoman shared: "I tell my kids that 'you just have to explore, learn and experience comfortably' like my mom did when I was younger". In addition, the famous mother also teaches her children: "Born as a human being you have to live an interesting and colorful life. It doesn't matter if you're experiencing sadness, happiness, or hardship, it's just a challenge. As long as you have action, With wisdom and compassion, all difficulties will be overcome. resolve."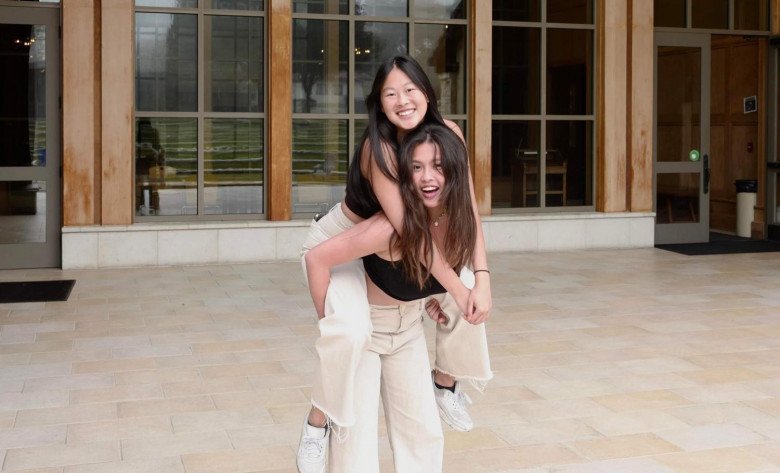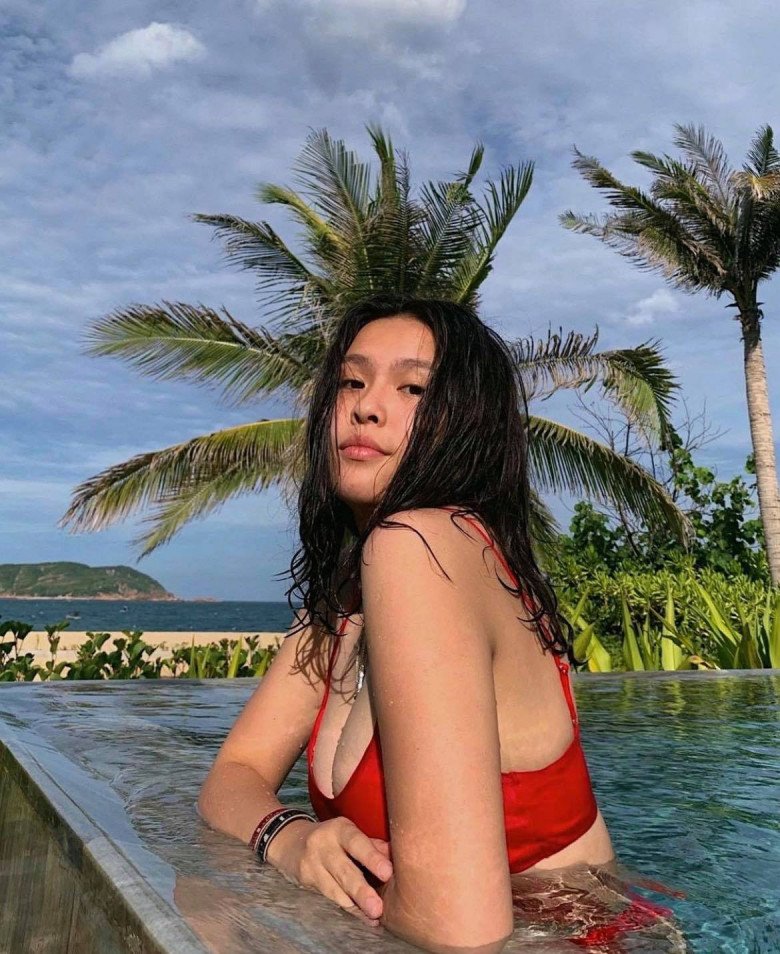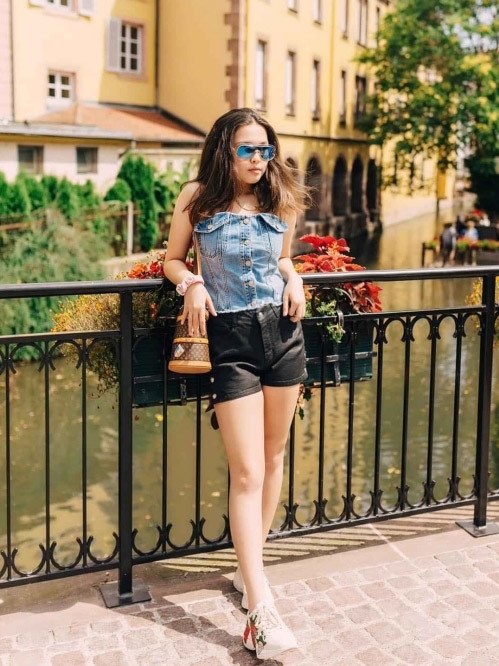 Phuong Chanel's eldest daughter is beautiful, personable, always the pride of her mother.
You are reading the article
Spending billions to study his children, Phuong Chanel is proud of his daughter who graduated 10 American universities
at Blogtuan.info – Source: Eva.vn – Read the original article here