The deaths in anime always leave a strong impression on the audience. Although the characters are fictitious, the fact that the audience watches, feels and understands the characters regardless of whether in a positive or negative way makes them see the meaning conveyed in it. In addition, there are many departures of characters that play an important role in the development of the plot and other characters.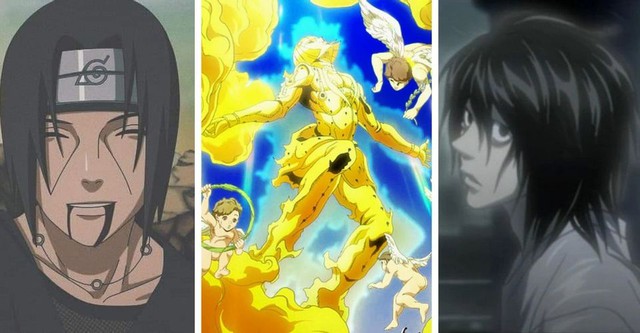 10. Sir Nighteye in My Hero Academia
In My Hero Academia, many characters were seriously injured after raiding the Shie Hassaikai's headquarters to stop the yakuza and rescue Eri. However, only Sir Nighteye could not survive. After a head-to-head fight with Overhaul, Sir Nighteye suffered a powerful blow that pierced his chest and another that severed his forearm. These injuries resulted in Sir Nighteye's death.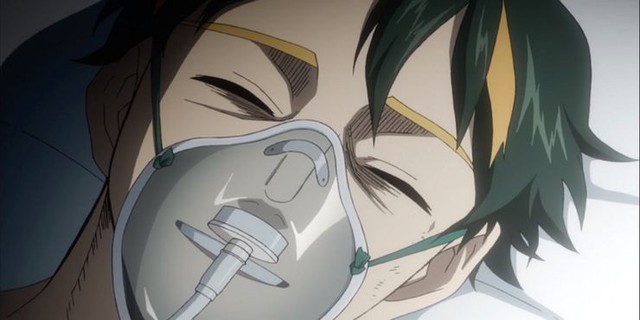 The passing of Sir Nighteye is seen as playing an important role in My Hero Academia, when a character dies. Before that, the dangers faced by the characters were like book theories, but Sir Nighteye proved not only the path they chose was difficult but also could lose their lives at any time. In addition, this is also a development that intertwines quite a lot of important details. Unfortunately, Sir Nighteye's quirk is not Foresight. Midoriya changed Sir's fate to prove that he would defeat Overhaul and return alive. In addition, Sir Nighteye used his last breath to assure Mirio that his dream of becoming a hero was not over as the quirk was erased.
9. Erwin Smith in Attack On Titan
The death of Erwin Smith in Attack on Titan turned the events that followed to an extremely dark place. For the first time, the Reconnaissance Corps had no commander. As the decisions Eren made became more and more inhuman and moral, they needed someone like Erwin – someone who always made morally sound choices when it came to solving problems.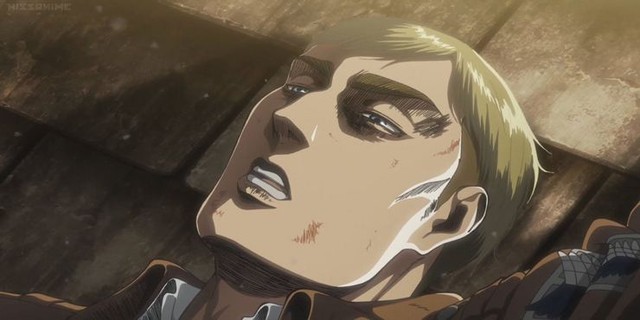 Erwin was the mainstay of the Reconnaissance Corps, so his death seemed to have taken away all hope of a proper leadership for the members. However, Erwin's departure means that Levi has to take his place. Levi is assigned the task of becoming a beacon, helping the Scouts follow the path of justice and morality.
8. Byakuya Ishigami in Dr. Stone
Dr. Stone is not a tragic anime, but there are moments when it makes the audience's heart sink. One of such moments was when Byakuya Ishigami passed away. This is not only a tragic death, but it also leads to a series of truths about the world in the film.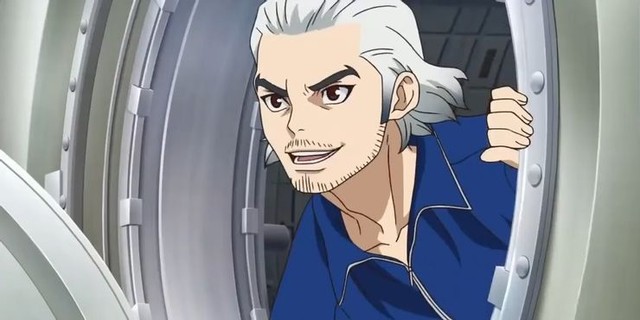 Byakuya's son, Senku, was shocked by his passing. Although Senku initially assumed that he would not remember his adoptive father, he was wrong. This is further reinforced when Senku finds an ancient record left by Byakuya and other survivors of the ISS. In this recording, Byakuya revealed that he died from the beginning of the Neolithic period, which is more than 3000 years ago.
7. D. Ace in One Piece
One of the most dramatic events that ever happened in One Piece was the death of D. Ace. Monkey D. Luffy has always viewed Ace as a role model. In many ways, the two were essentially adopted brothers.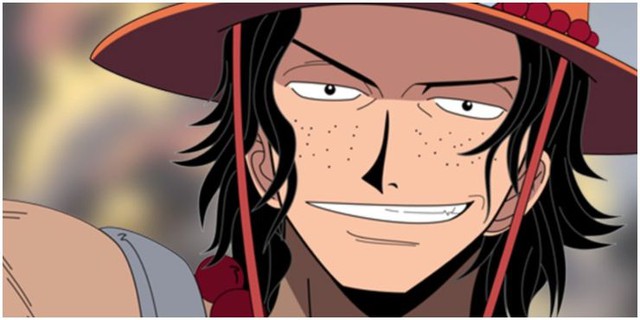 Despite Luffy's best efforts to prevent Ace from being executed, he was unsuccessful. Ace was executed by Akainu. However, before he died, Ace still hugged Luffy and thanked him for what he had done. In the end, Ace passed away peacefully. However, it took Luffy a long time to get over his loss and learn his lesson.
6. L in Death Note
In Death Note, L is murdered because he managed to find Light. However, Light wasn't the one to write L's name in the notebook. Light doesn't know L's real name, so he needs Shinigami's eyes to kill him.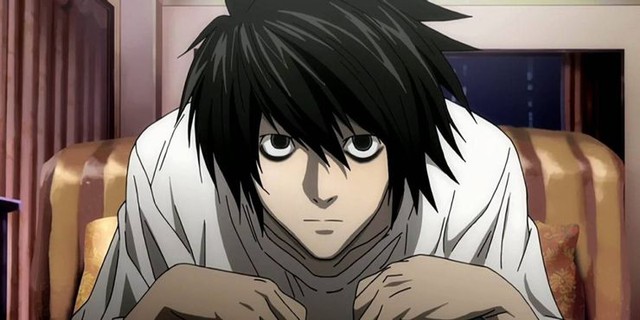 Ryuk refuses to kill L because he doesn't care, but Rem loves Misa. Misa's day of death is approaching because of Light's plan. Rem kills L to save Misa, but the cost is Rem's own life. Extending human lifespan is not the job of Shinigami, so Rem has to pay the price. L's death opened a new chapter in Death Note. It also proves that Light doesn't care how much effort it takes, as long as he achieves his goal.
You are reading the article
Top 10 most meaningful deaths in anime, D. Ace and a series of characters that make fans cry without tears (P.1)

at
Blogtuan.info
– Source:
gamek.vn
– Read the original article
here