Giải trí
Thời trang
Van Trang (Love the Sunny Day Returns) wears a short shirt near his chest
Love the sunny day Part 2 is probably the most awaited film in recent times. After a long delay due to the crew being infected with Covid-19, the first episode of the series is finally being recorded. Although the actual content is unknown, the behind-the-scenes images revealed by the main cast have excited the small screen audience a little.
Recently, on Huyen Lizzie's personal page, a quote from her role as Van Trang has been updated with a very sexy and eye-catching image.
The actress revealed that she had to go to the bar during the day. The luxurious dining area is decorated with very luxurious lights. Even more remarkable is the image of the female lead Van Trang.
Therefore, actor Dinh Tu's girlfriend in the film is wearing a high school student cosplay set. A short pleated tennis skirt flaunts Van Trang's elongated white legs. But perhaps the most dramatic was the girl's super short crop top.
In the photo revealed on his personal page of the scene that will soon appear on the screen, Van Trang is posing with his arms folded silently, hovering over the gap.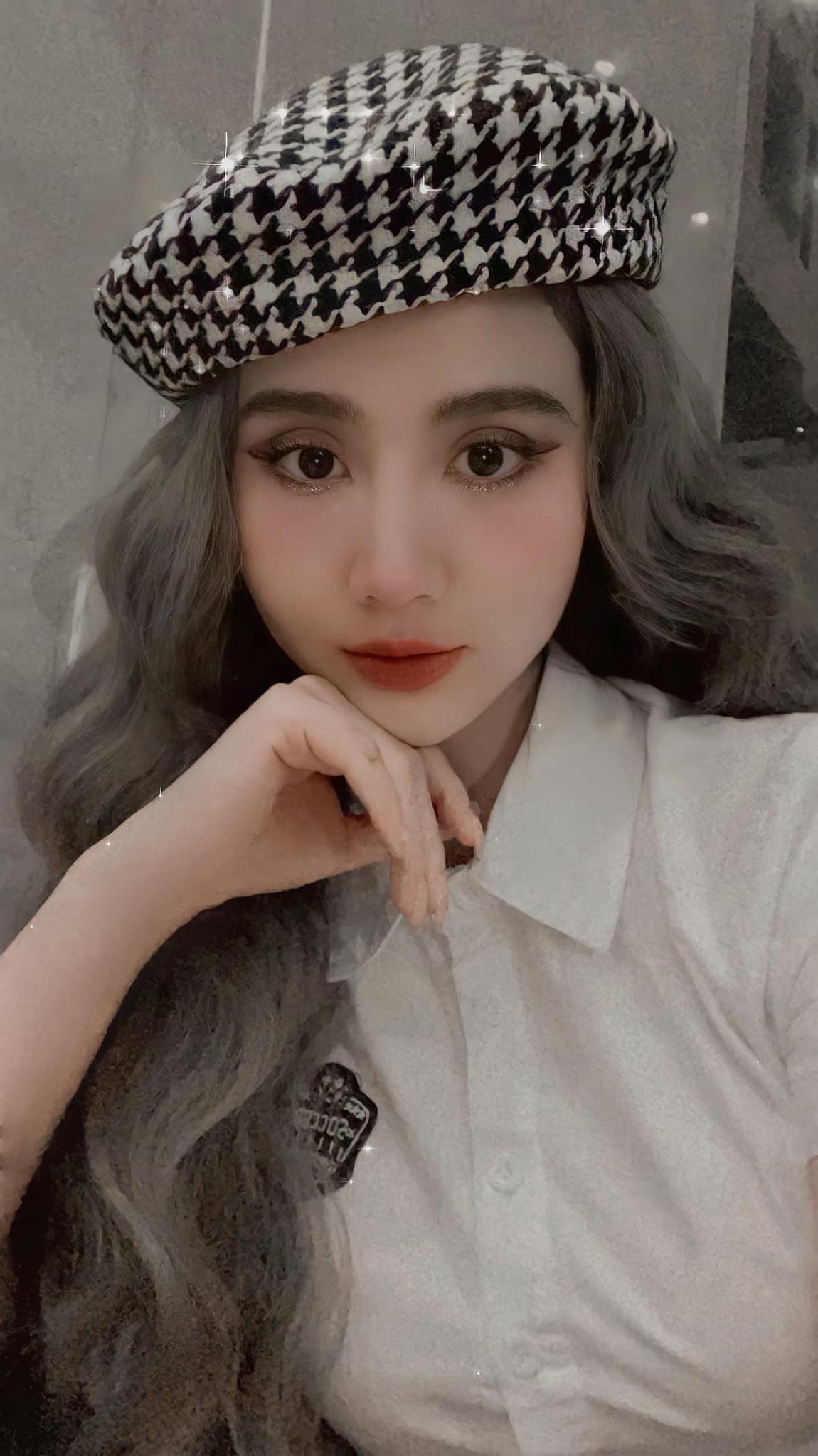 She was shabby in a platinum hair wig, paired with a pretty plaid beret. Backstage is also very dramatic when she also wears an eye patch.
This is perhaps the most impressive screenshot ever from the cast of the VFC universe. Before that, Hong Diem's ​​messy bar scene consumed a lot of media ink. Beautiful people sometimes mix and match ripped jeans, liberal layered shirts, sometimes wear oversized shirts with belts that look sexy but still very discreet.
Both visits to the bar by Miss Hong Diem made a big splash as her outfit changed completely compared to the office image.
Bar/Club is a nightlife entertainment destination, a liberal, bare skin style is often preferred. Like Hong Diem, Van Trang from Thuong Days of Sunshine is usually an elegant office lady. She is the marketing manager of a fashion brand, so the way she dresses is also worth studying.
Items such as blazers, vests are mixed and matched by women. You don't need too many fancy accessories attached but still luxurious and powerful.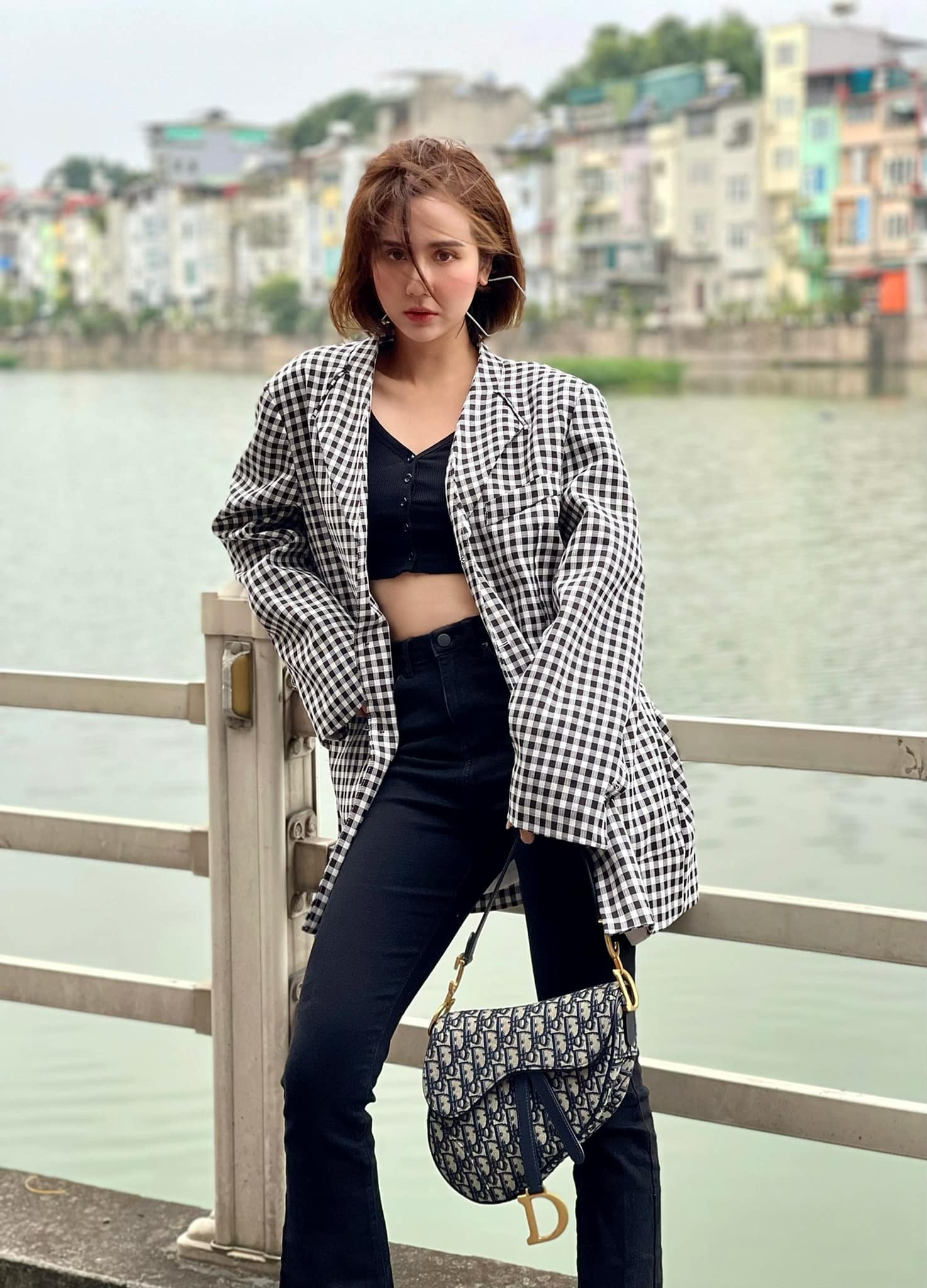 Huyen Lizzie focused 100% of her capacity on this lead role, she works hard in resistance training, so her confidence shows in her on-screen coordination in a crop top.
The beauties really ask for elegant, dignified, flared flared trousers in the office. She has various stylish blouses to help her beauty to be soft and feminine.
He sometimes also has a very beautiful combination with a tweed shirt. The mixed style of the actress varies with the whole set with a beret or layers with an oversized shirt. The nail accessory of the beauty in the two outfits is pointed white boots.
You are reading the article
Van Trang (Love the Sunny Day Returns) wears a short shirt near his chest
at Blogtuan.info – Source: Eva.vn – Read the original article here