Nhạc
YG has a boy group that is in an alarming situation
The honest sharing of YG's members has recently received a lot of sympathy from netizens.
For Kpop fans, everyone probably knows that behind the limelight is a world that is not rosy. Artists always face a lot of difficulties and pressures from work, relationships…
Recently, YG's group is WINNER appeared in a consulting show Golden Counseling Center of the famous psychologist Dr. Oh Eun Young and shared about the problems that each member is facing.
Contrary to the perception that WINNER has a friendship as strong as real brothers, many were surprised by the members confiding that they often don't reveal their true feelings to each other. .
Contrary to the perception that WINNER has a friendship as strong as real brothers, many were surprised by the members confiding that they often don't reveal their true feelings to each other. .
Leader Seung Yoon shared that he usually doesn't share his difficulties with the group, and neither do the rest.
"I know almost any idol group promises their fans to be together forever. But in turn, I feel like I'm separating (between members) because something".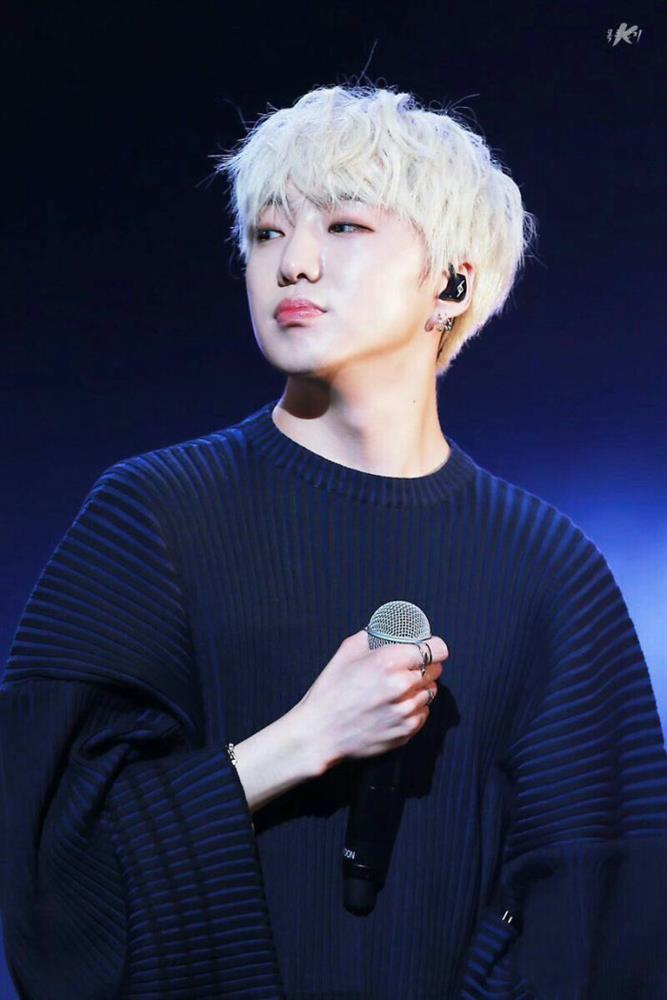 Leader Seung Yoon
Even the oldest brother Jin Woo did not tell the members that his grandmother had passed away. Explaining why, the guy confided that his personality usually does not want to share his sadness or difficulties with anyone.
Jin Woo will choose to overcome it by drinking and forgetting about it. He thinks that he doesn't want to spread negative emotions to the members. The members felt very shocked and sad when listening to Jin Woo's confessions.
With Seung Hoon, after returning from the army, he quickly realized that everyone seems to have become more sensitive: "I am worried whether the group will have good communication during my absence. We are wondering whether we should keep the limit we are maintaining or open our hearts more."
In particular, the member that worries doctor Oh Eun Young the most is Mino. The main rapper of the group has the most honest confession about his health condition.
Mino said that he is dealing with a mental illness, the symptoms of panic disorder and bipolar disorder are getting worse and worse.
"Once, after filming New Journey to the West, I went out to cry alone without the hyungs knowing and then came back. Without the recording, my life is really like a tragedy.
I receive a lot of love, have fans, colleagues, but I seem to be struggling to find something new to make me happy." – Mino shared.
Currently, Seung Yoon and Seung Hoon still live in the dormitory together, the other 2 members live separately. WINNER also said they have a lot of work conversations, but few of them are private.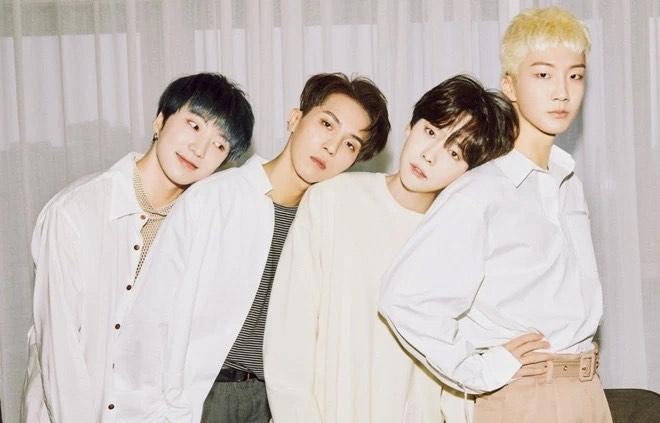 After hearing all of WINNER's stories, Dr. Oh analyzed and gave advice. The doctor said that the most important thing for WINNER right now is to open up and understand each other so that the group can be together for a longer time.
The members actively shared and confided in Dr. WINNER had a time to understand each other better and receive advice from a psychologist.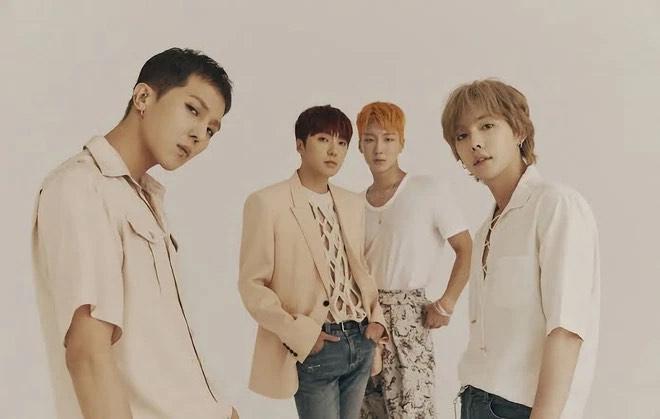 Before WINNER's confessions, netizens were both surprised and extremely sympathetic to the 4 members. Fans think that WINNER are the real winners because they bravely shared, bravely faced.
Artists' artistic path has never been easy, so what fans can do is always support, accompany and understand them:
– Too bad, everyone understands that getting to this point is not an easy journey for WINNER. Hope you guys will accompany ICs (WINNER's fandom name) for a long time.
– Please love WINNER a little more, please understand them, it must have been a difficult time but in the end, you guys still decided to stay for us because of IC.
– It's true that Winner has gone through extremely difficult times since being a trainee until now. The members each have their own feelings but WINNER continues to stay for their ICs. Hope everyone will love WINNER more because they deserve it.
– Too deserving of the name WINNER – because the members have worked hard to fight and overcome all personal hardships to be able to gather happily together until now. I hope you will be happier and happier in the future.
– You are very brave, dare to speak your heart. Please keep doing what you like and open your heart more
– The group looked happy, but did not expect everyone to have their own feelings inside.
According to Young Intellectuals
You are reading the article
YG has a boy group that is in an alarming situation

at
Blogtuan.info
– Source:
2sao.vn
– Read the original article
here