Golf is mentioned as a sport only for the rich because the investment cost to experience is not low. Compared to the current average income, not everyone can afford this expensive sport.
Golf – a sport for the rich
For beginners in golf, the cost to "join" is quite a lot. The reason is because all the money from learning to play, costumes, sets of clubs… have to be spent the first time.
First of all, players need to invest in a basic golf course with a tuition fee of about 1,000 – 2,000 USD (about 22 million to 34 million VND) for about 3 months. This fee can be increased if the instructor is known. Of course, the quality of the lessons will also be better. While learning, players also have to spend money to rent clubs, rent yards, rent balls …
If you don't want to rent clubs, you can buy your own set of clubs. And this is also the most expensive investment. In the beginning stage, golfers can use old clubs or buy mid-range brands to reduce costs.
Usually, an average set of golf clubs will cost around 1,500 – 2,000 USD (about 34 – 45 million VND). High-quality sticks can cost tens of thousands of dollars.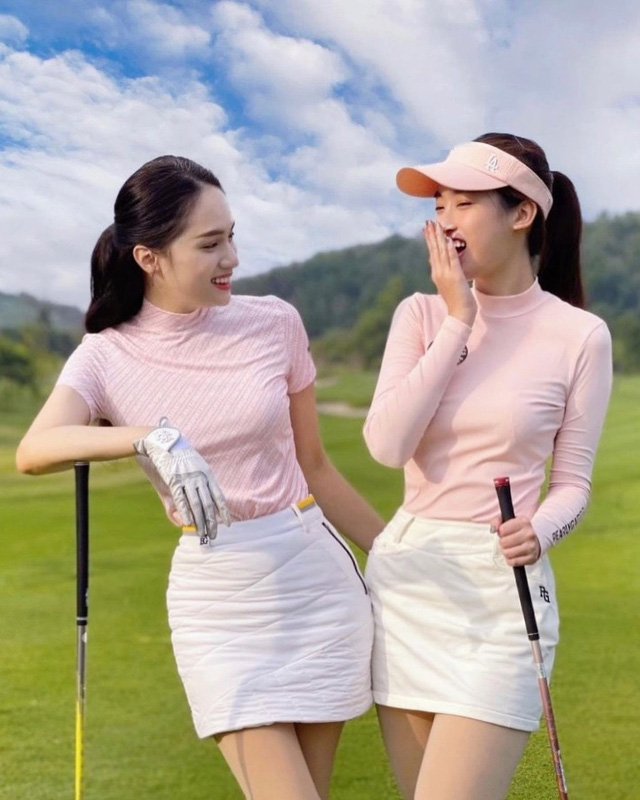 Golf is a favorite sport of many people. Photo: Internet
In addition to the club money, players also need to spend an amount on golf fashion because this is a place with its own rules and fashion culture. Depending on the pocket, each player will decide to buy genuine goods or export Vietnamese goods to save costs.
In addition to the club fee and costume fee, every golfer needs to buy a membership card of a certain golf course. Of course, there are also people who choose to play in the current form, but then the cost of each round is very expensive.
With golfers determined to pursue long-term, they all choose to buy membership cards. Depending on the stadium, the cost for the membership card will be about 20,000 – 25,000 USD/year (about 450 – 570 million VND). Now with the competition of golf courses, this level can be reduced but not too much. With high-class, private golf courses, the price can be up to 50,000, 60,000 USD/year (more than 1 billion VND).
4 sports for the super rich
However, the amount of money to spend to play golf is not the highest level. Here are 4 sports that are more expensive than golf many times.
1. Modern pentathlon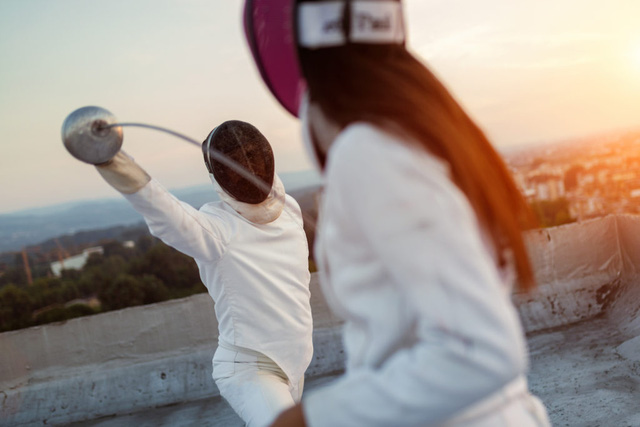 Illustration. Photo: Internet
A pentathlon combines five different sports, making it an expensive undertaking. Activities that often make up a pentathlon include fencing, swimming, shooting, running, and show jumping.
Each sport has its own skills and characteristics, so a participant needs to be trained by five different coaches and invest in different types of equipment. This is what makes pentathlons one of the most expensive sports.
2. Wingsuit flying

Illustration. Photo: Internet
Wingsuit is the sport of skydiving that uses a set of fabric sleeveless overalls called a wingsuit to increase body area. It allows for extended time in the air by hovering, not just freefall.
This dangerous sport is one of the few activities that help people realize their dream of "flying". This is an expensive subject because the suit itself costs nearly 3000 USD (about 68 million VND).
For those who are really passionate about this subject, they are willing to spend huge amounts of money to go to the ideal flight locations in the world. Some famous destinations can be mentioned as Nepal, Peru… The cost to go to these places is actually not cheap. The training includes many hours of jump training. Adding the cost of renting an aircraft, the number of players having to spend increases many times.
3. Polo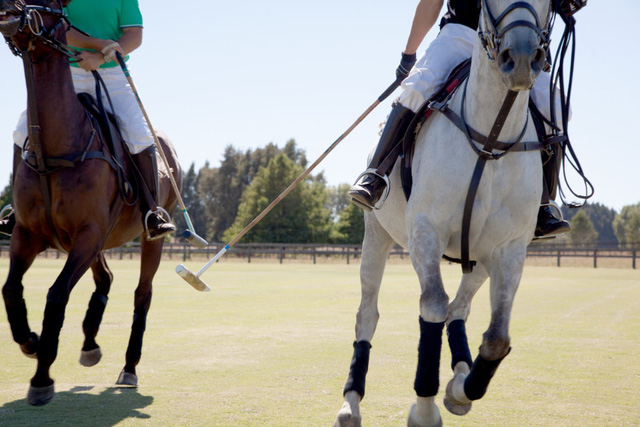 Illustration. Photo: Internet
Polo is known as a sport for royalty. This subject has transcended the boundaries of a mere sport to become a lifestyle of the elite. Each polo tournament has many key figures in the royal family and large economic groups.
In this sport, players sit on horseback and have the task of scoring goals to win against the opposing team. The cost of owning a horse alone far exceeds that of other types of equipment.
In addition to money to own a horse, the player also has to spend a sum to pay for raising them. Polo is also a very dangerous game because the chance of falling off the horse is very high. Therefore, at the beginning medical expenses cannot be excluded.
4. Formula 1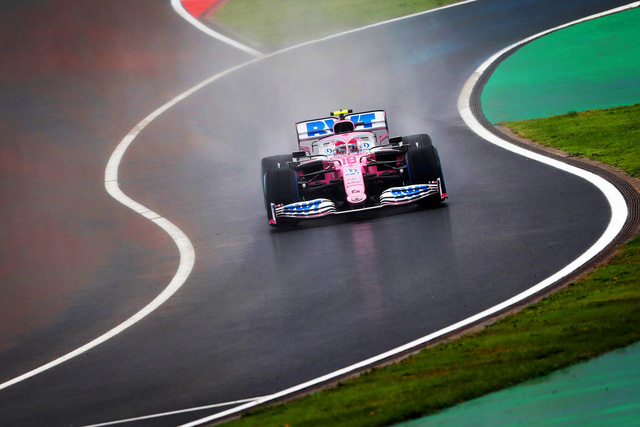 Illustration. Photo: Internet
This is probably the most expensive sport in the world. Very few people can buy a racing car by themselves because it is not cheap. An F1 car can cost up to 1 million USD (about 22 billion VND). In addition to that amount, participants also have to pay fuel fees, racetrack rentals, support teams… Therefore, the total amount for this Formula 1 racing subject can be said to exceed golf.
We all know that sport means a lot to our general health. Activities not only keep us physically healthy, but also improve our mental and emotional state. Depending on the economic ability of each person, we can choose for ourselves the most suitable subject to maintain health and improve quality of life.
According to The Sports Economist
https://cafef.vn/bat-ngo-truoc-mon-the-thao-xa-xi-khong-phai-dai-gia-nao-cung-dam-choi-golf-ton-ca-tram-trieu- dong-la-binh-thuong-rieng-mon-nay-chi-phi-dau-vao-ngon-hang-chuc-ty-dong-20220325113701636.chn
You are reading the article
Surprised at the luxury sport that not all giants dare to play

at
Blogtuan.info
– Source:
Soha.vn
– Read the original article
here