Tin
The giant is in love with beauty: Going to court because of a love contract, his wife divorces and divides half of his property
Revealing a love contract with many sensitive terms and information with Miss Miss went abroad 17 times, giant Cao Toan My still insisted that the two were just close friends.
In 2017, Miss Truong Ho Phuong Nga was released after 4 years of being entangled in labor and spent 2 years in detention. This event has attracted the attention of the public. Phuong Nga's smile on the day she was released on bail made those who watched the love-money case between the beauty queen and the giant Cao Toan My (SN 1977, living in District 3, Ho Chi Minh City) feel confused. .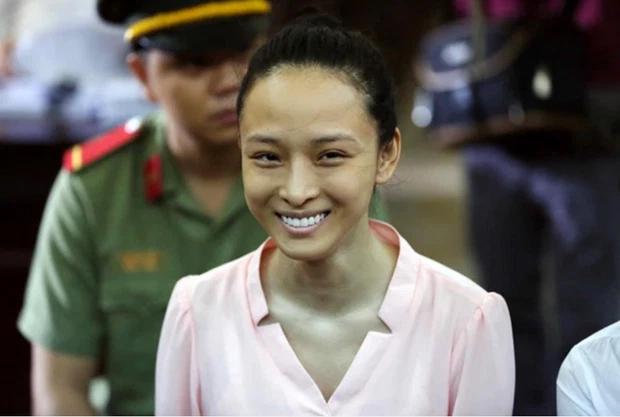 Ho Phuong Nga smiled mysteriously when she was released on bail
The tech giant brought her to court
Cao Toan My graduated from Polytechnic University. He once studied in Australia and was on the list of the most talented bachelors of the University of Melbourne. In 2004, he co-founded the first online game company in Vietnam, the predecessor of today's VNG. This deal brought Mr. My about 80-160 billion VND.
At the same time, he also holds the position of General Director of Vina Virtual Informatics Network Joint Stock Company – VinaCyber ​​(with charter capital of VND 10 billion, Cao Toan My holds 95.25% of the capital). In addition, he expanded his business into many other fields such as management, labor supply; Information Technology; road passenger transport; buying and selling real estate; Model selection services, actors,…
And Truong Ho Phuong Nga (SN 1987) followed her mother to Russia to settle down since childhood. She is fluent in 3 foreign languages: English, French, Russian and graduated from National University in Russia. In 2007, Phuong Nga was crowned Miss Vietnam in Russia. In the same year, she also entered the top 10 of the Miss Vietnam World contest in the CIS region (community of independent countries).
When she returned to Vietnam, the smart and beautiful beauty caught the eye of the giant surnamed Cao. The two began a secret affair in 2009, even though the rich man had a wife. According to Phuong Nga, the two often traveled together when they were still dating.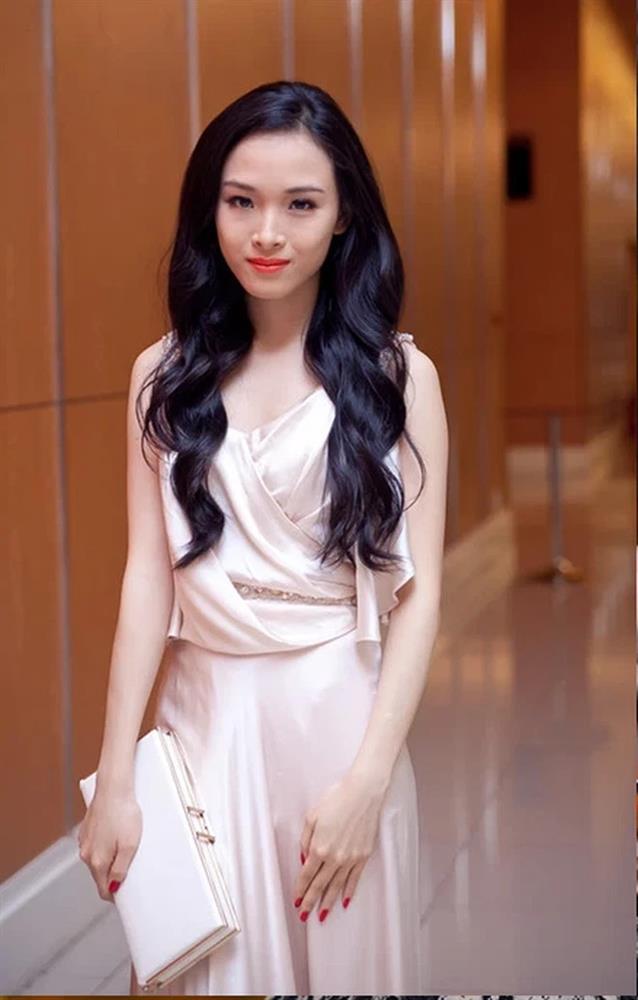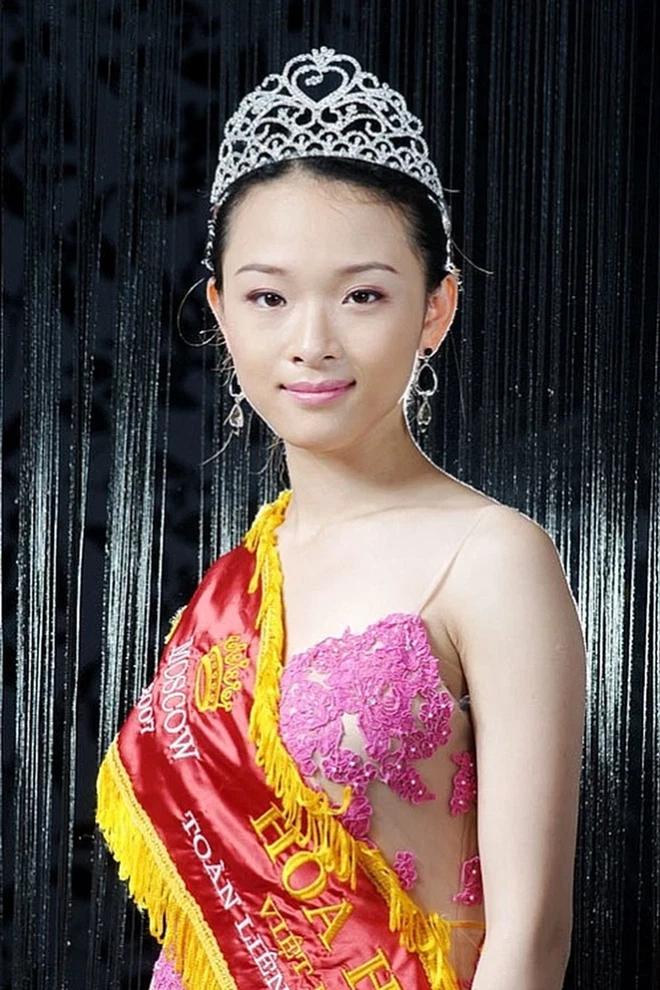 Miss Truong Ho Phuong Nga
Suddenly, in April 2014, Cao Toan My filed a complaint accusing Truong Ho Phuong Nga of colluding with friend Nguyen Duc Thuy Dung to cheat and appropriate 16.5 billion VND from him by buying a cheap house.
This news shocked the media at that time. When the police agency investigated, it was found that Phuong Nga and Dung colluded with each other to forge some documents in order to appropriate the above money.
On March 19, 2015, Phuong Nga was urgently arrested. During the trial in Ho Chi Minh City in September 2016, Nga and Dung complained. Phuong Nga said that she and Mr. My had a love contract. 16.5 billion VND is the cost for 7 years as "second room".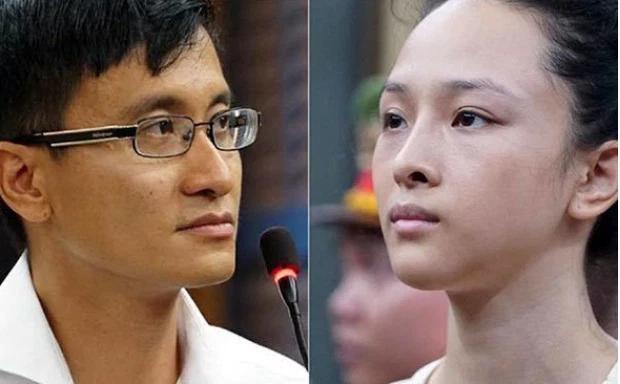 The case of the love match – the money of Miss Phuong Nga and the giant Cao Toan My caused a stir for a while
Some pages are said to be excerpted from a meticulous "love contract" with many sensitive details revealed on social networks. Accordingly, all bed affairs are mentioned in a naked and blunt way. At that time, the truth of this email still had to be verified. However, new details in this trial gave Phuong Nga an advantage.
Around April 2017, information appeared that Phuong Nga and Mr. Cao Toan My had left the country together 17 times. However, Mr. My asserted that he was friends with Miss Miss and that the departures were just coincidental.
Trials were opened in turn to prosecute Miss Miss for appropriating property. The most notable milestone was in June 2017, a series of evidences released by Phuong Nga's lawyer. In particular, witness Lu Minh Nghia, the boyfriend of defendant Dung present at the court confirmed the love relationship between the giants of the Cao family and Miss Phuong Nga. As for Cao Toan My, he still insists that the two are just close friends, helping each other in life.
Miss was imprisoned, the giants broke up their marriages
The case then appeared more "mysterious witnesses" and many new details arose. After that, the trial panel decided to return the application for re-investigation. On June 29, 2017, Miss Phuong Nga and Thuy Dung were released on bail after 2 years, 3 months and 10 days in detention.
The jury decided to change the preventive measure from temporary detention to banning from leaving the place of residence for Phuong Nga and Thuy Dung. Through additional investigation, the police determined that Phuong Nga did not commit fraud, but used fake documents and signatures.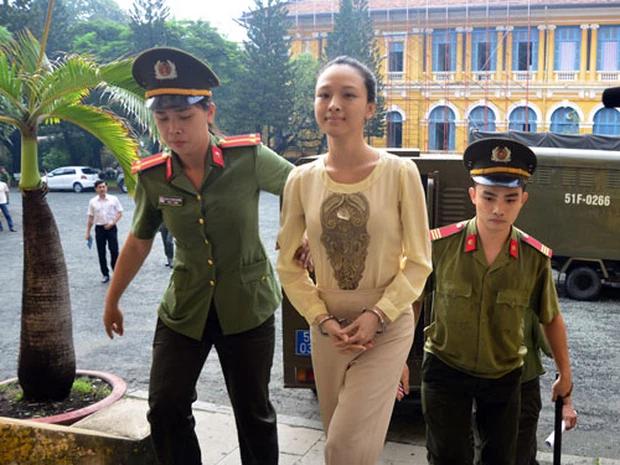 Miss Phuong Nga was detained for more than 2 years
When the above decision was made, Phuong Nga and Dung filed a complaint against Mr. My for "slander". However, the Ho Chi Minh City Police decided not to prosecute the criminal case according to the above denunciation. By 2019, the investigating agency decided to suspend the investigation of the case and the investigation of the accused. The scandal that shook the entertainment industry once closed.
Nearly 8 years after the noisy incident has passed, Phuong Nga chooses a peaceful and active life. For the past 2 years, she has been the Sales Director of a furniture company. On her personal page, the beauty often posts pictures of hard work and fun with friends and relatives.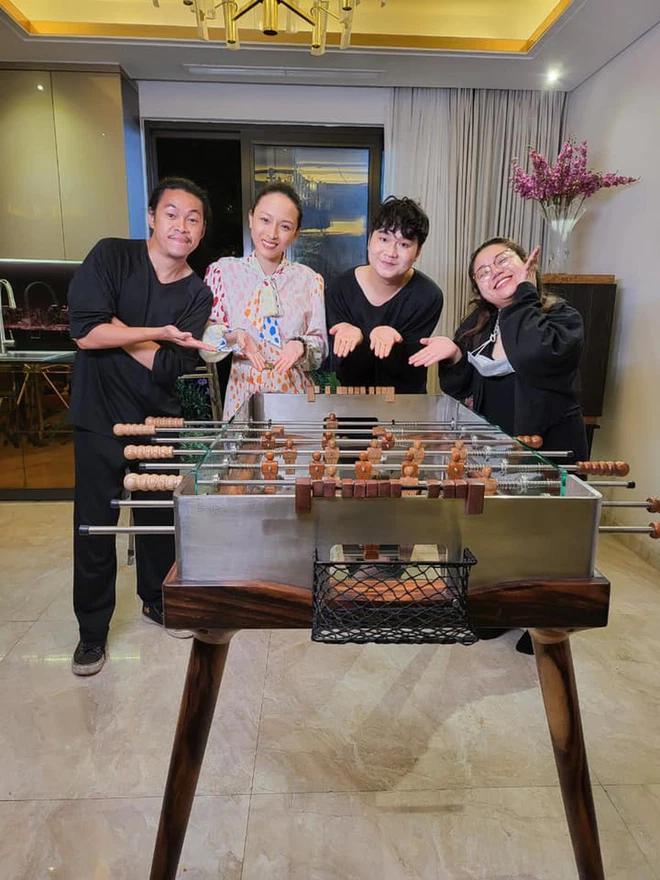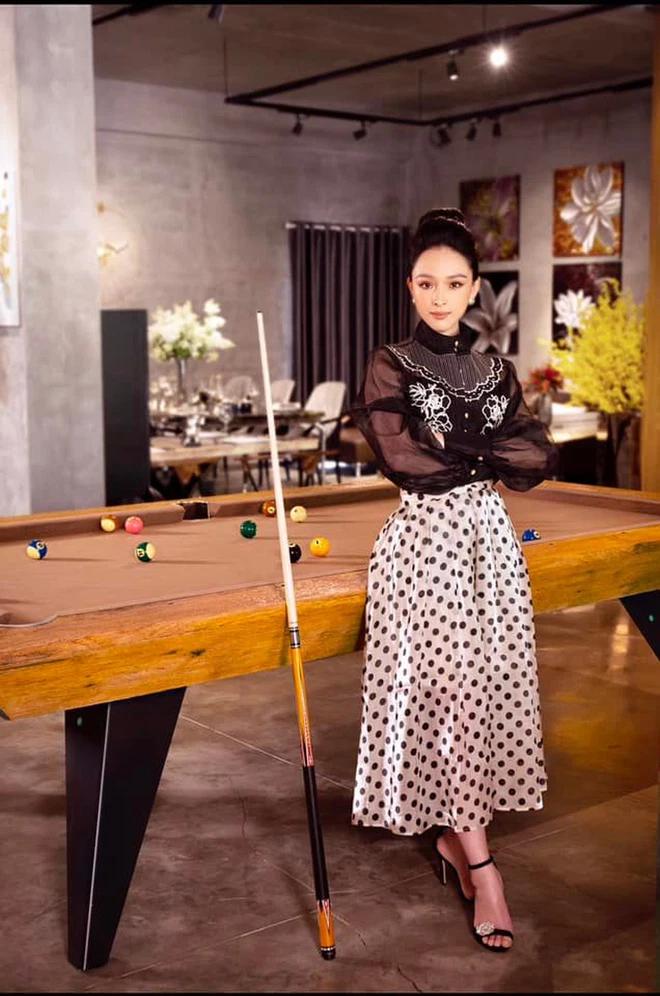 Phuong Nga has a better life after the drama of love – money
And Cao Toan My, after the "storm" of love with Miss, was almost "hidden". Information about the technology giant is very meager. A few years after the case was closed, it was reported that Mr. My's wife had filed for divorce, demanding half of the property. This wife is said to be not beautiful, but very intelligent, with academic degrees. However, neither side has confirmed this information.
According to the Law & Readers
You are reading the article
The giant is in love with beauty: Going to court because of a love contract, his wife divorces and divides half of his property

at
Blogtuan.info
– Source:
2sao.vn
– Read the original article
here