Low salary should decide to carry out surrogacy
When meeting Natasha Boroda (30 years old) in a studio in Kiev (Ukraine), everyone was fascinated with her beautiful skin and hair. Natasha's eyes were filled with excitement as she talked about the future. Natasha's main job is a teacher, but few people know that she also has her "job" as a surrogate mother. She helps couples from abroad through the company providing surrogacy services BioTexCom.
On a summer day in 2018, Natasha took a bus from her hometown to a clinic in Kiev. Here, she was put the embryo into the uterus. This is an embryo created by combining eggs and sperm from people she did not know. When this pregnancy arrived, Natasha was not allowed to see the baby's face. Because, as soon as they are born, the baby will be transferred immediately.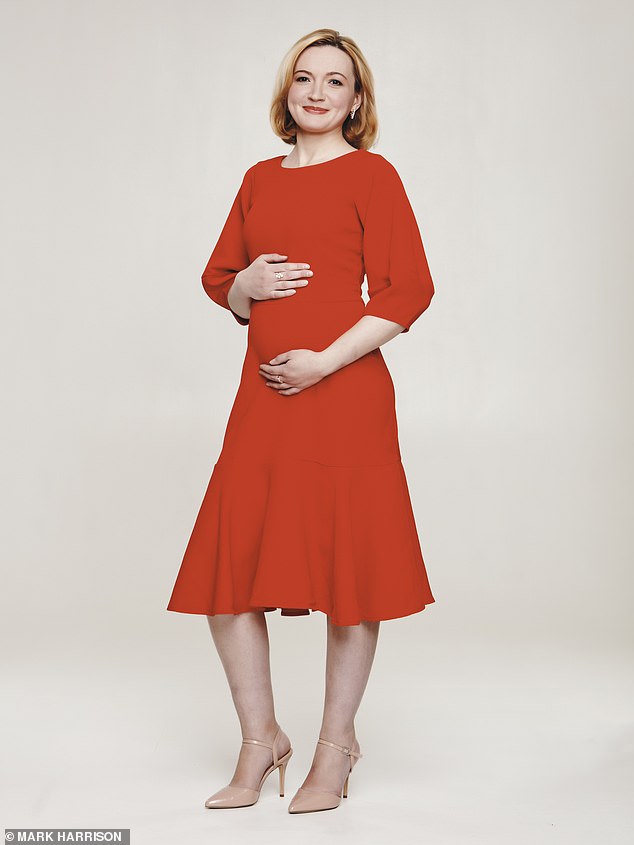 Natasha loves strange couples who unfortunately suffer from infertility. She even considers the fetuses growing in her belly as her own children.
The reason she came to this profession was money. It is known that she studied pedagogy and worked as a teacher, but her salary was low, only about 200 Euro/month (equivalent to more than 5 million VND). Meanwhile, working as a surrogate for her is paid more than the average salary in Ukraine.
Through the process of embryo implantation until birth, Natasha received 14,000 Euro (350 million VND). That is not including other expenses such as 2,000 Euro (more than 50 million VND) to buy food and clothes. A British couple paid her about 39,000 euros (nearly 1 billion) to carry their baby. This woman admits money was her motivation to accept the offer. However, Natasha does not see this as a service, but she is helping couples.
Surrogacy to buy a house
Not only difficult people like Natasha, Kateryna Hobzhyla (34 years old), a female supermarket manager, also accepts surrogacy to earn money.
"It will be difficult not to see the baby after labor. Even though the baby is not a baby, I still keep it in my heart."Kateryna shared.
Kateryna has an unhappy private life due to her abusive, abusive husband. After divorcing her husband a few years ago, she had to go out to rent a house and support her children because the real estate was in her mother-in-law's name.
When deciding to surrogacy for money, Kateryna wants to use that money to buy an apartment for her children to live in. "It was not an easy decision, I had to build up my spirit," Kateryna shared.
However, Kateryna wants to keep the surrogacy secret. She will argue with her children that her belly is growing every day because of weight gain. The woman then moved to Kiev to live with other women before giving birth. After the birth of the baby is complete, Kateryna will return home with a flat stomach and tell the children their health is stable.
And Elena Oucharenko (37) is an artist, runs children's studios in Northern Ukraine, is the second surrogate for a British couple. Before that, she was a surrogate mother of twins for an Italian couple.
"It was a cesarean section, I was sedated. When I woke up, the belly was gone and the baby wasn't there. I knew I couldn't see them but there were a few days where I felt frustrated and ready to cry. anytime"Elena painfully recalled.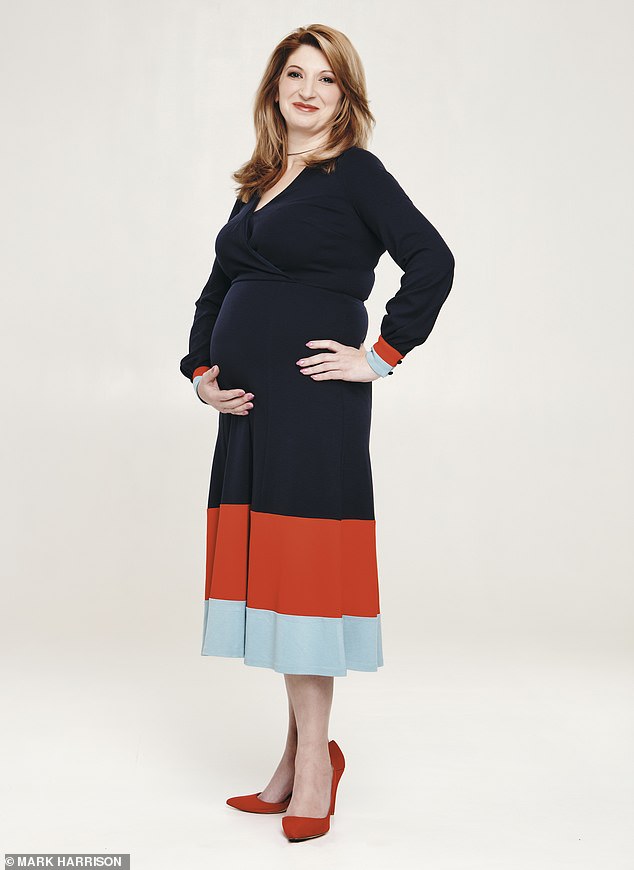 When the twins were born, the Italian couple took the baby away immediately. About 3 days later, when the two sides had a chance to meet, the baby's father fell to his knees and burst into tears. That moment touched Elena, she felt something she had never seen before in her life, which was truly "pure happiness".
Ukraine, Georgia, and the United States are the countries in the world that allow surrogacy services to operate. For many years, Southeast Asia has been a place where surrogacy services have developed and attracted many visitors. However, in 2015, Thailand banned foreigners from paying for surrogacy, Nepal also did the same, then went to India. Therefore, many couples come to Ukraine – a place to help them fulfill their dream of becoming a parent.
There are mixed opinions about surrogacy. Supporters, critics. Even Congresswoman Iryna Sysoyenko of Ukraine once drafted a law banning foreigners from hiring Ukrainians as surrogate mothers. She stated: "We don't want to be seen as a country where you fly to, pick a woman and have a baby." However, up to now, this service is still operating and no one has been able to stand out to ban it.
On the other hand, surrogates like Elena think that there are women who are in a desperate situation and do this for money. However, they see it as mutual help in society, Elena helps infertile couples, and they support her.
Source: Daily Mail
https://afamily.vn/nhung-phu-nu-mang-thai-vi-tien-trai-qua-9-thang-10-ngay-roi-dau-don-vuot-can-nhung-khong-duoc- Nhin-mat-dua-tre-du-chi-1-day-2022032014550852.chn
You are reading the article
The hidden corner of surrogate women

at
Blogtuan.info
– Source:
Afamily.vn
– Read the original article
here