Life Style
Tiêu dùng
Couple who have been together for 7 years turn a shabby rented apartment into a retro-style home
Dick and Christy are a couple who have been together for 7 years. Dick is an employee of an advertising agency. Christy is a flight attendant. Because they did not have enough money to buy a satisfactory house, they chose to rent a house.
The house they live in is basically quite old, even shabby. That building is considered a "slum" with an area of ​​65m2, located on the 7th floor and does not have an elevator.
To finance their marriage, they worked full-time Monday through Friday, and opened a second-hand shop at home on weekends. One room is designed to be a private bedroom. They lived happily together like that for 3 years.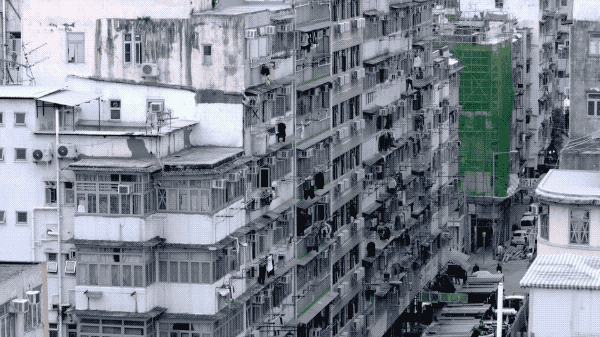 The apartment is located in an old dormitory in Hong Kong.
The space is quite old when viewed from the outside.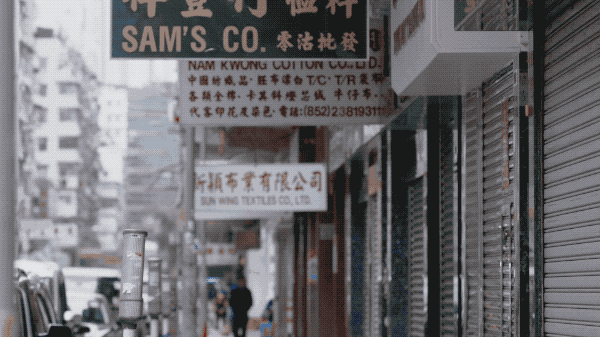 The couple has been dating for 7 years and is about to get married.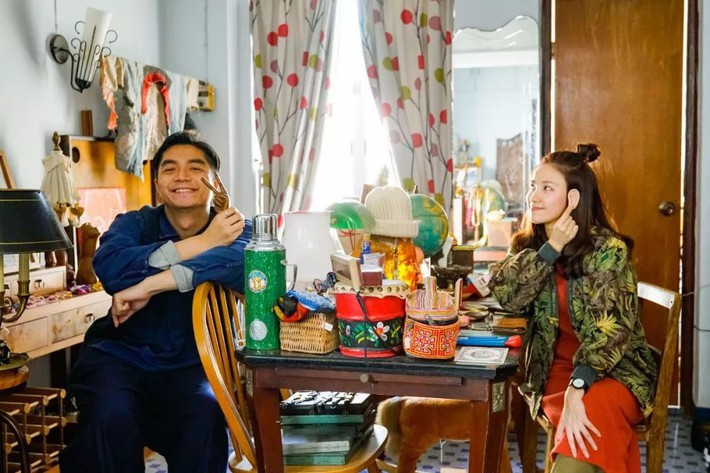 The house they are renting.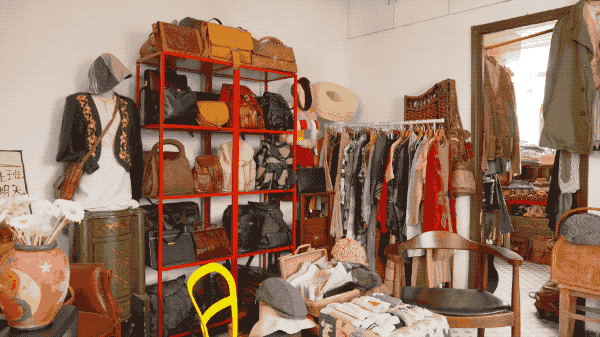 A corner of the "shop" in the apartment.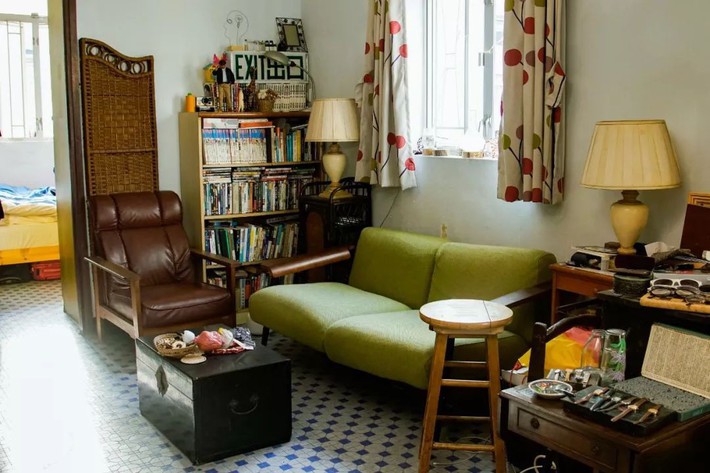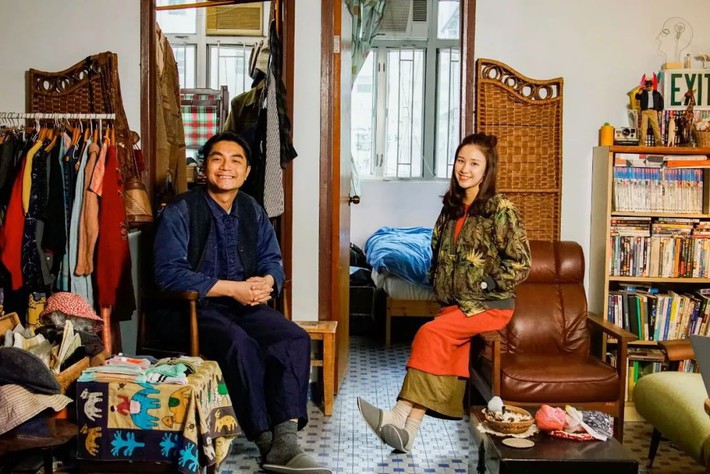 They love each other and together realize the wishes and intentions of life.
There are 3 types of houses here: Public houses, similar to rental houses with living area per capita below 10m2; the second is welfare housing sold by the government to the public at a low price; The third house is a commercial housing from 60m2 or more called high-class segment. Just over 9% of families can afford a luxury home.
Dick and Christy have been together for 7 years since college. Together, they have passed the age of 30 and live happily in a spacious apartment filled with second-hand furniture. Three years ago, Dick spent 3 months looking for an apartment and they decided to move here.
That apartment is not only their home, but also a place for those who love them to come and buy their favorite furniture. The couple trades in personal items, home decorations, and furniture with nostalgic beauty, bringing the flavor of an old Hong Kong.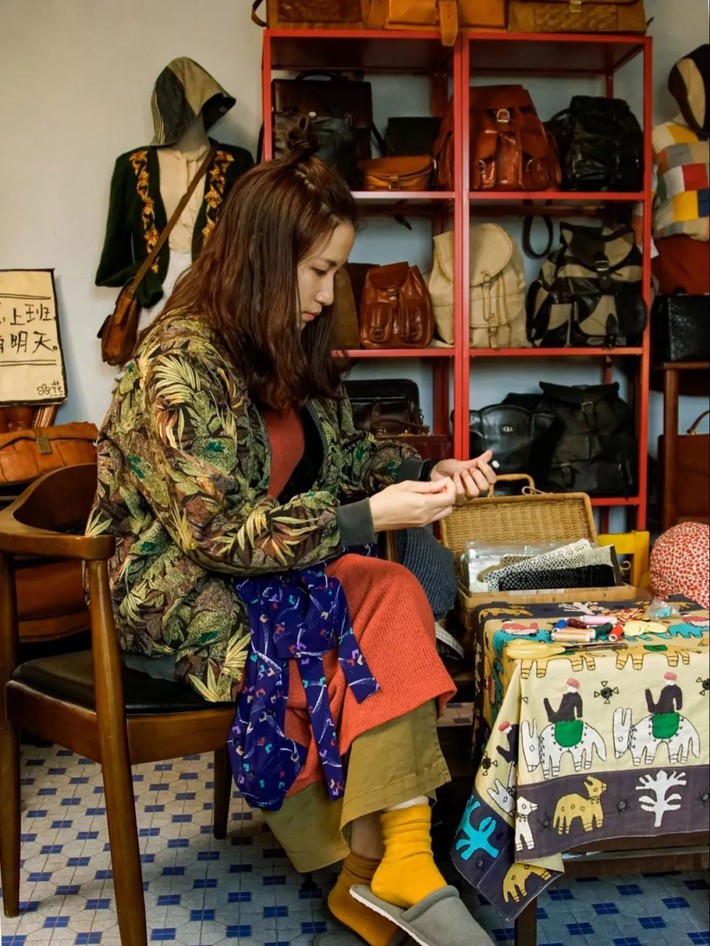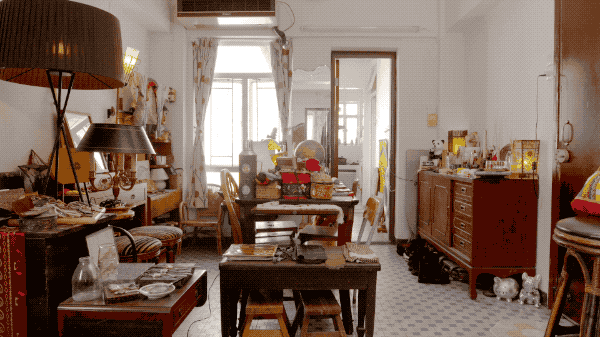 The space is filled with light.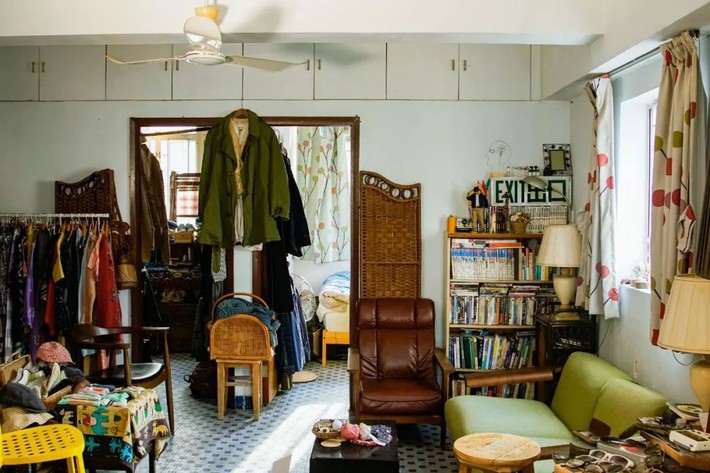 Every little corner is beautiful and nostalgic.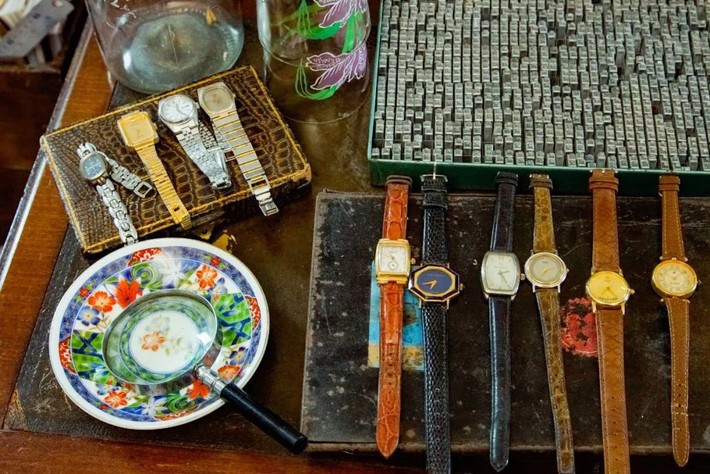 Furniture and equipment for sale.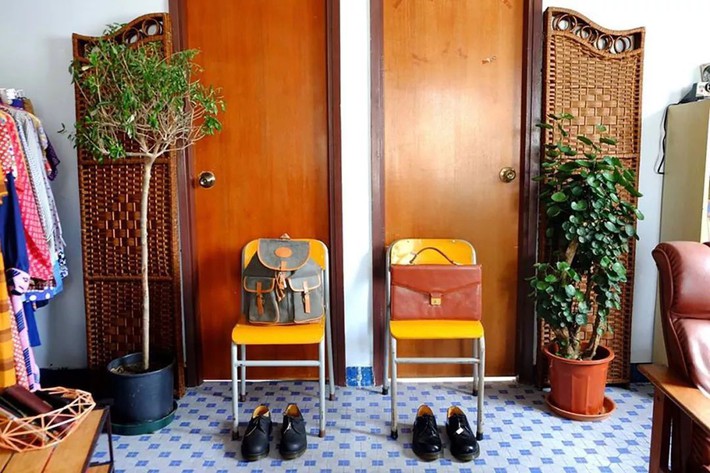 A lovely little corner for them.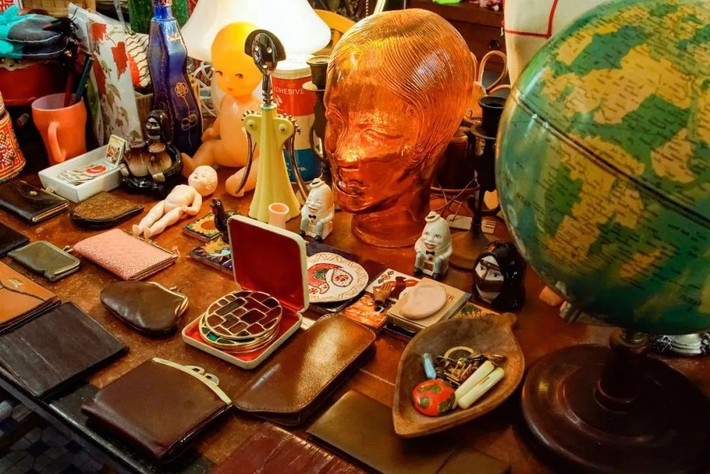 As soon as you walk in the door, people can see a small table filled with cute, old objects that Christy collected from flights. The hallway leading to the kitchen and bathroom is also filled with antiques.
They consider the guests as close friends, give them a warm welcome, enthusiastically introduce the items displayed in the house. Because of that, even though the apartment is on the 7th floor, it still receives the support of everyone.
The couple also often spends time together, loves to travel, sells goods at festivals and sometimes, spends time looking for objects and goods from everywhere they go.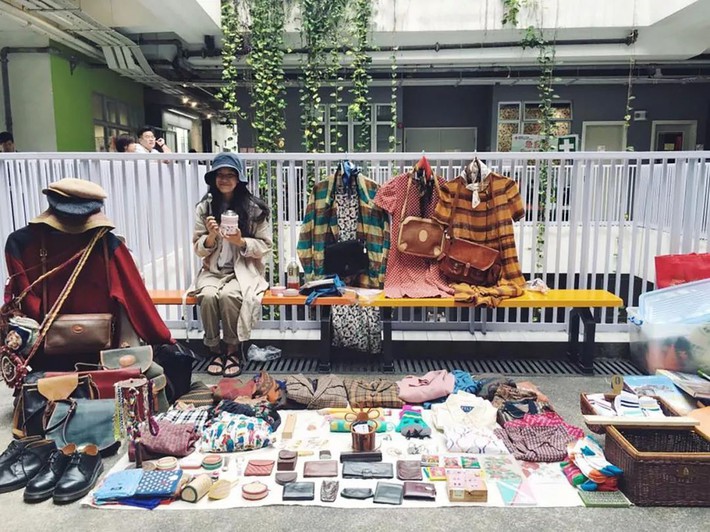 Together they bring things to sell.
Sharing about the reason for liking Retro items, Dick said that when he was a poor student who could not afford new things, he often went to second-hand stores to buy second-hand clothes for 5 to 10 people. yuan.
It is also because of that habit that they have met and bonded with each other from common interests and hobbies. When they first fall in love, they often hang out in thrift stores very late. When they go in the morning at 1 or 2 am, many shops are closed and they don't want to go home.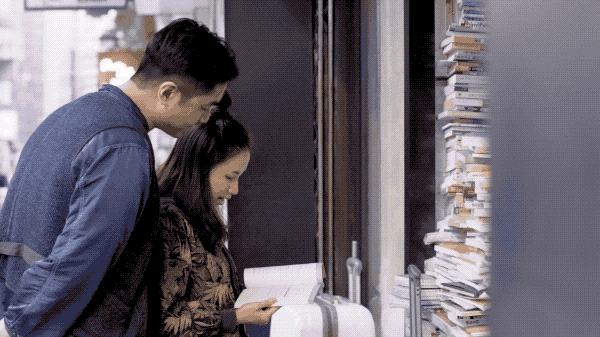 Make time for each other.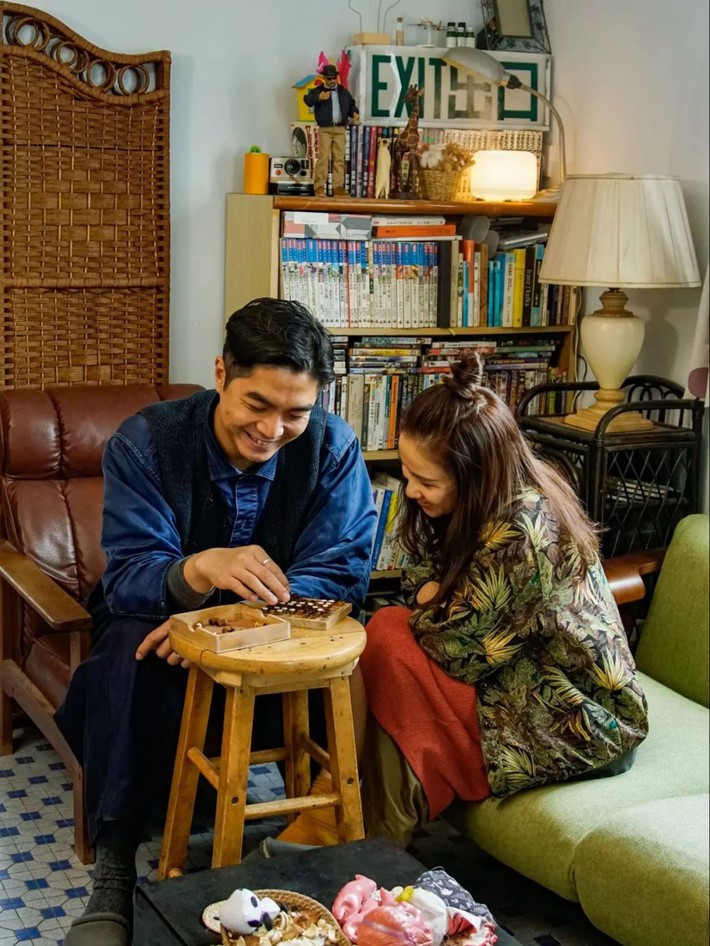 Life is happy and full of laughter.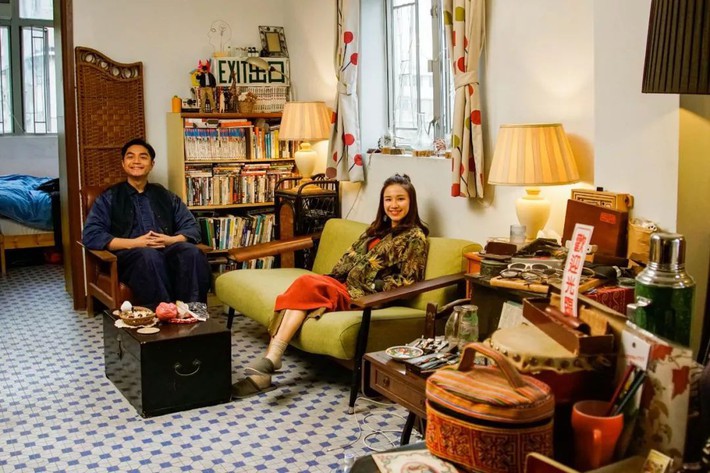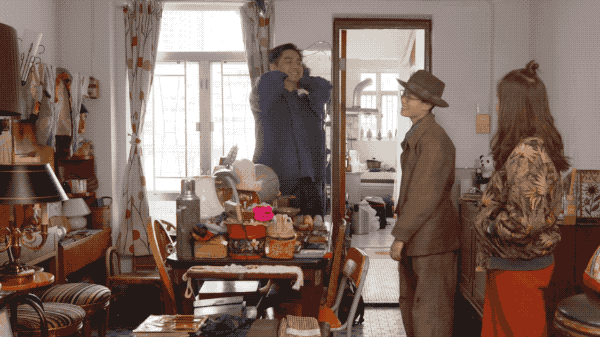 They treat guests like friends.
After buying a lot of things and they started to think of a sales plan. They initially sold online, then went to the Hong Kong market to create a stall and grow into a small store. Christy travels around to choose Asian-appropriate antiques, buys kitchen supplies and constantly takes pictures for Dick to exchange and consult. They were together, loved each other, shared their own interests and shared goals.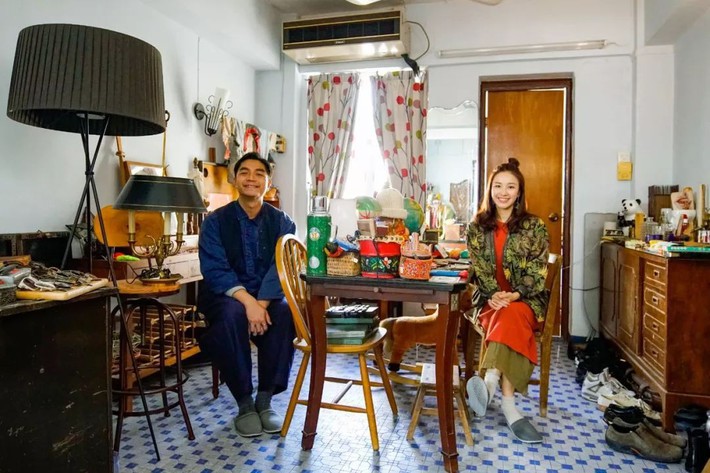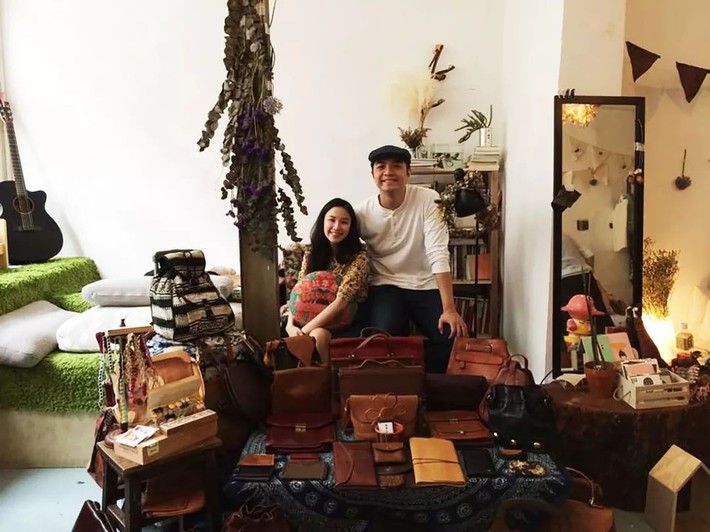 An impressive stall corner thanks to clever decoration.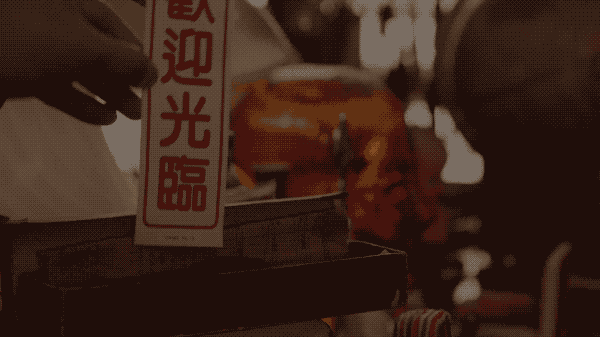 Although they are getting married soon and the landlord is also about to claim the house, they take the time to think about what they want to accomplish, is it necessary to buy a home, does life have to be like this? The answer is still ahead, but a very happy fact that they will take wedding photos together in their own house full of memories to save a beautiful youth period of both.
https://afamily.vn/khong-du-tien-mua-nha-cap-doi-yeu-nhau-7-nam-bien-can-ho-di-thue-toi-tan-thanh-to-am- mang-dam-phong-cach-retro-20220318085326574.chn
You are reading the article
Couple who have been together for 7 years turn a shabby rented apartment into a retro-style home

at
Blogtuan.info
– Source:
Afamily.vn
– Read the original article
here