Life Style
Xem Mua Luôn
Having been hidden for a long time, Hang Bag was stunned when he sold a house of 123m2 in front of Hue Street, closing 5 more Hoi An beach villas for hundreds of billion VND.
As a popular hot mom on social media, the name Hang Bag is no stranger to the team of sisters because of her happy family life and extremely successful career. Thanks to making good money, Hang Bag can satisfy all her hobbies, earn a huge fortune that makes many people dream.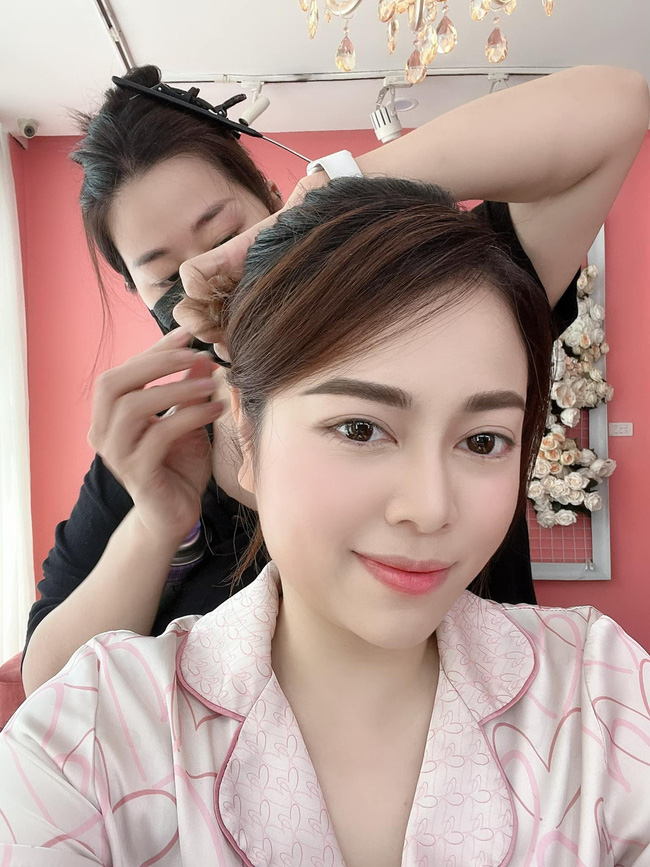 Hang Bag – hot mom "giant" Ha Thanh.
Hang Bag started her career as a "trader" at a very young age, nearly 20 years of experience has helped her become a famous businesswoman in the field of mother and baby goods. After that, Hang Bag quietly expanded into a number of other fields such as beauty, spa and especially real estate investment. Hot mom 8X changed houses and changed cars constantly, so everyone was "dizzy" and couldn't count how many terrible assets she owned, but at a glance, Hang Bag's house was also spread across 3 regions. There are apartments in Da Nang, Saigon … then villas, penthouses, buildings, houses, apartments in Hanoi are too many to count.
For the past few months, Hang Bag has rarely shared about her family life, only posts about her business and almost no longer updates her husband and children's photos on her personal page. Many fans wondered, but recently she reappeared with a post for sale a house with an area of ​​123m2 at the intersection of Pho Hue – To Hien Thanh, the most expensive location in the center of Hanoi, making residents surprise network.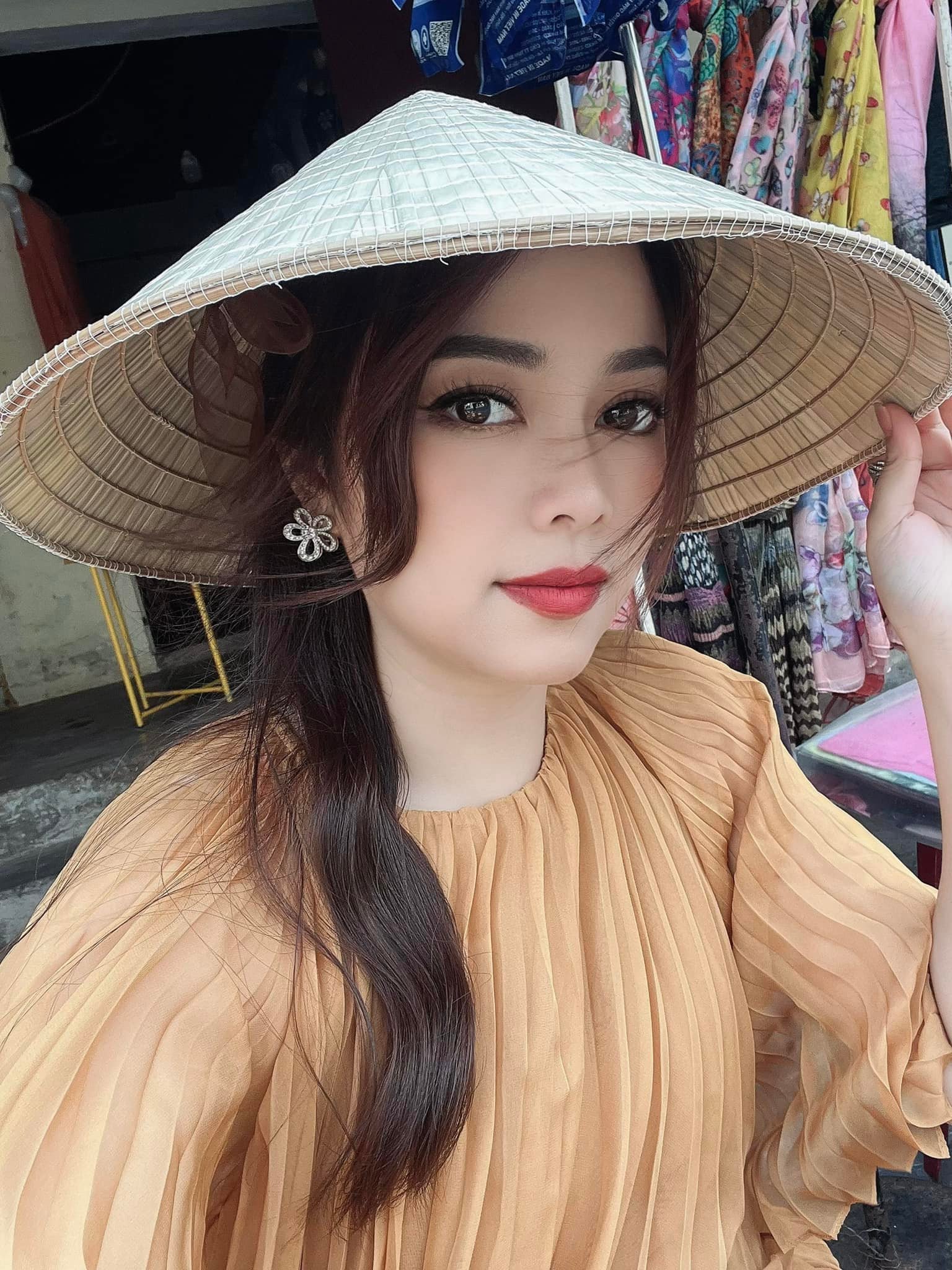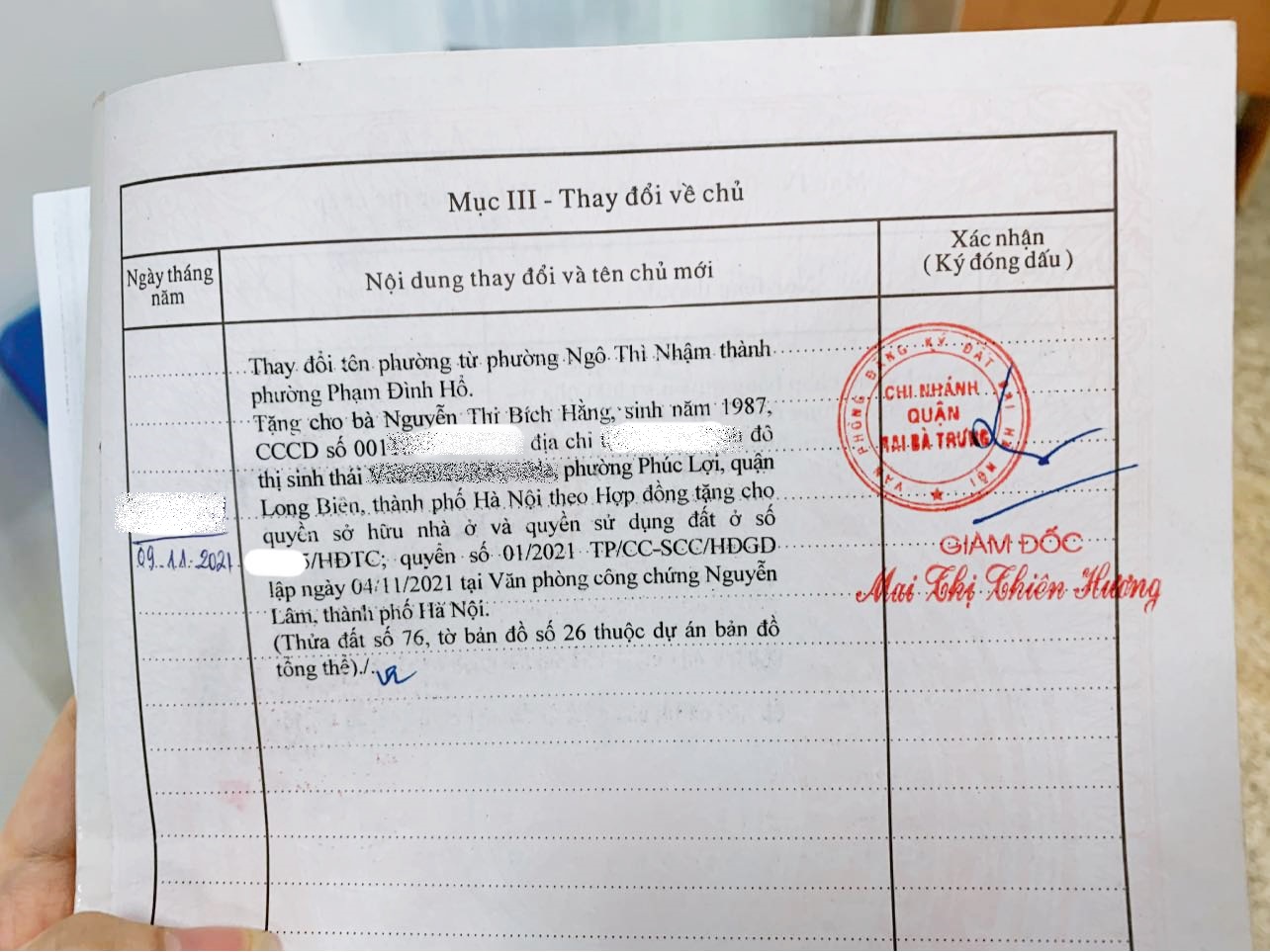 Hang Bag sells a great value house on Hue Street.
Hot mom 8X shared: "This house was given to me by my parents, because I have no need to use it, so I have to sell it. This house is on the same street as the house where Hang was born, the location is very beautiful and unique. The whole street is almost empty. who sells the house, or has it, the price is super expensive."
Hang Bag also made the sisters admire when she revealed that both her paternal family lived in Pho Hue, proving that her family background is 100% "genuine". Although I humbly say that I am not as good as my parents, the 123m2 house that has just been put up for sale has also been given to me by my parents, but that alone is enough to make countless people jealous.
Not only that, in early March, Hang Bag made people "cross-eyed" when showing off a spectacular re-export photo on social networks, announcing the closing to buy 5 resort villas in Hoi An beach with prices up to hundreds of billions of dollars.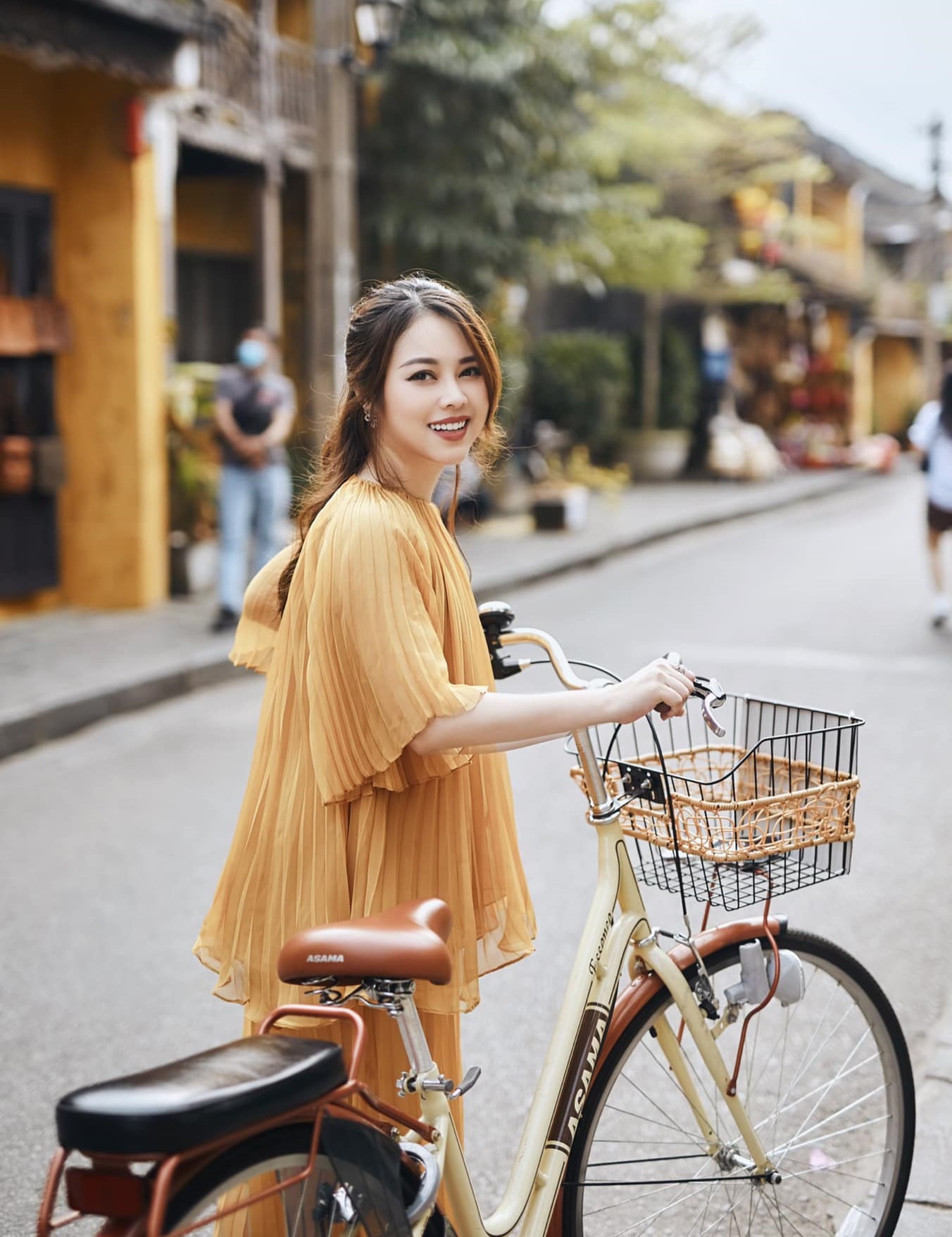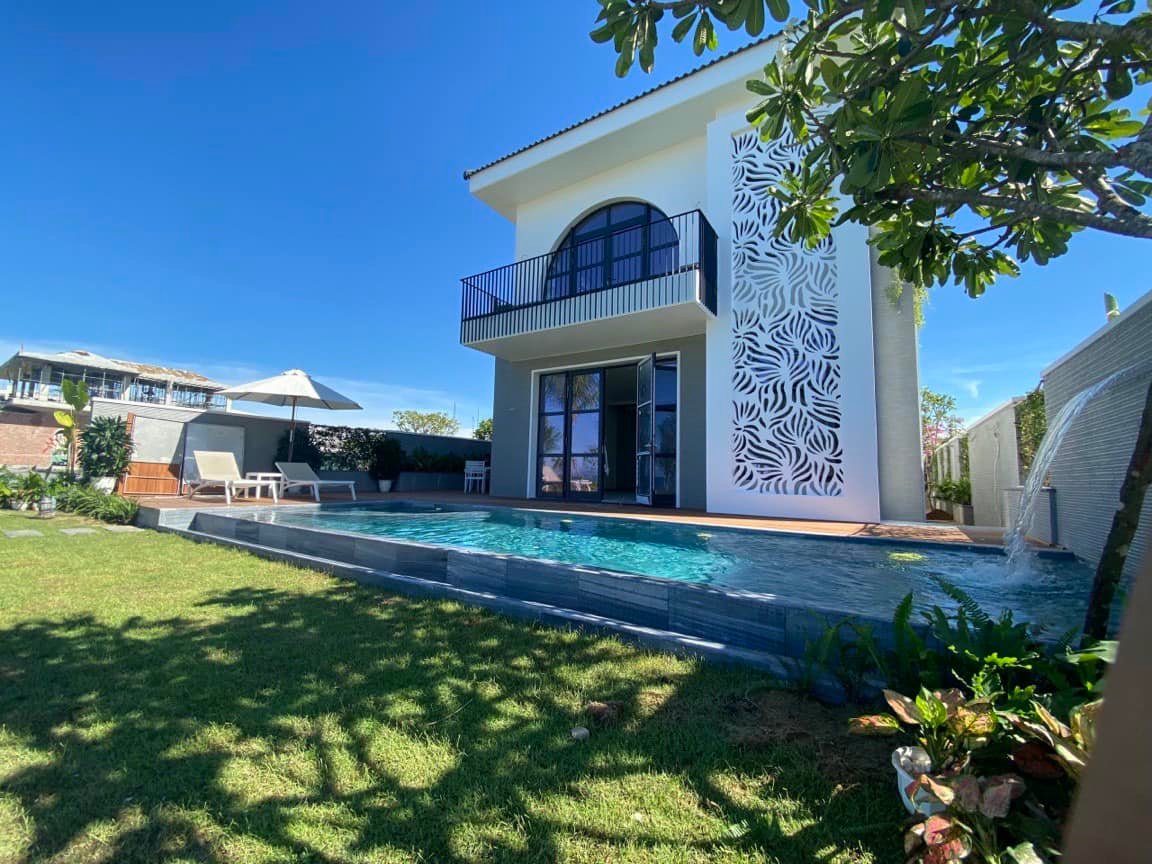 Hang Bag bought a huge villa on the coast of Hoi An for tens of billions of dong.
As a businesswoman, Hang Bag is not afraid to share the reason why she decided to become a big player in real estate investment in An Bang beach.
"Hoi An is an extremely peaceful and ancient place, the beach still retains a wild, peaceful, and suitable for relaxation. However, these 5 villas are not owned by all of Hang, but also gather with close sisters.
I choose to invest in real estate in Hoi An for several reasons:
– The first is the historical and cultural value, the prime location and the friendliness of the people here.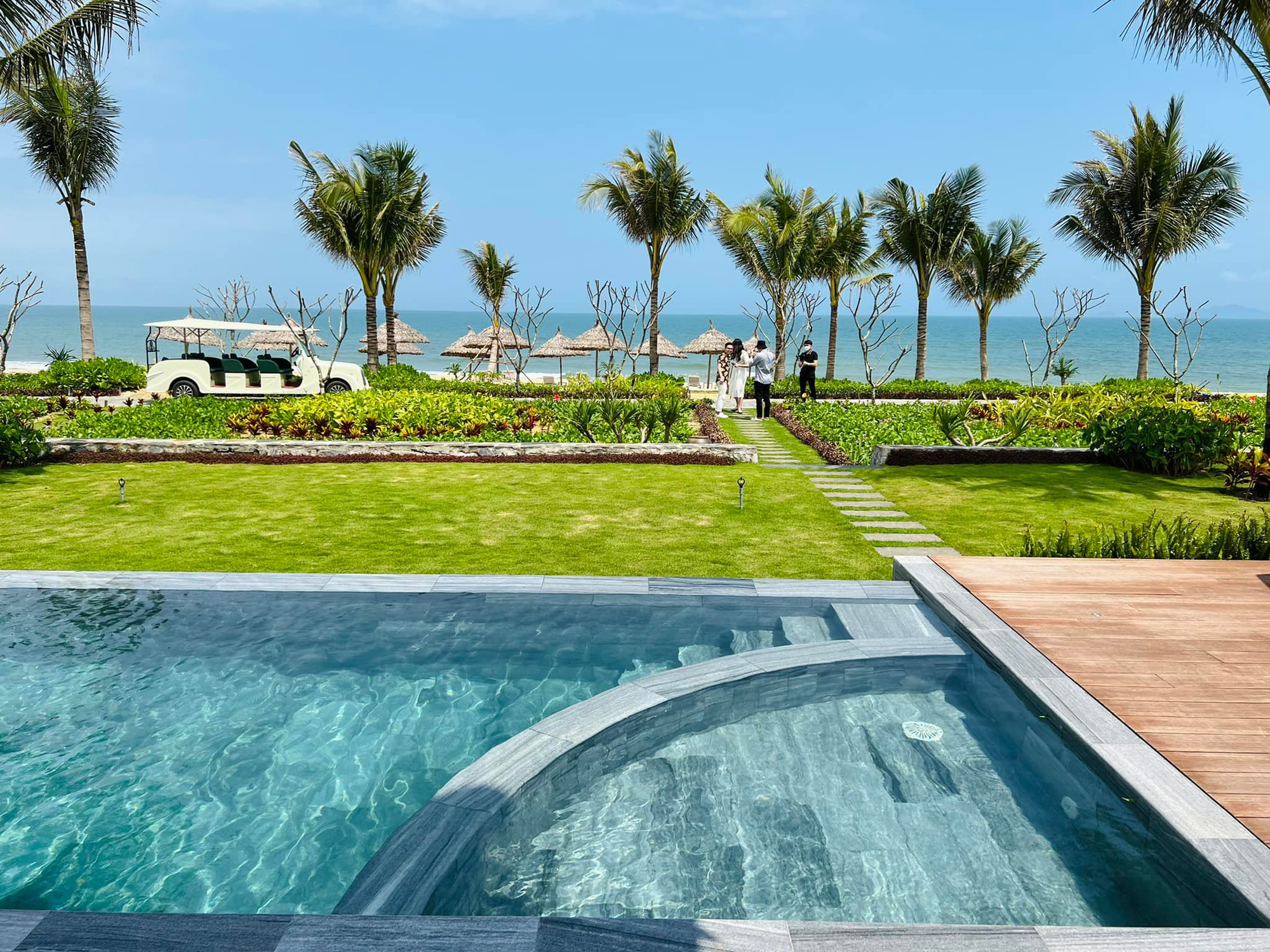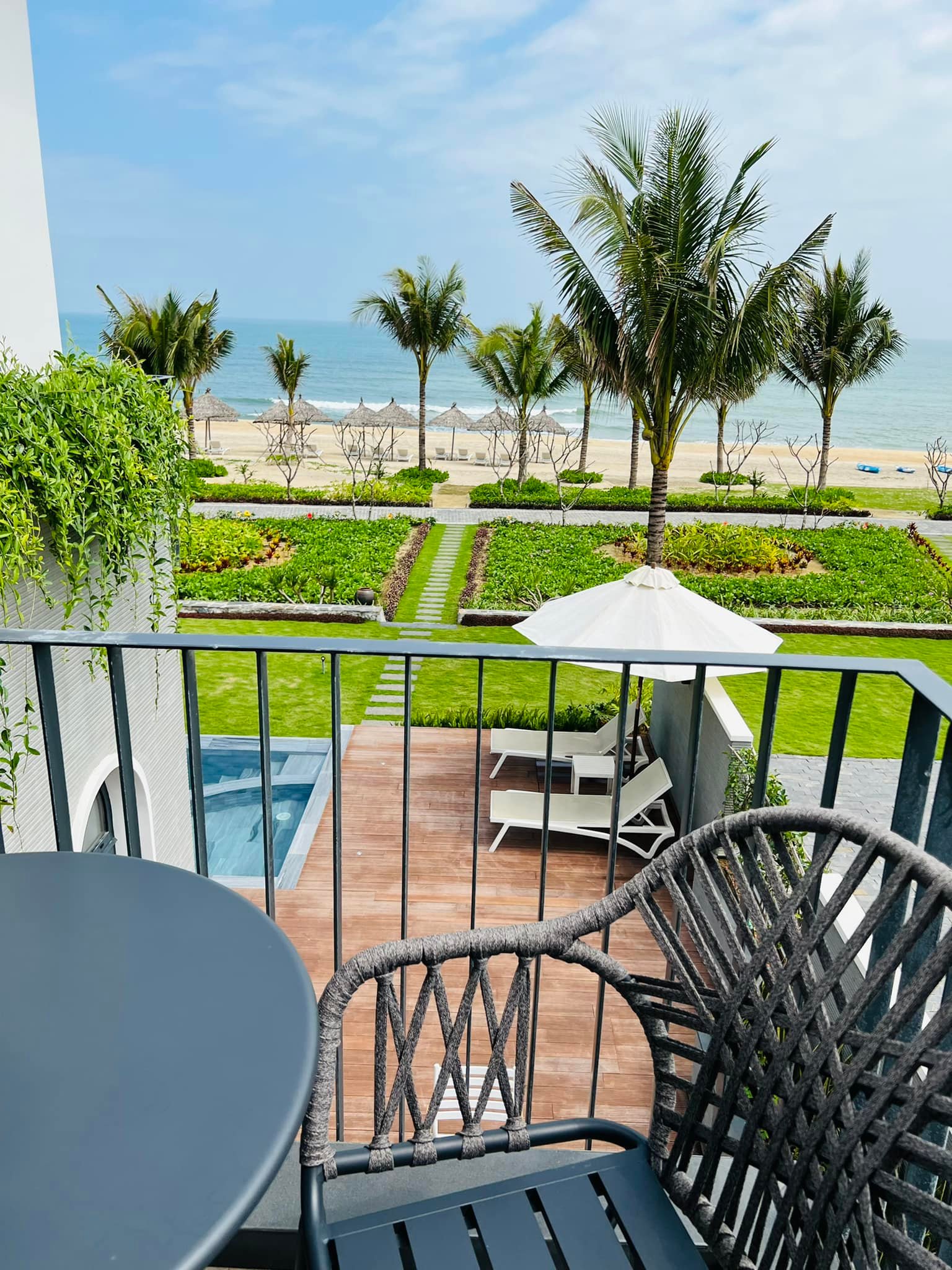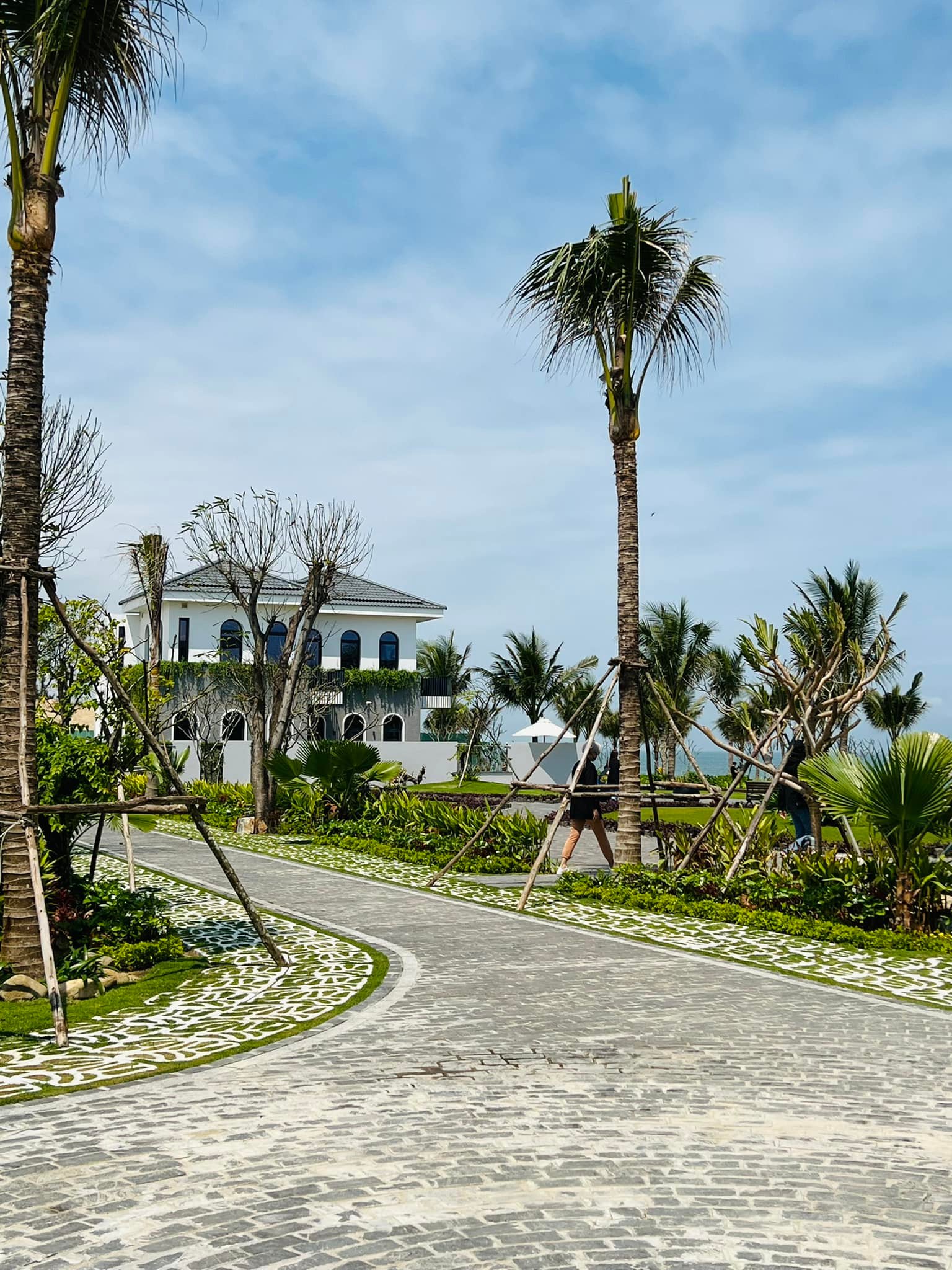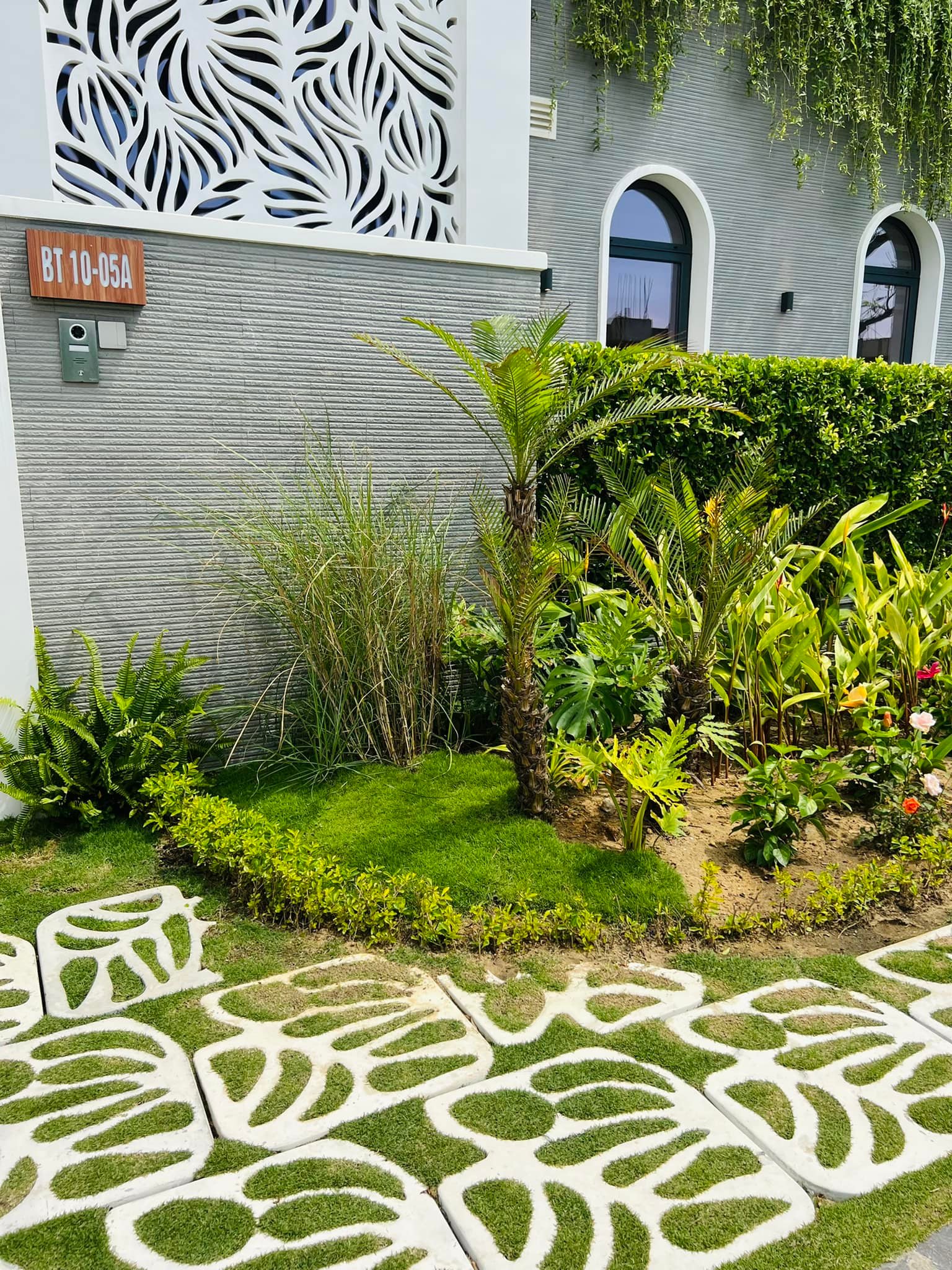 The front view is very nice facing An Bang beach, with a private swimming pool and green landscape.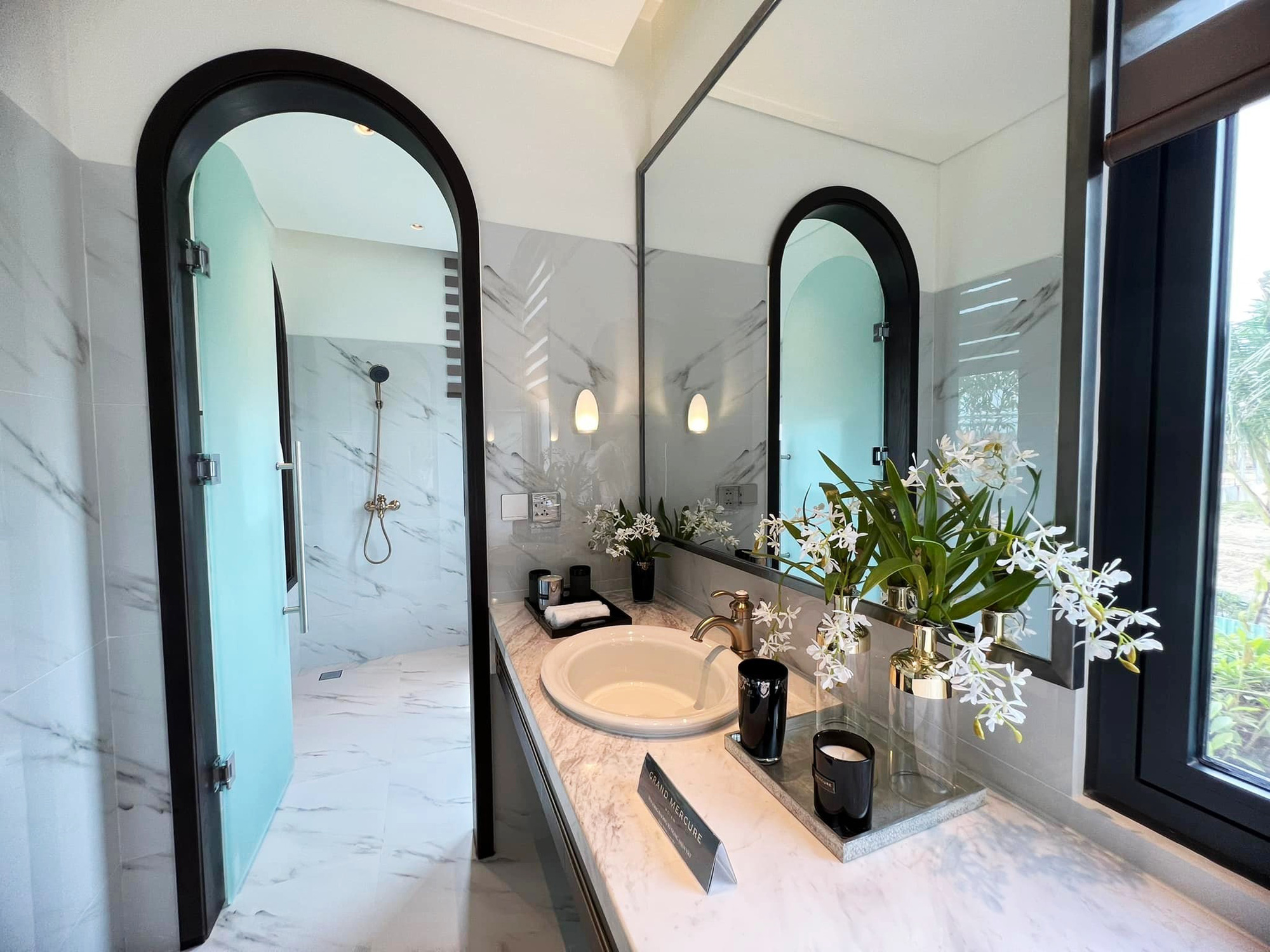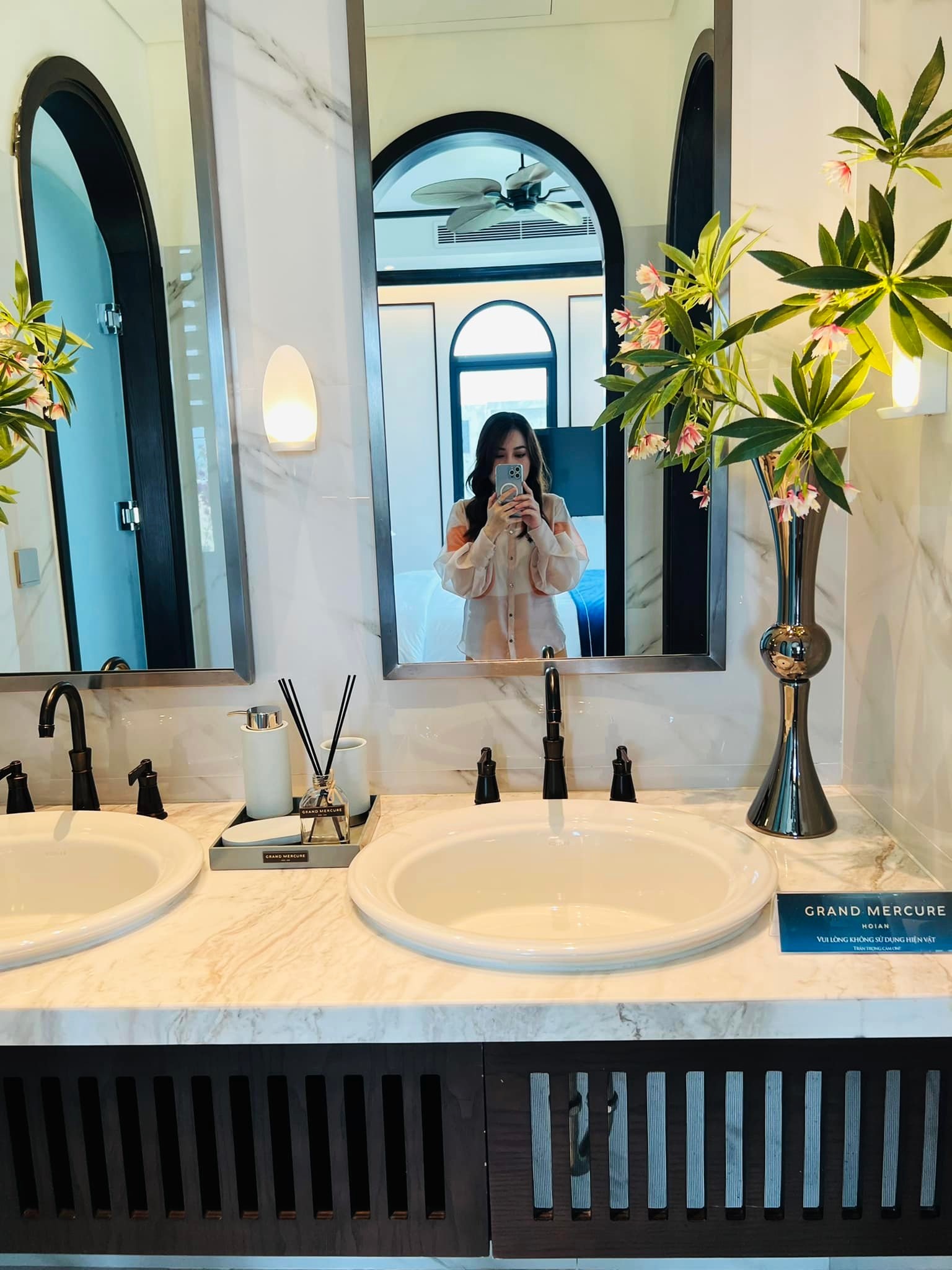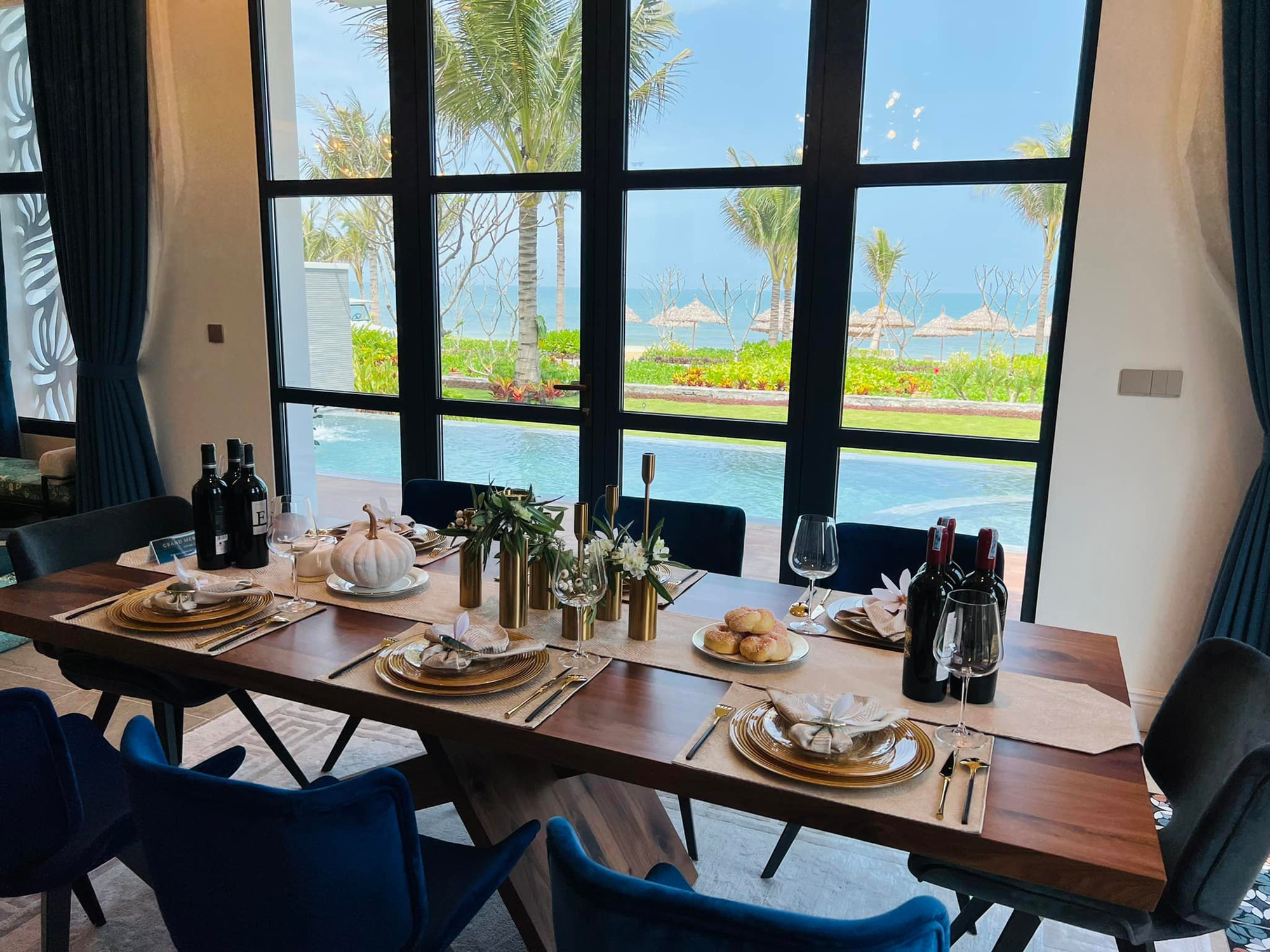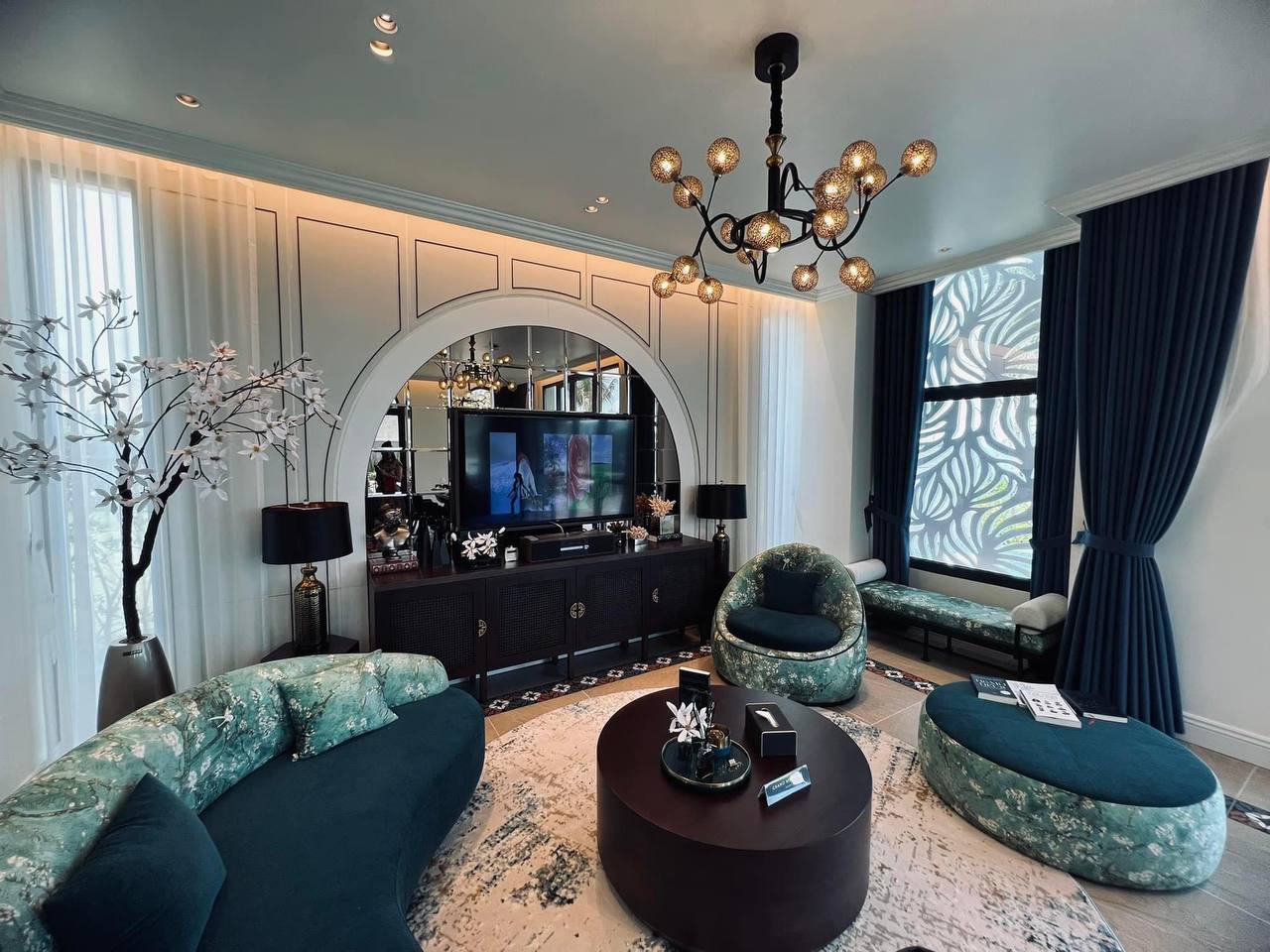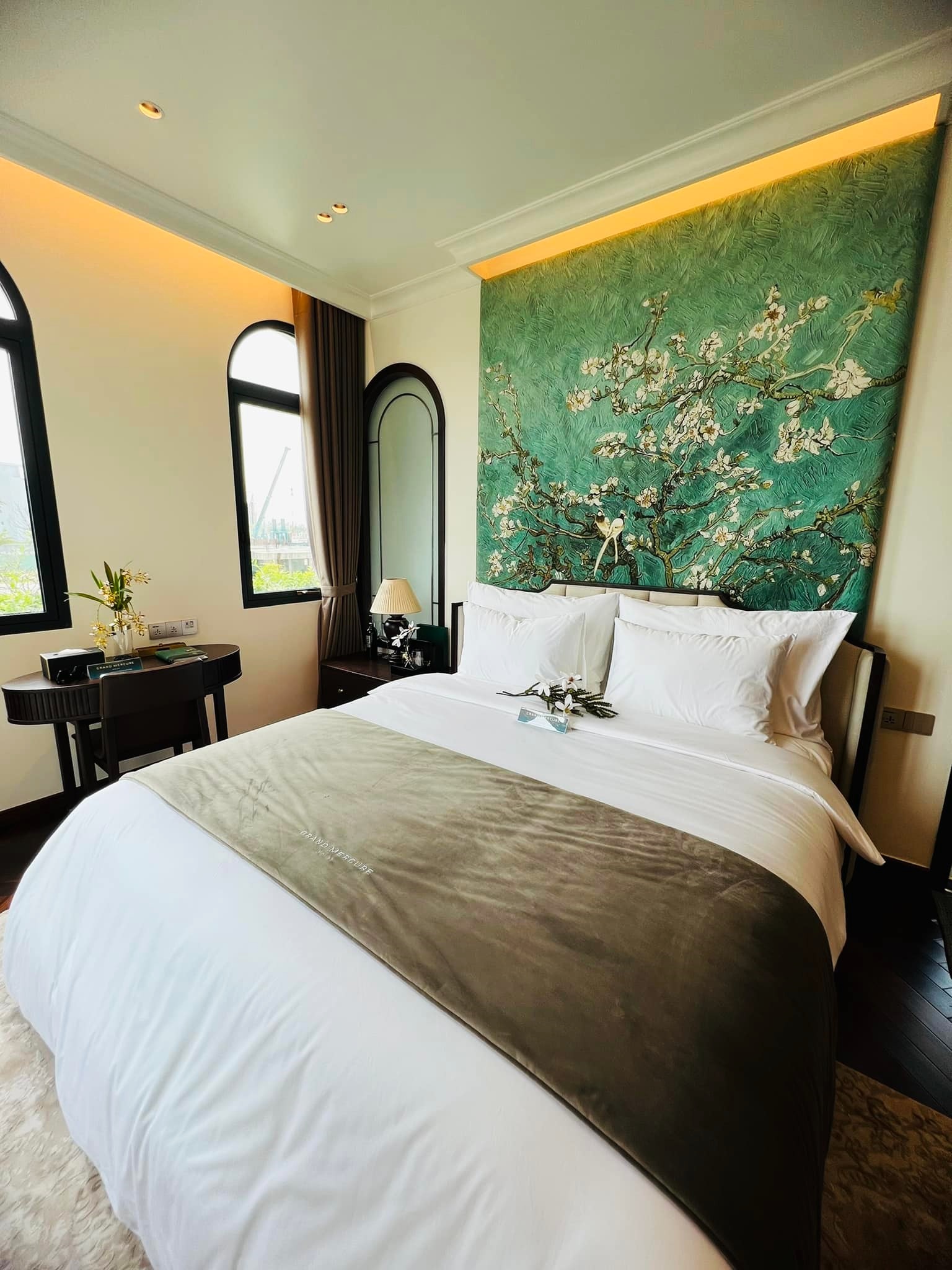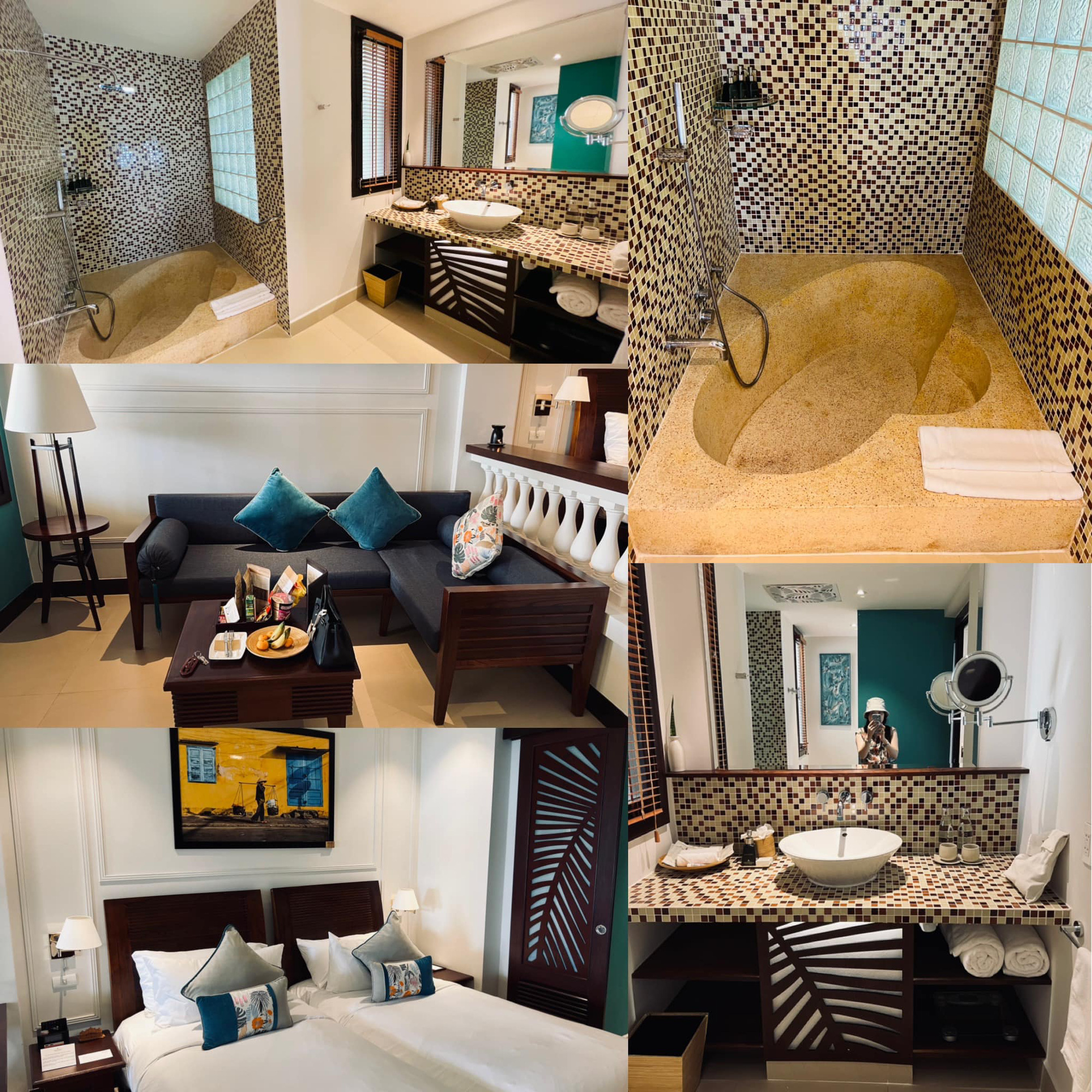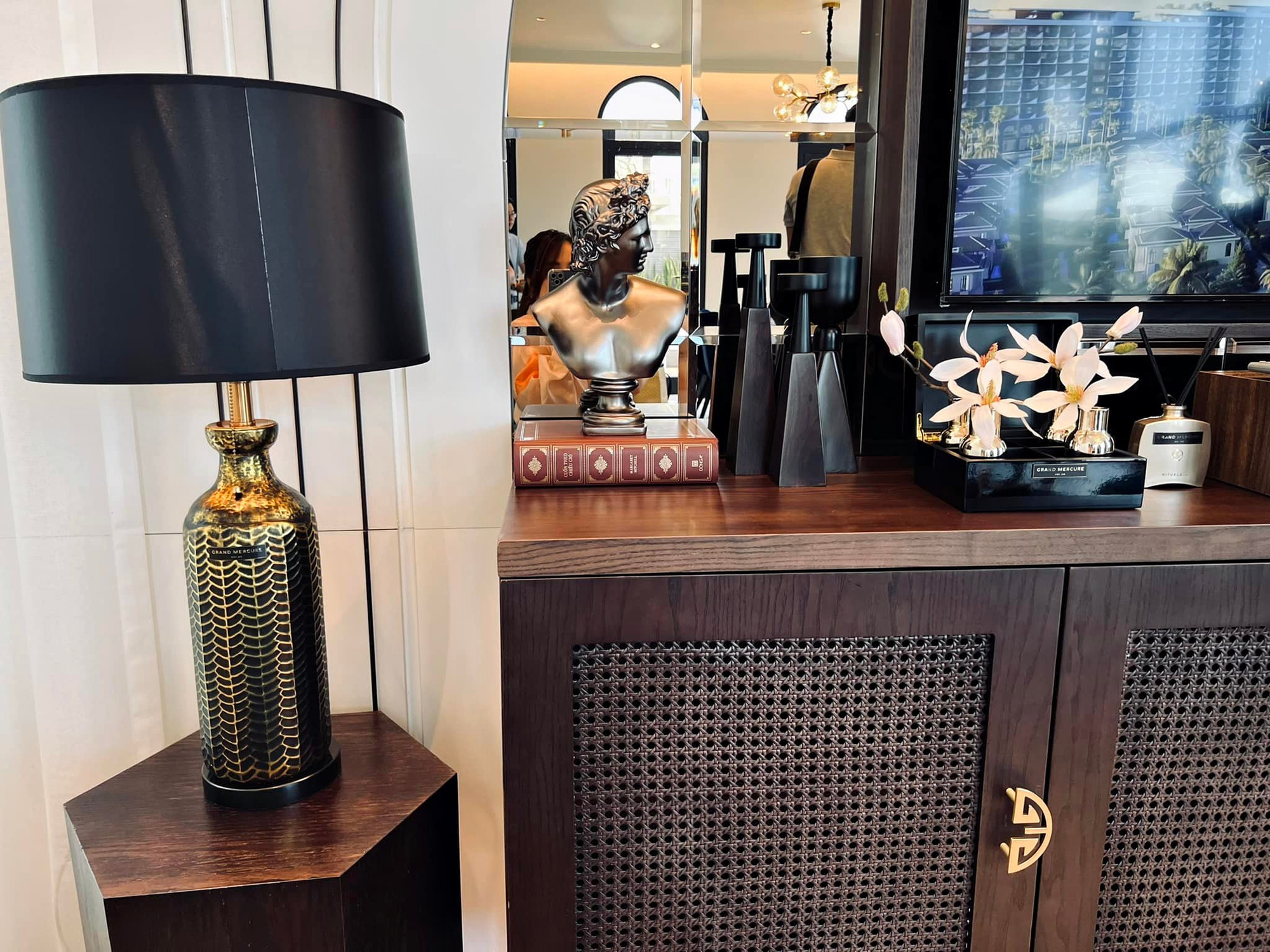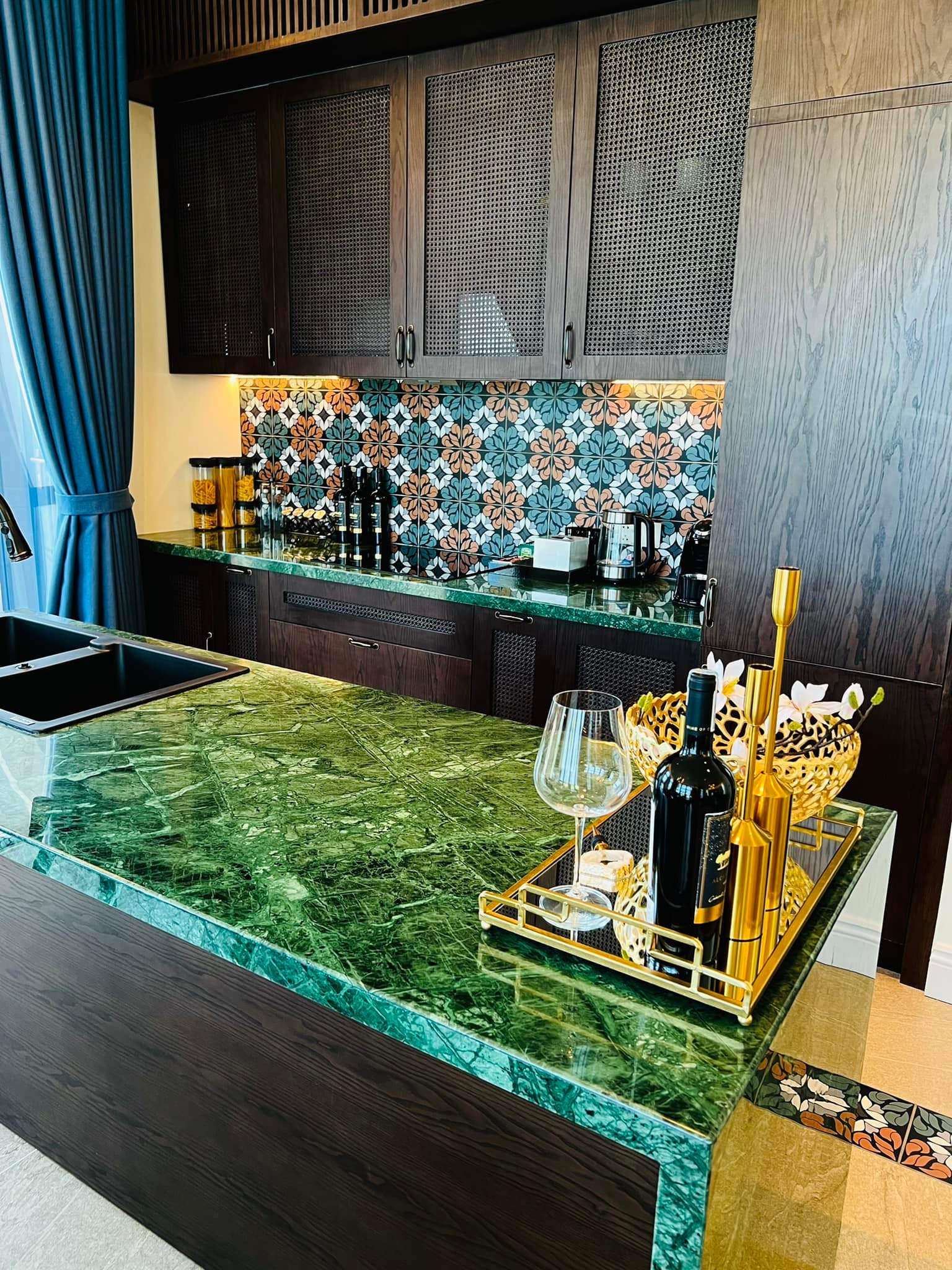 Extremely luxurious 5-star interior inside the villa, with the main color being blue – white.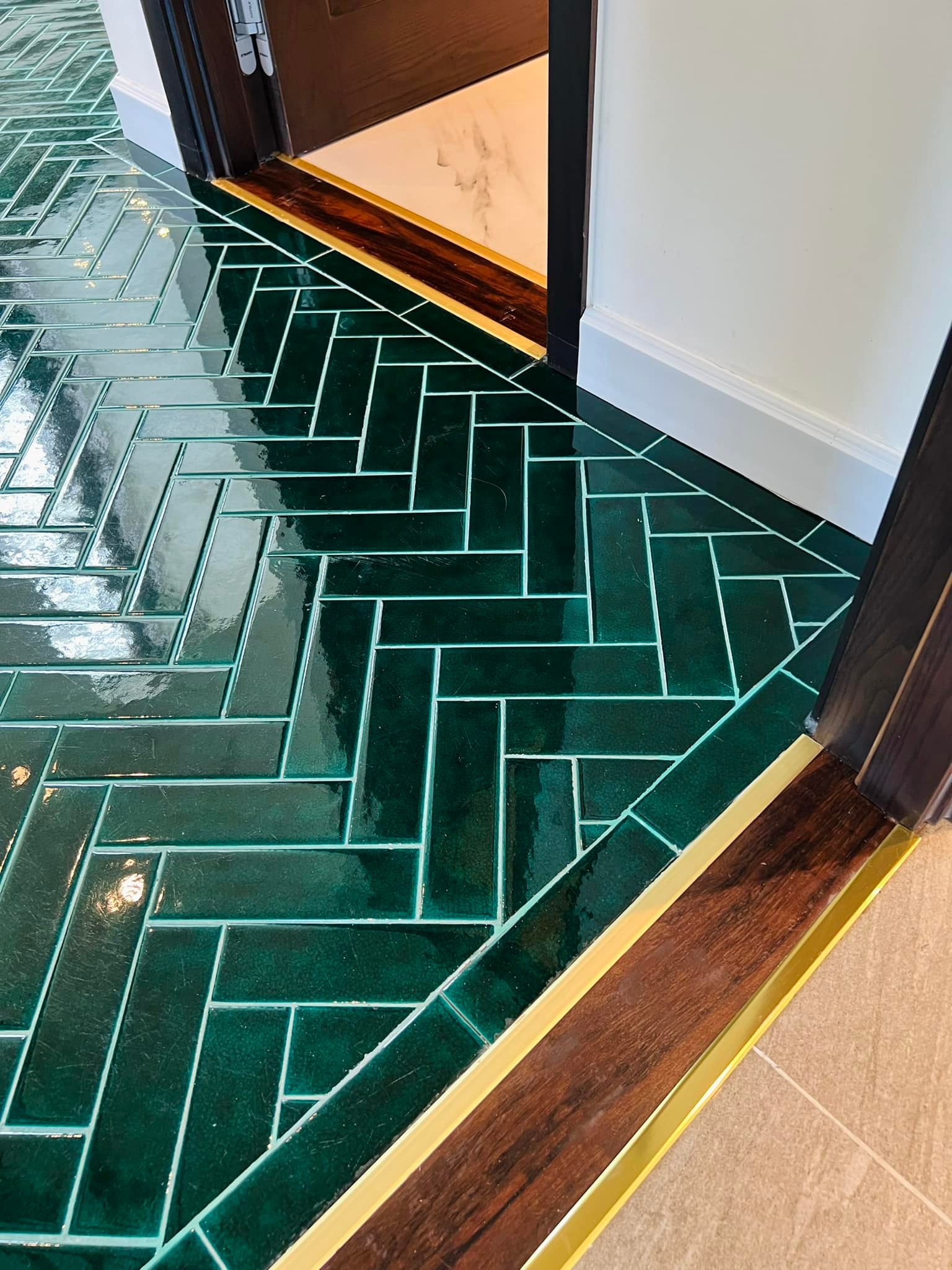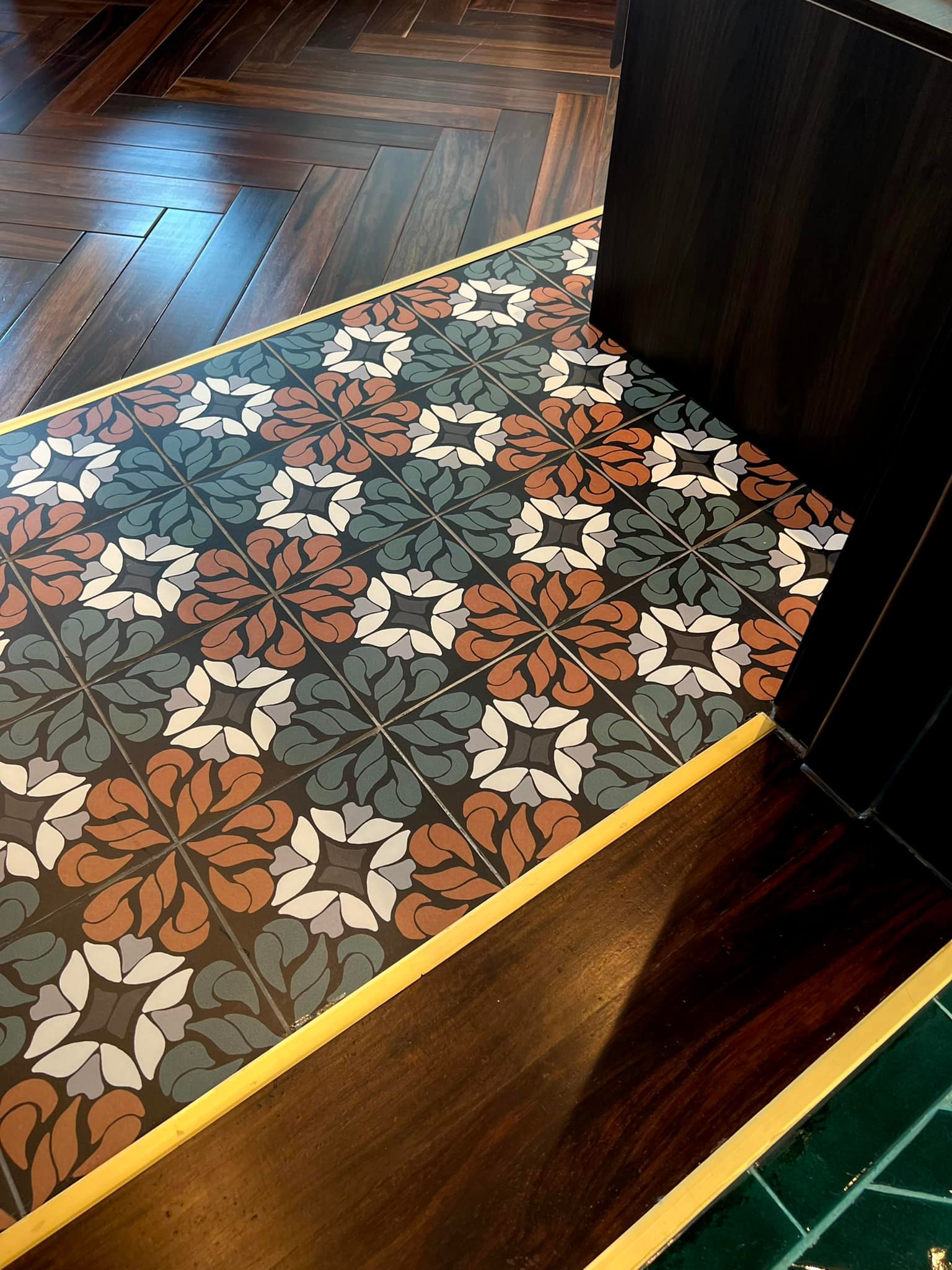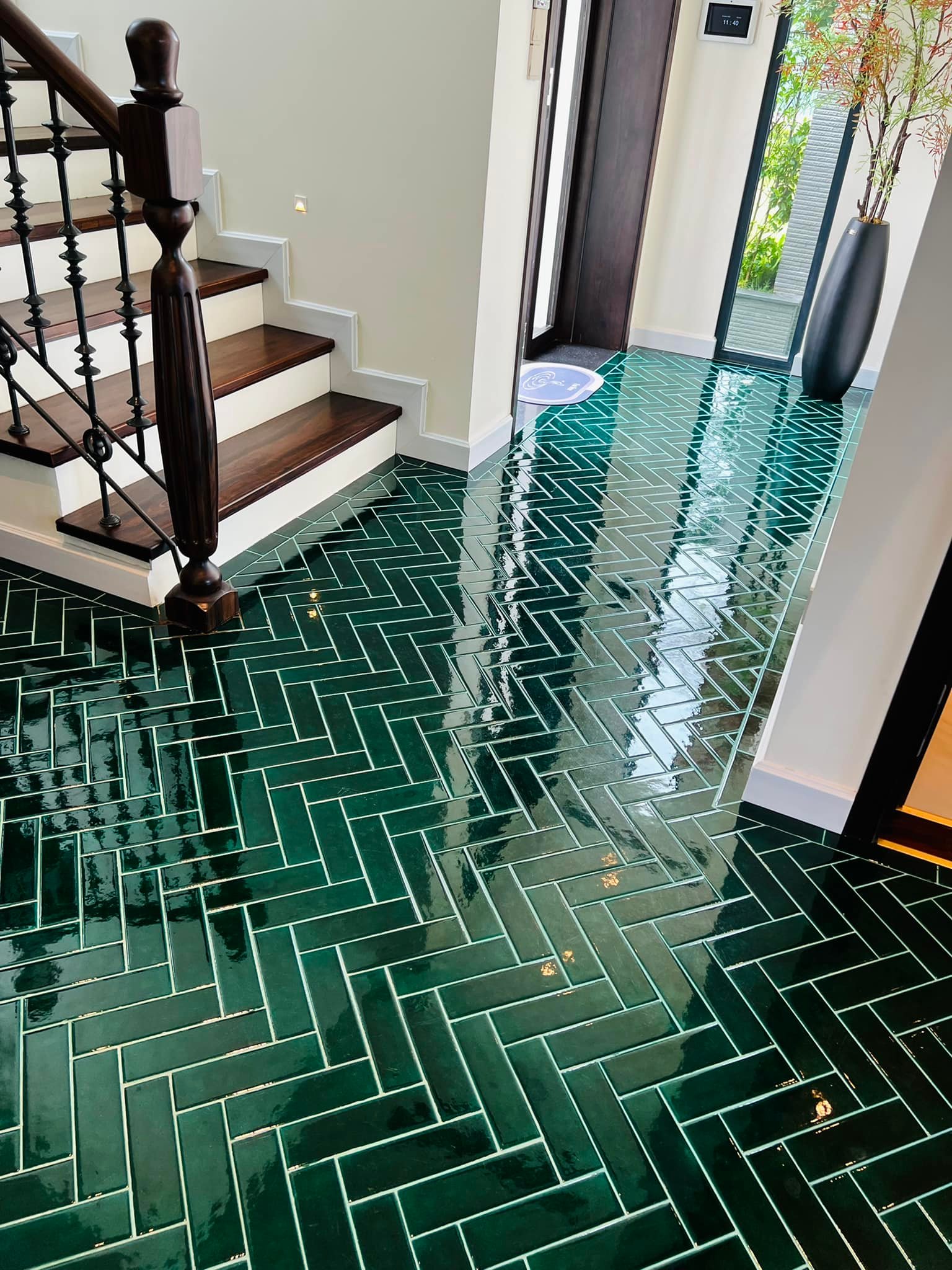 Every detail in the villa is delicate and elegant, with the dominant style being Indochine.
– The 5-star sea-view villa that Hang has chosen is designed by a world famous brand, this time is the most appropriate because it only takes 1-2 billion to own one, not pay anything more until you receive the house. After receiving it, there was a senior management unit to help me rent it out, 1 year later I still didn't have to pay again. The bank supports 85%, so I'll just be brave.
– Hang decided to spend a lot of money to buy a beach villa because the value of interior finishing according to 5-star standard with swimming pool is nearly 10 billion already, after that, you don't have to wait long to be able to live in or do business. always okay. The rental price of a 5-star villa per night is not less than $1000, so this is a very attractive long-term investment.
– After buying, Hang is offered a 60-night stay for free, comfortably relaxing with family.
If there is no profit 3-5 times, Hang will never do it, after buying 1 out of 5 villas, Hang decided to come here for about 2-3 months/year to avoid the wet season in Hanoi."
Hot mom Ha Thanh also took advantage of showing off a new set of photos during her visit to Hoi An, many fans admired the beauty of Hang Bag after plastic surgery was increasingly promoted. Already rich and luxurious, no wonder she is the idol of the sisters.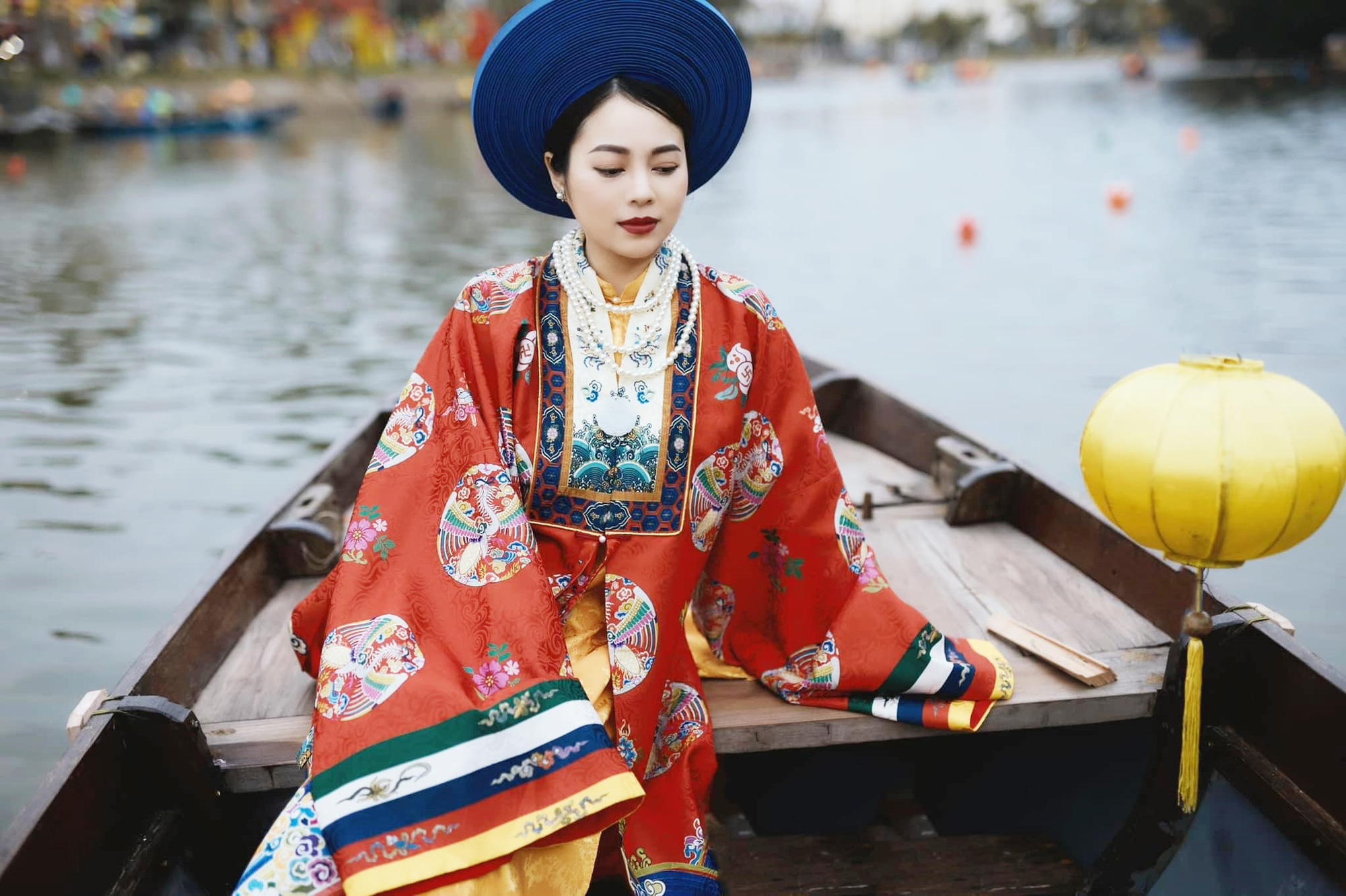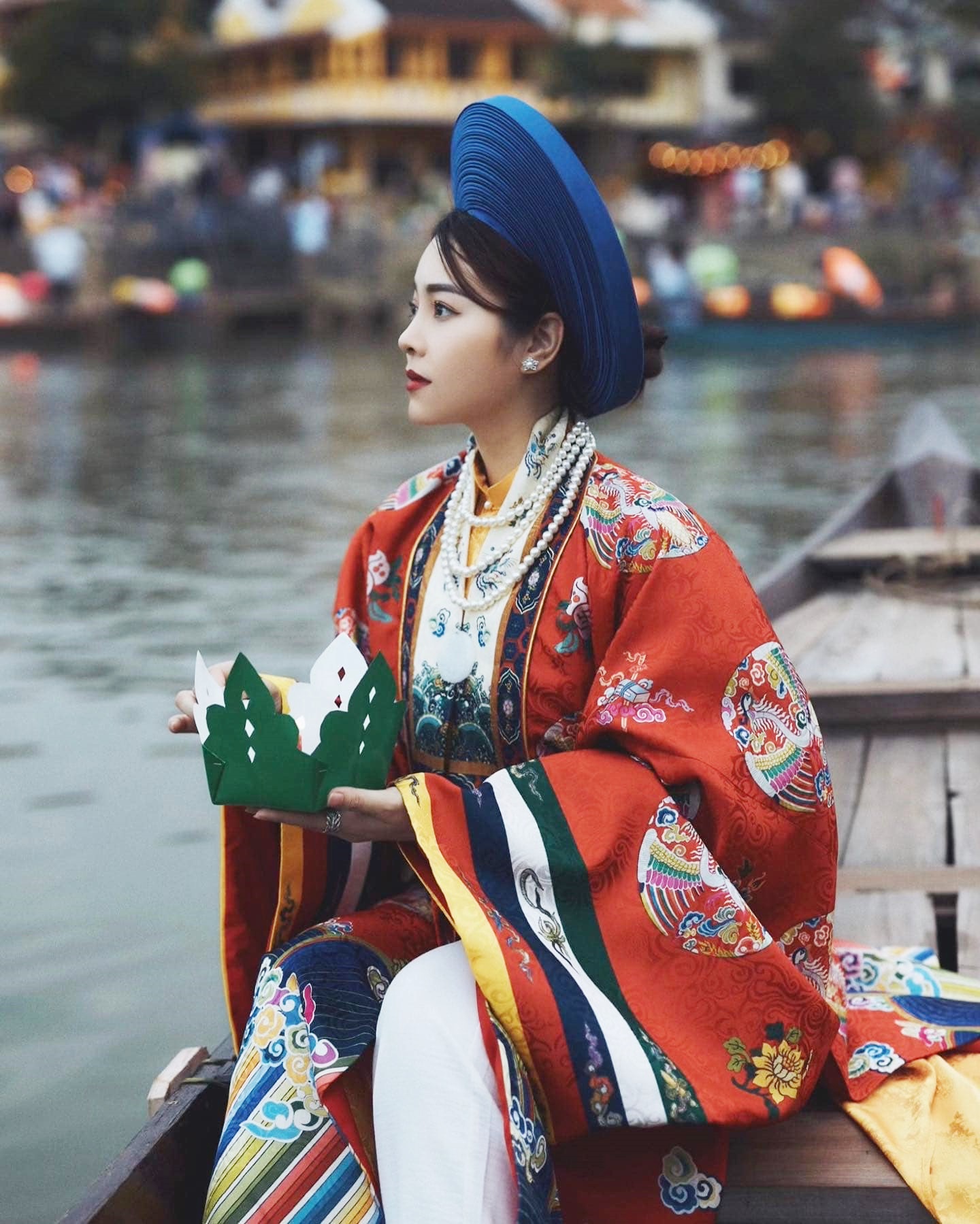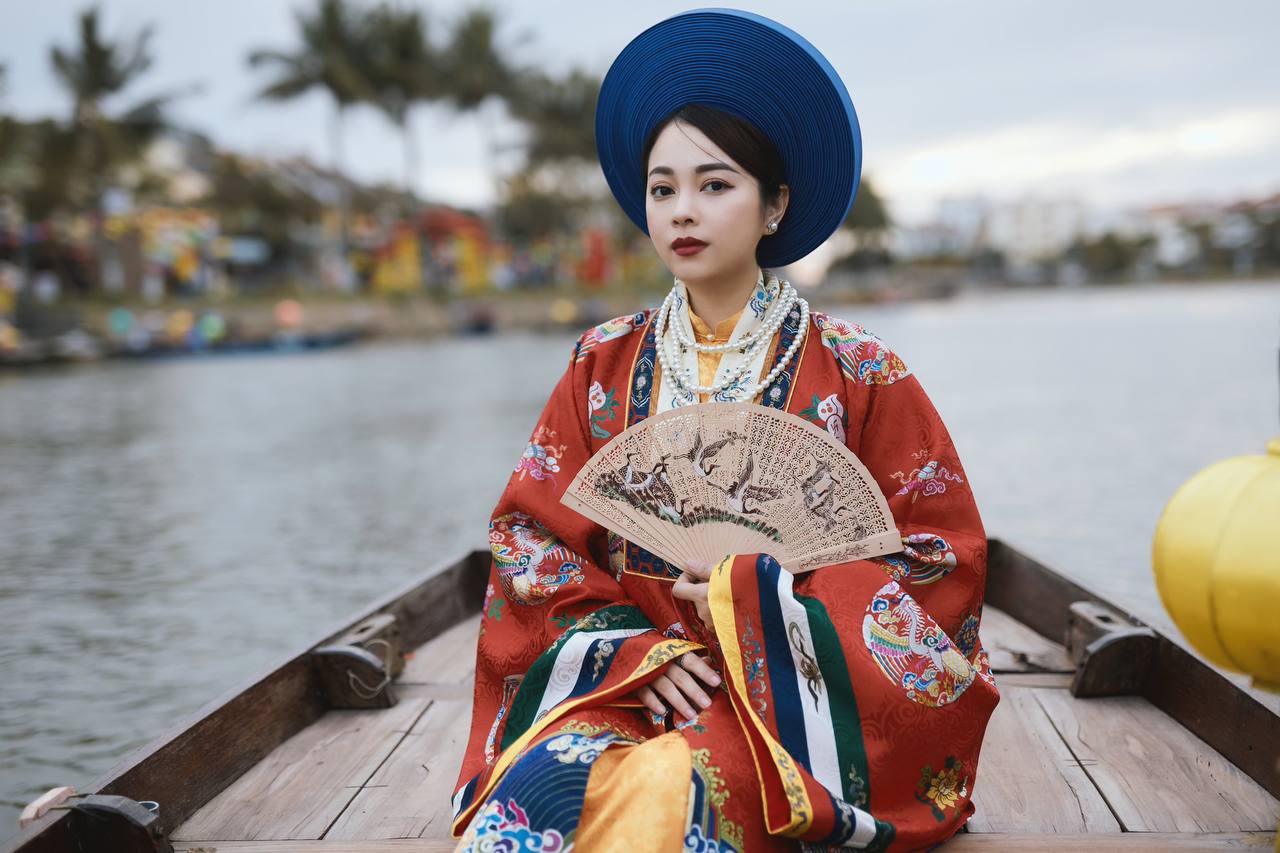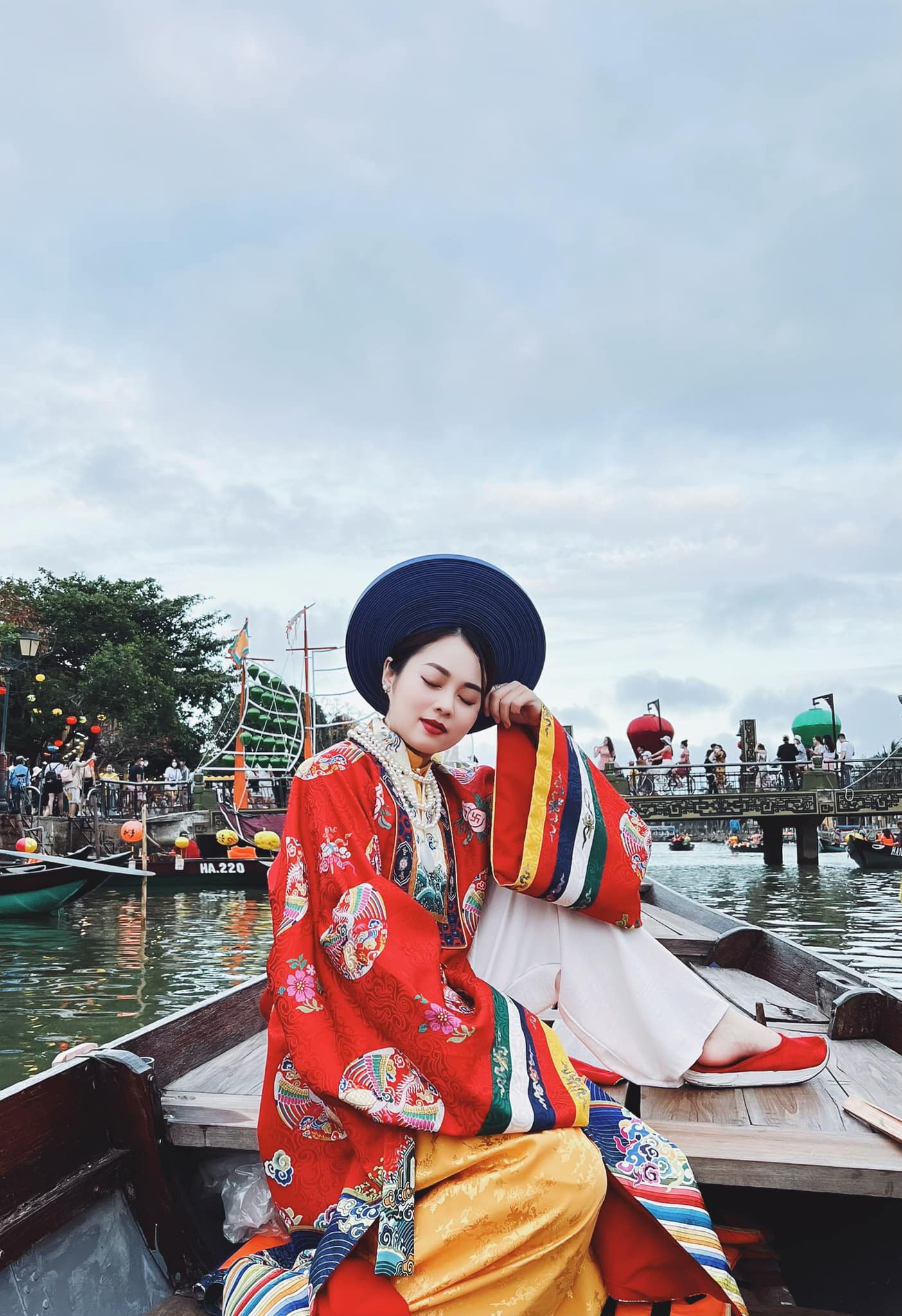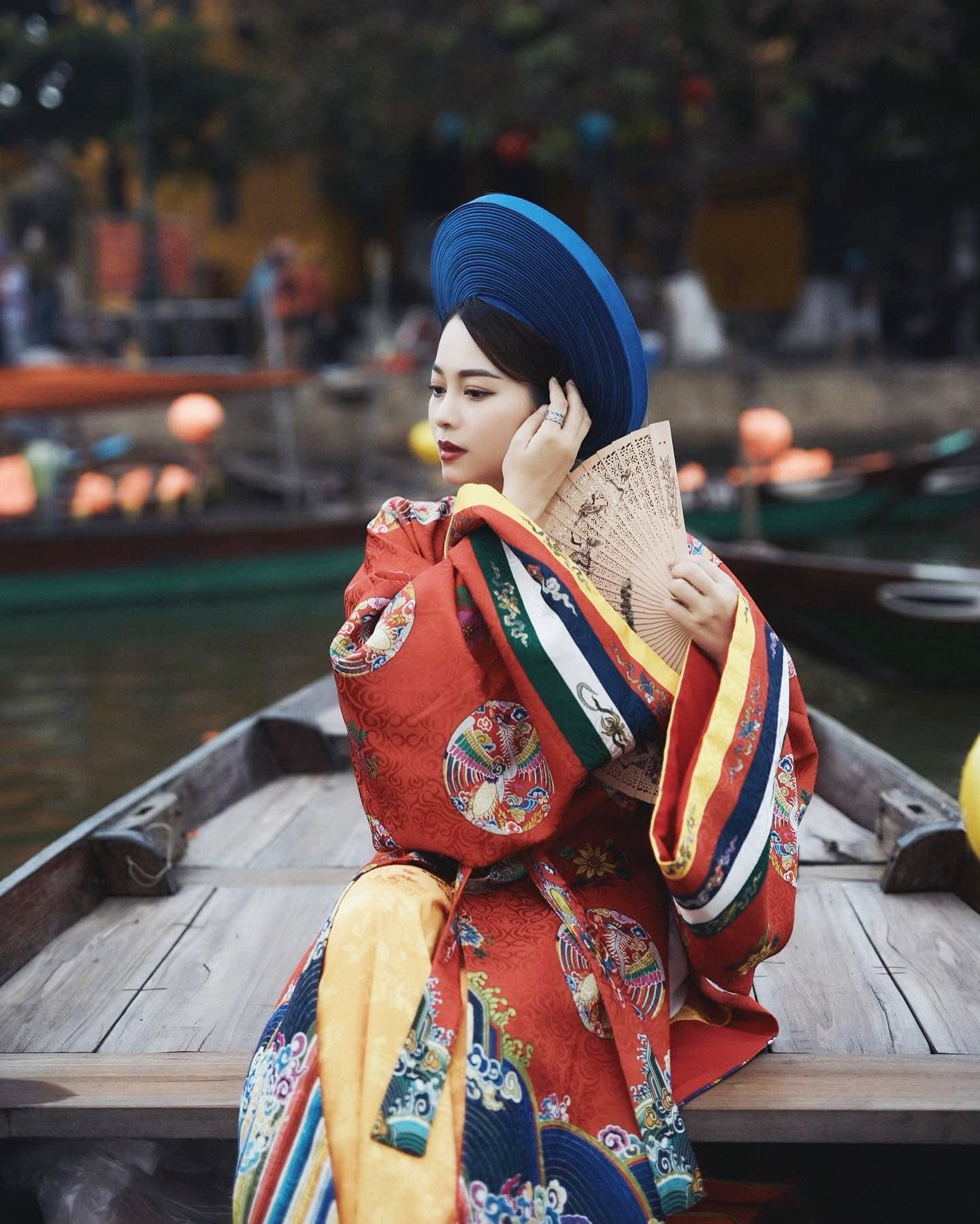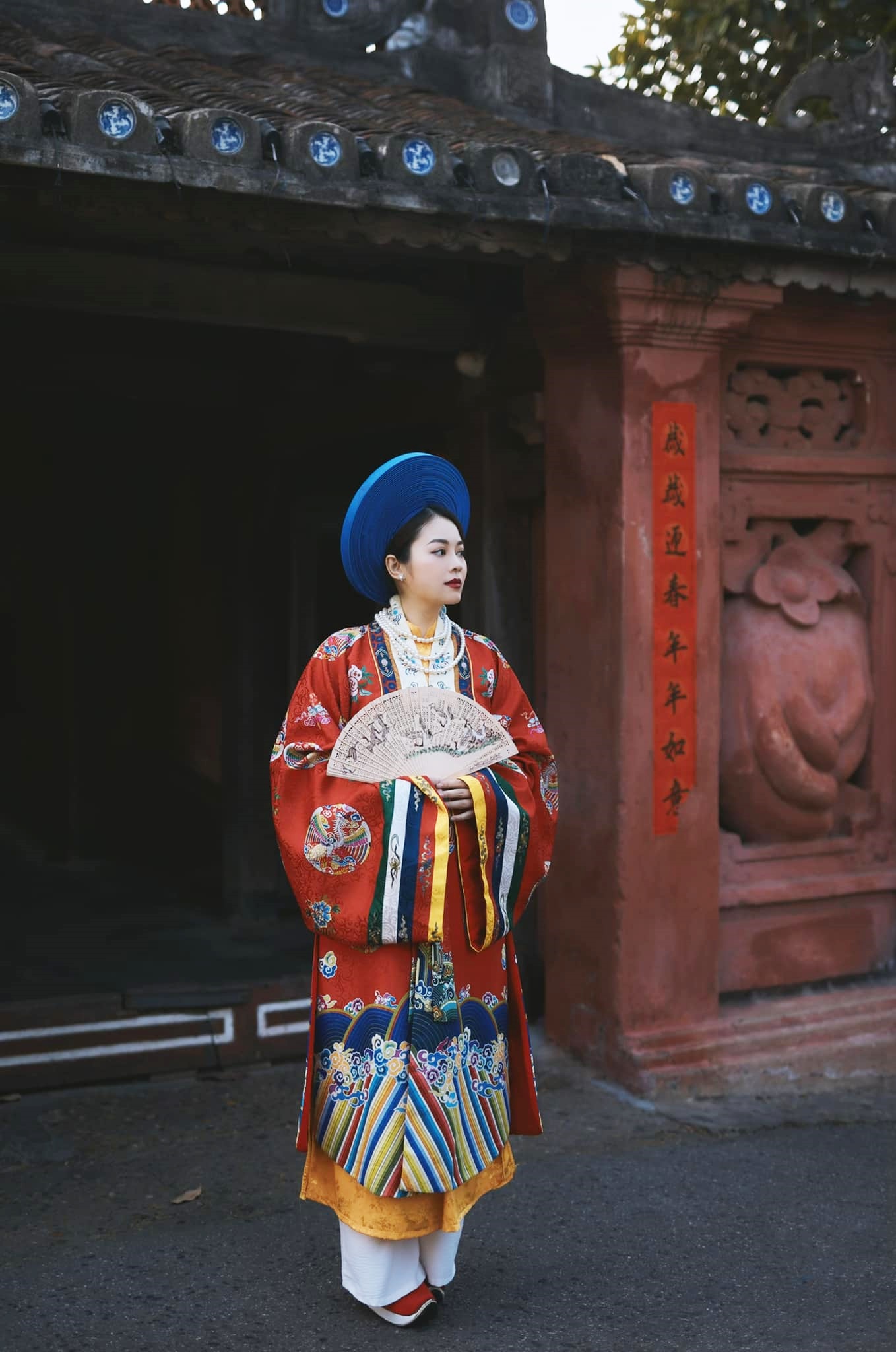 Hang Bag joins the hot mom Viet team that owns the most luxurious real estate today.
After closing to buy 5 villas at once, Hang Bag decided to officially turn to the real estate industry – a field that is very hot recently. If you want to learn from the experience of getting rich from real estate like Hang Bag, you should learn carefully and choose the right place to invest!
https://afamily.vn/o-an-da-lau-hang-tui-gay-choang-khi-ban-nha-123m2-mat-tien-pho-hue-chot-them-5-can-biet- thu-bien-hoi-an-gia-ca-tram-ty-dong-2022032411344244.chn
You are reading the article
Having been hidden for a long time, Hang Bag was stunned when he sold a house of 123m2 in front of Hue Street, closing 5 more Hoi An beach villas for hundreds of billion VND.

at
Blogtuan.info
– Source:
Kenh14.Vn
– Read the original article
here