During the past year, Vy Oanh and Ms. Phuong Hang became the focus of public attention because of the information surrounding negative statements from female CEO Dai Nam on social networks. To protect herself as well as her family, Vy Oanh and 4 other artists filed a complaint against Ms. Phuong Hang.
After a long time of making noise, on March 27, talking to PV, the leader of the Ho Chi Minh City Police said that the unit prosecuted and arrested Ms. Nguyen Phuong Hang (SN 1971, living in District 1). due to the denunciation of singer Vy Oanh. Previously, on March 24, Ms. Nguyen Phuong Hang was prosecuted and detained by the Ho Chi Minh City Public Security Bureau of Investigation and detained for the act of "abusing democratic freedoms to infringe upon the interests of the State and legitimate interests. laws of organizations and individuals".
Before the complicated developments of the incident, we contacted Vy Oanh to interview the female singer about her feelings after the recent incident. The singer is happy because her family and fans are always there to accompany her through the most difficult time. She also hopes that the matter will soon be thoroughly resolved to regain her honor.
Currently, there are final results about Ms. Phuong Hang being responsible for her speaking actions, but there are still many viewers who continuously attack Vy Oanh, what do you think about this?
She was arrested but the fans outside are probably still there and they will certainly be responsible. Currently, my personal page is still attacked by virtual nicks leaving comments. They swap concepts, change white for black in a systematic and systematic way. But I believe everything will be clear soon and certainly no one can escape in this story if using the name of justice to violate, smear, slander, disregard the law.
In the near future, Vy Oanh plans to have what activities to vindicate herself as well as after a series of events related to Phuong Hang?
The Law and the law of cause and effect have been punishing her. As a citizen, a mother, and a wife, I have done what I needed to do.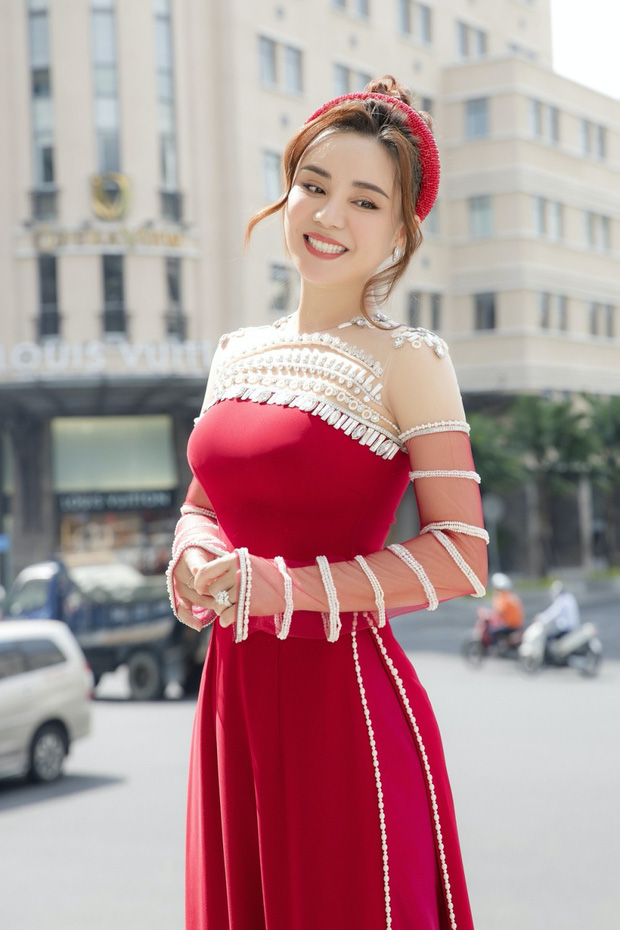 Vy Oanh said there will still be many people to pay the price
Currently, how far has Vy Oanh's case progressed, how does Phuong Hang's detention have anything to do with Vy Oanh's lawsuit.
In my file of charges including 331, 155 and 156, my attorney continues to add regular, complete records of her slander sessions. I filed a civil lawsuit against the act of insulting honor and dignity and slander, and at the same time denounced the criminal for three crimes of humiliation, slander and abuse of freedom and democracy.
Ms. Hang was arrested for investigation including the case of humiliating and slandering me. Currently, I, like other victims, have reached the final stage, just waiting for the final steps both towards reporting to CA and civil lawsuits in court.
How do you feel right now, what do your family and Vbiz artists share with you?
My family has always been by my side for a long time, my friends have silently encouraged me, the audience is near and far… Especially, my lawyer has always stood by my side and is extremely enthusiastic and pressing for the issue. My own problem and the whole society, so they worked very seriously and hard.
Everyone loves and laughs with me. I'm so grateful!
Everything is gradually unraveling, I think this result is also common sense, the husband is guilty of always committing a crime, so I am not surprised by the news that Mrs. Hang was arrested, it was just sooner or later and that was the end. happened.
I feel most people are very happy because they believe that justice has been done, the Law always stands for justice and right so that everyone can live in a civilized and loving society instead of slandering, cursing, humiliating each other with extremely negative energies.
I myself also feel lighter when every day I do not have to listen to the curse of Mrs. Hang on all social networking sites, but even if I don't want to see it, I still see those negative images.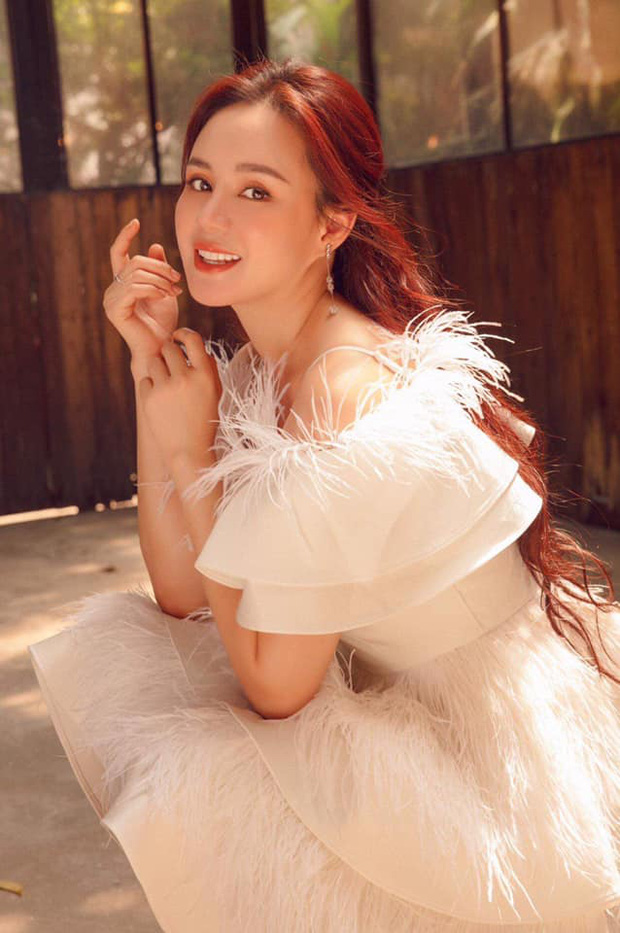 Now she feels very happy because she has been vindicated
Photo: Collectibles
https://kenh14.vn/phong-van-nong-vy-oanh-ve-drama-voi-ba-phuong-hang-da-lam-het-nhung-viec-can-lam-se-co-them- people-to-be-revealed-20220328115421215.chn
You are reading the article
Having done all the things that need to be done, there will be more people to take responsibility for

at
Blogtuan.info
– Source:
Soha.vn
– Read the original article
here