Hiep Ga (Duong Duc Hiep) is a famous comedian. He became known to the audience from his roles in Weekend Meet Up and Laughing Gala or participating in Tao Quan events. From this show, Hiep Ga emerged as an outstanding young comedian in the North. However, its popularity is also comparable to scandals and the market in the entertainment world.
In addition, the mention of Hiep's "chicken" makes people remember him with 3 failed marriages from 2003 to 2019. After his third divorce, he rarely shares his personal love story in front of the media. But recently, the Hiep Ga actor has an interesting post on his personal page. Showing a beaming photo with a beautiful girl, the comedian star wrote affectionately: "I love you".
Hiep Ga has interesting posts on his personal page.
At the age of U50, Hiep "chicken" is a single father raising 2 small children. Her eldest daughter had grown into a beautiful young woman, praised for her tall figure and small face. The comedian once admitted that when he reaches his age, he will not rush about love, but just want to live in peace with his children.
Hiep Ga's share made many people feel confused, not sure if he was really joking, but many netizens made fun of him for getting married for the 4th time.
This isn't the first time Hiep "chicken" has posted "heard" photos but in the end, his close friends of the opposite sex are just co-workers and friends. Before that, he also suddenly posted a photo of hugging a beautiful girl, tagging her name in the photo and texting: "Love me".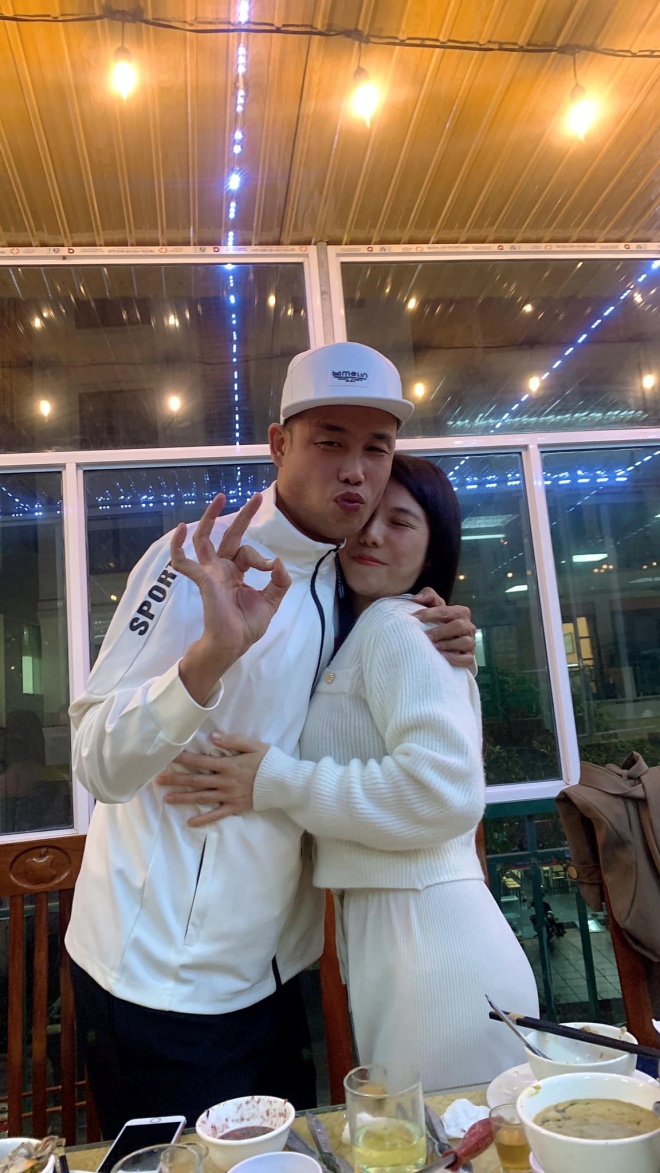 Meanwhile, he also suddenly posted a photo of hugging a beautiful girl.
Regarding his personal life, Hiep Ga first married Thanh Quy – a girl who works as a barber, in 2003. At that time, she knew that her husband was addicted but still decided to "go back to the same house". In 2007, he was arrested for drug possession and served 17 months in prison. During that time, Thanh Quy took care of her children alone and visited her husband. Hiep Ga has repeatedly praised his wife for being loyal and brave.
Since Hiep Ga left the farm in September 2008, the two have experienced a lot of conflict. The couple divorced after one year. Hiep Ga said Thanh Quy was jealous and angry, and his ex-wife criticized him for having a new person.
In early 2010, he married Thu Trang. The two spent a long time getting to know each other and fell in love for a year before getting married. Hiep Ga never praised him for being mature and understanding. However, their marriage was short-lived. In September 2011, Hiep Ga revealed that he was divorced. The actor shared that his wife unfortunately miscarried, the two had no children together. When the conflict broke out, Thu Trang left her mother's house, making her unable to survive.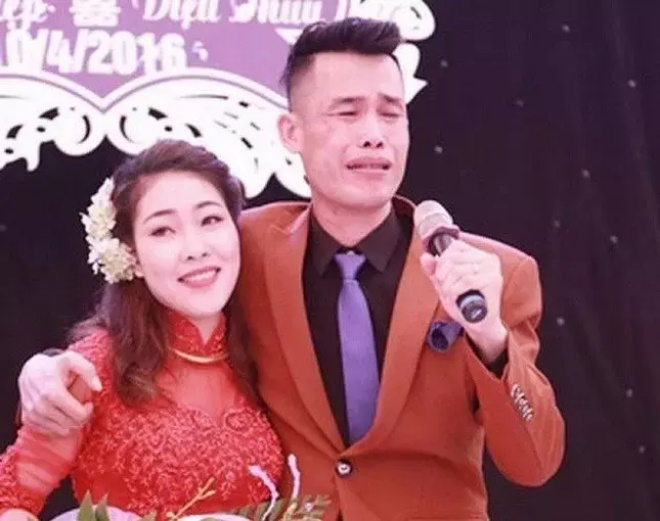 He used to cry at weddings with his third wife.
In 2013, the actor announced his new lover – a female doctor named Phuong. The two share lots of photos together while traveling and dating. Even though his lover's family opposes him, Hiep Ga is still determined to pursue him. However, at the end of 2013, the two broke up. The artist gave a lot of kind words to his ex-girlfriend, confirming that she used to be the person he loved the most.
Hiep Ga married Dieu Thuy in 2016. During the wedding, he burst into tears, expressing his wish for her to be the last lover in his life. Last August, the two had a fight over money. Dieu Thuy shared on her personal page that she borrowed 150 million VND for her husband, but then he refused to pay. Hiep Ga did not comment on the incident.
Hiep Ga was confirmed to have broken up with his third wife at the end of 2018. Currently, the two are still maintaining a friendship and meeting each other at events related to their children.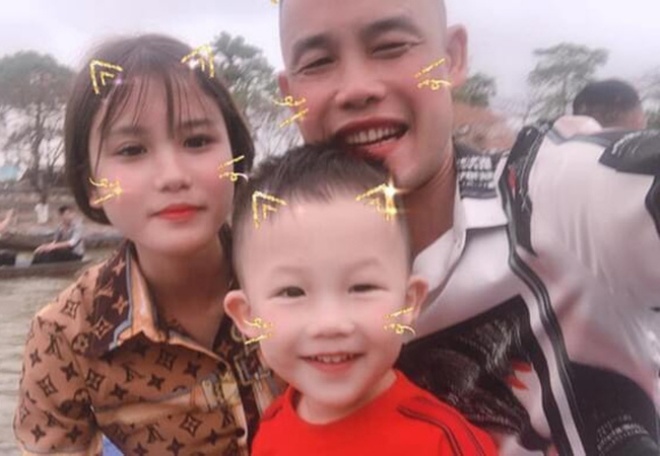 Currently, he is a single father raising children.
After divorcing his third wife, artist 7X's life underwent many changes. Hiep Ga spends time working, acting and acting. He currently works as a "chicken raising chicks". The actor once shared that he, after going through a tumultuous marriage, had no intention of going any further.
On his personal page, Hiep Ga often uploads photos of his life and his two children. Different from the skinny and emaciated image, Hiep Ga's current appearance is naked, gaining a bit of weight.
Hiep Ga says: I am a true single father. Sharing the truth is that friends around also have a lot of single mothers who have pretty good intentions, wanting to go further, but I'm not the same anymore. Before, I indulged my emotions and loved without reason, but now I am determined to put love aside, just work and family."
You are reading the article
Hiep Ga suddenly blatantly says he loves a girl, people congratulate him on getting married
at Blogtuan.info – Source: Eva.vn – Read the original article here