Games
PC/Console
No need to NFT, here are the top 10 most expensive game items of all time (P2)
No need to NFT, here are the top 10 most expensive game items of all time (P1)
Ethereal Flames Pink War Dog (Dota 2)
Price: $38,000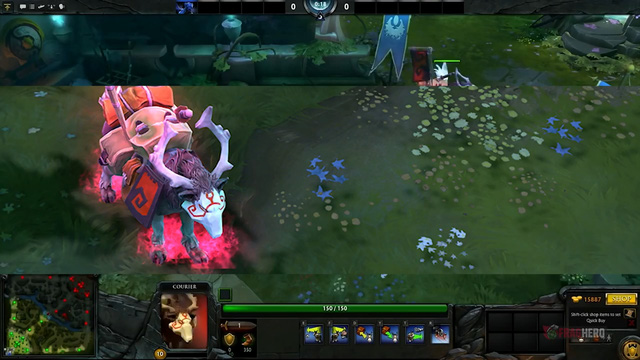 "Dota 2" is also a famous product with countless fashion items that only have beauty effects but are extremely expensive. Among them is the Ethereal Flames Pink War Dog when it has a beautiful appearance, so rare that it is sold for $ 38,000. With this record price, it became a topic of discussion among the gaming community and will forever be remembered as one of the highest priced fashion items in gaming history.
Amsterdam (Second Life)
Price: $50,000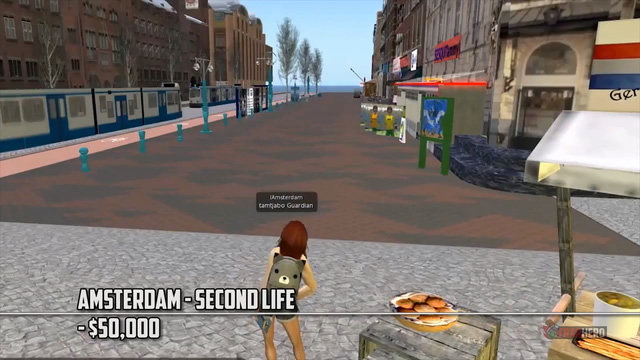 After successfully recreating Amsterdam through realistic images of every corner of this city in real life, player Kevin Alderman opened it to the public in "Second Life". Later, Alderman decided to sell the virtual city on eBay for as low as $50,000 and was paid for by 3dutch.com. Amsterdam is also the most expensive item ever traded in the virtual world of "Second Life".
Dragon Lore (CS:GO)
Price: 61,000$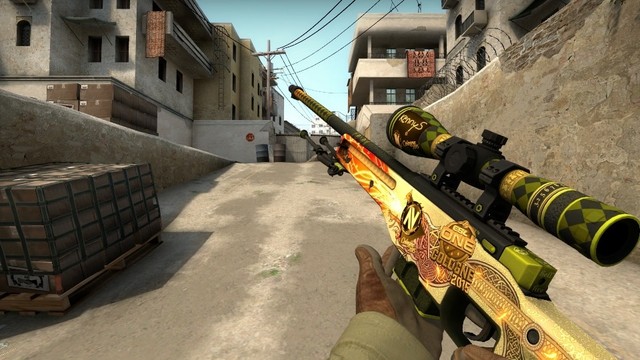 This is the most expensive skin ever traded in CS:GO. Dragon Lore is well known in the Counter Strike community, both for its rarity and visually appealing characteristics. It is a skin for the AWP, one of the most powerful weapons in the game. The current trading price of this item is $61,000
Club Neverdie (Entropia Universe)
Price: $635,000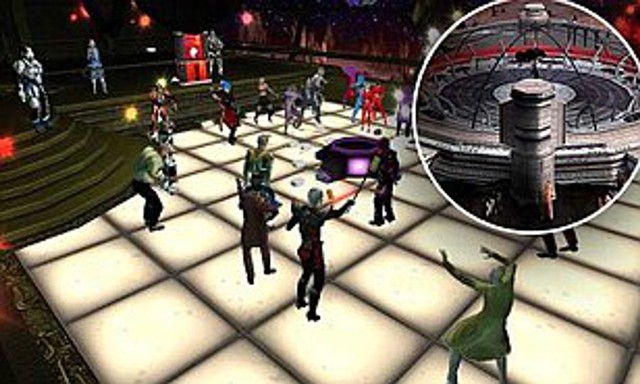 "Entropia" is an MMORPG made for "businessmen" where you can buy and sell all sorts of items, properties and even planets. One of the players who got rich thanks to this game must mention Jon Jacobs, when he invested in buying an asteroid, and then worked to turn it into a luxury resort and named it Club Neverdie. Through Cluc Neverdie, Jon revealed that he earns 200,000 USD a year from players who come here to shop and have fun. However, in 2010, Jon decided to sell Club Neverdie for $ 635,000.
Planet Calypso (Entropia Universe)
Price: 6 million USD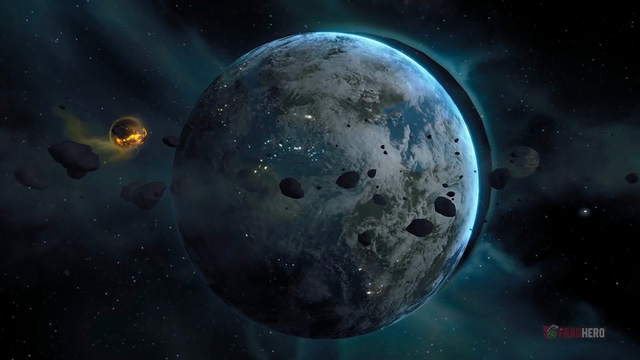 The Planet Calypso deal entered the Guinness Book of World Records as the most expensive virtual item to buy. SEE Virtual Worlds is the company that bought Planet Calypso from Mindark, the developer of "Entropia Universe", for a whopping $6 million. It can be said that SEE Virtual Worlds has spent money to buy an entire MMORPG universe for its own.
You are reading the article
No need to NFT, here are the top 10 most expensive game items of all time (P2)

at
Blogtuan.info
– Source:
gamek.vn
– Read the original article
here