Life Style
Thế Giới
The most talented generals of the Truong family during the Three Kingdoms period
As one of the adult surnames of China, the Zhang surname has appeared in many prominent and famous characters since ancient times. The same goes for the Three Kingdoms period!
It is often said that the Three Kingdoms were torn apart by Cao Thi, Ton Thi, and Luu Thi. Accordingly, posterity only considers these large clans as the center of the warring Three Kingdoms. However, the famous general of the Truong family also left many illustrious victories, contributing to the creation of a heroic Three Kingdoms war.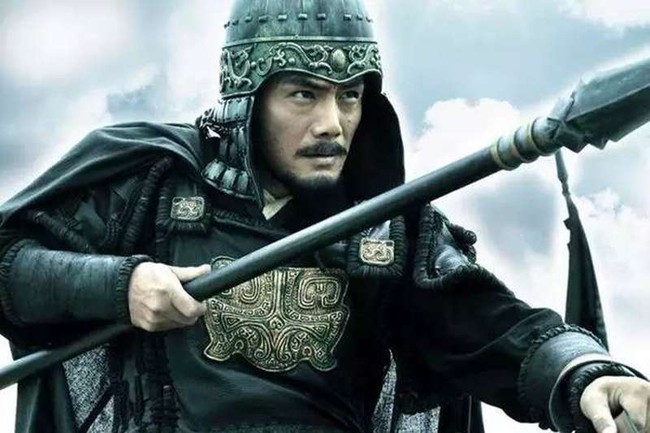 The first one was Truong Lieu. During the Three Kingdoms period, there were 9 famous generals worshiped in the Vo Mieu (temple of worshiping excellent generals in ancient Chinese history) and only 2 people with the surname Truong: Truong Phi and Truong Lieu.
Although Truong Phi prevailed in terms of recognition, in terms of actual achievements, Truong Lieu was much better.
Since returning to serve Cao's army, Truong Lieu has begun to promote his strength, gradually becoming Cao Cao's most powerful martial arts general. He killed Tran Lan and Mai Thanh in the rebellion, destroyed O Hang in Bach Lang Son and killed Thien Vu, and Quan Vu destroyed Nhan Luong.
The famous generals under Cao Cao were countless, and at the same time made many great victories, but only Truong Lieu was noted in the Martial Temple, which proves that his strength is not trivial.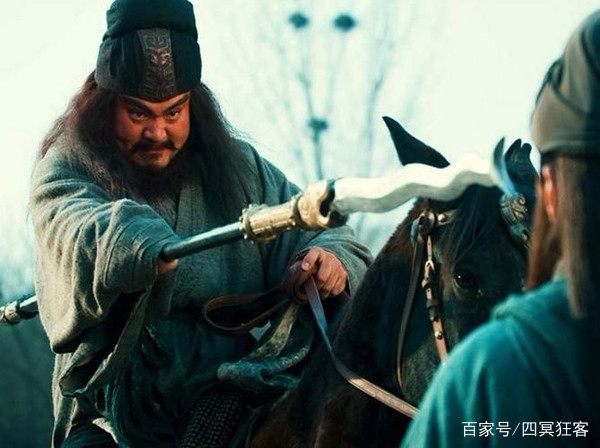 In "Three Kingdoms performed", Truong Phi is an important character and is also one of 72 famous generals of the Vo Mieu Temple. However, Truong Phi's number of victories was less than that of Truong Lieu.
Truong Lieu was a martial general who rarely failed in battle, but Truong Phi lost miserably in the battle of Ha Bien.
The third person is Truong Cap. He is Cao Cao's last trump card against Shu Han, even Zhuge Liang is somewhat afraid of this character. From that, it can be seen that Truong Cap's ability is extremely strong.
The fourth and fifth people are Truong Tu and Truong Yen.
Truong Tu once defeated Cao Cao in the battle of Wancheng (197). I wonder how many of these Three Kingdoms can defeat the famous Cao Cao?
Referring to Truong Yen, he is a fellow countryman with "the god of war" Trieu Van. Truong Yen's whole life has done two things to help him become famous forever: One, both Vien Thieu and Lu Bu teamed up and could not defeat him. Second, he was among the few people who were ordained and saved in the Yellow Turban Uprising (Hoang Can uprising).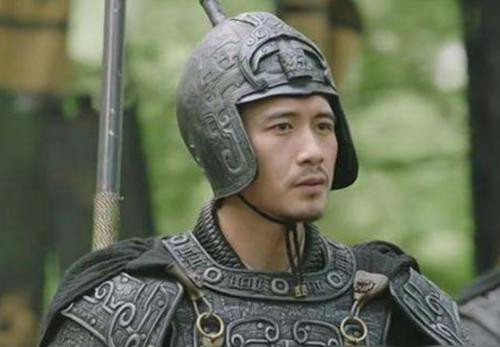 The last one is Truong Nhiem. He was one of the stones that stood in the way of completing Liu Bei's career, causing Liu Bei to have a headache in the Battle of Xichuan. His personality is extremely steadfast and strong, although he was defeated by Liu Bei, he would rather die than surrender.
In fact, during the Three Kingdoms period, there were many other talented generals of the Truong family. For example, Truong Lo killed people without fear in the Battle of Cat Co, there was also Truong Yen raging across the Binh Chau and Ky Chau regions, Truong Duong is famous for a region with no less powerful than his close friend Lu Bo and a series of other famous generals of the Truong family but not known to posterity.
(Source: Sohu)
https://afamily.vn/thoi-tam-quoc-co-1-ho-toan-tuong-tai-ngay-ca-truong-phi-cung-thua-kem-nguoi-dau-tien-co-nguoi- list
You are reading the article
The most talented generals of the Truong family during the Three Kingdoms period

at
Blogtuan.info
– Source:
Afamily.vn
– Read the original article
here