In the early stages Truth Arena Season 6, there used to be an extremely annoying lineup called Sion – Idols stirred up the meta thanks to his terrible damage. This squad works on the principle of getting Sion to receive the Empire buff to increase damage along with the Idol box to "one shot" the enemy team. After that, Riot Games had to constantly nerf this gameplay, even deleting Sion in the last 6.5 season update.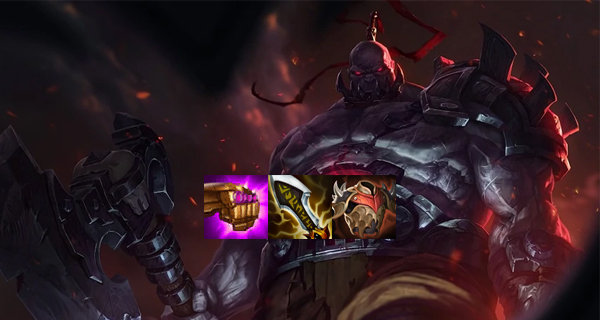 Sion used to be a nightmare with this virtual full damage build
However, after testing, the "Chinese Magicians" discovered that the unit that replaced Sion was Alistar also has the ability to deal strong magic damage from his skills. Moreover, with large base stats, especially AD, Alistar can also deal extremely strong damage thanks to the possession of Infinity Sword. So when playing around Alistar, you will own a unit that is both natural and can deal massive damage in the middle of the game.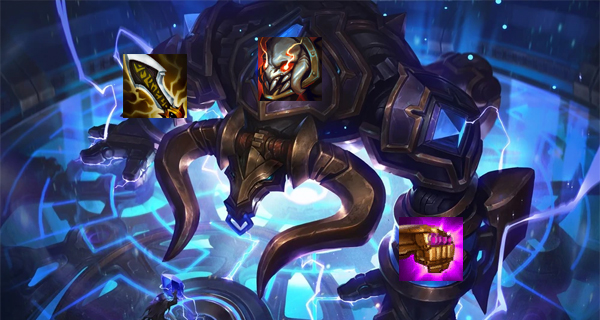 Alistar with similar operation to Sion is also a very strong mainstay
To build this squad, it is best to start with a Tech squad to keep blood in the most effective way. In addition, you can aim for cheap but quality Gladiator and Attack units like Rek'Sai, Jarvan IV for the same purpose if you can't find enough 4 Tech milestones. Also buy Gnar, Senna if possible to be ready to activate the Idol slot at any time.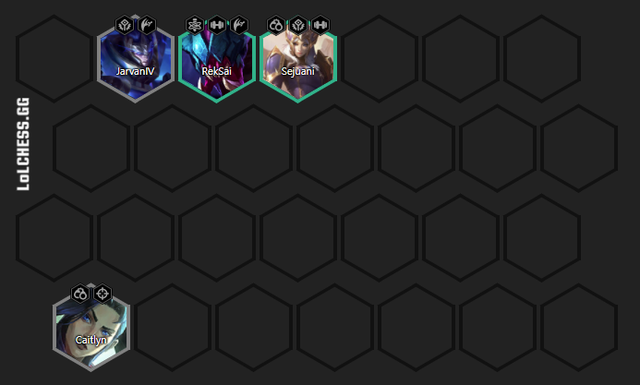 The starting lineup you can aim for in the early game
After reaching level 7, you can think of rolling a bit to get Alistar (even if it's only at the 1-star mark) and raise other units to 2 stars. In case you find Irelia first, you can use this piece until the end of the match. In addition, you will still aim for Alistar as the main force when standing in the Idol box, usually the 2 champion mark, then this cow can already do relatively good damage.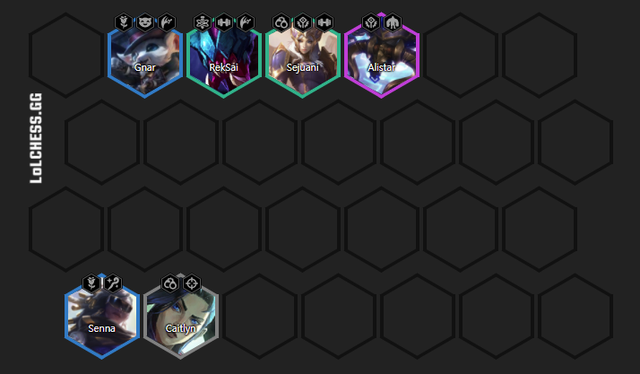 With 2 Idols, Alistar can already deal good damage at level 7
In the late game, what you need to do is roll Galio as soon as possible to add damage reduction to Alistar. This is also the unit that activates the 3 Idol milestone, so it plays a very important role in the late game. Alistar will of course need to be at 2 star or 3 star level if you are lucky. The last point that gamers need to note is to arrange the squad so that Alistar is on the other side of the Seraphine so that this unit can buff the main blood.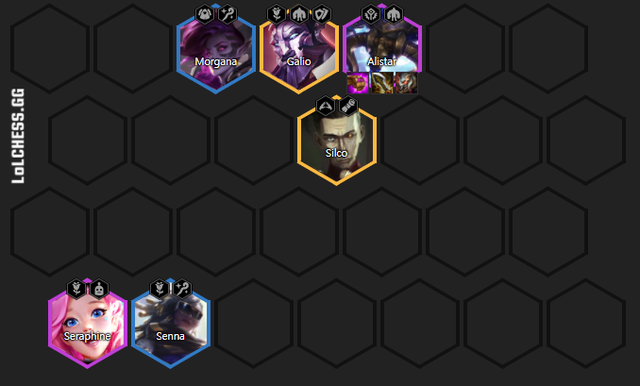 If you don't have Silco, you can replace it with any Mage unit
In terms of technology core selection, upgrades that increase the stamina for the Giant system are extremely necessary. In addition, the cores that increase health, AD or mana for the champion who owns the item are also a good upgrade because it adds too much power to Alistar. Some more cores that are also very good for this squad are Duet With Idols, Sharing Aura to maximize the champion standing on the Idol slot.
With the option of "suppressing" items, Alistar desperately needs Infinity Sword, Gemstone Gloves to ensure damage in both hand attacks and skills. In the third item position, you can use Giant Power to increase resistance, a little more damage or Cloak of Thorns to counter other Infinity Sword-using squads.
You are reading the article
Upstream meta with Alistar "stamping machine" lineup from "Chinese Wizards"

at
Blogtuan.info
– Source:
gamek.vn
– Read the original article
here